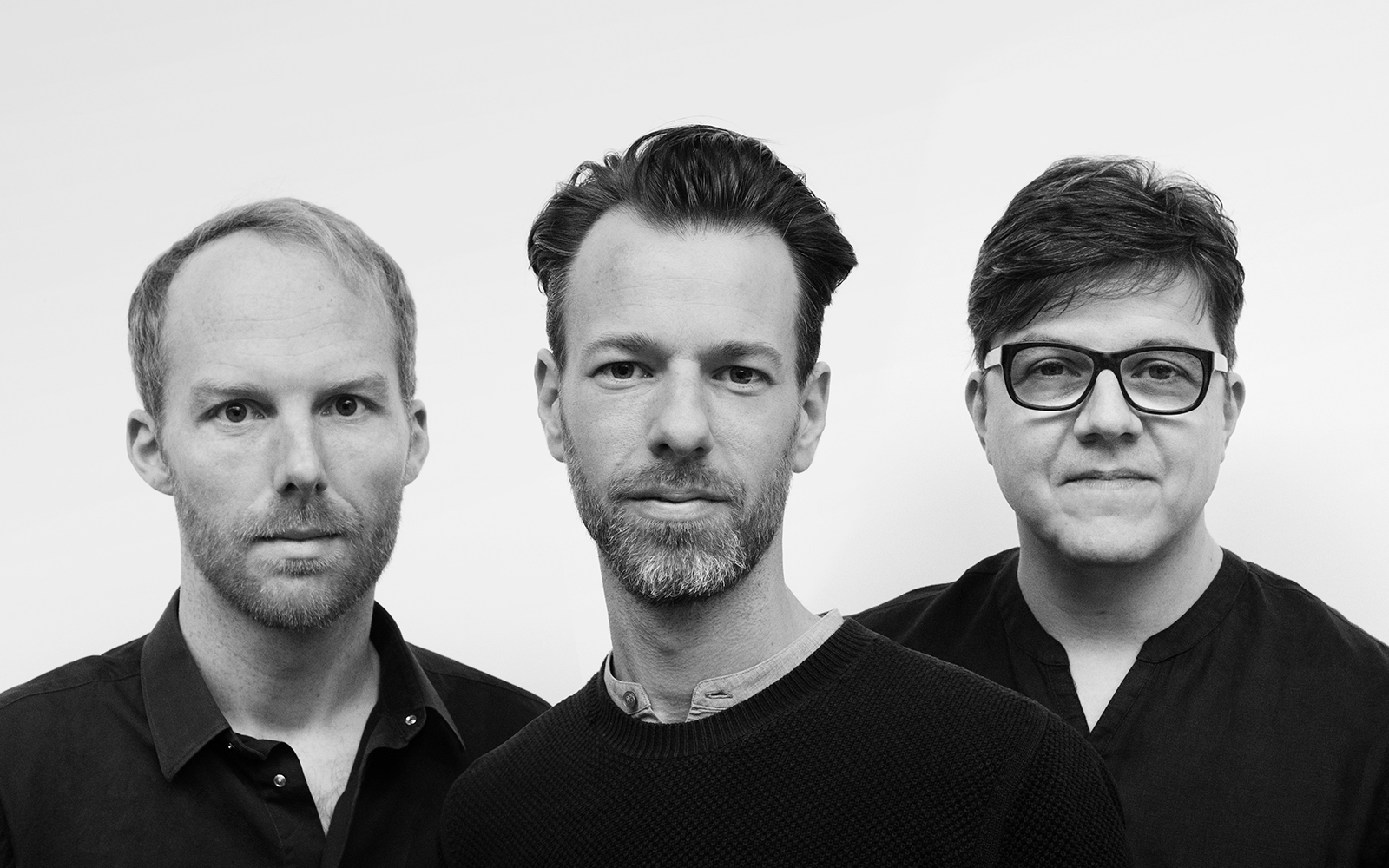 Rudolph Schelling Webermann
After working for different studios, the three designers decided to start their own design studio. Rudolph Schelling Webermann is specialized in consumer product design.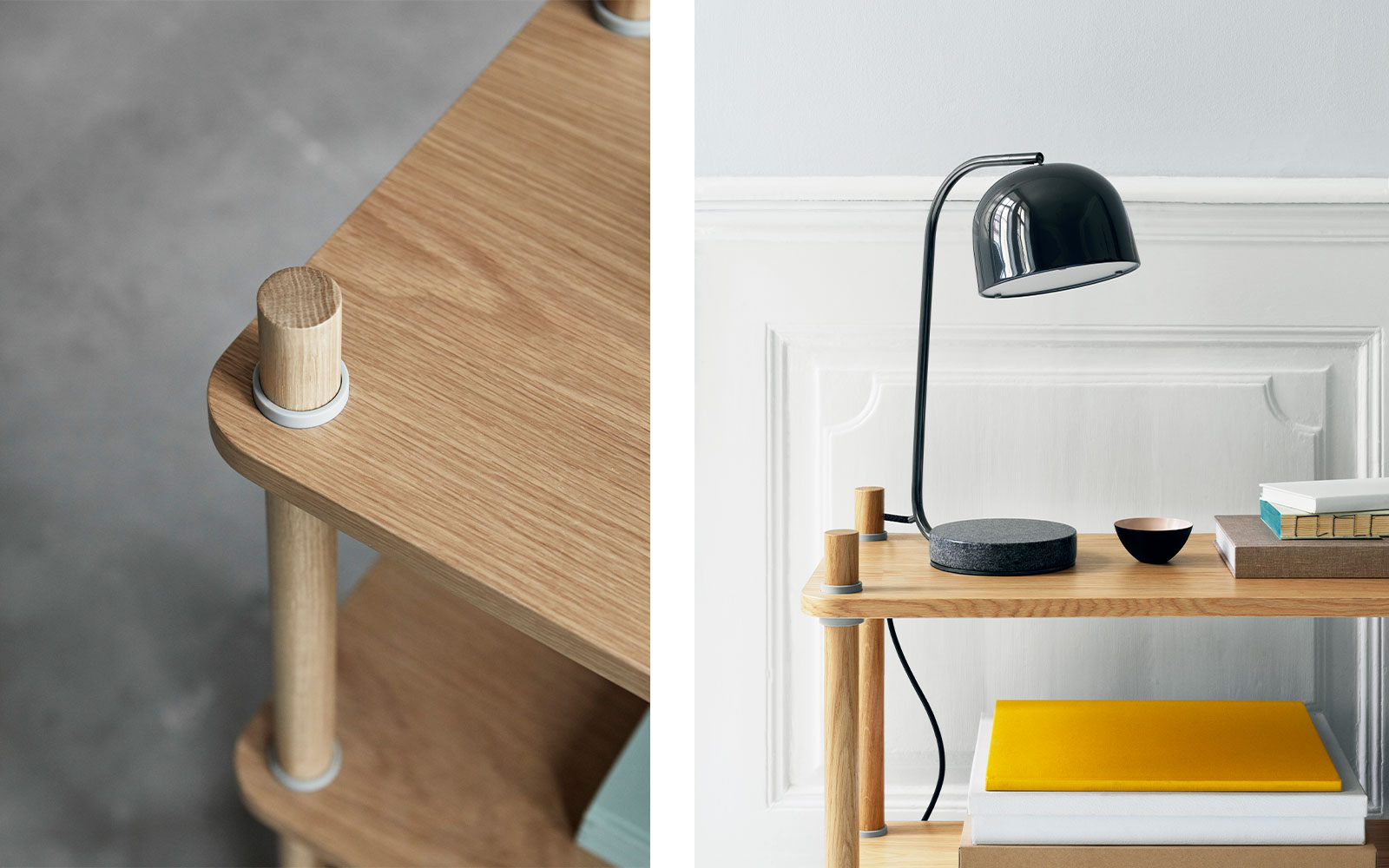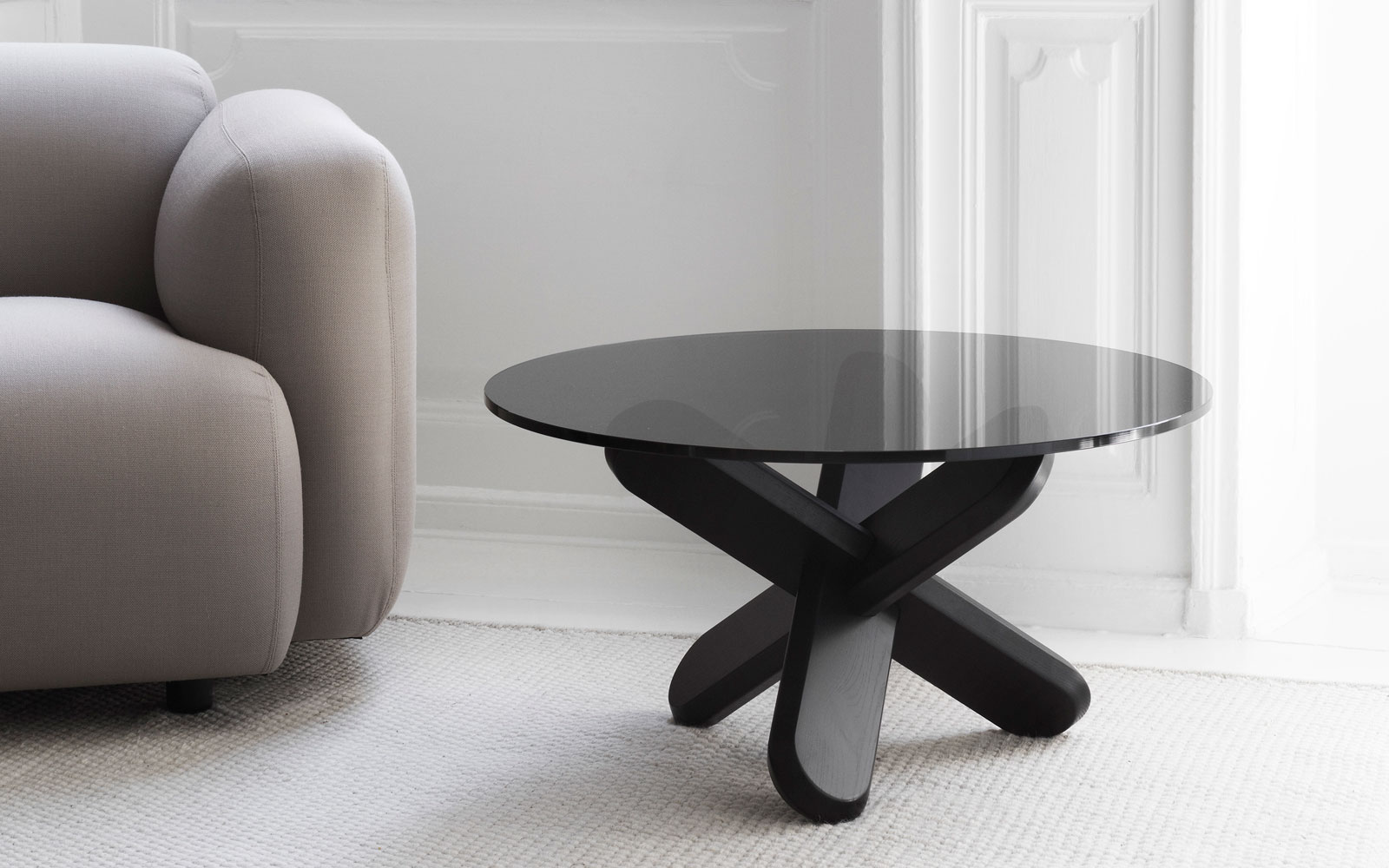 "We are driven by the romantic idea that a designer is an inventor of products that is able to create a better world. We love to challenge materials, products and people's behavior. The way to our designs lies in the search for a new, better, different, unjustly forgotten or humorous idea."