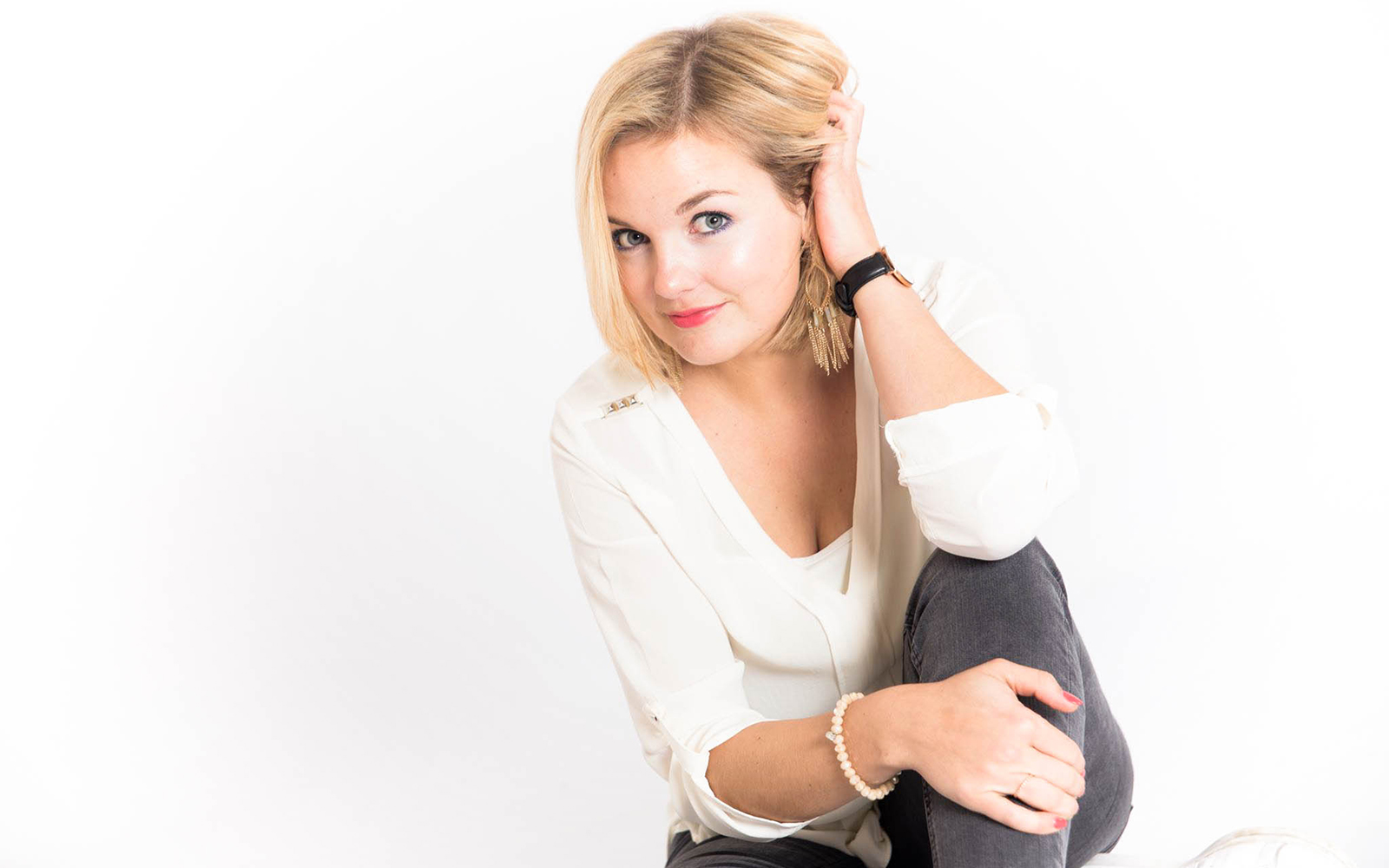 A PASTEL UNIVERSE
Personal style is more in focus than ever before, and we tell our individual stories through fashion, music, food, art and interior design. In this new section titled #mydailyfiction, we dive into various inspiring people's life, taking a closer look at how they compose a Daily Fiction universe to fit their individual style.
First up is blogger Eliza De Waele from Belgium, who joined our opening launch in espoo. Bütik in Antwerp, Belgium. For 4 years, Eliza has been blogging at Ergestussenin where she lives out her passion for writing and interior design. In her everyday profession as a social worker specialized in vulnerable children, passion is also key and she really loves the combination of the two worlds.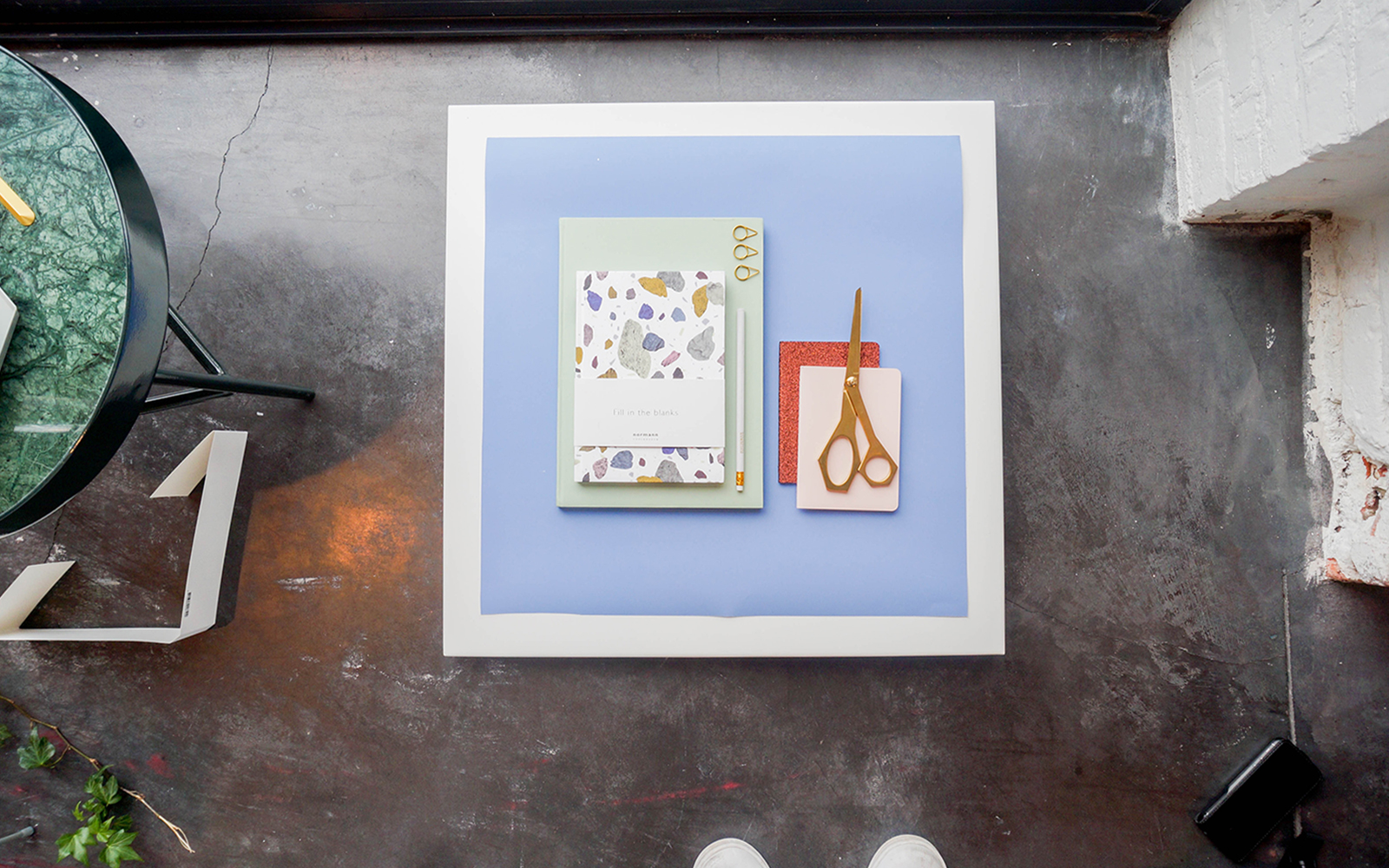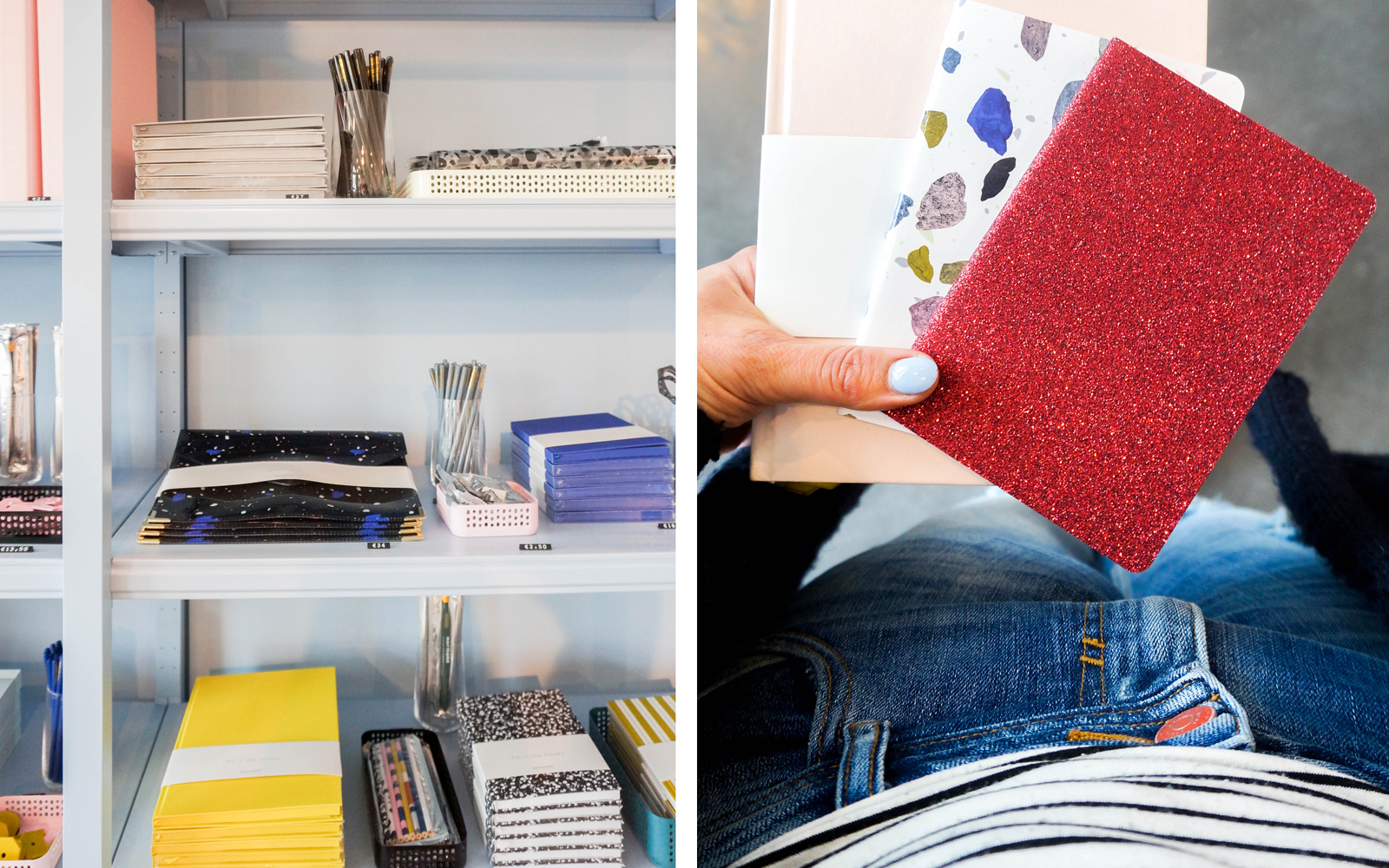 How would you describe your personal style?
''Combining two jobs and keeping track on a busy social life can make my days pretty hectic sometimes. Nature brings me back at ease. I live by the sea and I love gardening, so that might be the reason why I love working with raw materials and colors you can find in nature. Overall, I think it is the purity of the Nordic style that mirrors my own style best. Yet, at the same time I'm also a pretty bubbly, girly, and happy person - pinks, pastels and gold are right up my alley!''
Where do you find inspiration?
''Nature helps me unwind and clear up my mind. It very often inspires me when creating a new styling or choosing a color scheme to work with. Travelling and people are also a great sources of inspiration to me. A scent, a picture, a conversation, an article or a new hotspot in town can be perfect to free imagination.''
Which Daily Fiction products have you chosen?
''The first thing catching my eye was the beautiful notebook in the pink terrazzo print – that was my starting point. Afterwards, I combined that notebook with some others on my favorite colors, such as mint green and soft pink, to finally top it all off with a little touch of glitter (another notebook, this time in its smallest version). The icing on the cake: the cool paperclips and one of my favourite items, the golden scissors!''
What are your favourite colour(s) or pattern(s) in the Daily Fiction universe?
''The terrazzo print, for sure!''
Describe your Daily Fiction – how is your Daily Fiction characterised?
''I think it's bubbly, but at the same time soft and calm; totally my style.''
What ideas and thoughts lay behind your Daily Fiction selection?
''I love a good print, like the pink terrazzo print from the Daily Fiction collection, but I don't usually combine many of them at the same time. Choosing is winning. I think a good print needs space to stand out and that's exactly what I try to capture in #mydailyfiction. Besides color, I also played with different textures, for instance with the glitter notebook and the golden scissors, which gave a greater depth to the end result.''
We've presented four combinations of the Daily Fiction universe – for instance The Feminine Story and The Creative Story. If your Daily Fiction should have a name, what should it be?
''Hard to say… The Pastel Story maybe?''