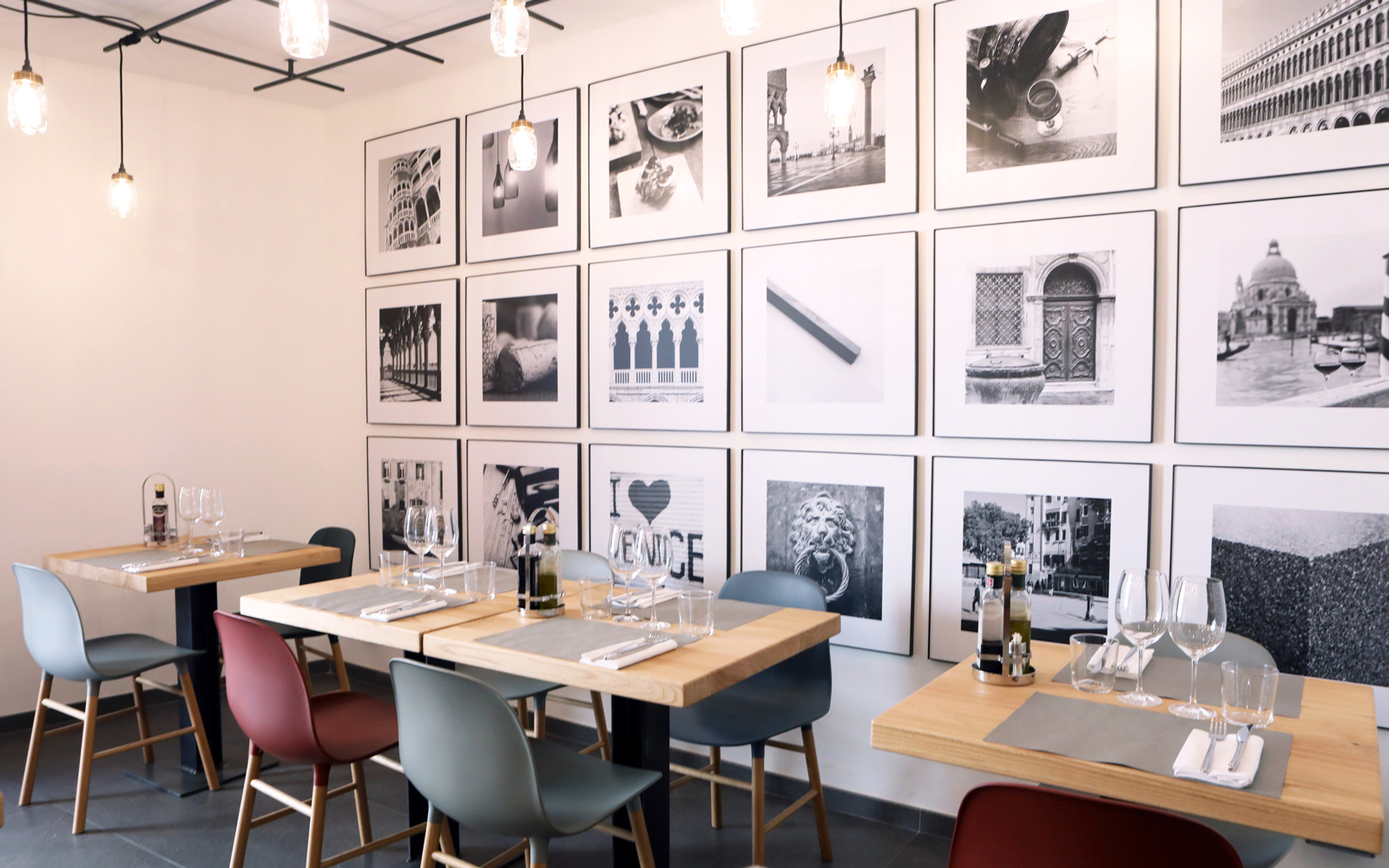 RISTORANTE CENTRALE VENICE
The Ristorante Centrale is with its new decór, centered around a new way of serving food in the heart of Venice. The Form Chairs in the restaurant have a distinctly residential look, providing passers-by with an informal welcome and goes well with what the project aimed for: a no-frills decór with decisive, symmetric lines.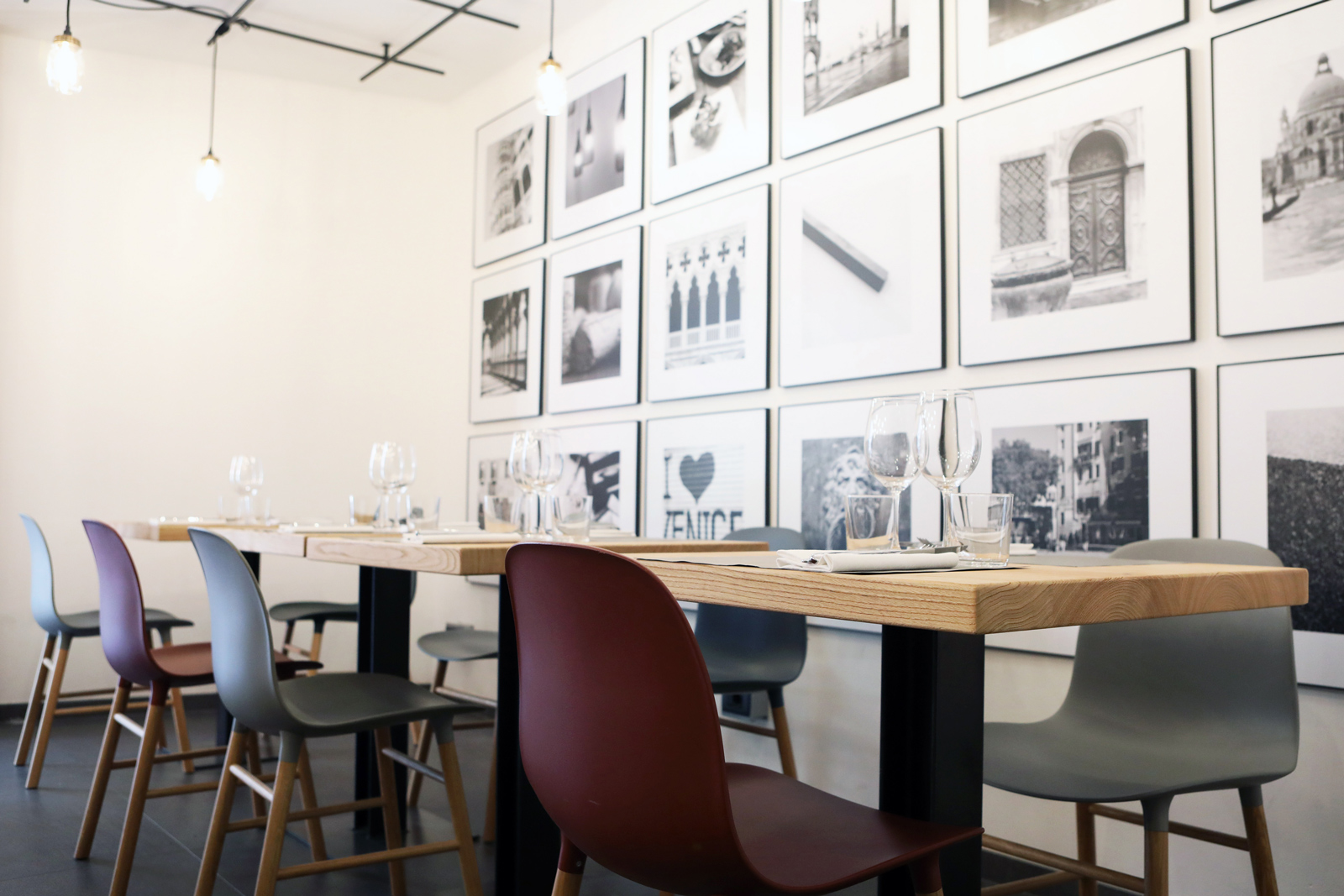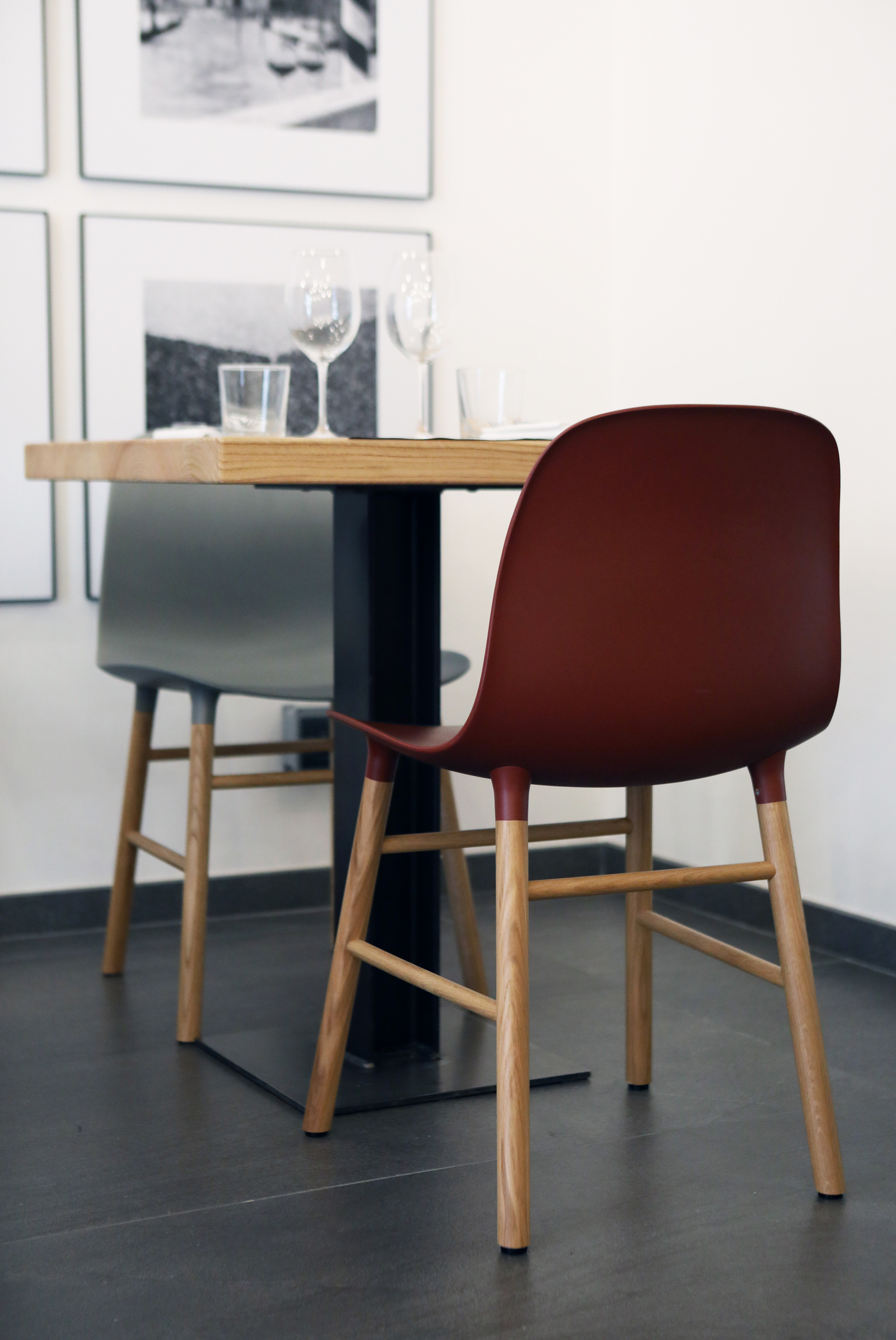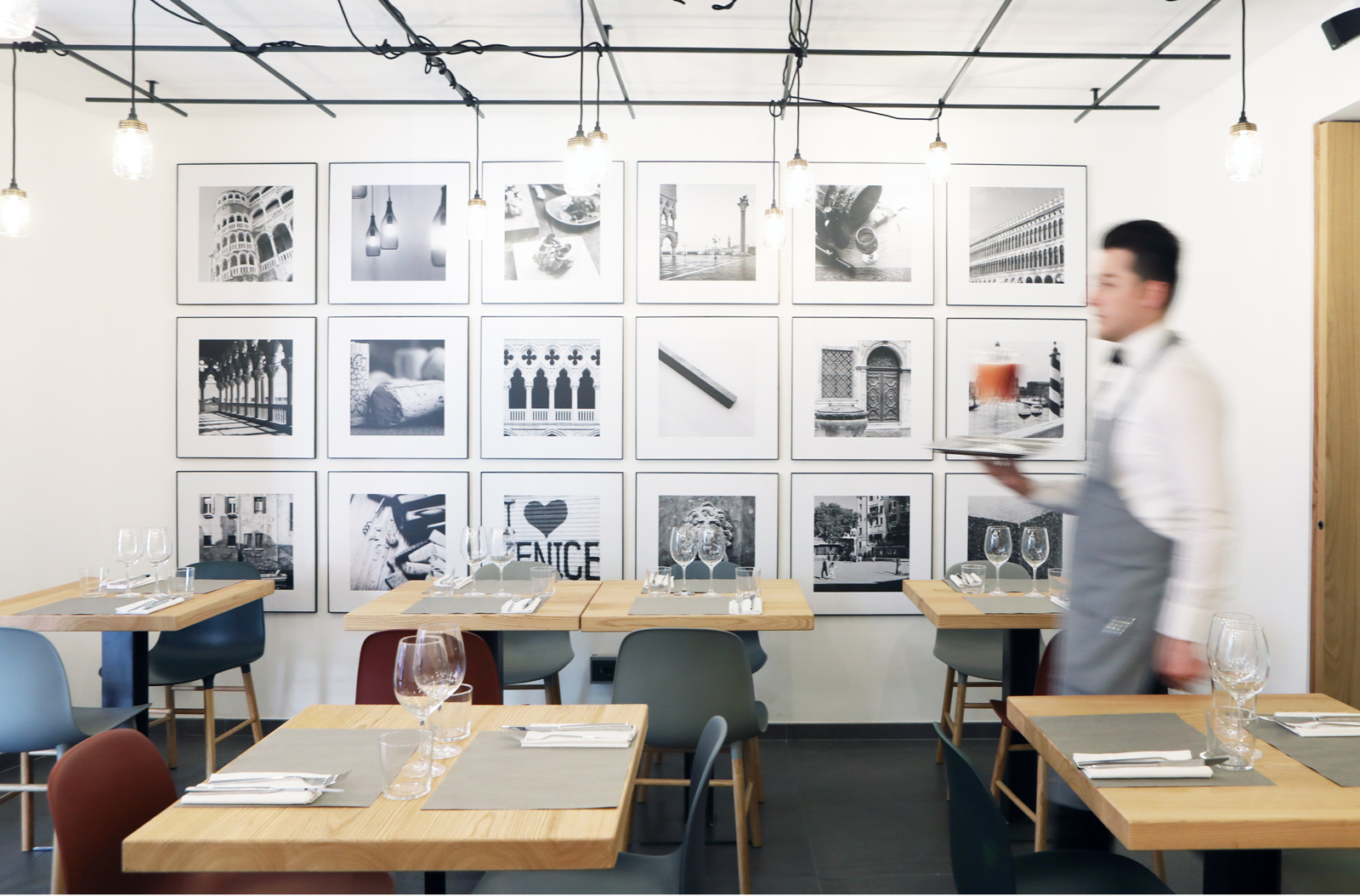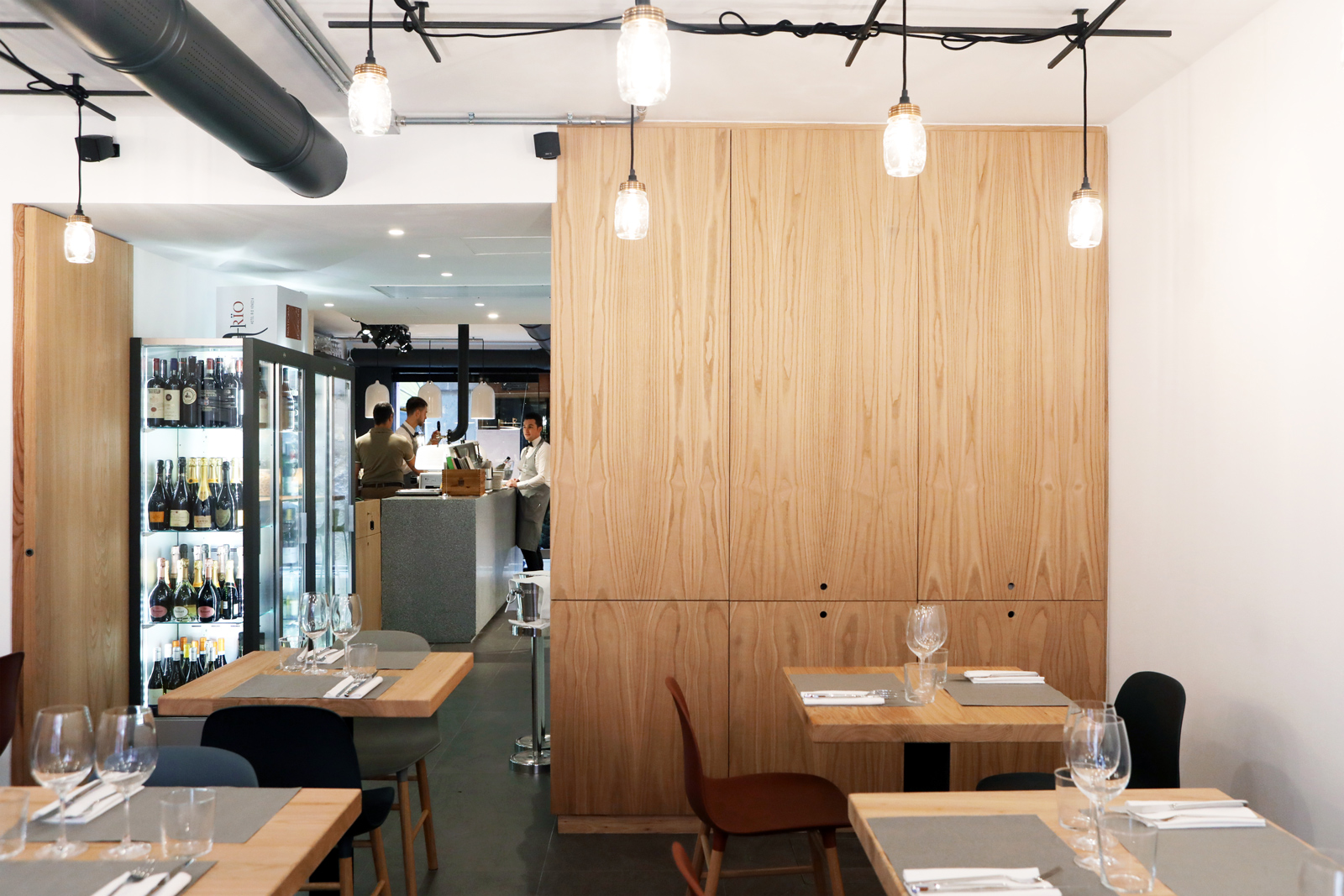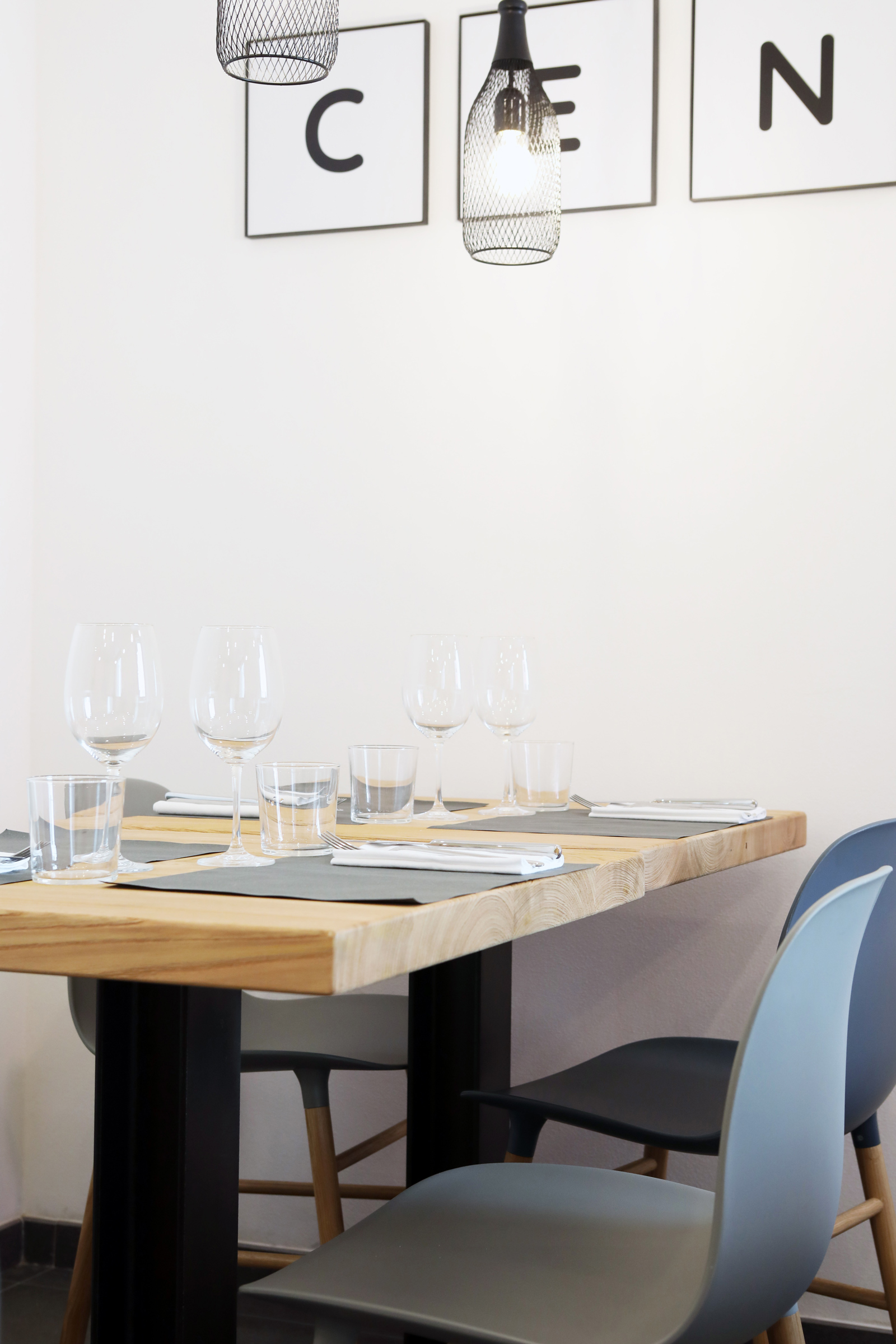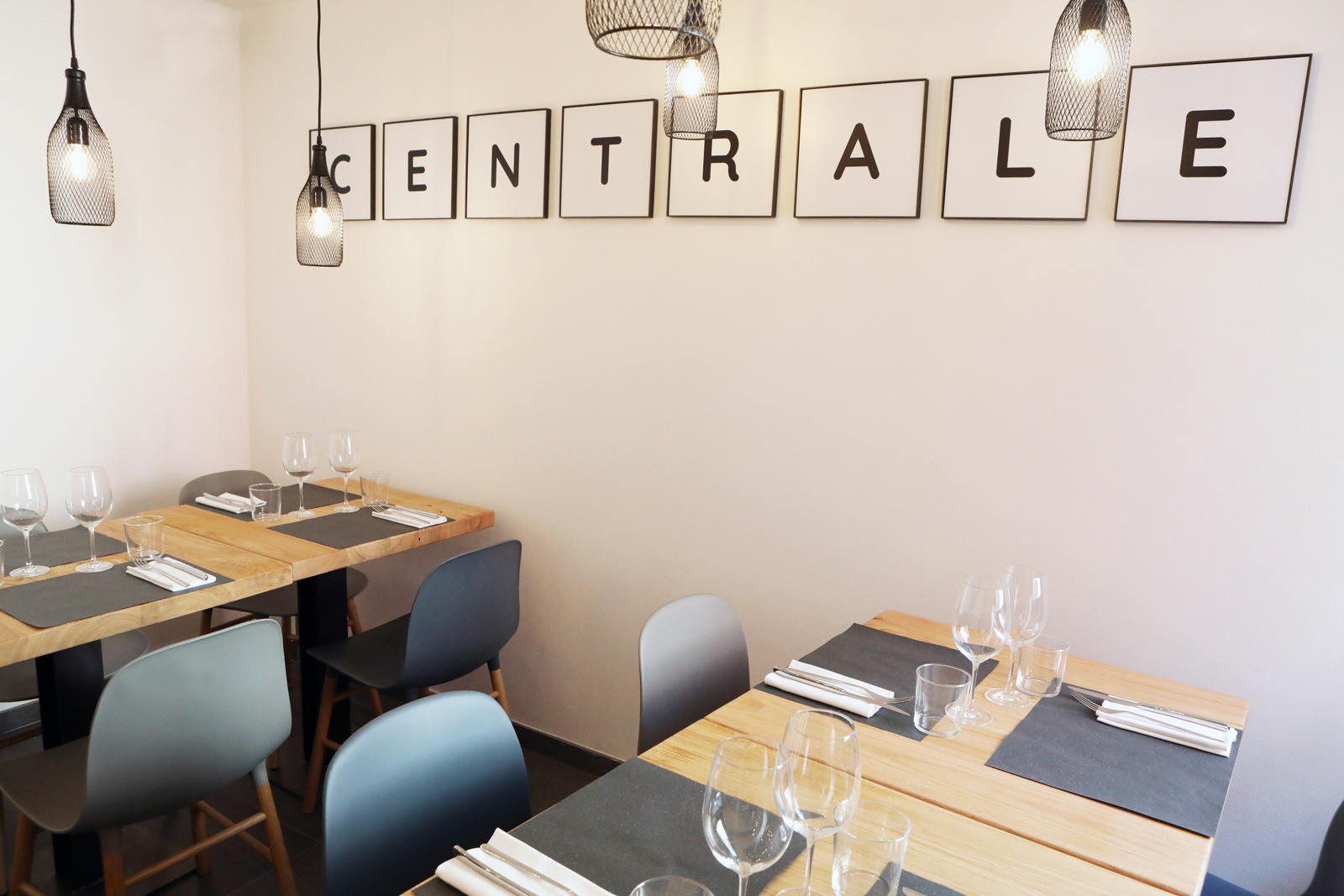 Photo credit:
Paolo Belletti
Since Ristorante Centrale is centered in the heart of Venice, the Form chairs were delivered by boat through the canals of Venice.