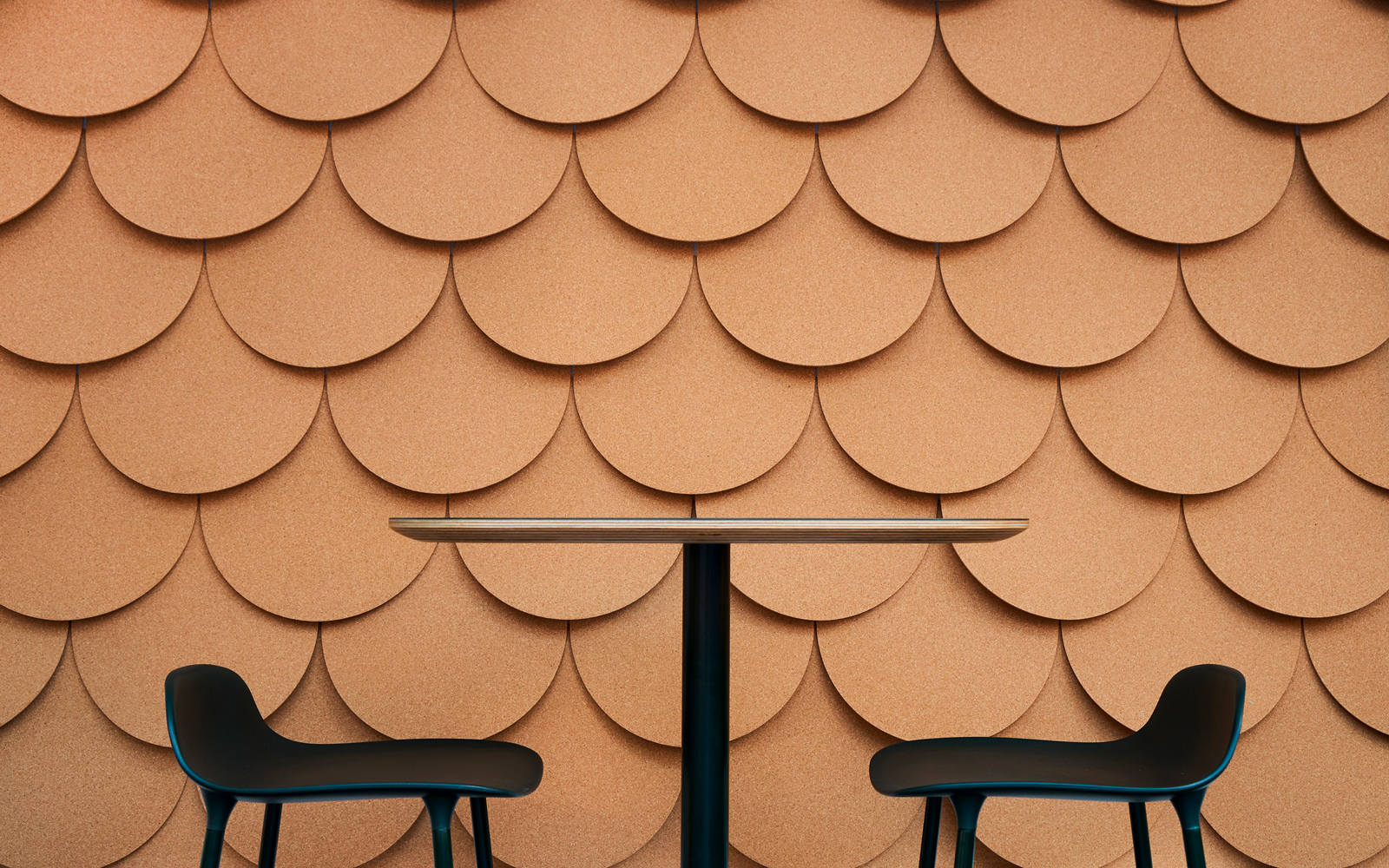 Readly Office
The Readly office in Stockholm is a mix between workplace and a cozy living room, designed to make employees and visitors feel at home during their work hours.
November 25, 2019
Projects
Decorator: Anna B Thornton
Photographer: Emma Jönsson Dysell
Products: Form chair. Form barstool. Form café table. Union table.