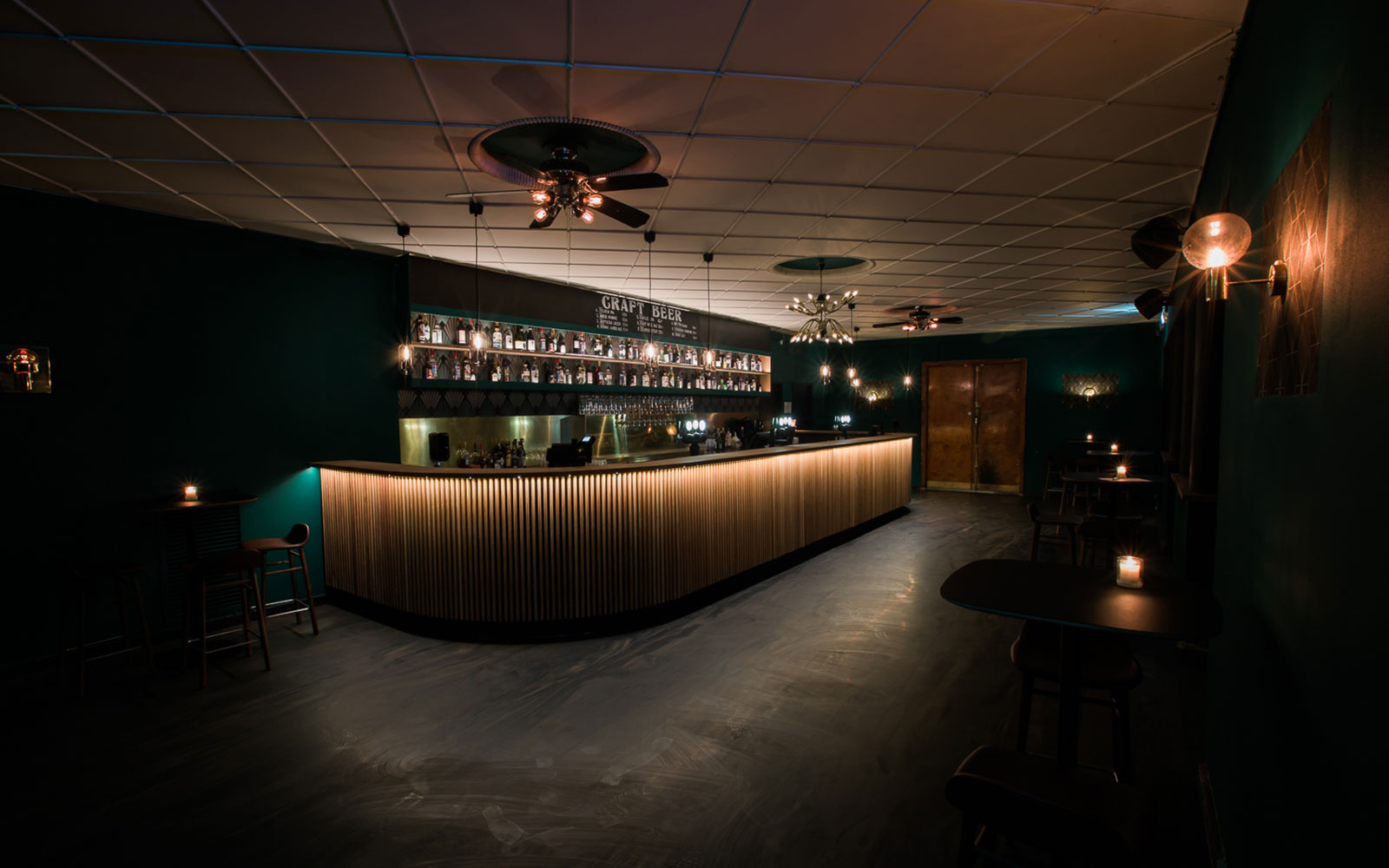 Hotel Cecil
Hotel Cecil seeks to create its very own space: with inspiration from earlier times, a solid nod to the present and a confident look into the future, Copenhagen's new music venue boasts an atmosphere entirely its own.

The building dates back to 1936 when Danish architect Ragna Grubbe wanted to create a modern funkis building, an architectural style popular in the Nordics at the time. Through the following decades, the building has functioned as a hotel, a venue of the Royal Danish Theater, and more recently a popular venue for jazz music.

With characteristic features from art deco, a Gatsby-like wallpaper in the hallways, as well as classic green color tones that clad the walls of Hotel Cecil, the mood of previous times is brought alive again in a contemporary context.

Today, Hotel Cecil functions as a new venue in Copenhagen that presents concerts, film screenings, comedy shows, talks, and from fall 2018 also houses a nightclub.

At Normann Copenhagen, we are proud to be able to support Hotel Cecil. All rooms, including the bars, the backstage area and the stage itself, are provided with designs by Normann Copenhagen: Before and after the show, artists can relax in comfortable leather-upholstered Era lounge furniture backstage. Form chairs and tables furnish the bar and stage area, while Amp pendant lamps and chandelier set an atmospheric mood to complement the venue's distinct vibe.

Welcome to Hotel Cecil!
The Upstairs Bar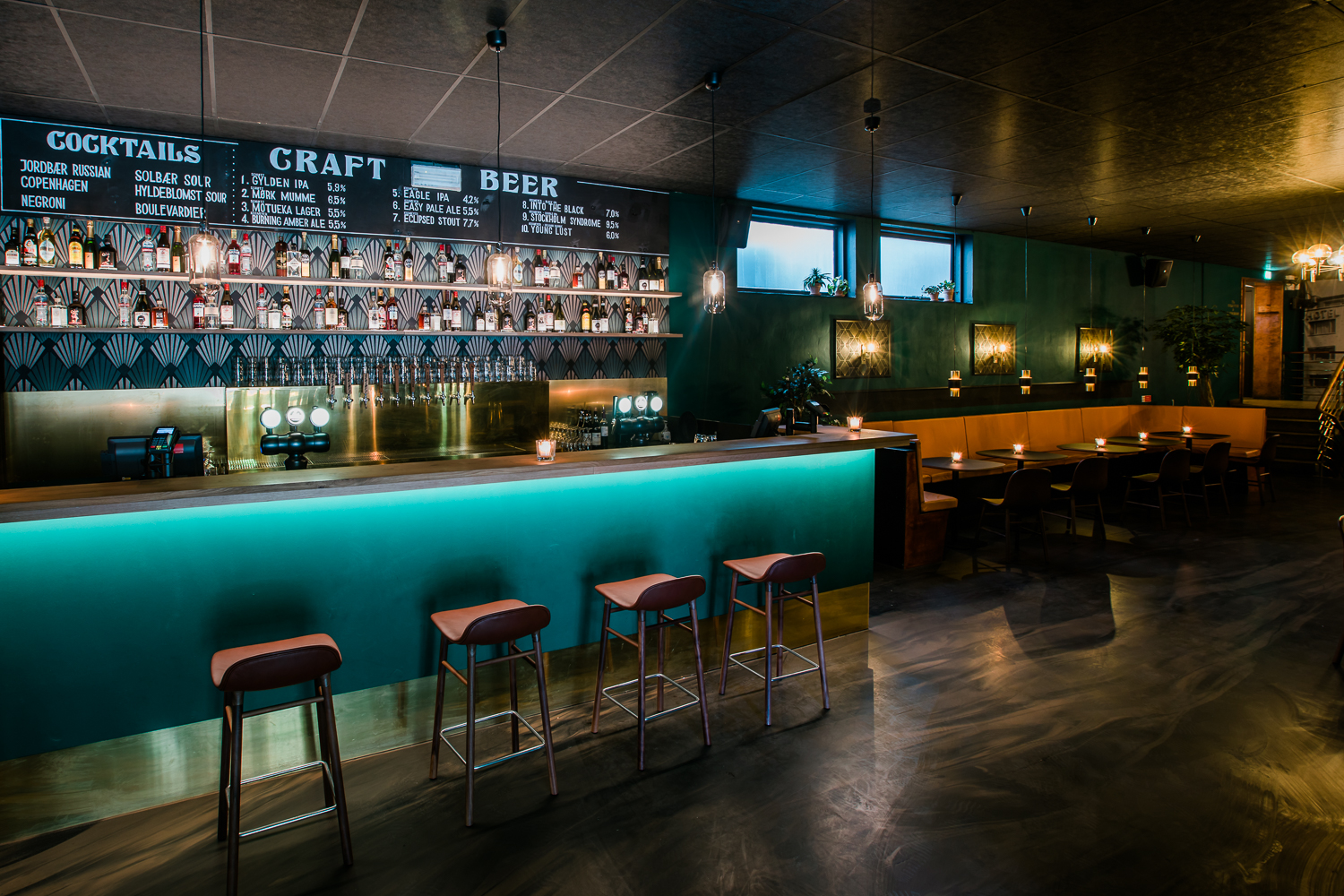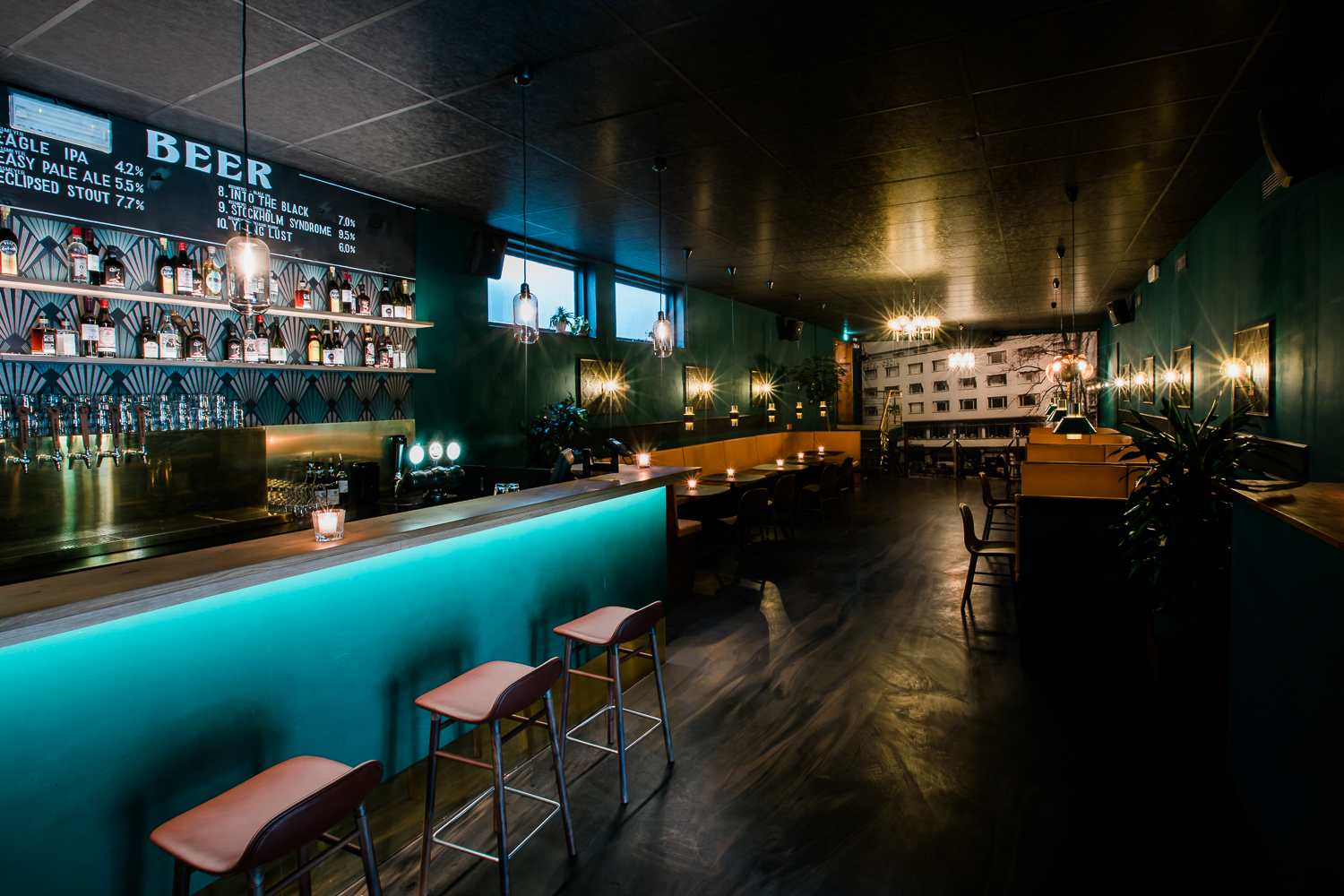 Form barstools and Amp lamps.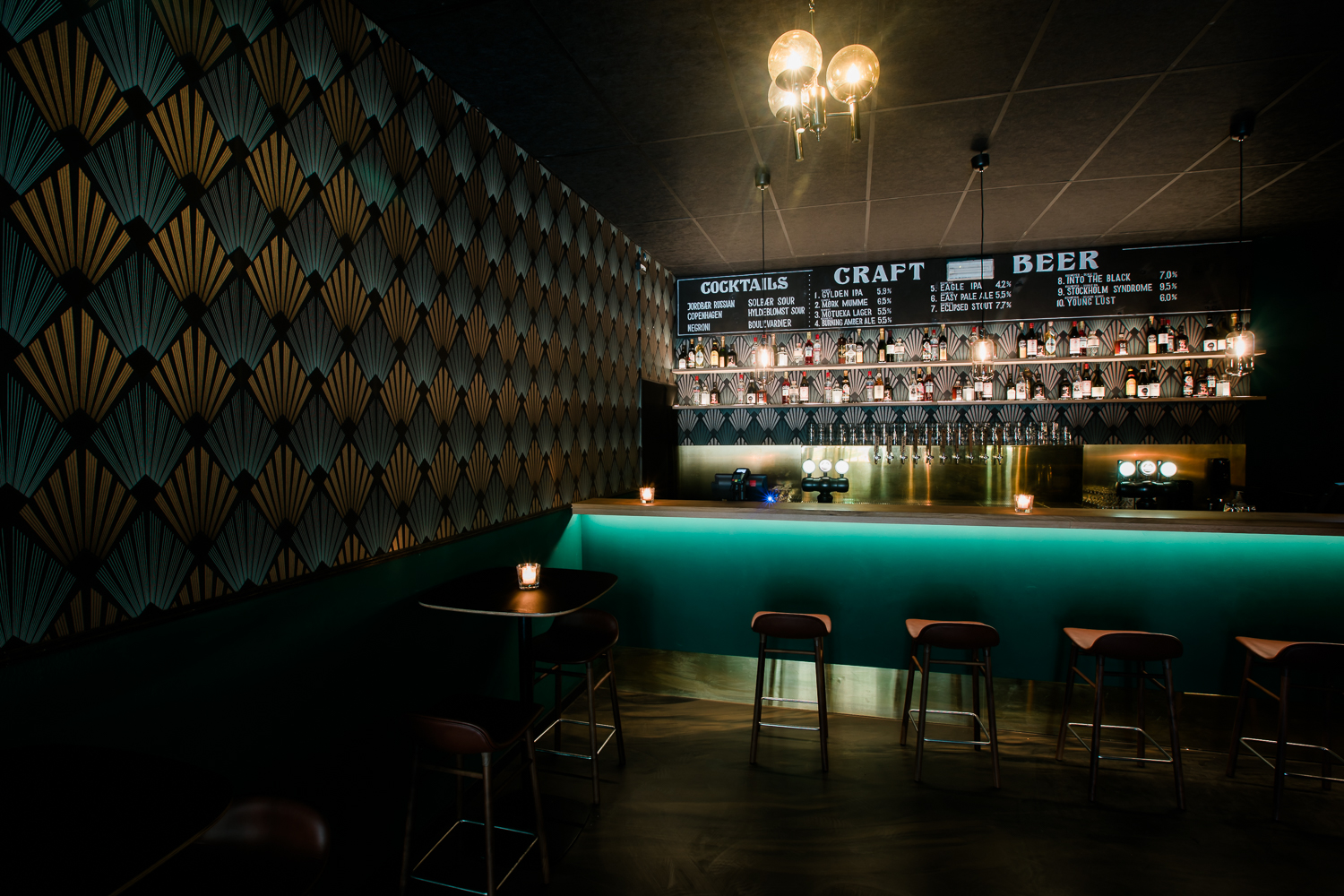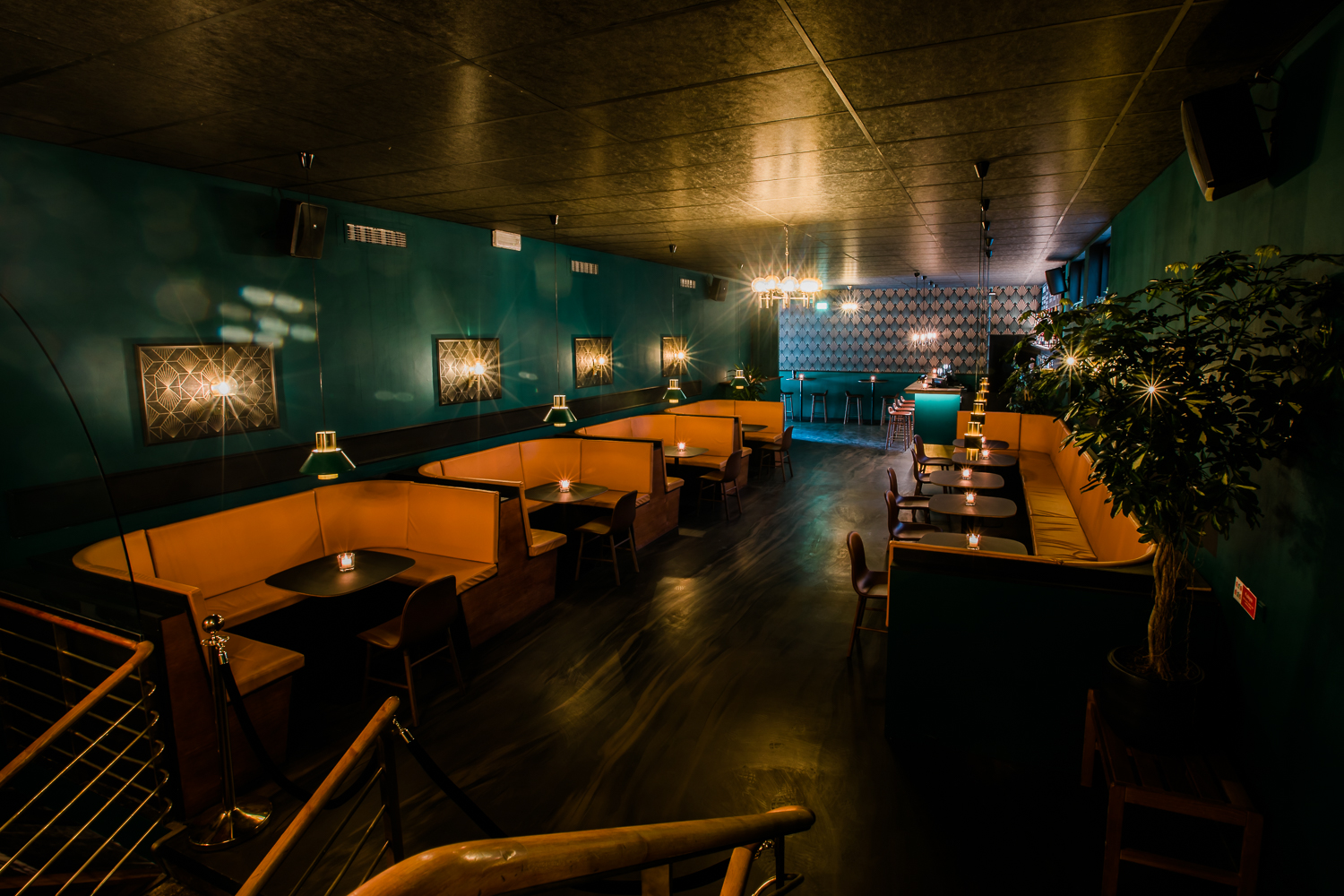 Form chairs and Form tables.

The Downstairs Bar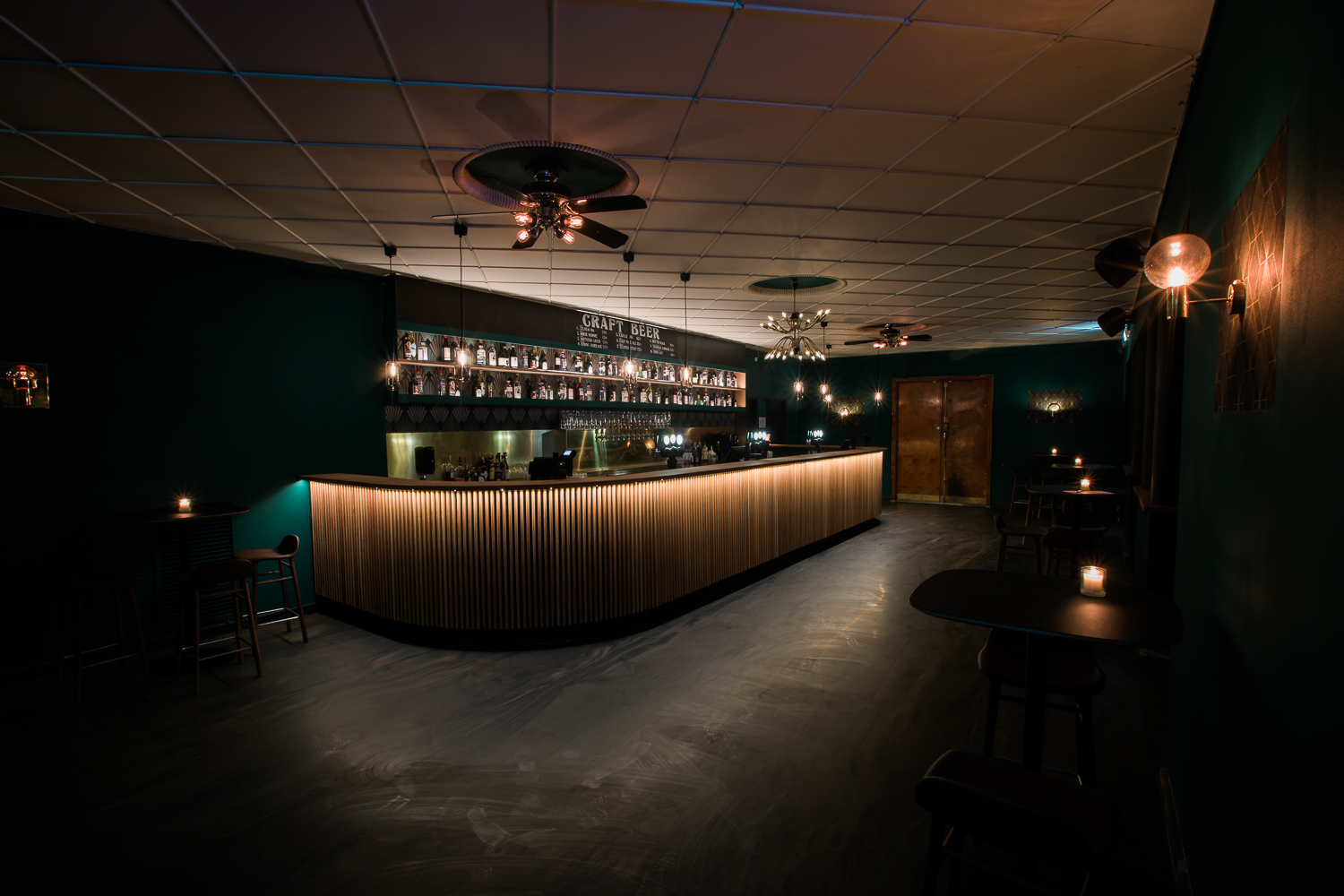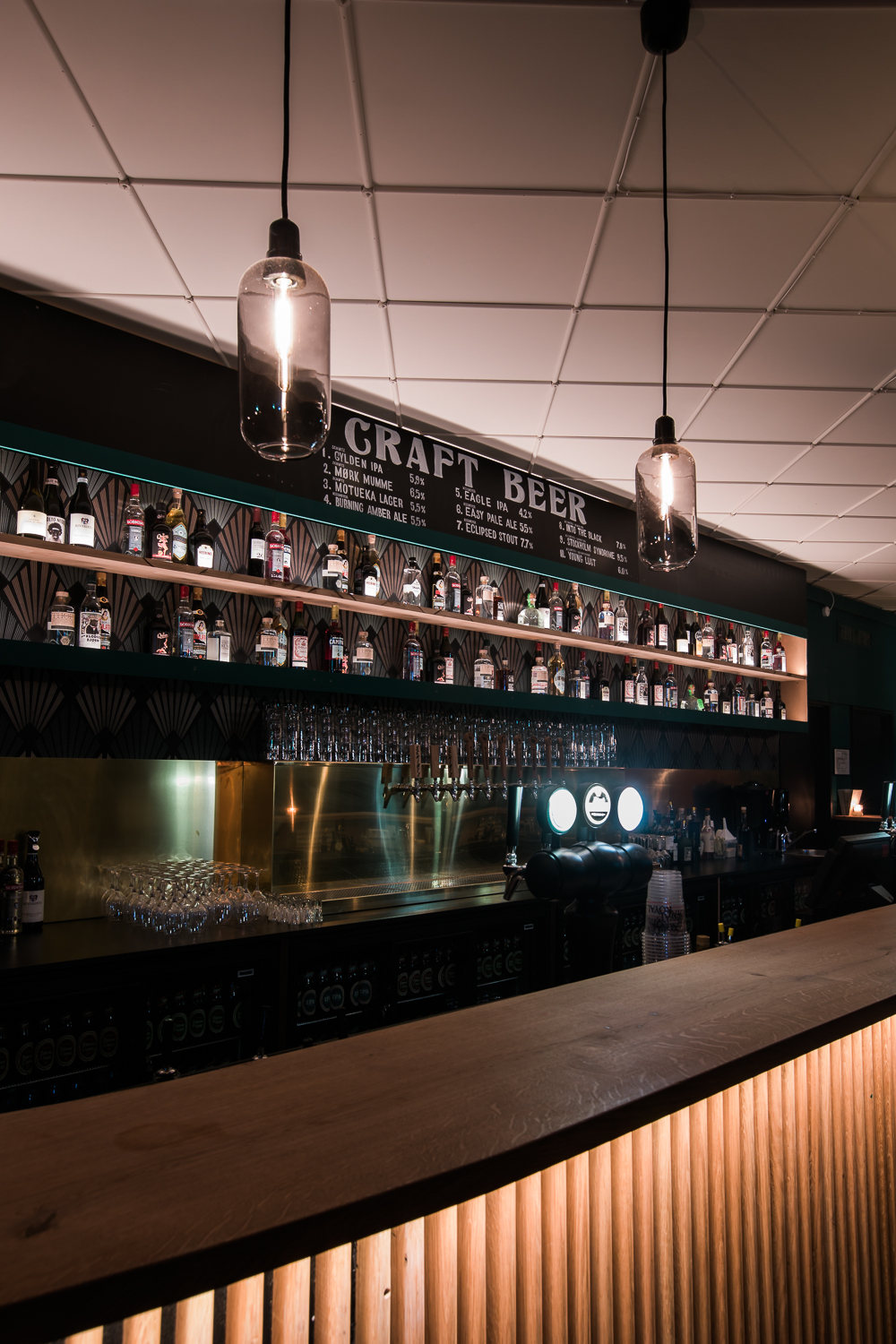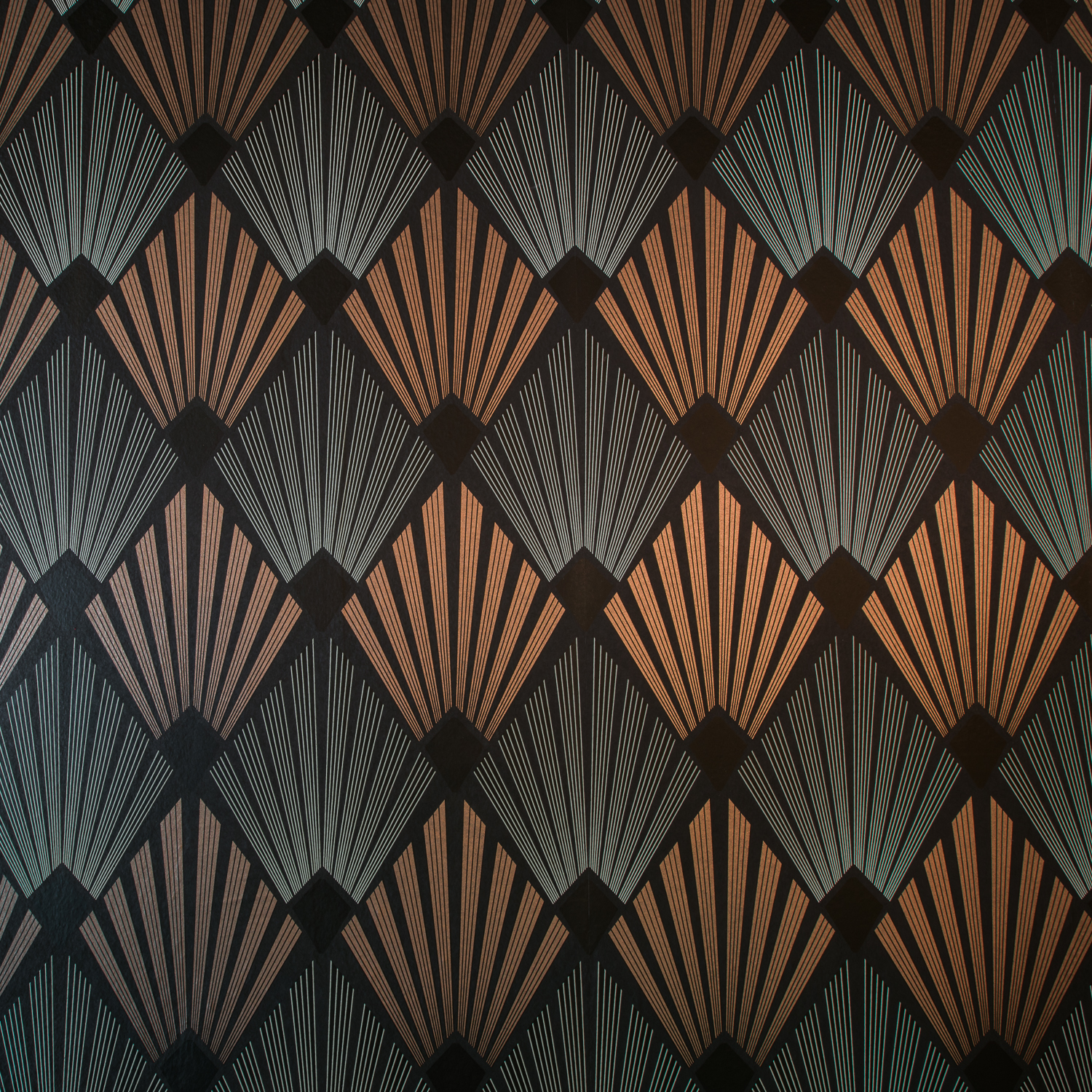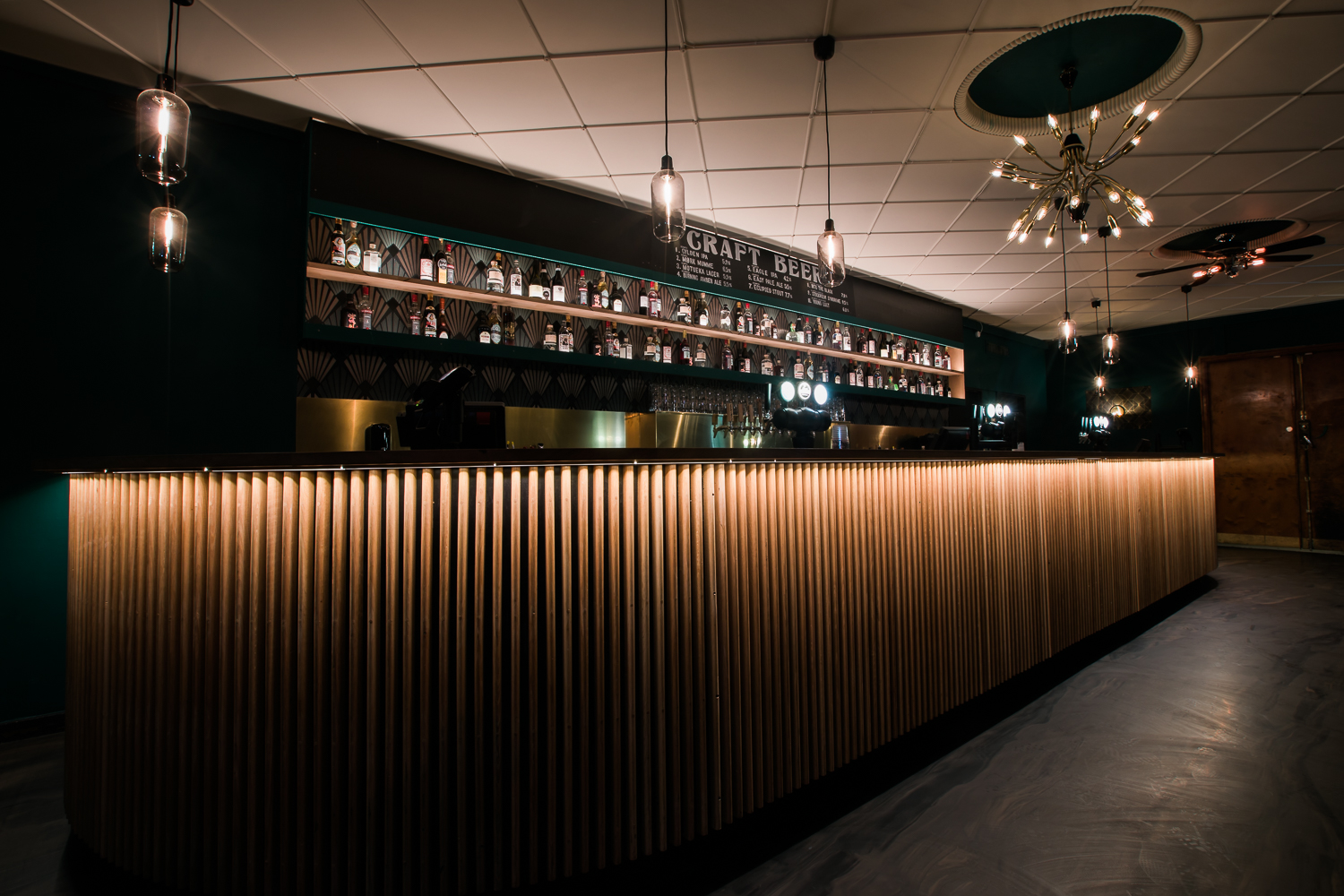 Amp lamps, black.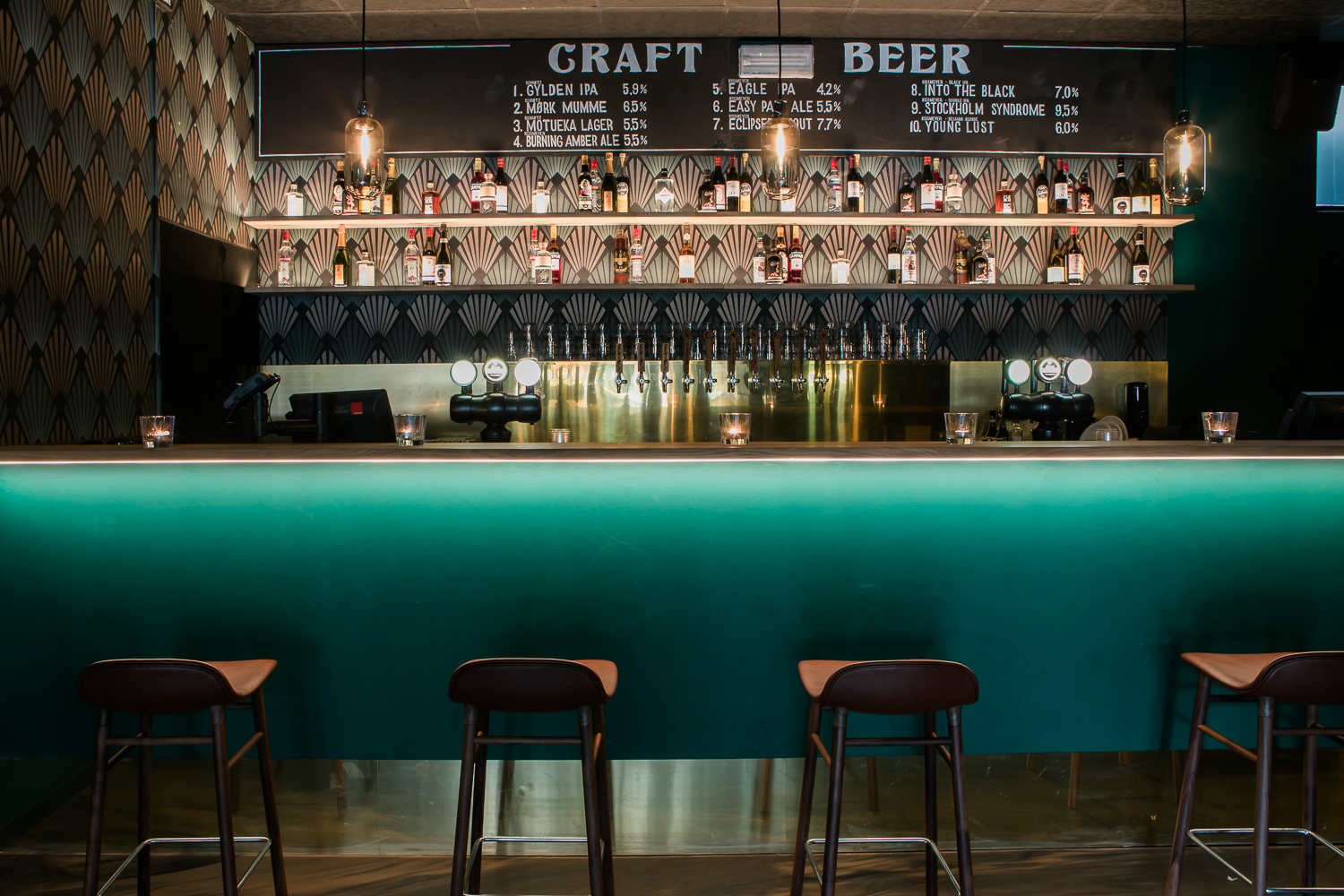 Form barstools, with walnut legs and leather upholstery.
The Stage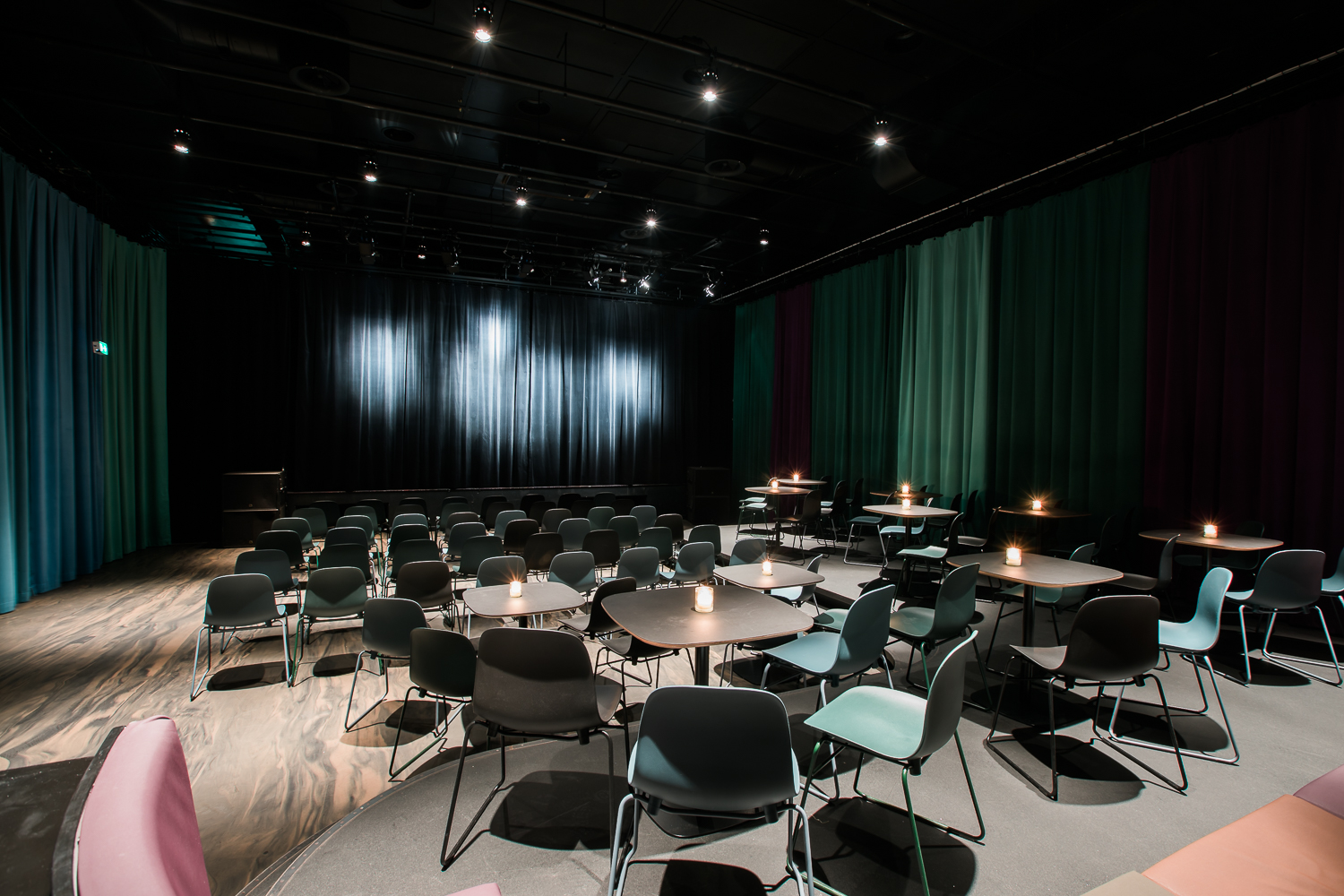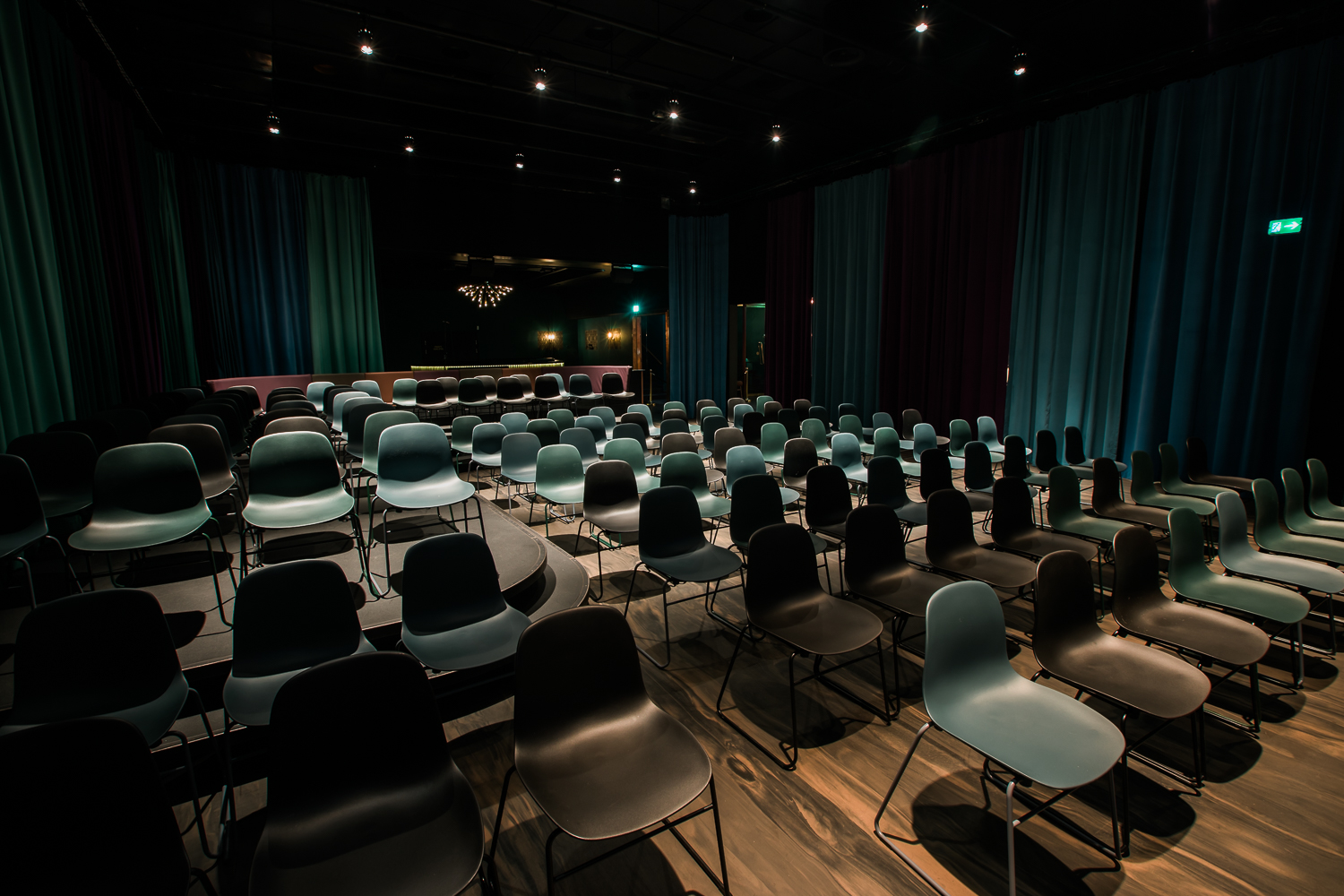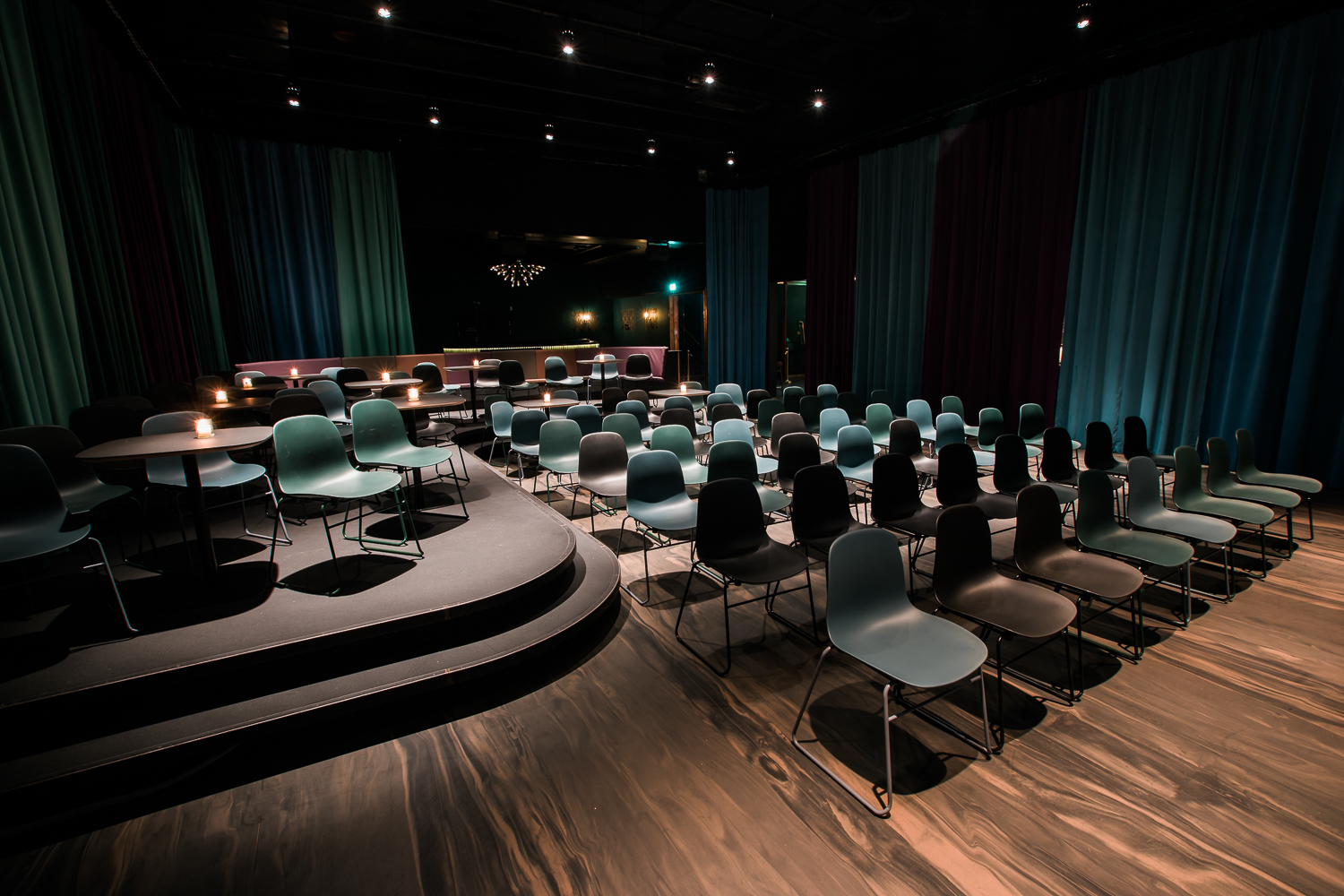 Form chairs, with a stackable base.

The Backstage Area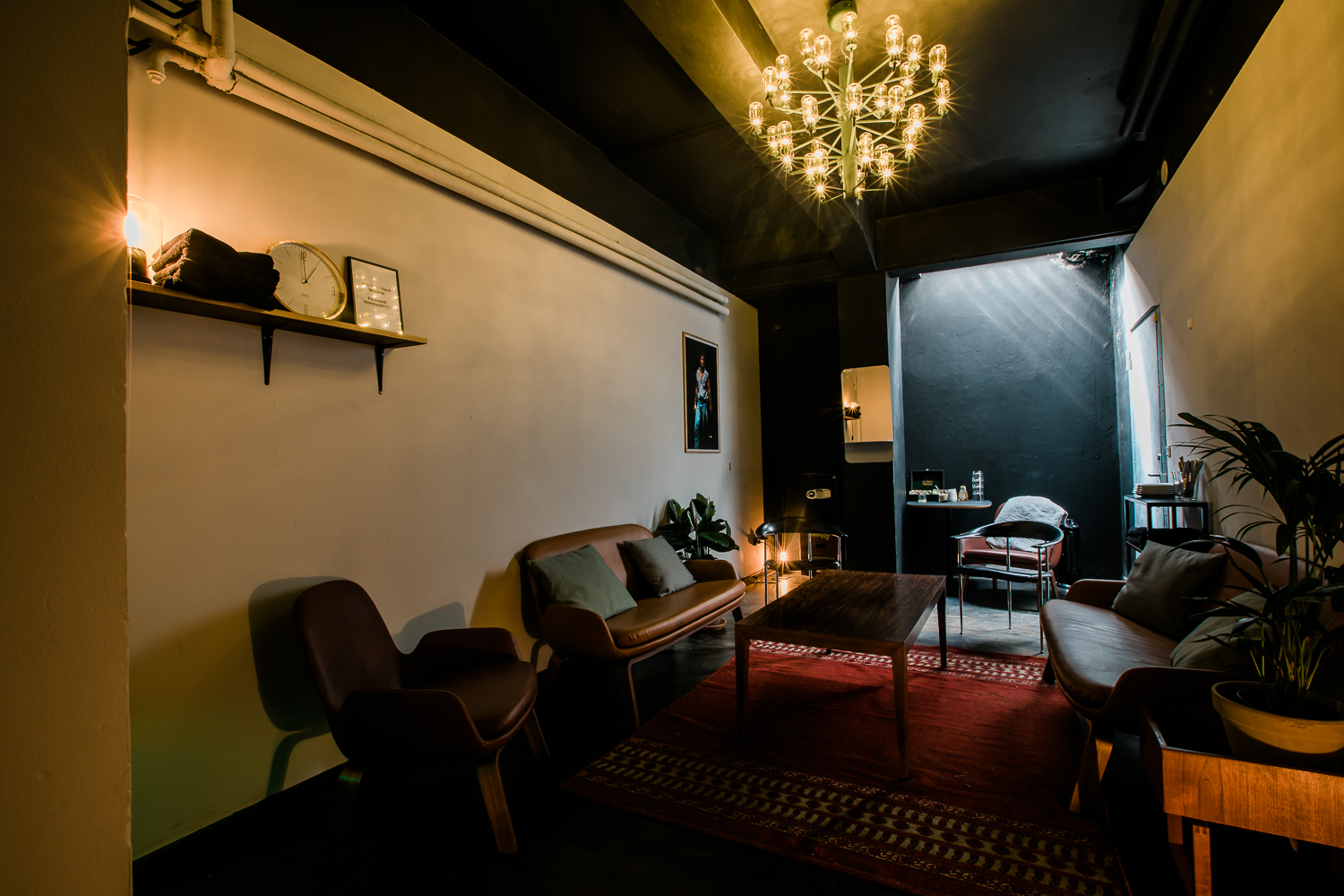 Leather upholstered Era lounge furniture, Amp chandelier.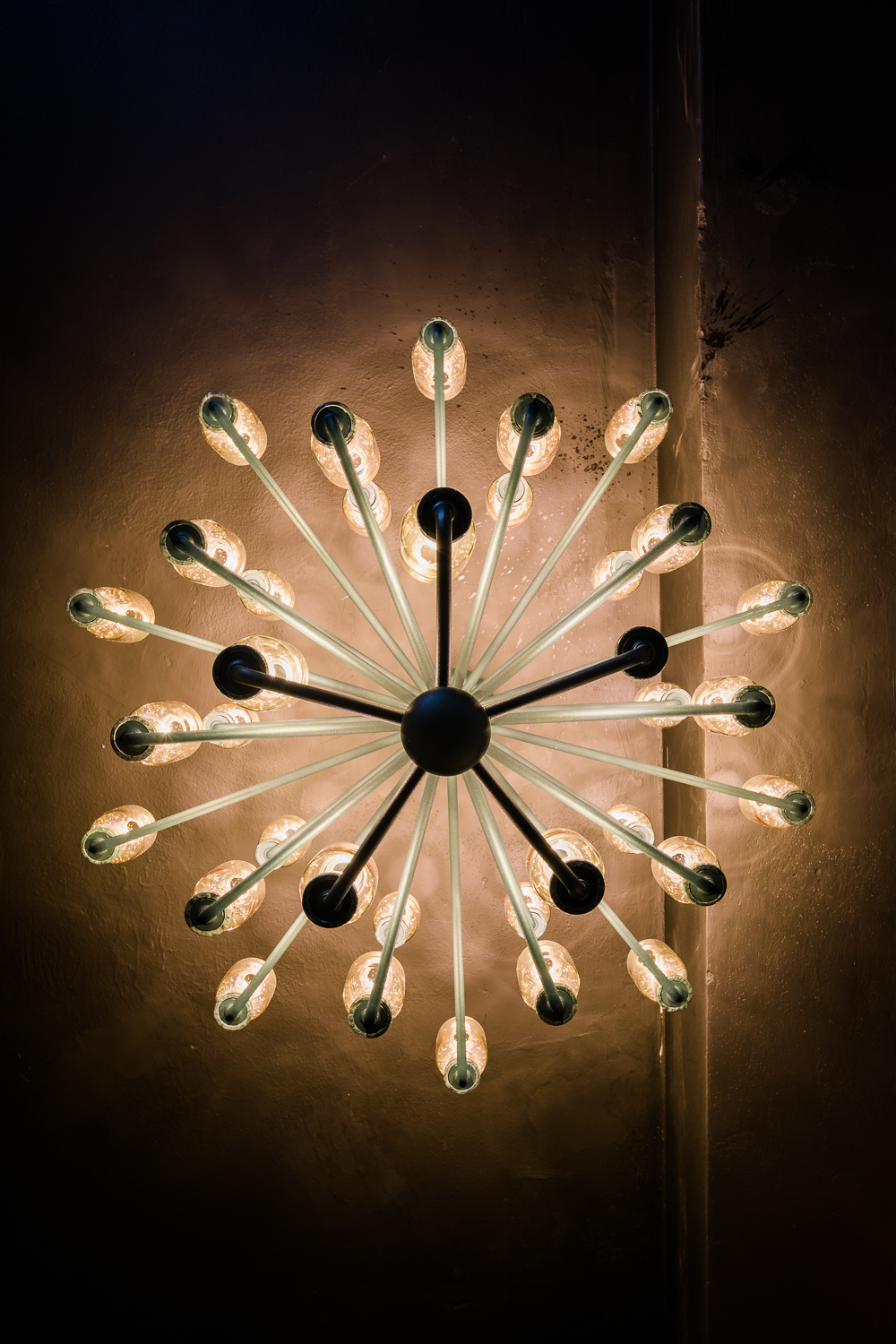 Amp chandelier in green.

Photography by Michael Løgtholt.