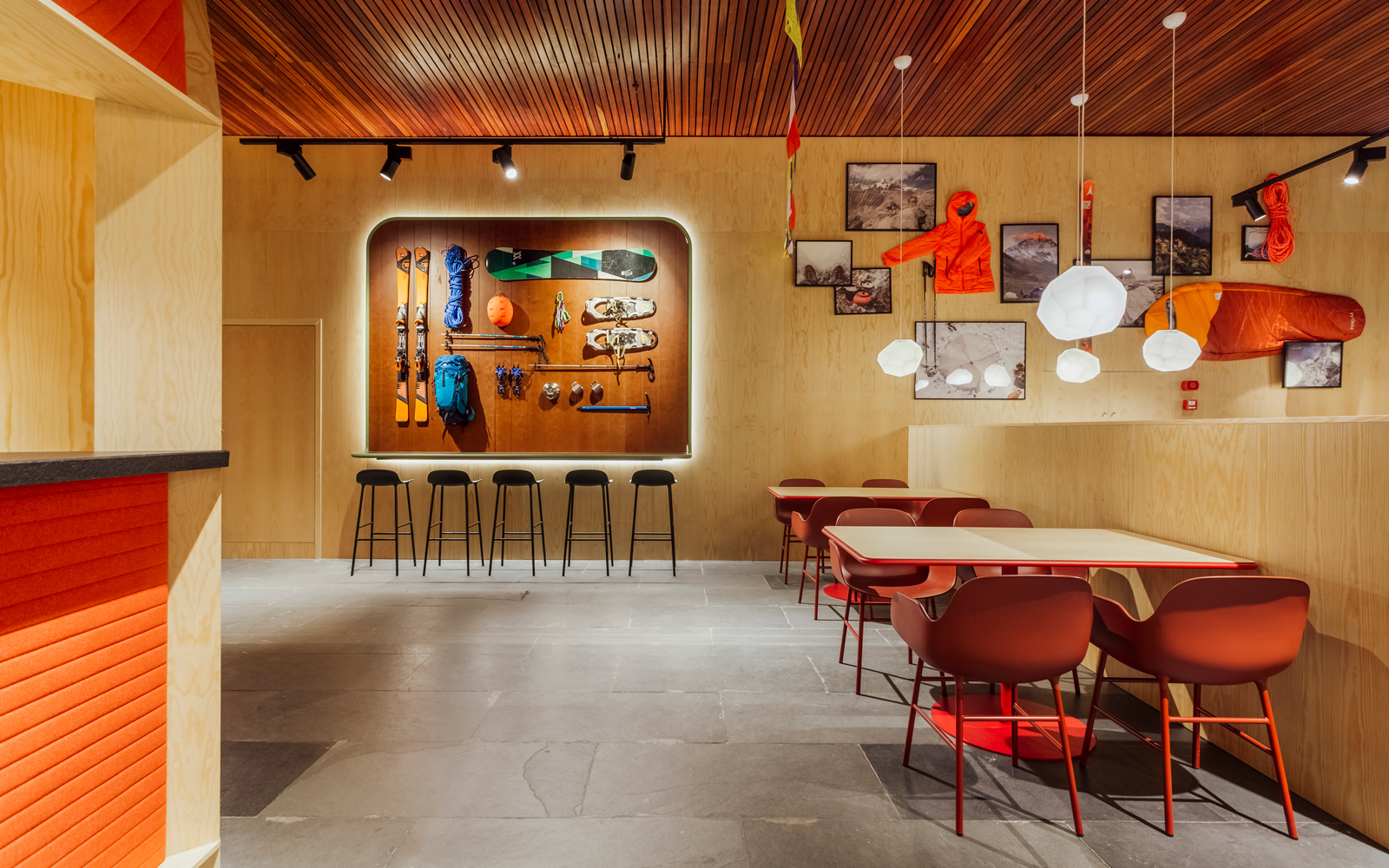 Funicamp Grandvalira
The Funicamp building is located in Grandvalira - one of Andorra's most popular skiing areas. Funicamp both contains a reception, restaurant, shop and lockers and works as a kind of basecamp from where every skier starts his journey, before getting onboard the lift up to the mountain.
A basecamp has always been the reference point from where any mountaineer begins his dream. The Funicamp building somehow represents that basecamp. A place where everything starts and gives access to the great experience that the mountain offers. It is the welcoming entryway a magical place.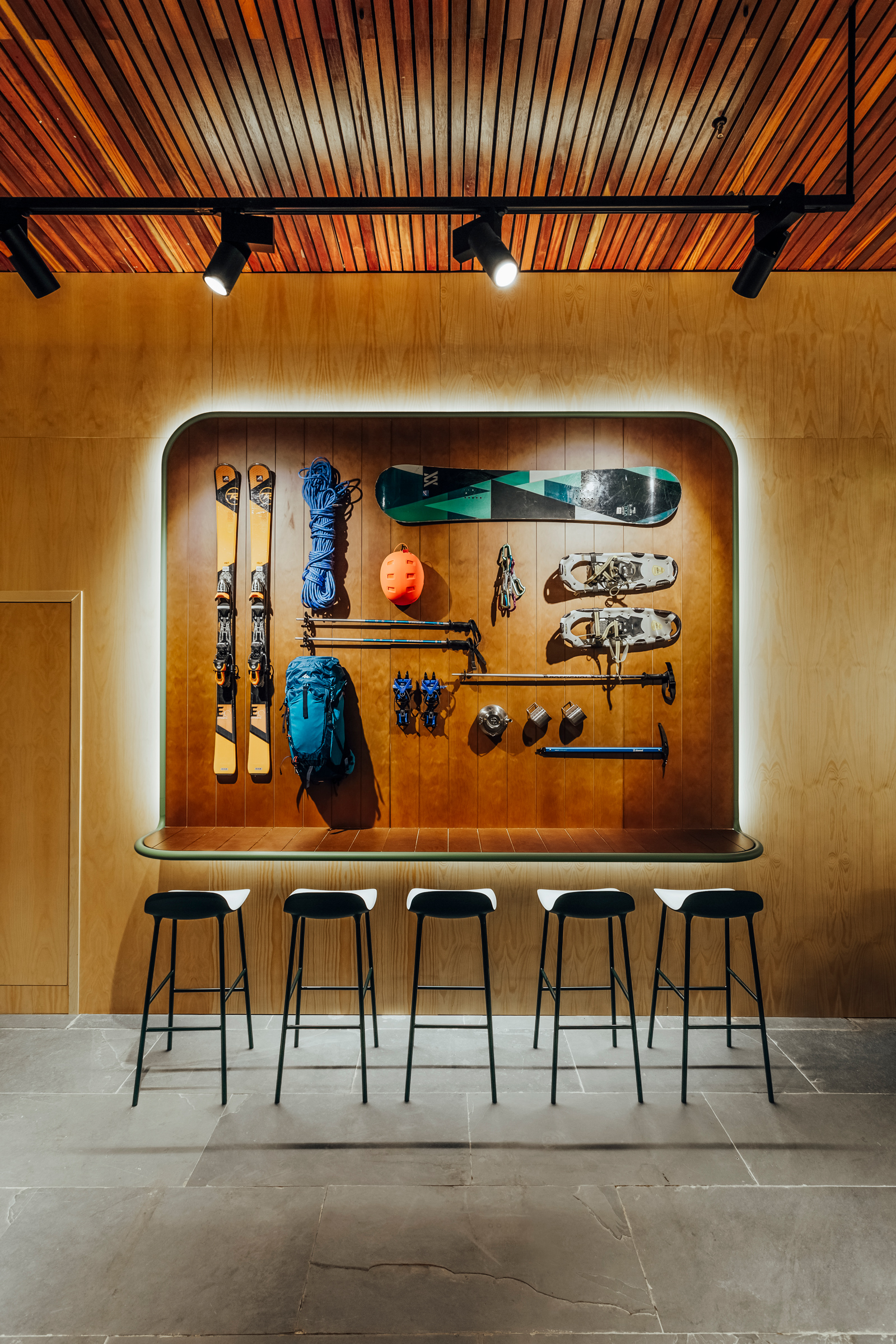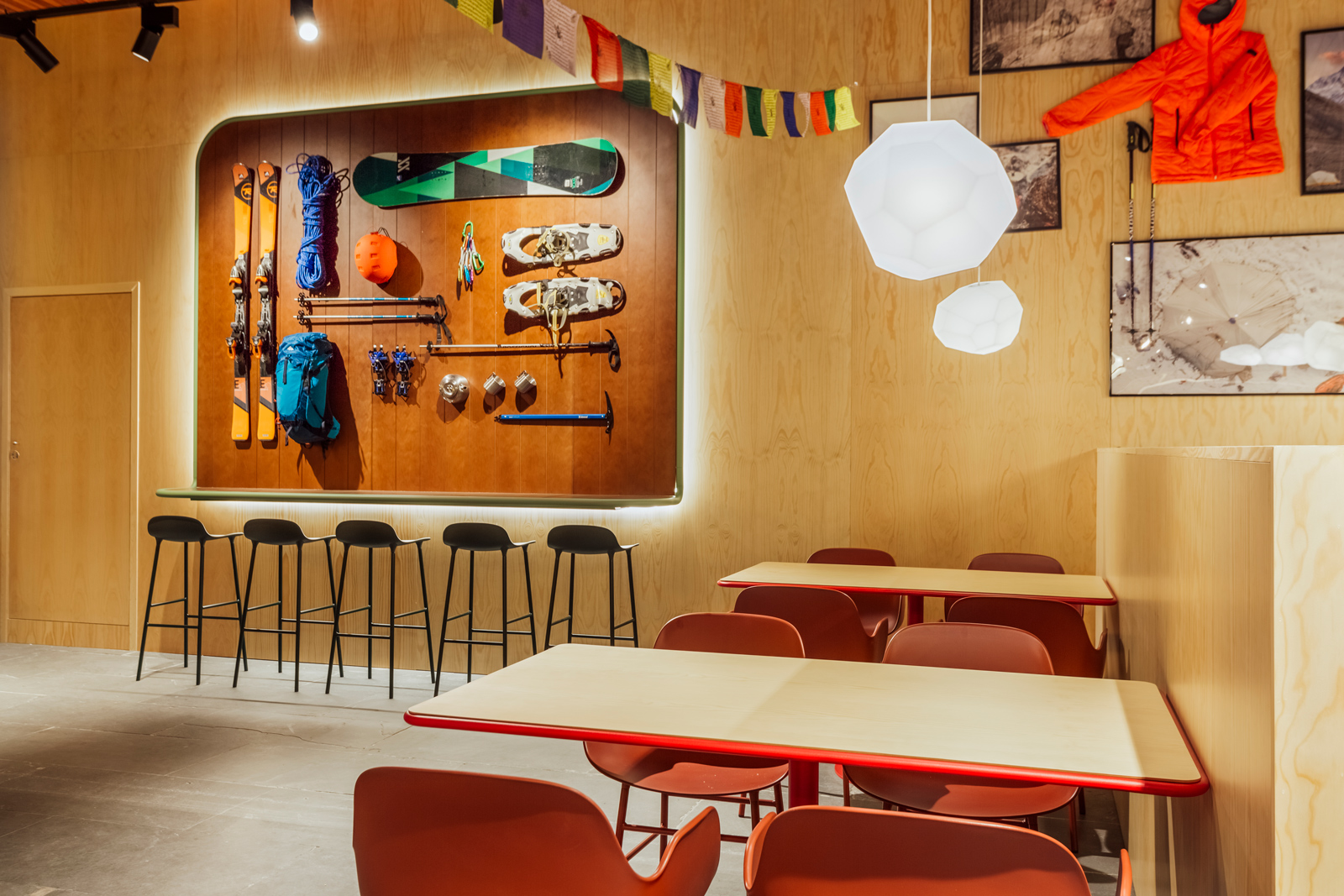 The new Funicamp has been furnished with fresh and energetic colors, which create an appealing and lively environment.

Furnished with Form armchairs and barstools in refreshing colorful settings, the new contemporary space creates a unique experience for its visitors.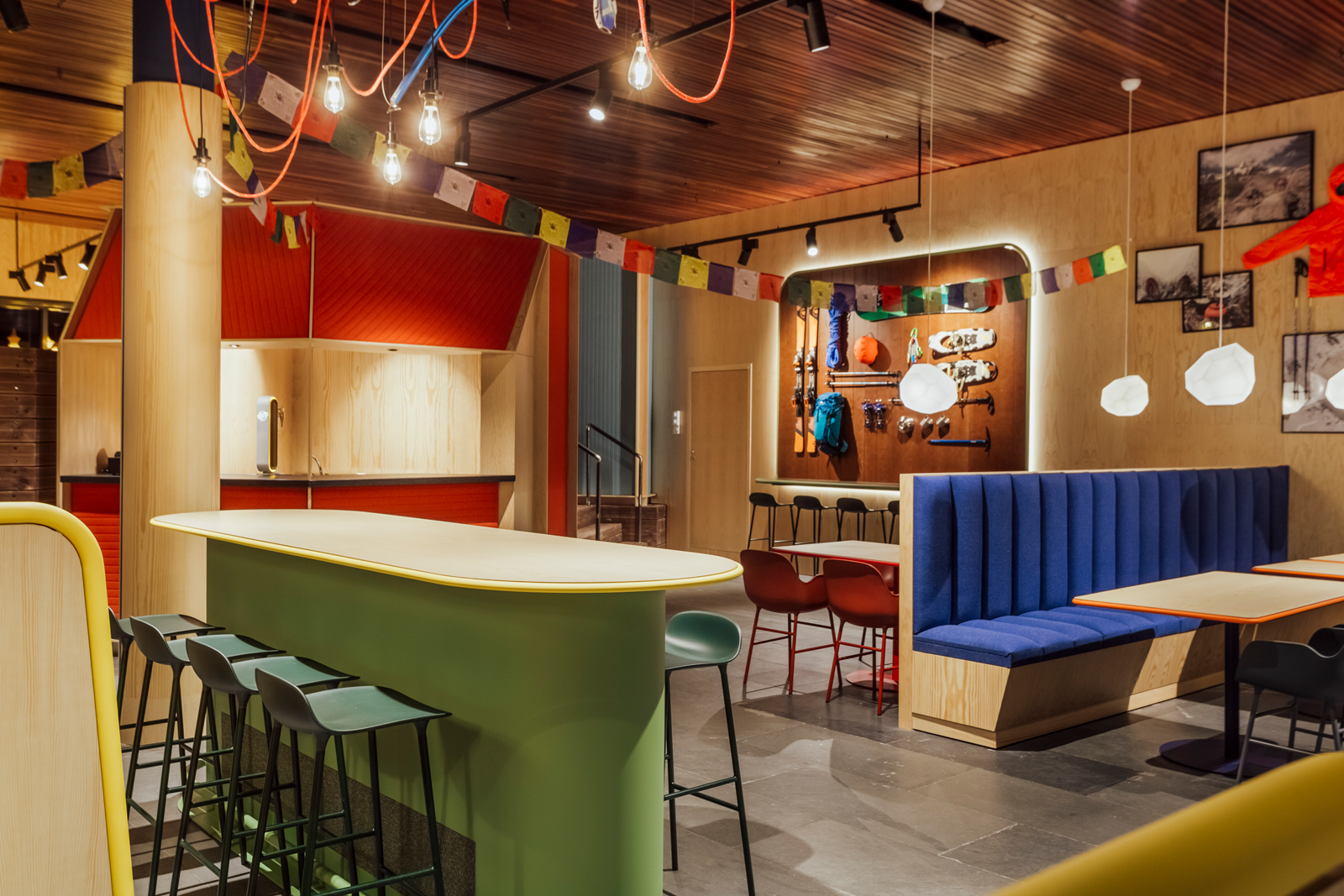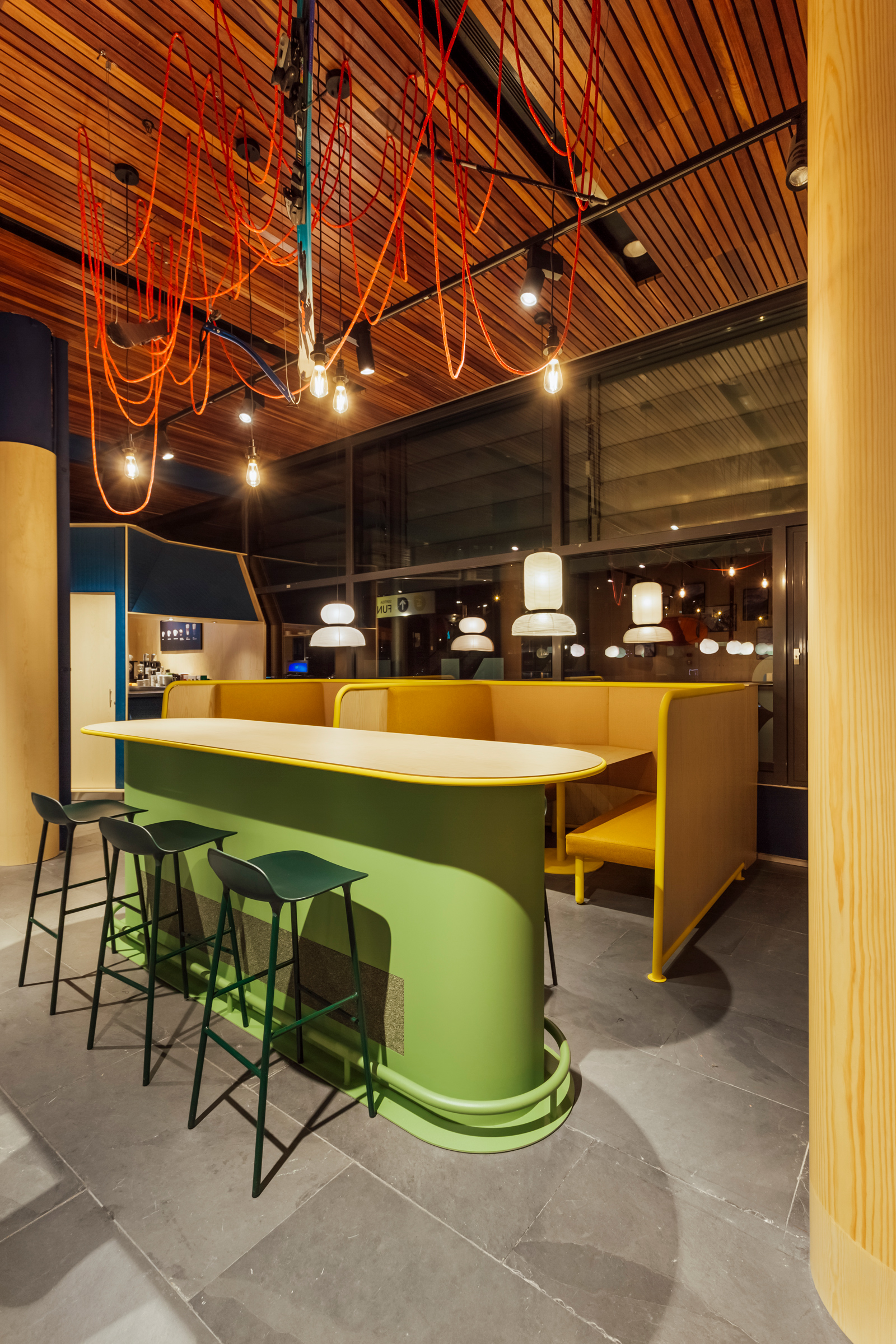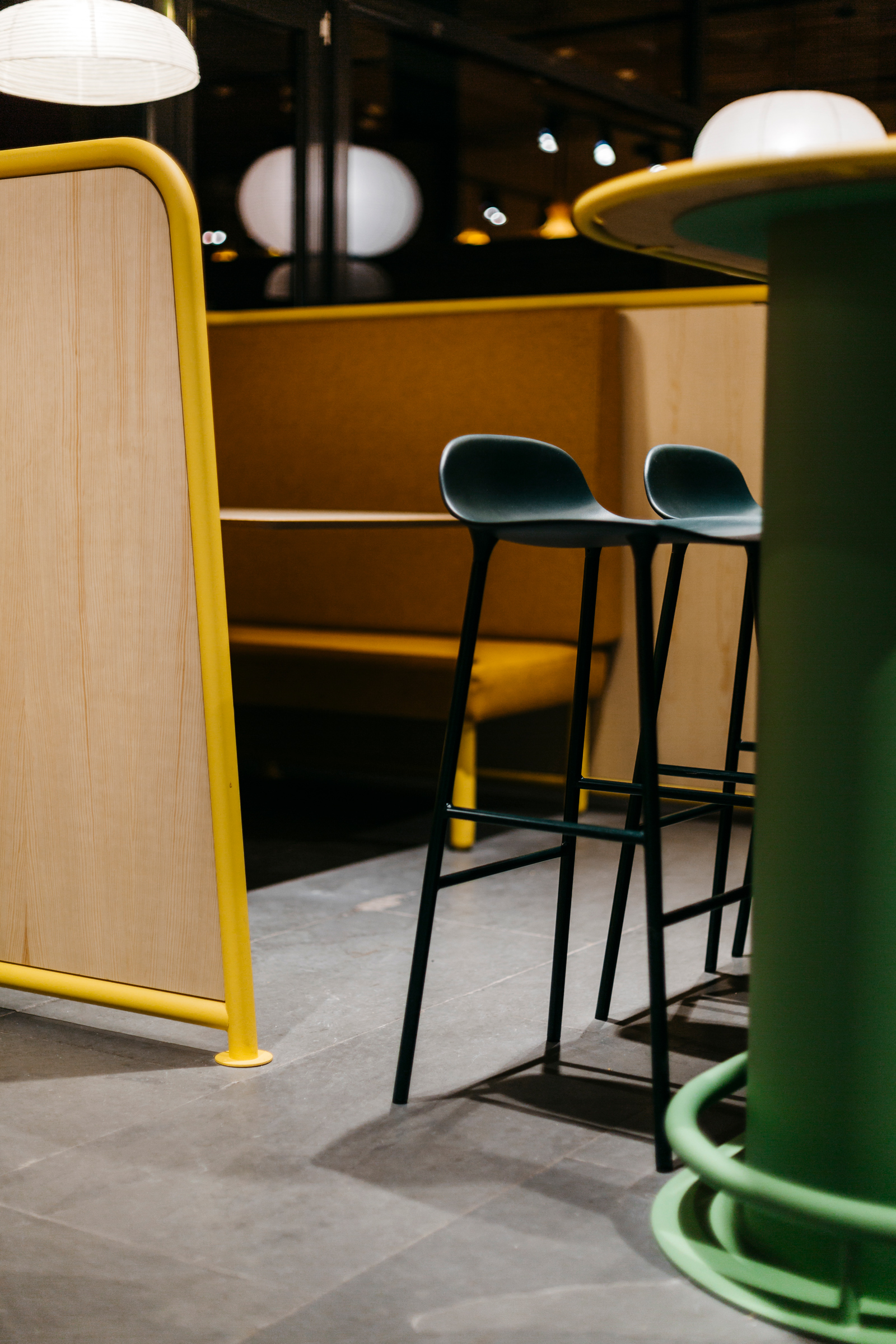 Photo credit: Alberto Monteagudo