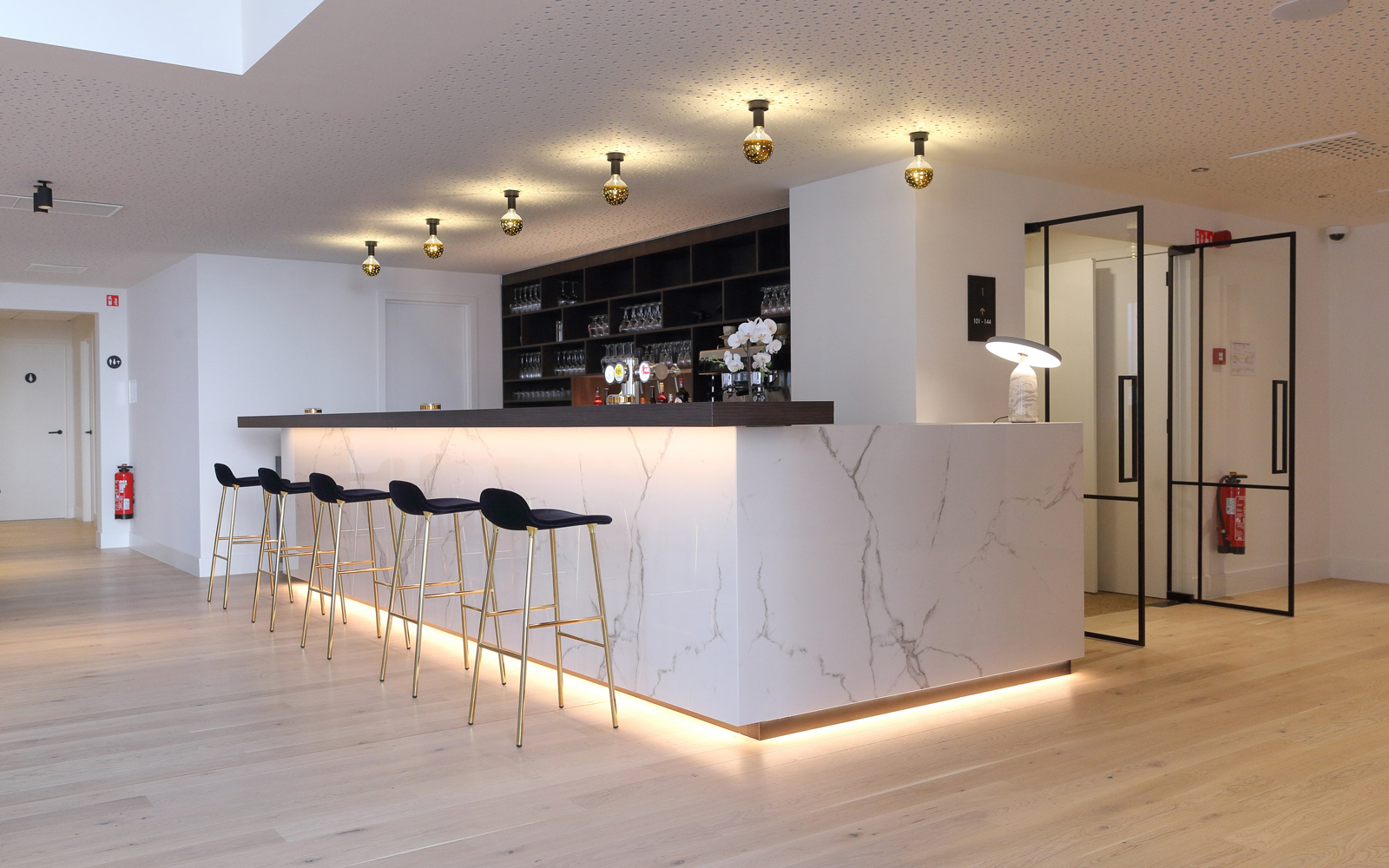 Corsendonk Hotels & Clubs
Corsendonk Hotels & Clubs
is a hotel group in Belgium that differentiates itself by offering branches across the country and where every location has its own specialty.
Hotel Corsendonk Turnova
is Corsendonk's newest four-star hotel in a vibrant new district near the Grote Markt in the heart of Turnhout.
October 03, 2019
Projects
Products: Amp, Ace, Form, Grant, Eddy, Shorebird, Tivoli Dot Bulb.