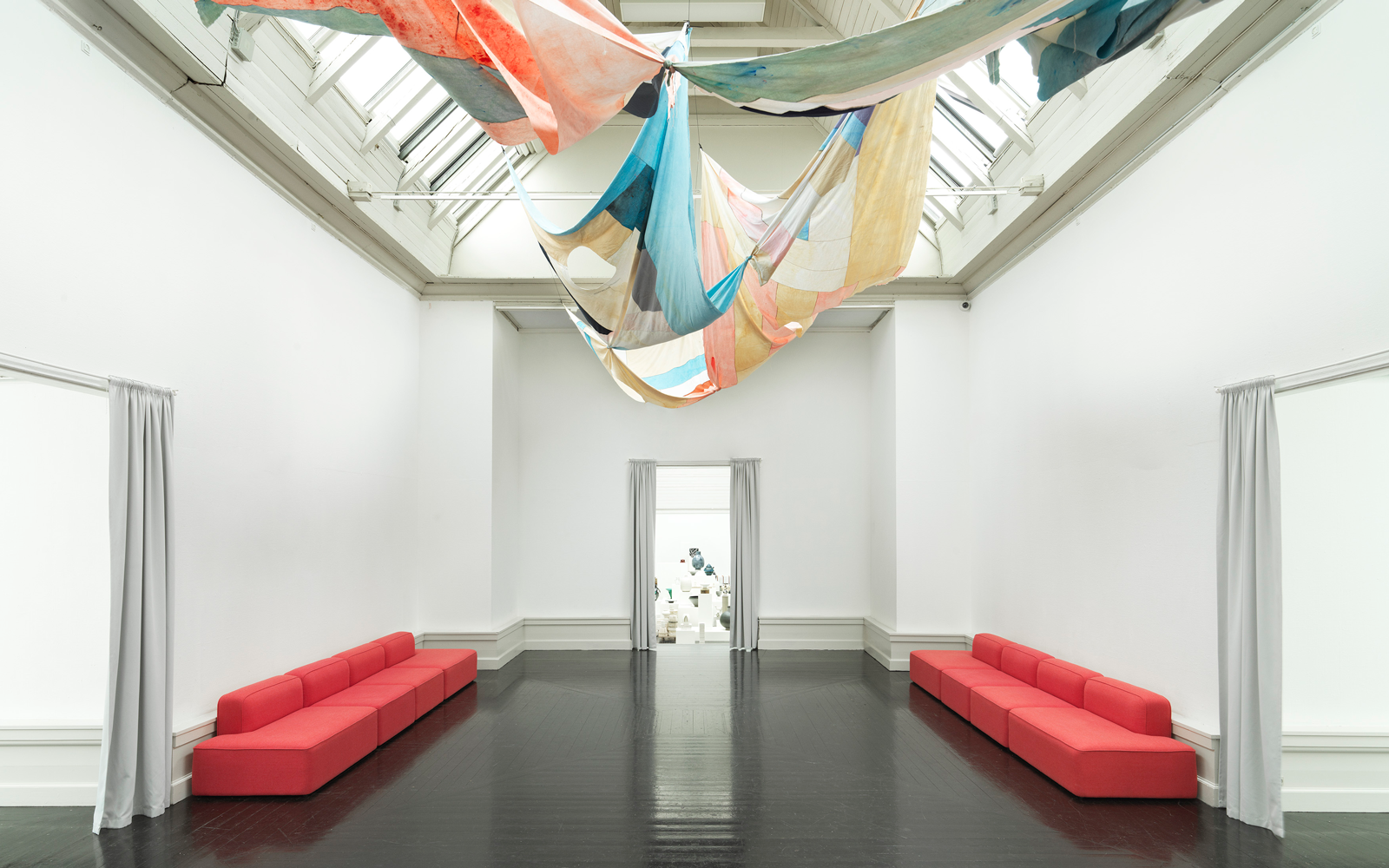 CHART Art Fair 2019
During the 30th of August - 1st of September, you could explore fairs, exhibitions, and talks around Copenhagen. A hand-picked selection of furniture from Normann Copenhagen was used across the two venues at Kunsthal Charlottenborg and Den Frie Centre of Contemporary Art.
Red Ropes sofas and Tap stools were inhabiting the historical venue at Den Frie Centre where an exemplary display of Nordic contemporary designs were exhibited.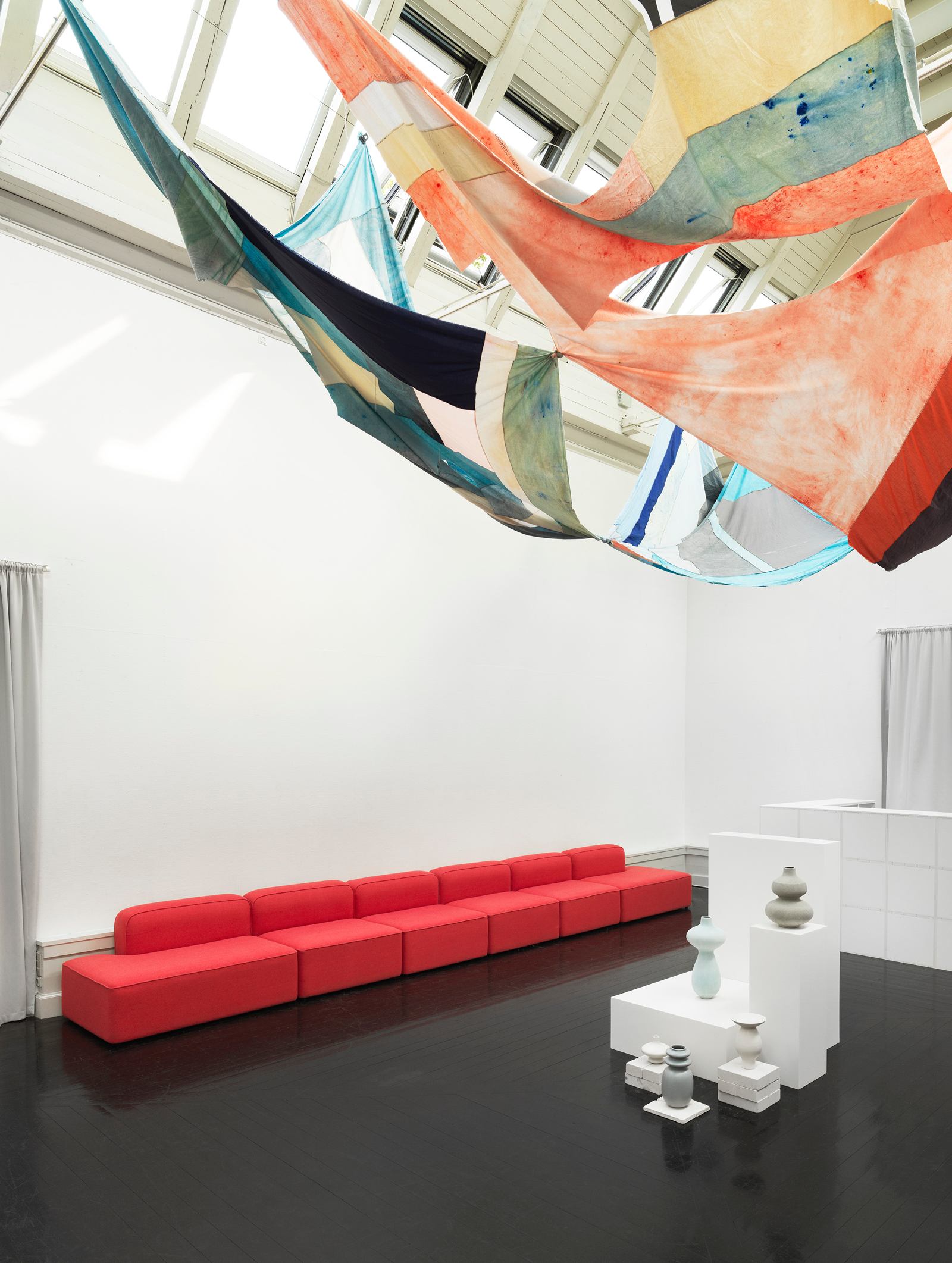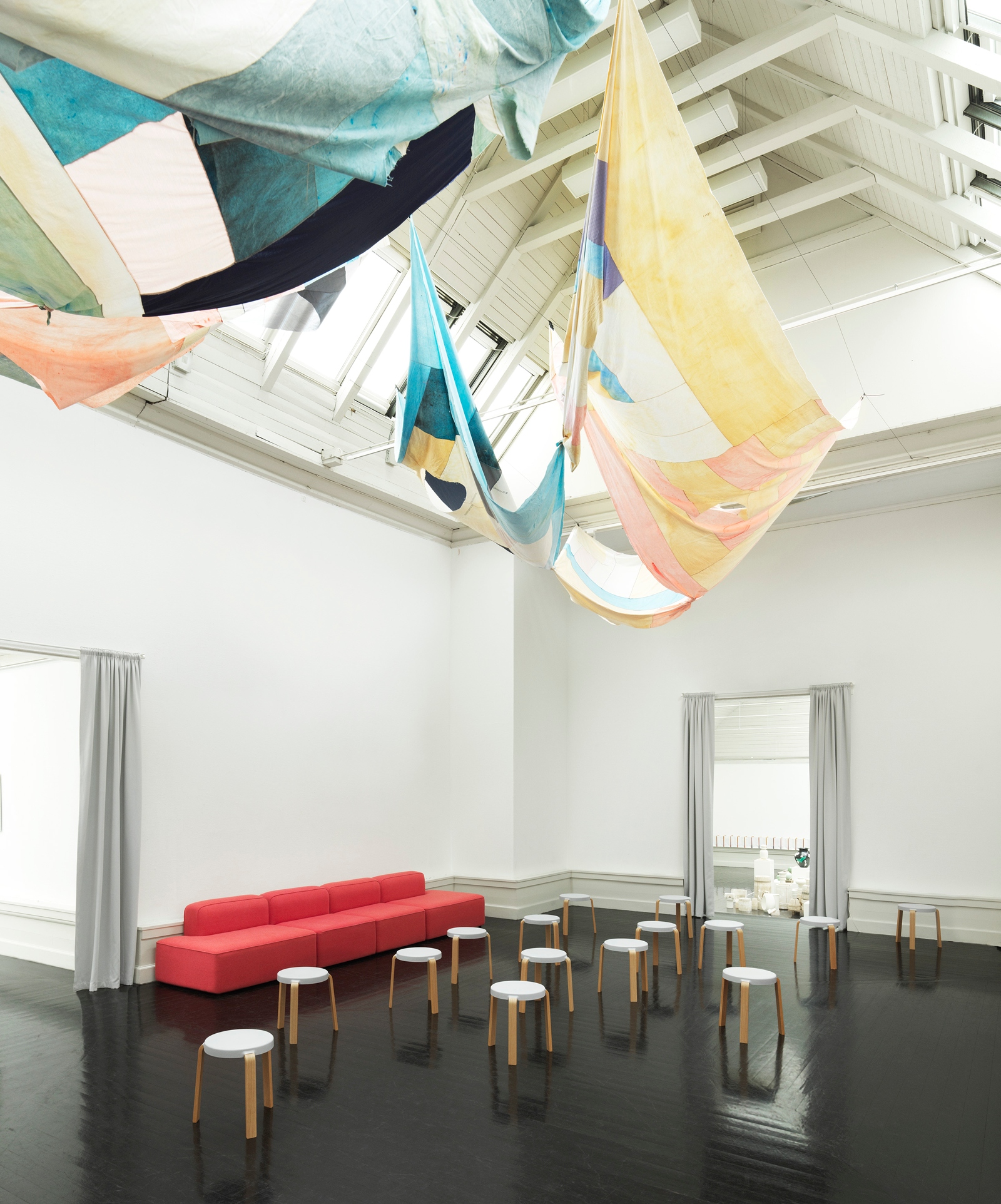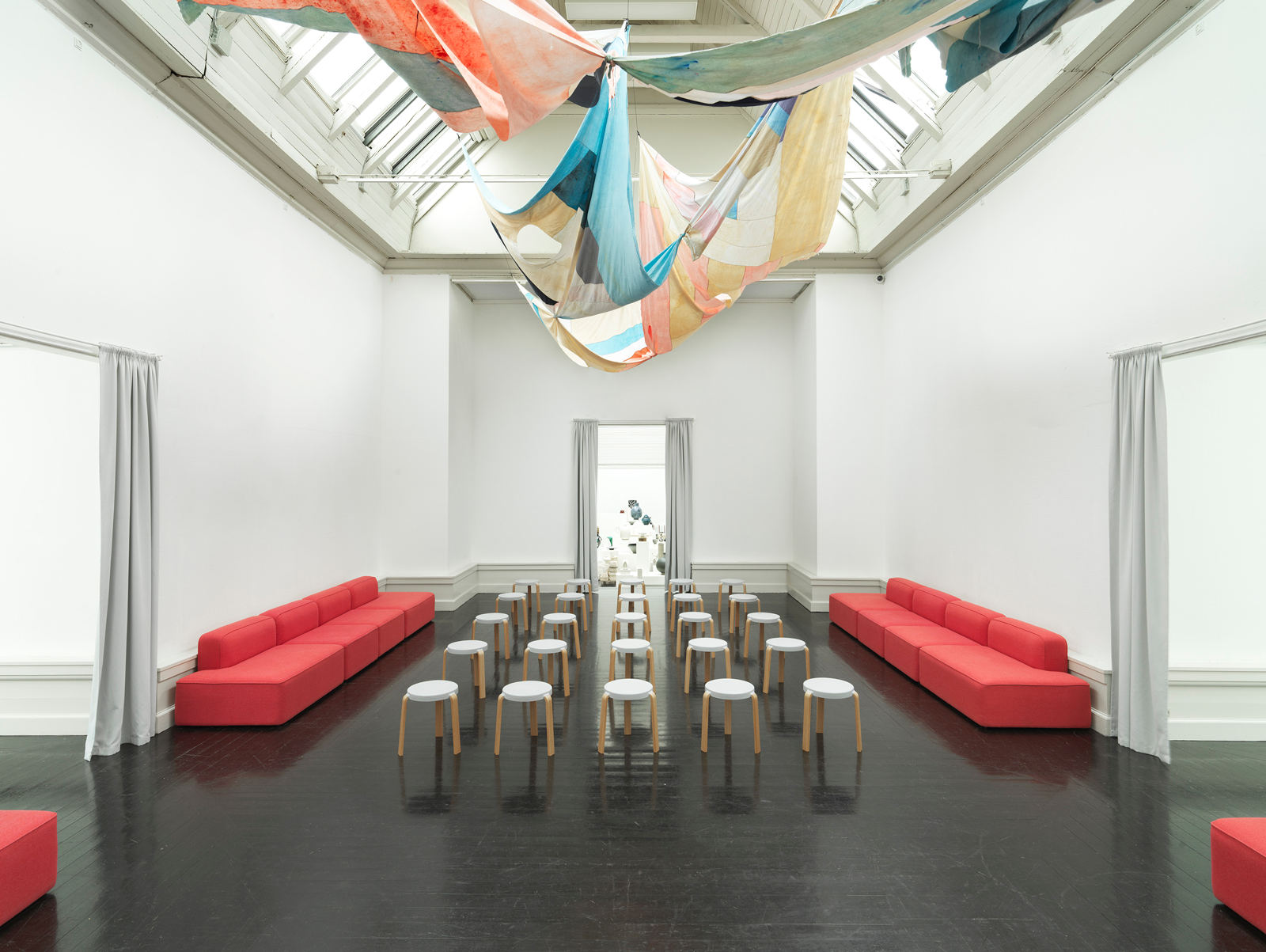 In the dining and lounge area you could rest in soft tones furniture.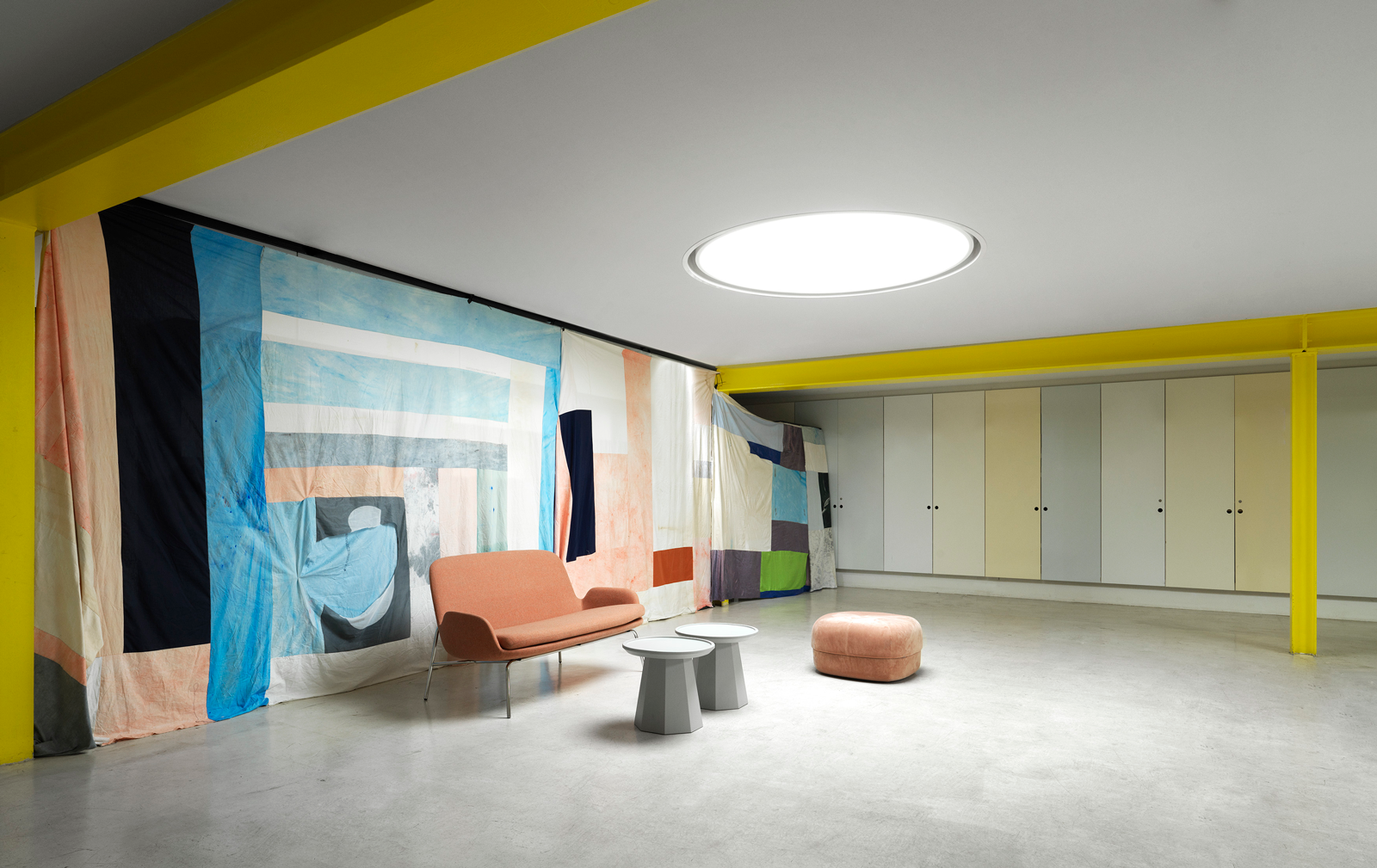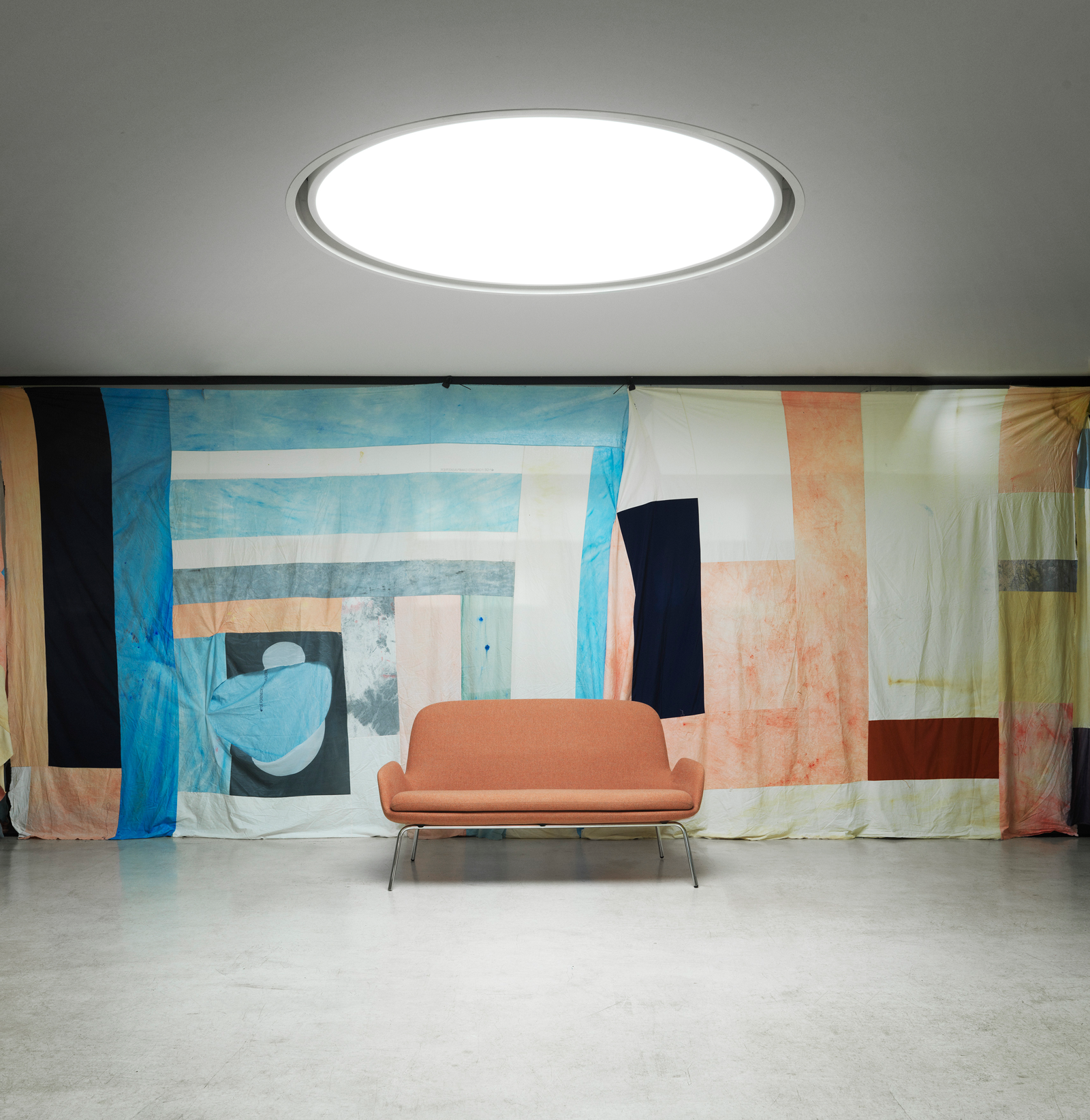 Form chairs were inviting people to take a seat for different talks at Kunsthal Charlottenborg. Visitors to CHART could experience a new talks format dedicated to the artists' voice. Its aim was to encourage relevant in-depth conversations and provide a space for contemplation to consider new perspectives on art practices today.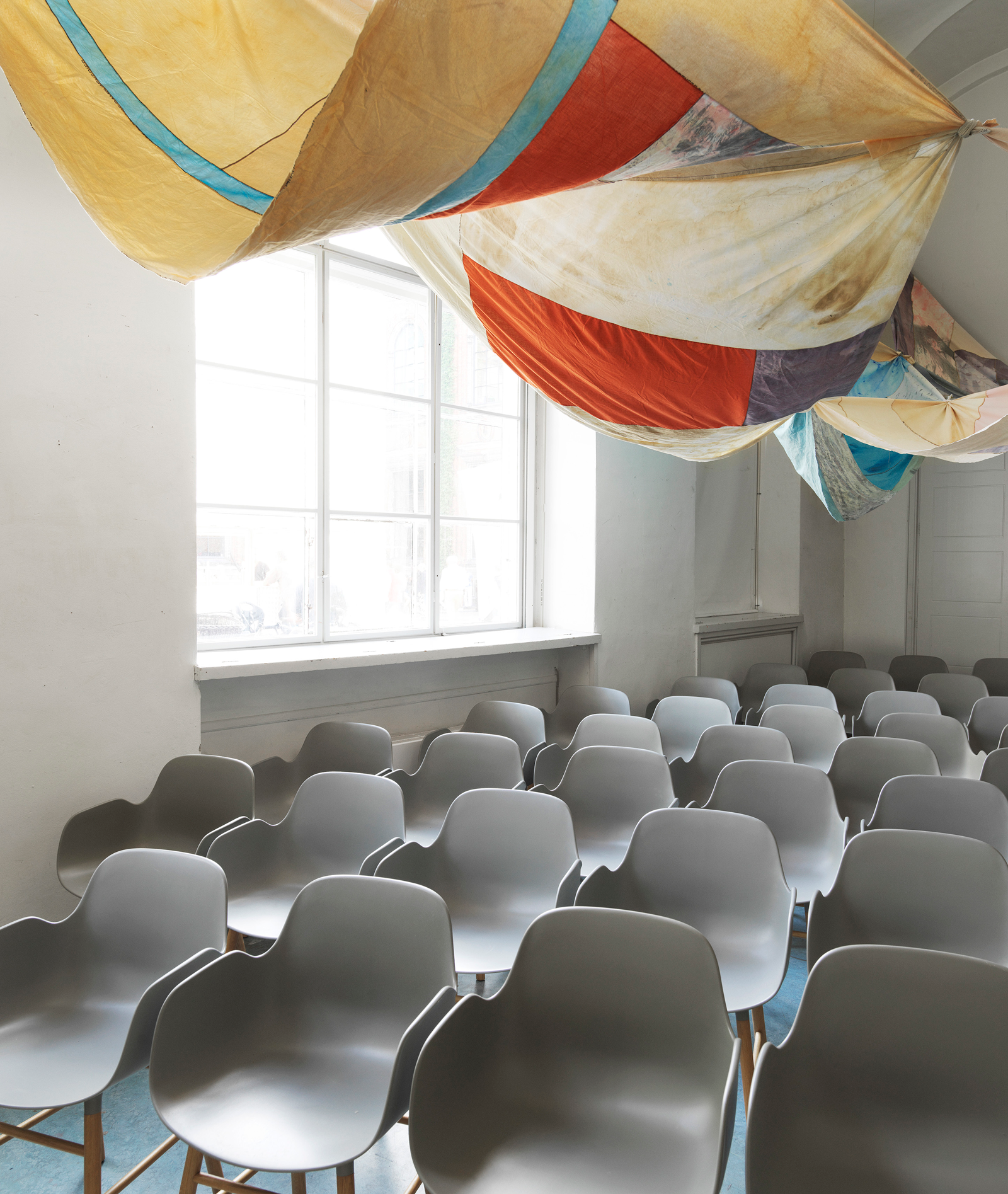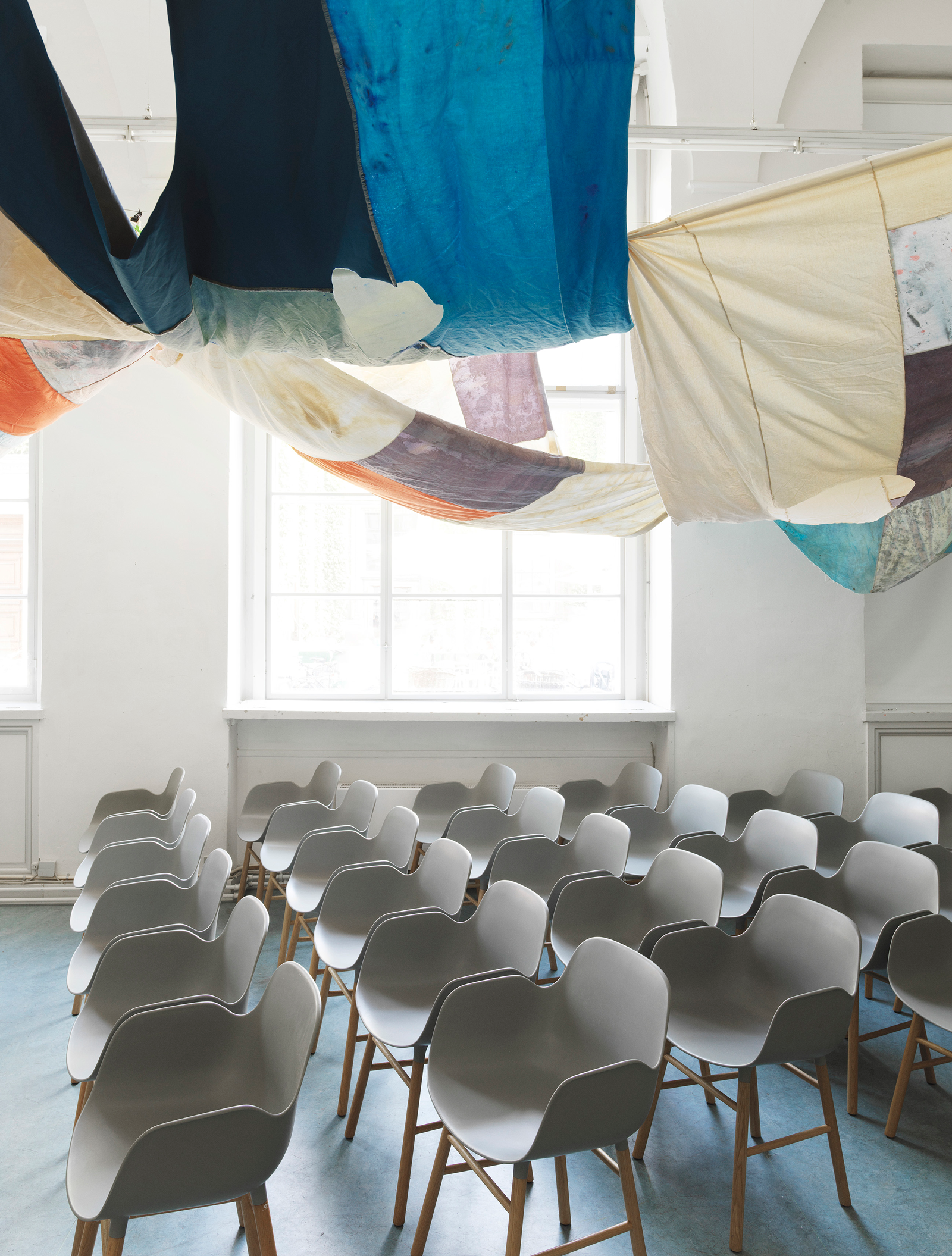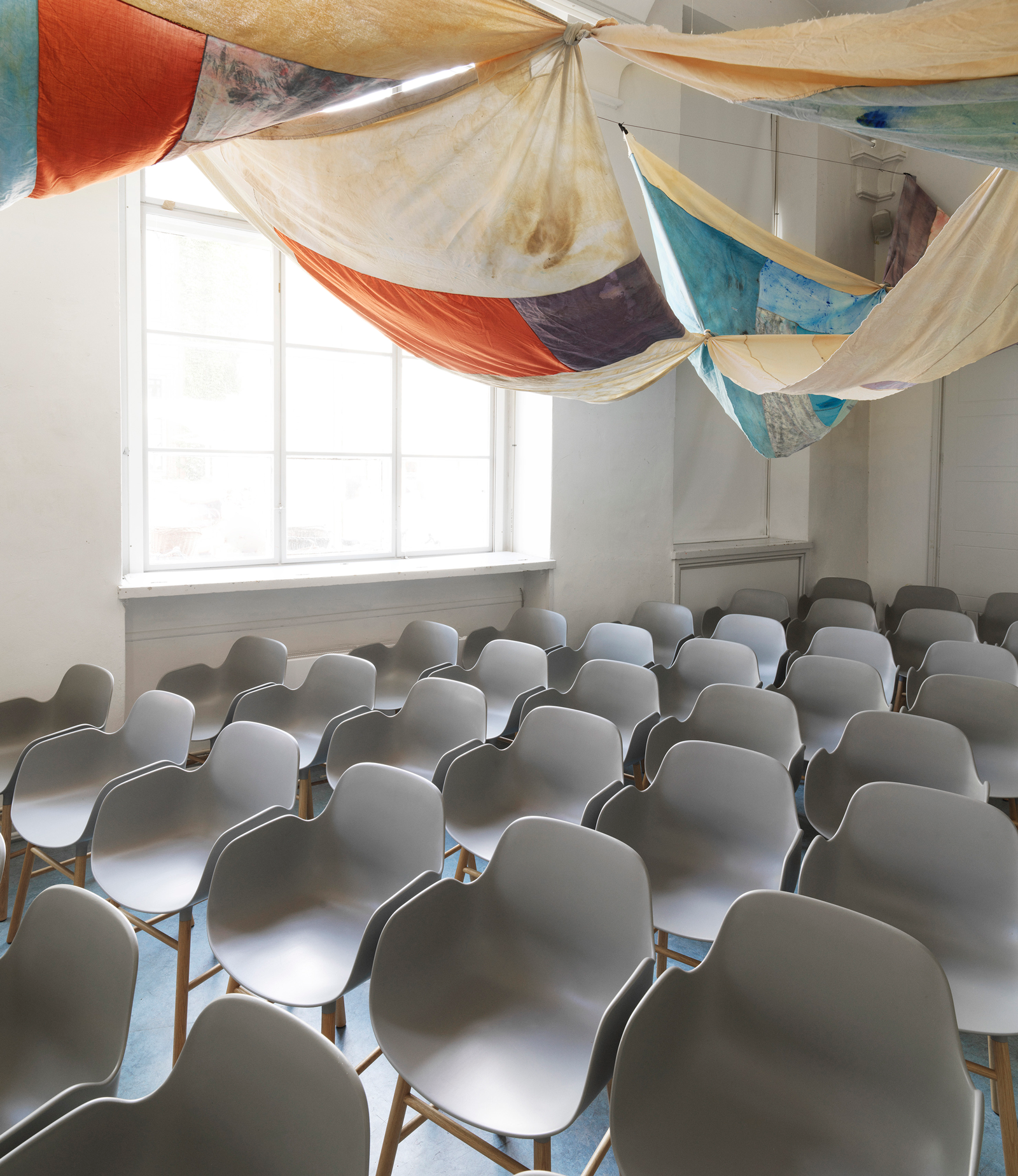 The art installation "How To Build A Blanket Fort" is a collaboration between Oliver Sundqvist, Frederik Nystrup Larsen, Spacon & X and Tuborg.