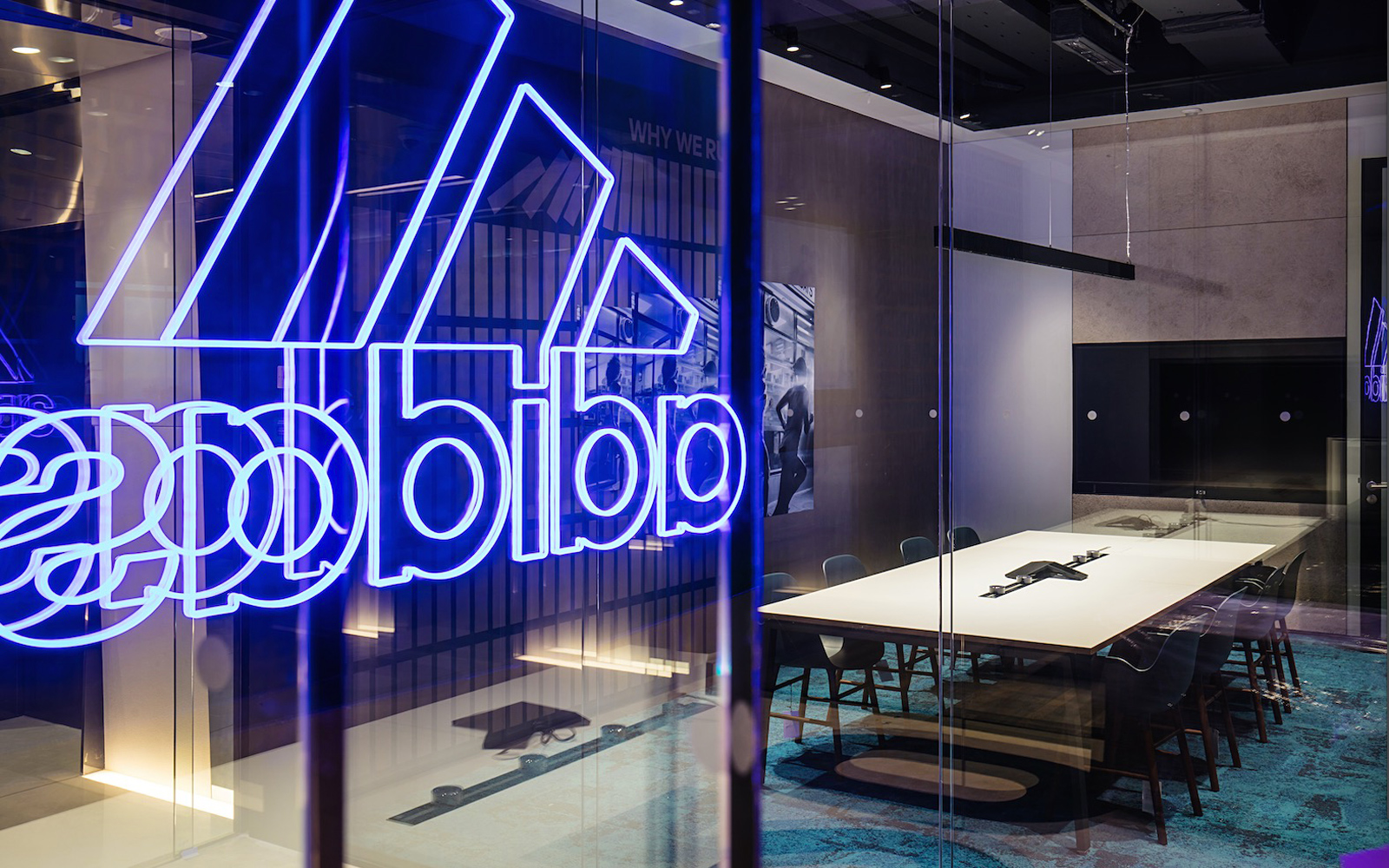 Adidas headquarters Shanghai
The new Adidas mega headquarters consist of 21-floor offices, located in the central part of Shanghai. SPARK Design Group has furnished the place with different Normann Copenhagen furniture, adding a scandinavian and modern look to the workplace. Green Form armchairs and barstools are mixed with similar color hues and complement the concept of bringing parts of nature indoors.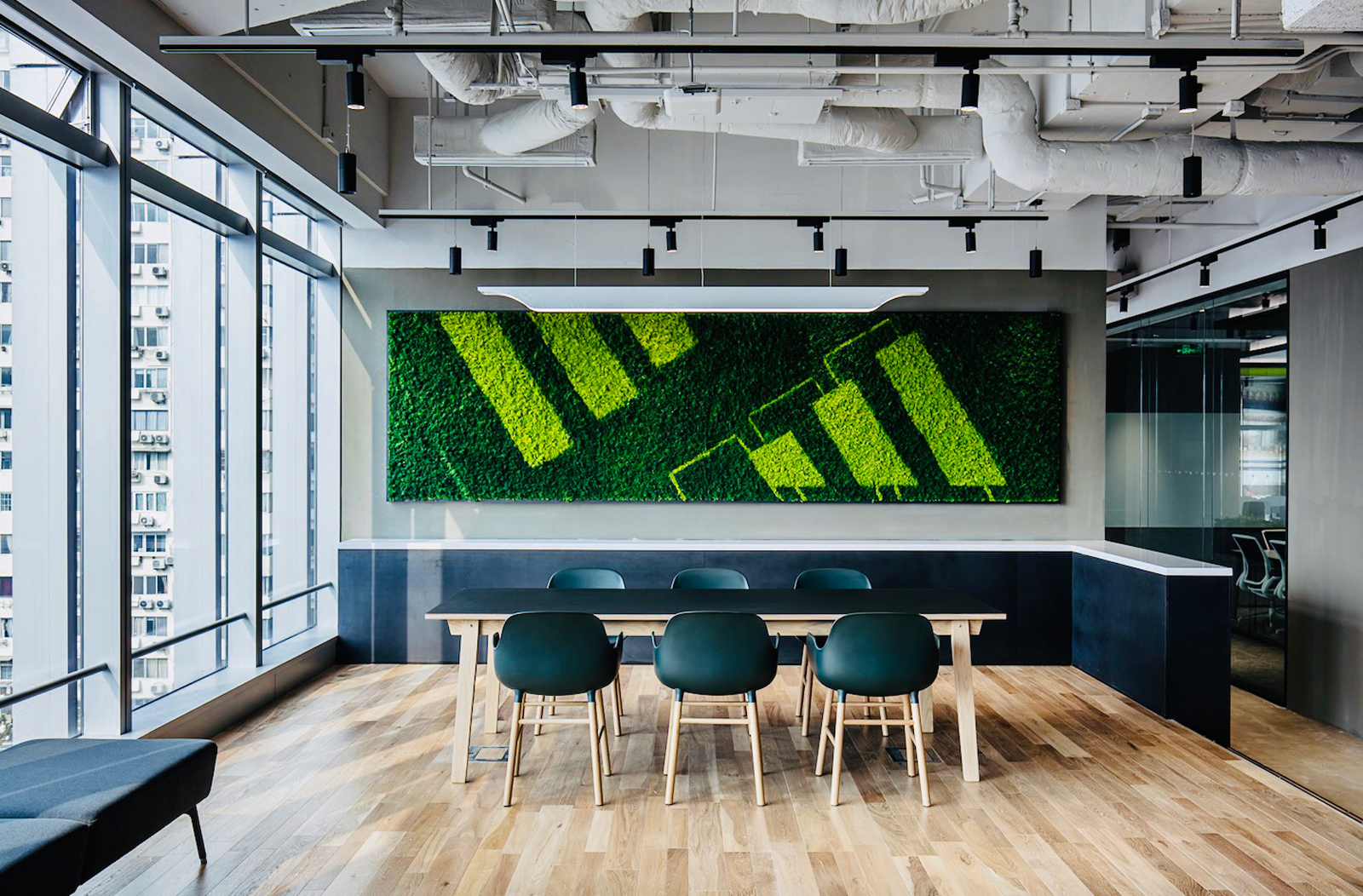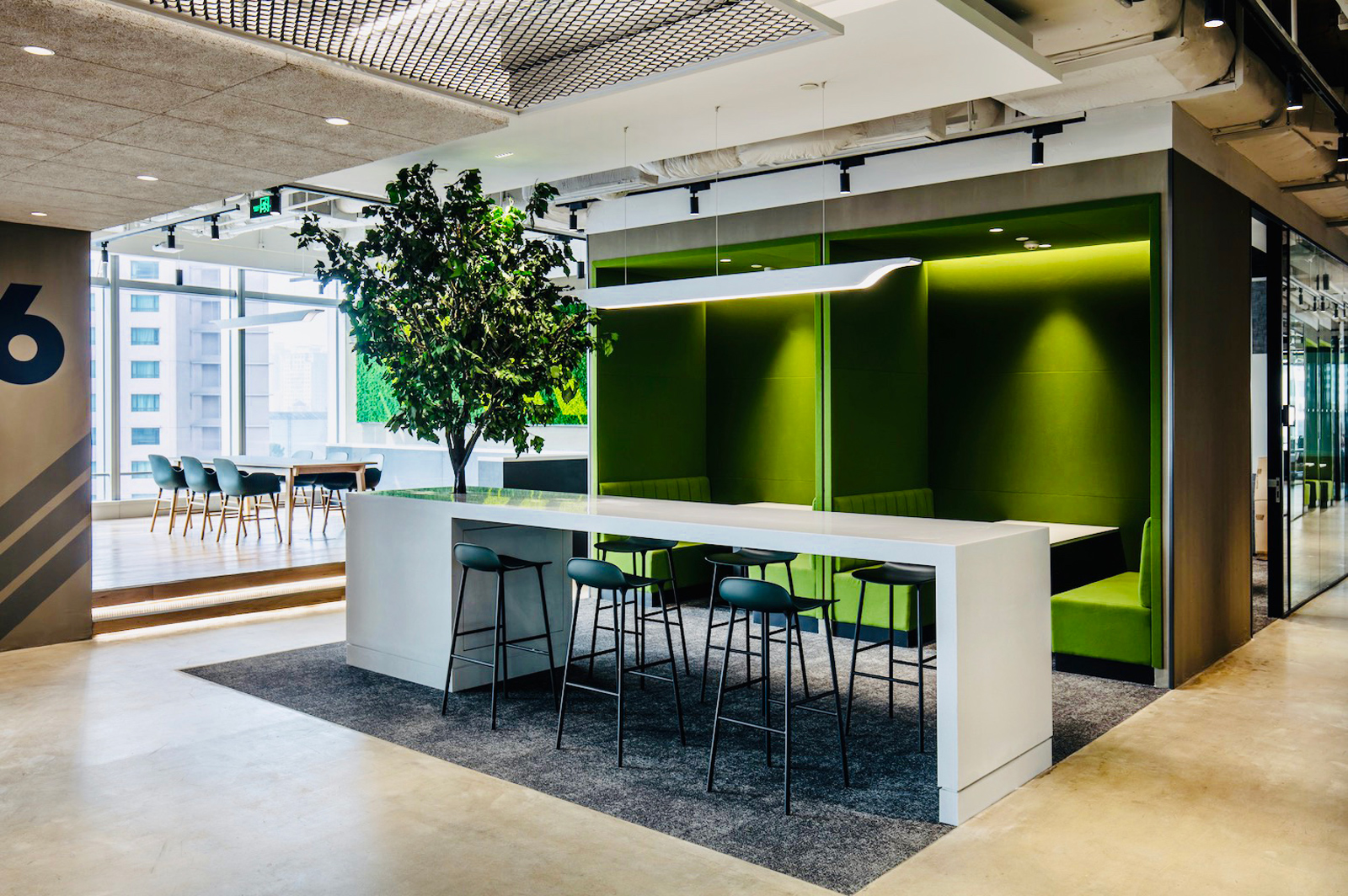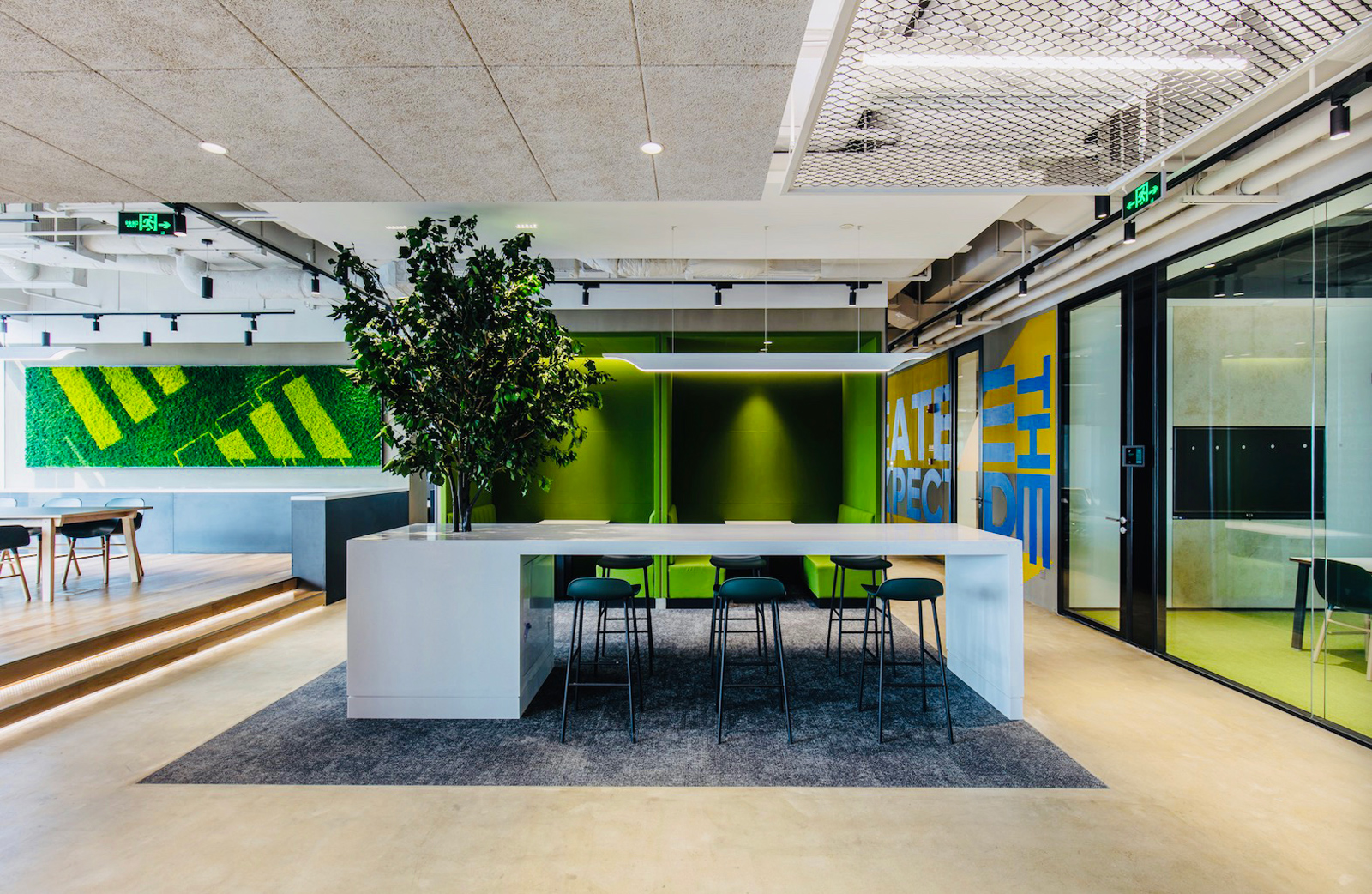 In the canteen area, SPARK Design Group breaks with the subtle color hues and has instead played with contrasting colors by adding Form barstools produced in bright pink, upholstery.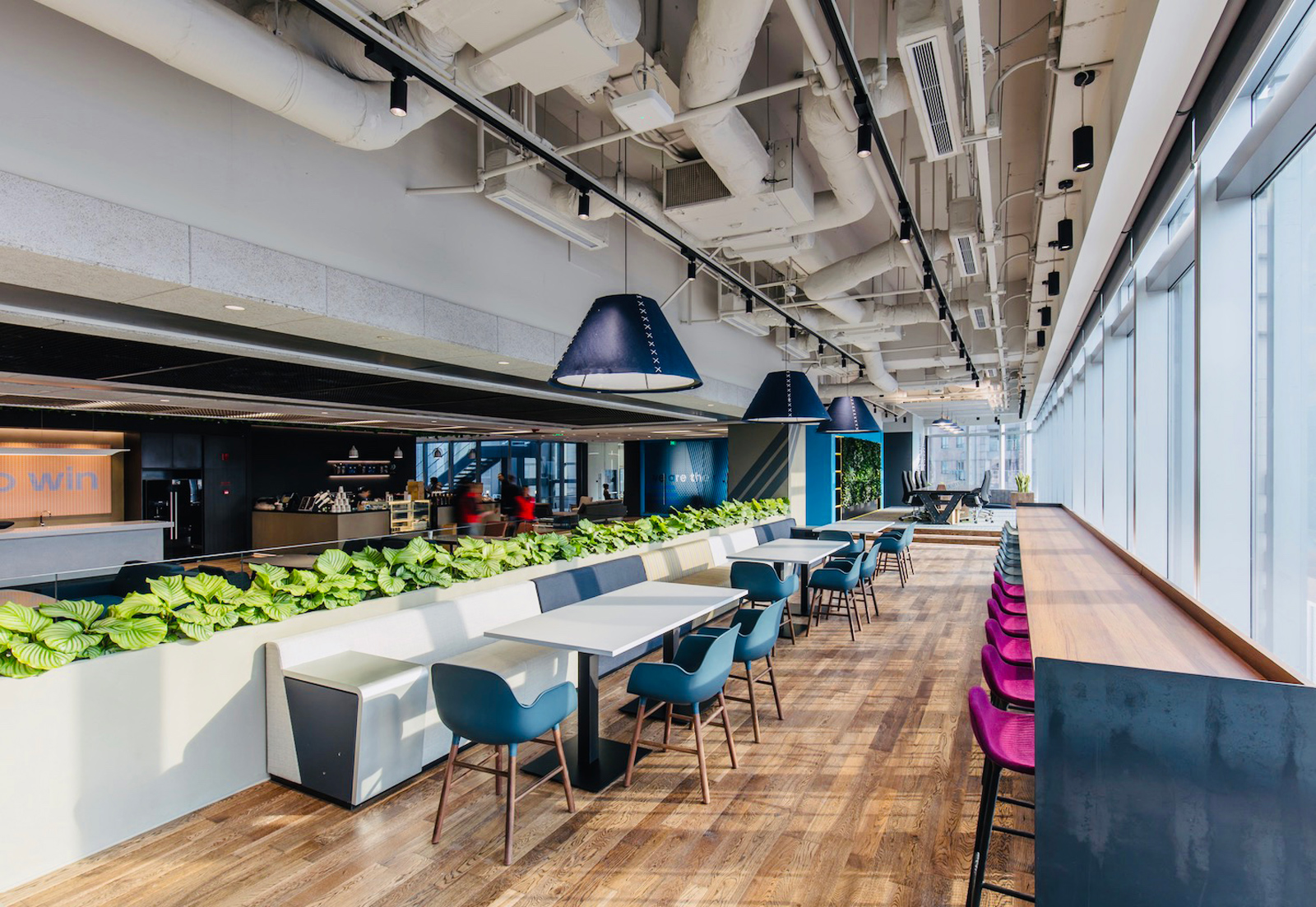 The use of Form chairs throughout the furnishing provides a cohesion look to the office space.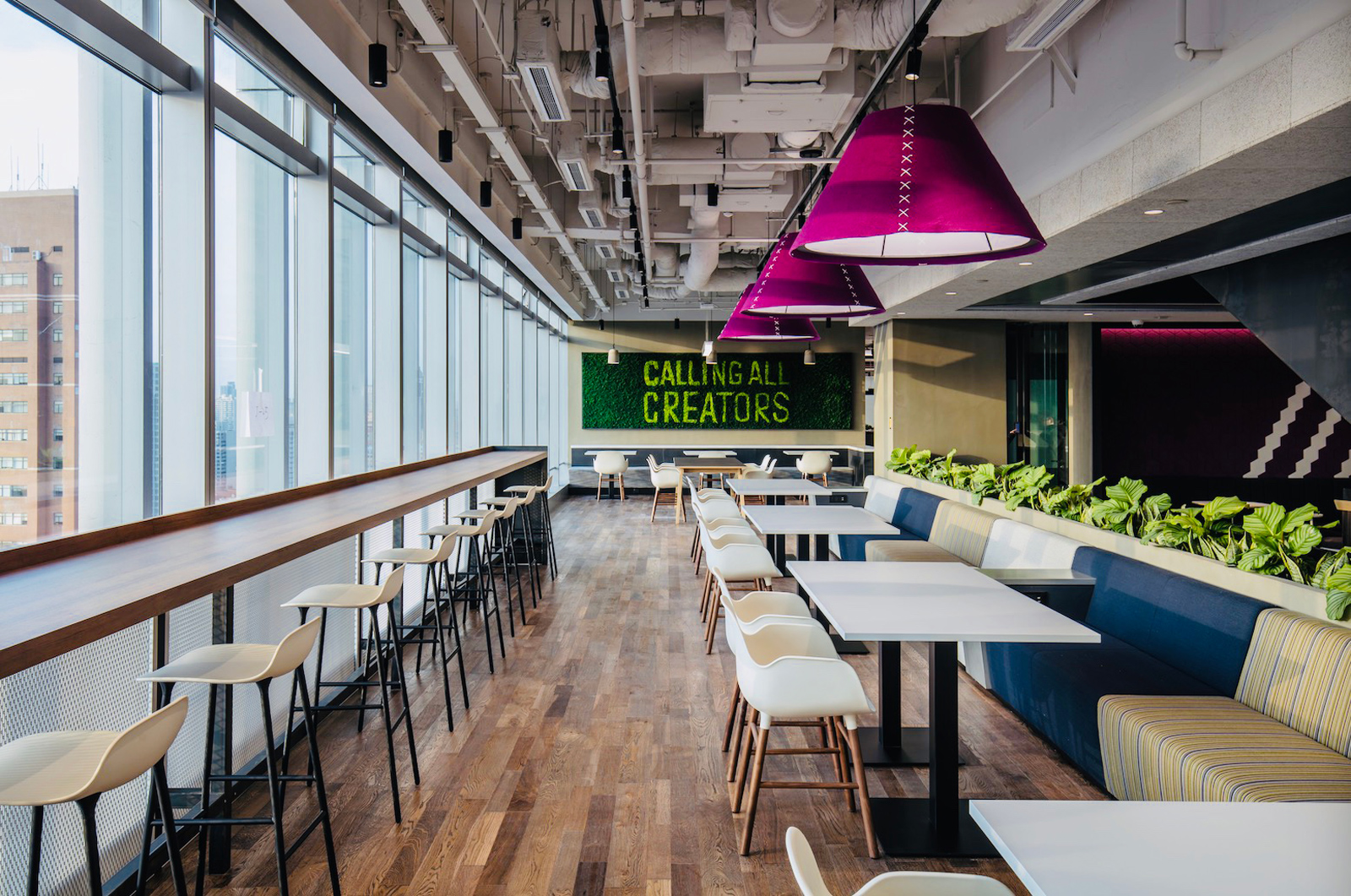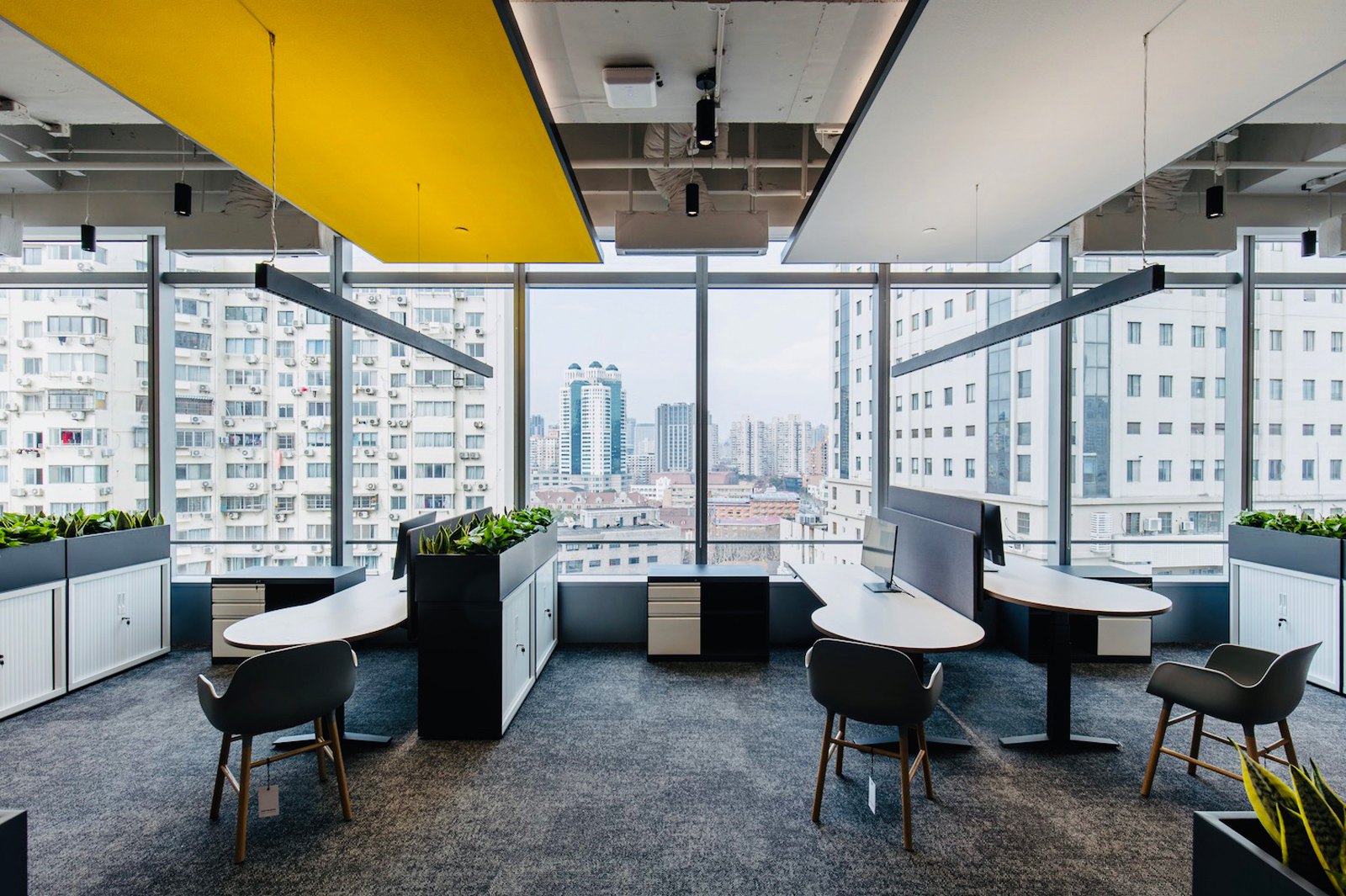 In a lounge area in the office building, you will find Era furniture upholstered in black leather in combination with the Ding table, adding a contemporary and edgy look to the area.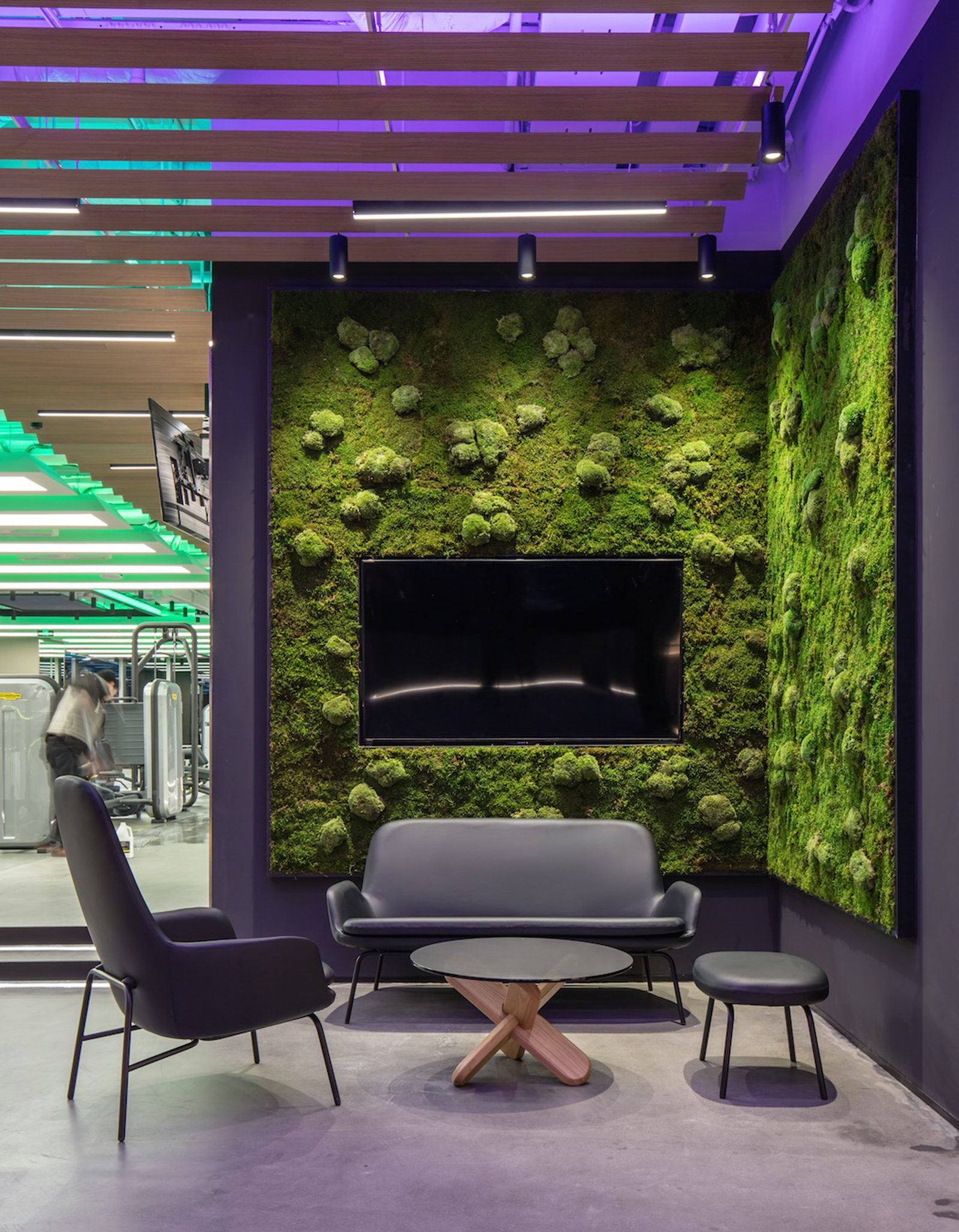 The new headquarters in central Shanghai will house more than 1,500 employees working on projects in China, Japan, South Korea, Southeast Asia, and the Pacific.