Christmas gift ideas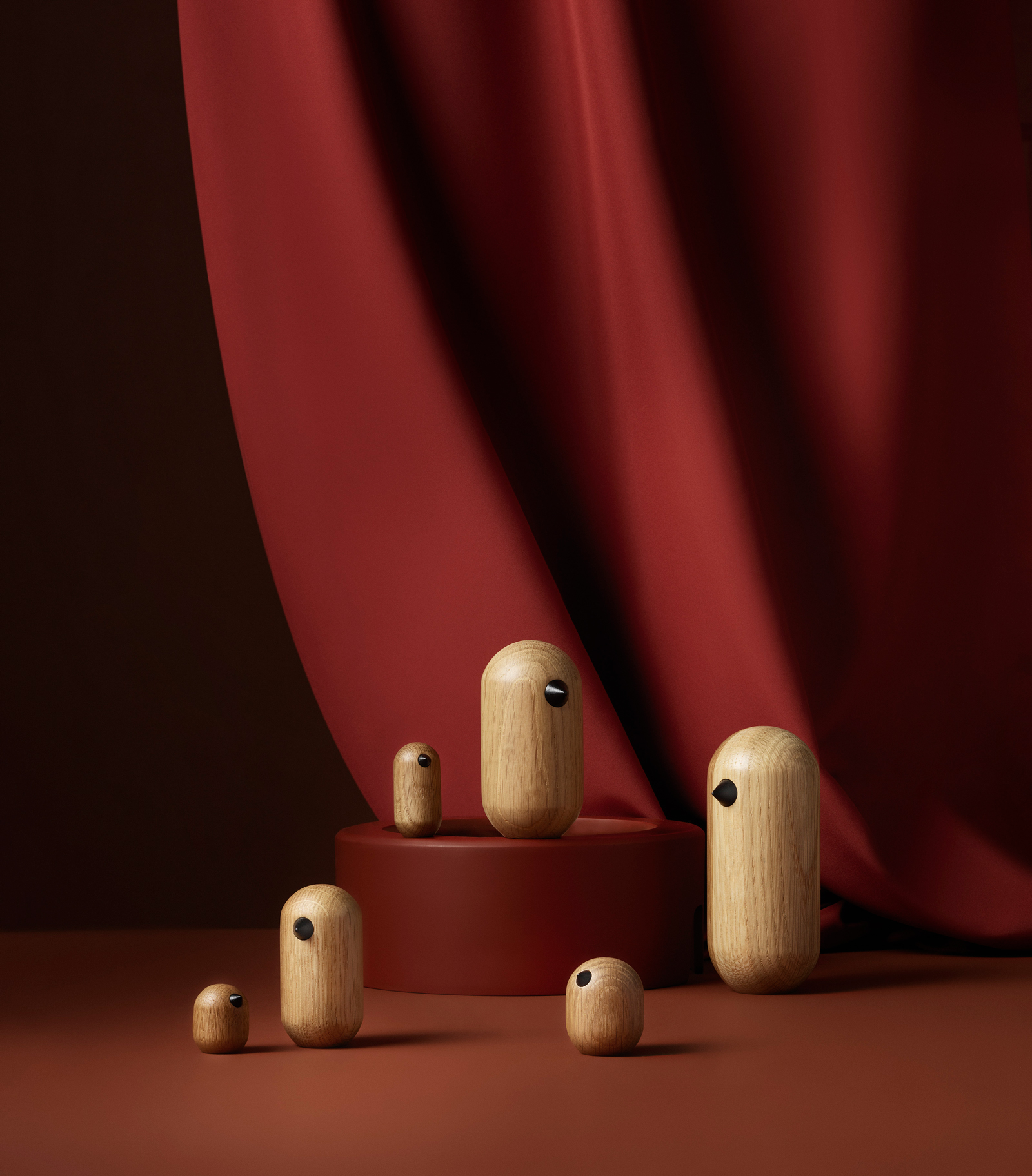 As a clear collector's item, Little Bird is sold individually so the flock of birds can continuously grow. The birds are available in three variations: in colored lacquer, where each figure has been given its own color, and in pure oak or walnut for a more classic look.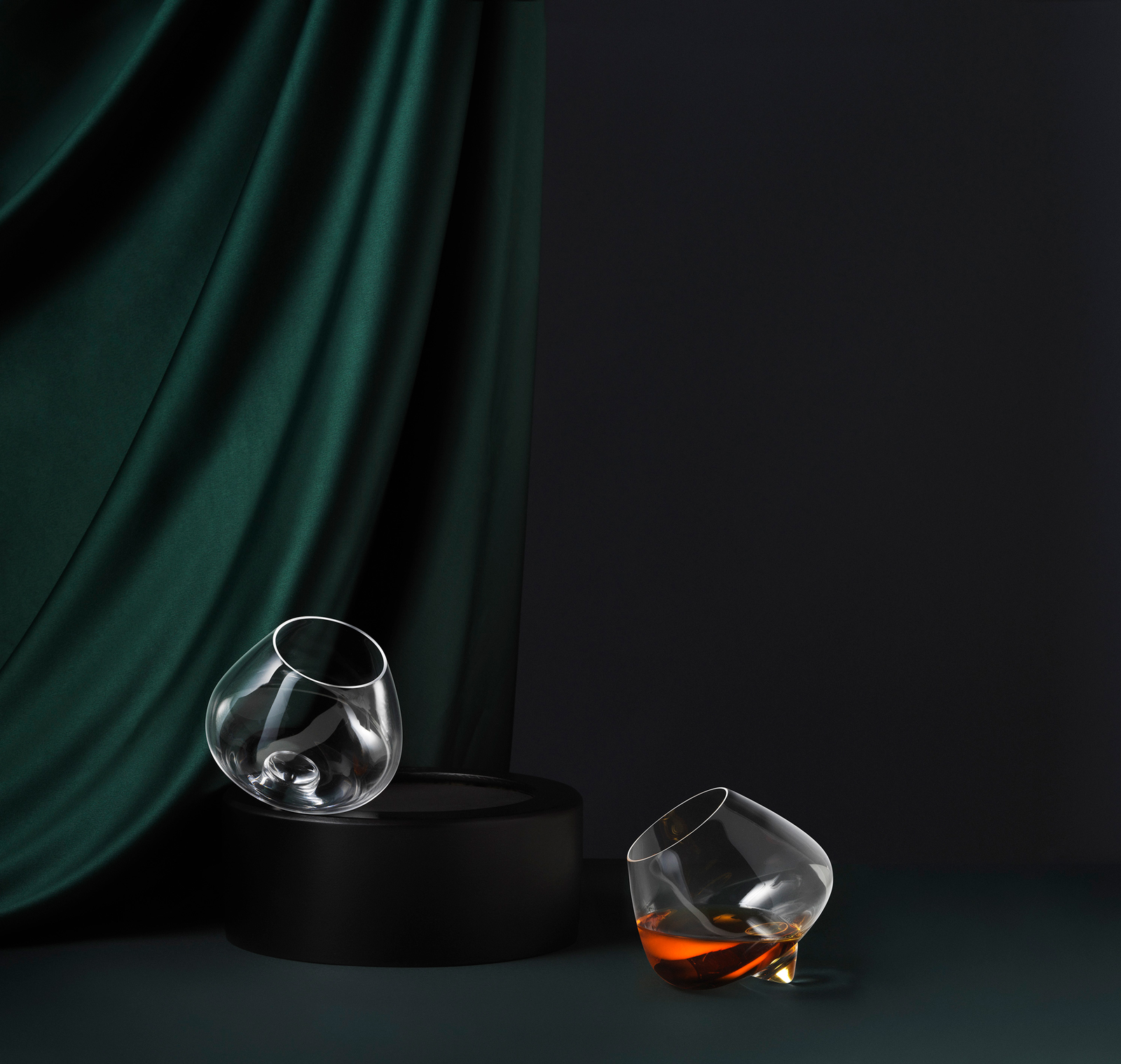 The Cognac glass is an exclusive glass that breaks with the classical convention of design besides being a beautiful combination of function and pure pleasure. Place the glass on your table, and enjoy how it gently turns, exposing the fine aroma of your favorite liqueur.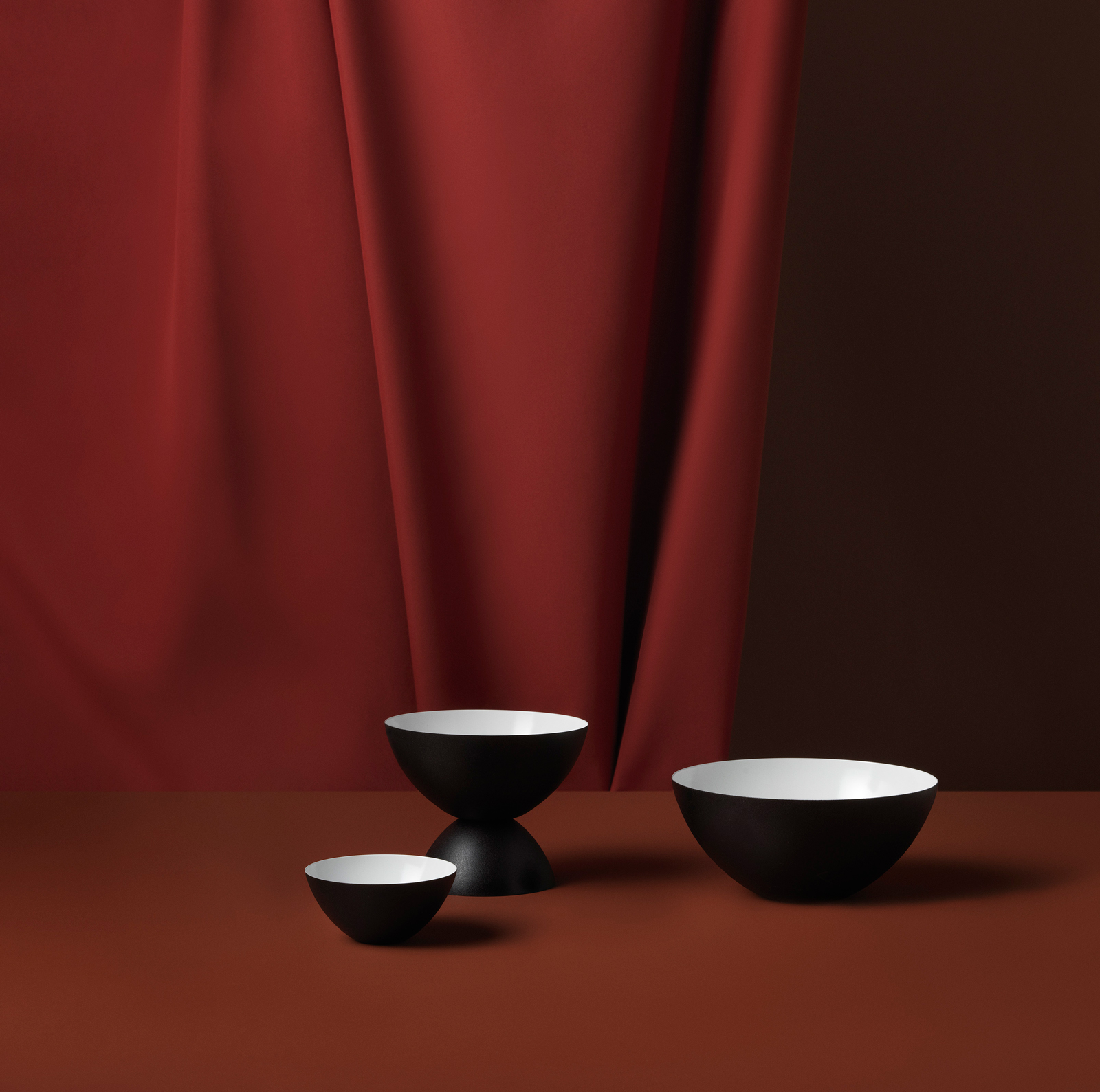 In 1953 Herbert Krenchel designed the famous Krenit bowl. The production of Krenit was stopped in 1966 and by then more than 1 million units had been produced. A few decades later the collaboration between Herbert Krenchel and Normann Copenhagen meant that the Krenit Bowl once again became available for design lovers around the world and today Krenit is known as a true design classic.
Amp is a range of small lamps inspired by old tube amplifiers from the 1960s. The unique shapes and classic materials of marble and glass add a nostalgic and at the same time, contemporary feel to any room the lamp is hung in.