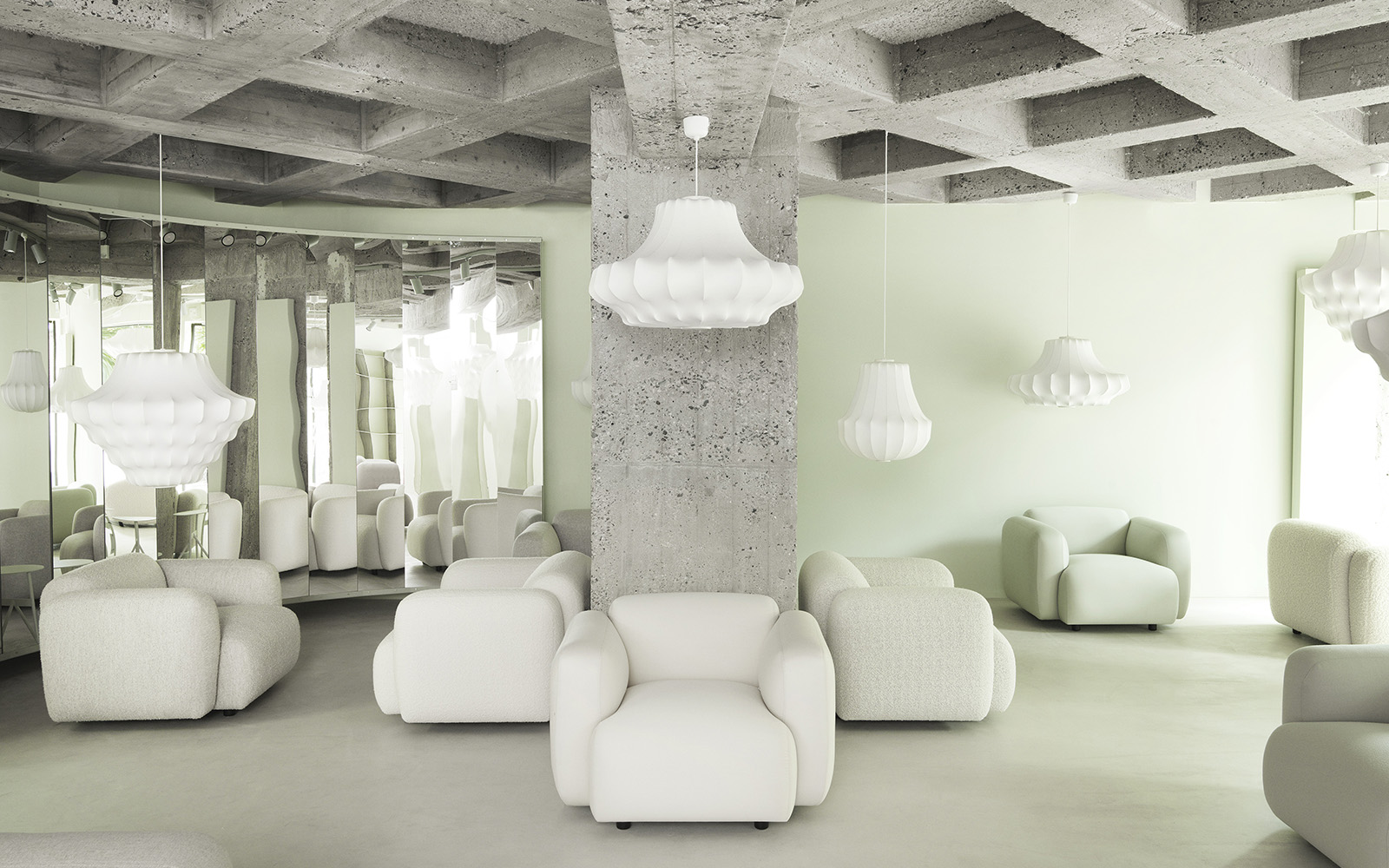 pCon planner
The pCon software family provides free tools for planners, dealers, architects and interior designers that enable them to present projects across devices, with high-quality 3D renderings and detailed floorplans, and at the same time keep track of data such as measurements and accurate price quotations.



Please fill in the fields carefully. Once you have confirmed the information you will receive an e-mail with an activation link from the pCon.login community.

After the initial registration, you can log in to the EasternGraphics/pCon portal or you can click the link above and subscribe to the OFML data of Normann Copenhagen.


It is possible to download a free version of pCon planner or a pro version with more functions. Click to install pCon.planner PRO.



The pCon.update DataClient will now download the required data. After completion, you can use our OFML data in pCon.planner.