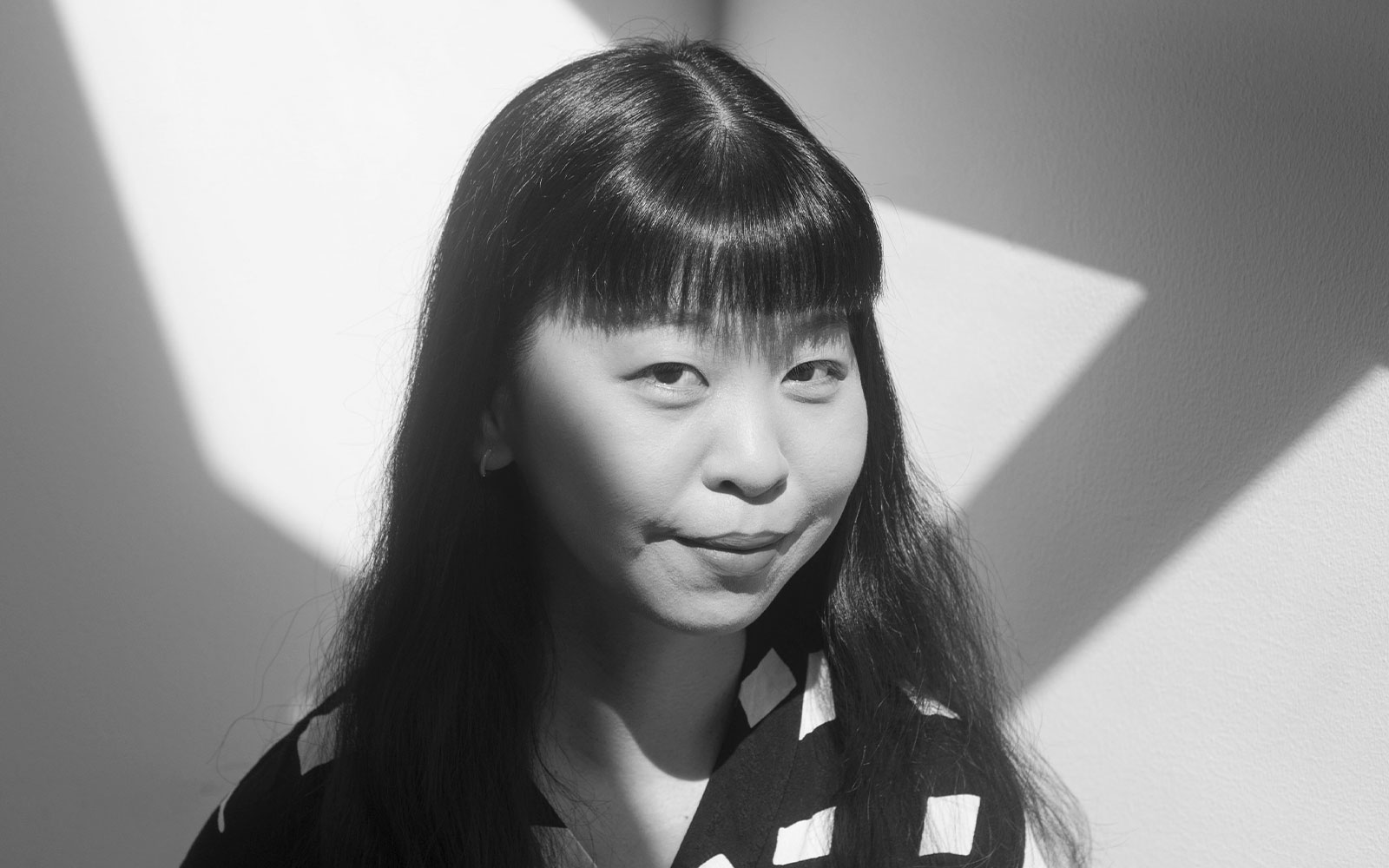 Yuchen Wu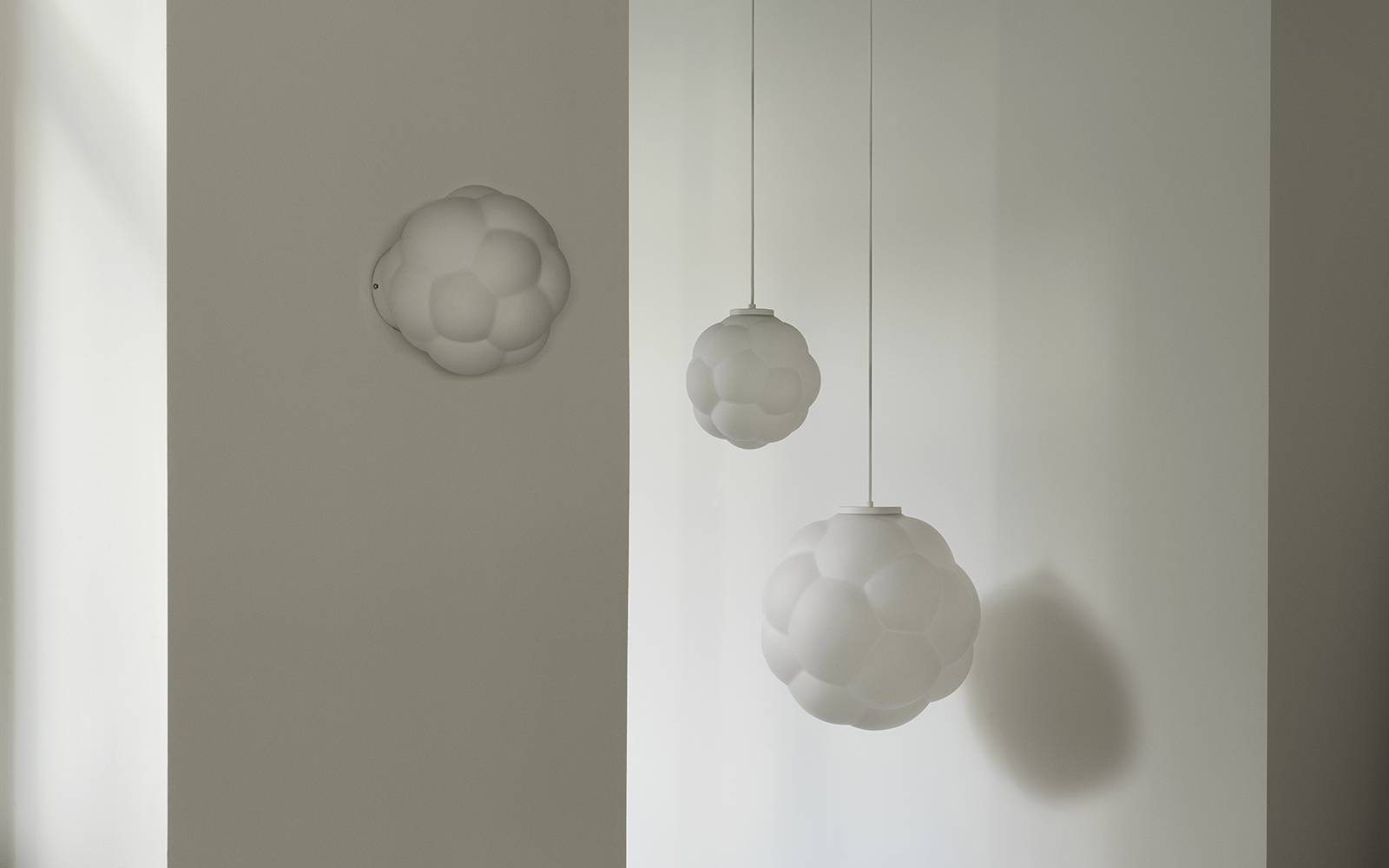 After completing her studies, Yuchen worked at a design studio in Taiwan, where she was exposed to diverse design projects. It was during this time that she discovered her calling in furniture and accessory design. In pursuit of gaining international design experience, Yuchen decided to explore the industry abroad and eventually landed in Denmark, where she now works as an in-house designer at Normann Copenhagen.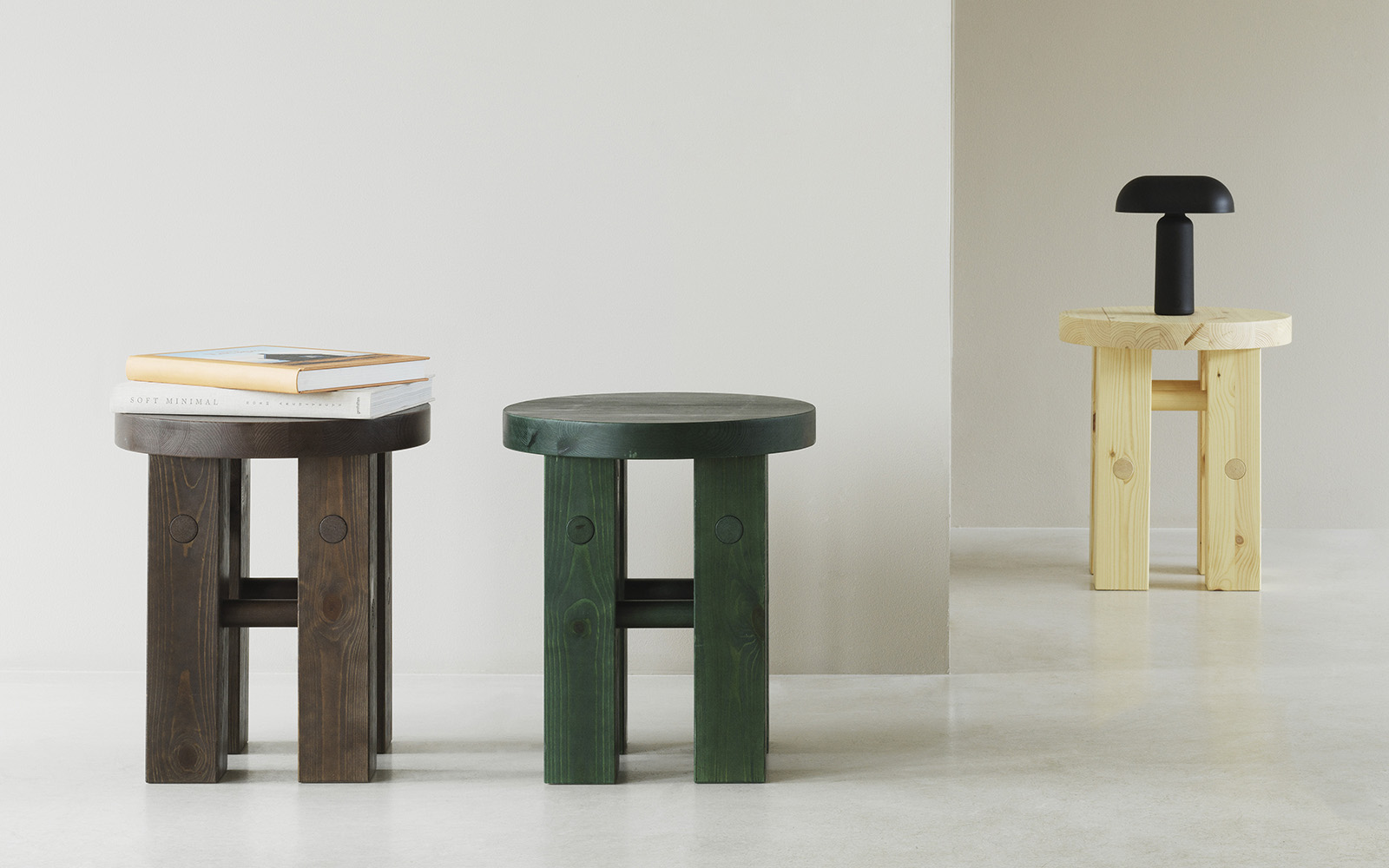 Yuchen's design philosophy is centered around achieving a harmonious balance between aesthetics and functionality. Her aim is to create designs that are not only practical for everyday use but also imbued with beauty and poeticism. To achieve this, she begins her design process by weaving a story into the idea and then focusing on the technical aspects. Furthermore, Yuchen prioritizes sustainability in her design process and seeks sustainable solutions to the challenges she encounters.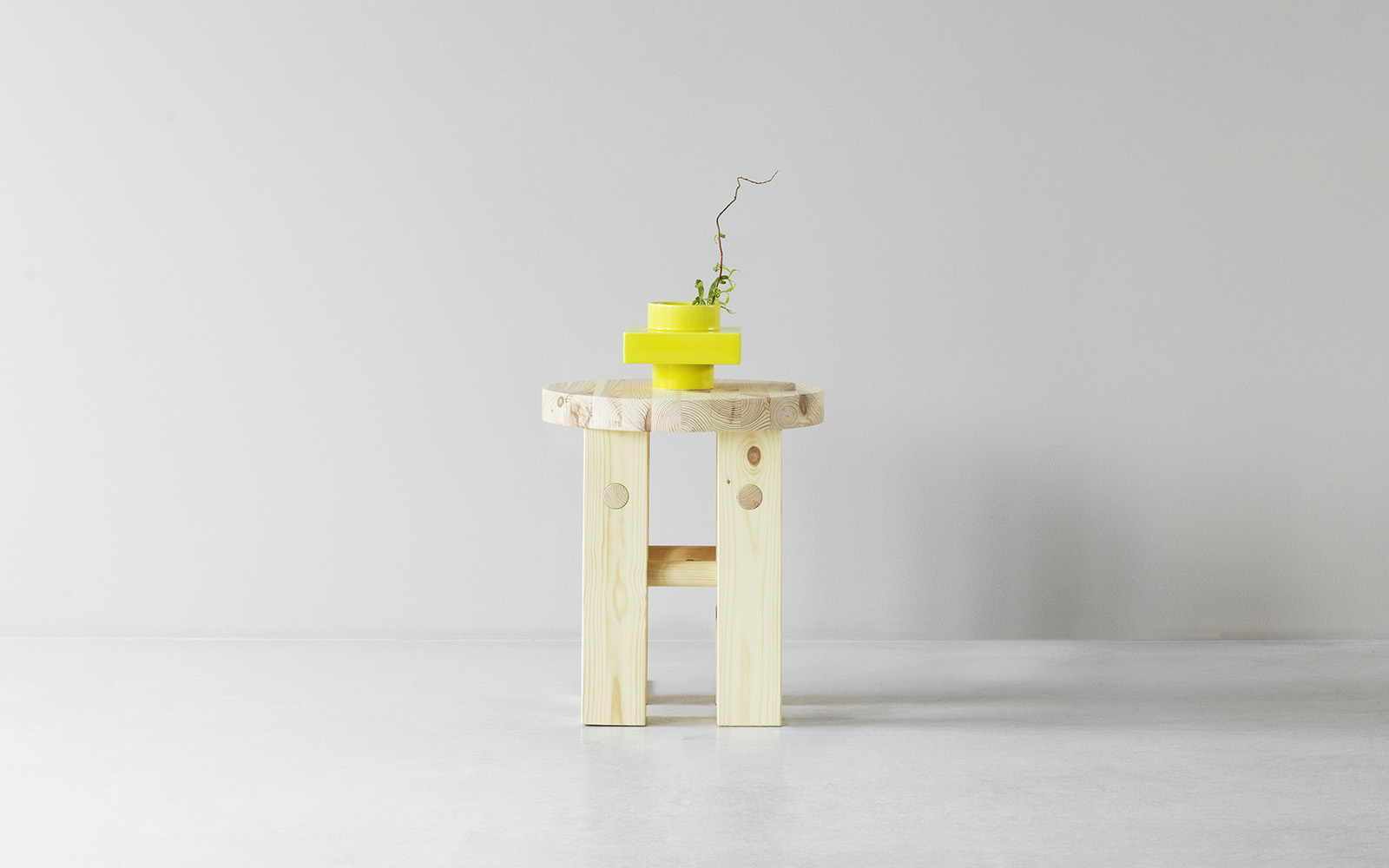 Yuchen's inspiration stems from her observations of people's interaction with design in everyday life, public furniture design, and vintage designs, which she reinterprets to create modern versions that are relevant to contemporary life.