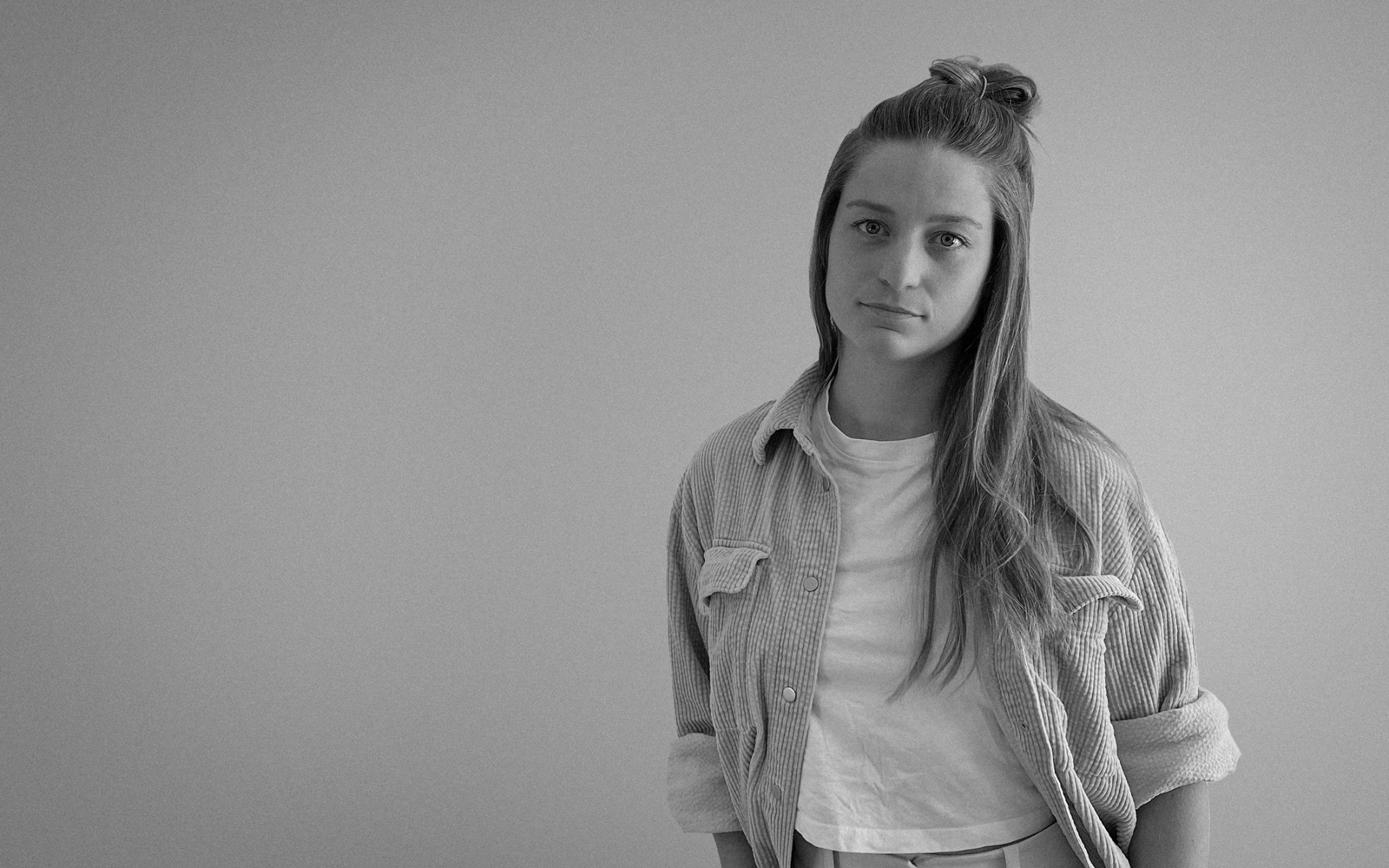 Saskia Huebner
Here, she studied Interdisciplinary Design, where the focus was on how the design of a product is affected by the environment in which it will be used, and contemplating what place it has in society. Consequently, Saskia intends her work to serve a purpose, while still valuing aesthetic objects and design.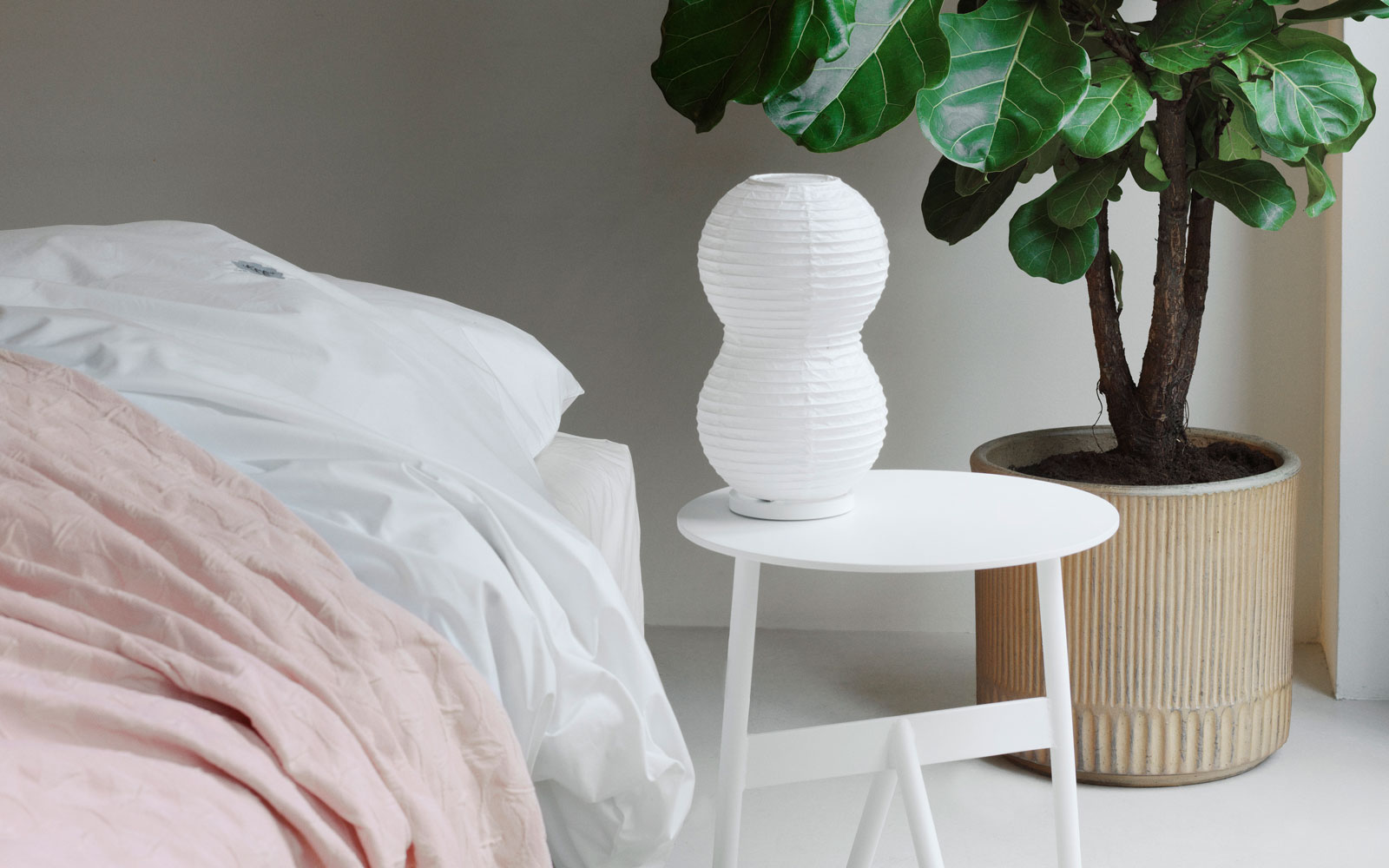 After her graduation, Saskia moved to Copenhagen, where she worked at Normann Copenhagen as Senior Designer for four years. Today, Saskia runs her own design studio with clients from all over the world.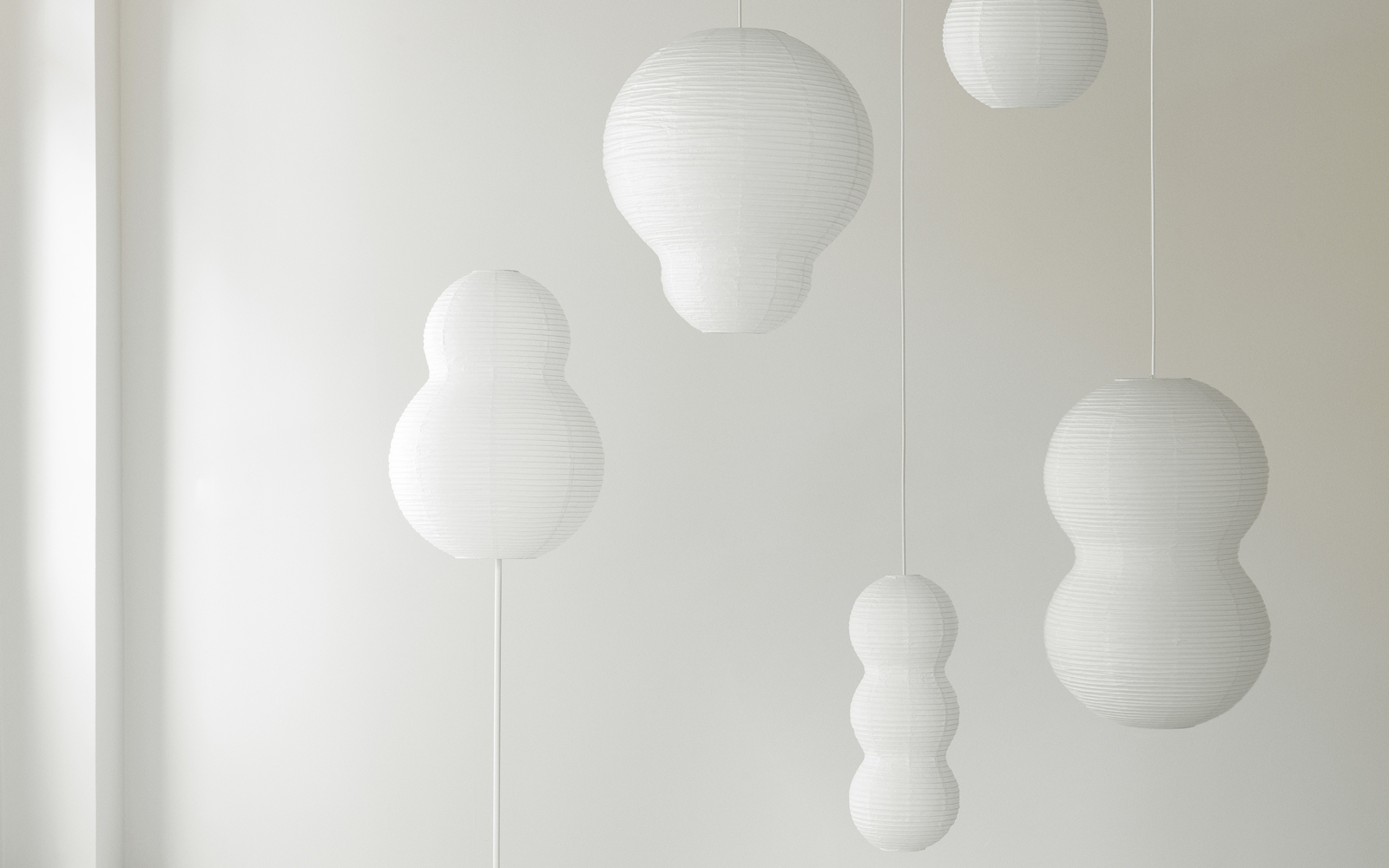 Saskia's approach to design is always centered around functionality to create something that has a purpose and can be of great use in the desired setting. Great attention to sustainable solutions is also an important part of the design process.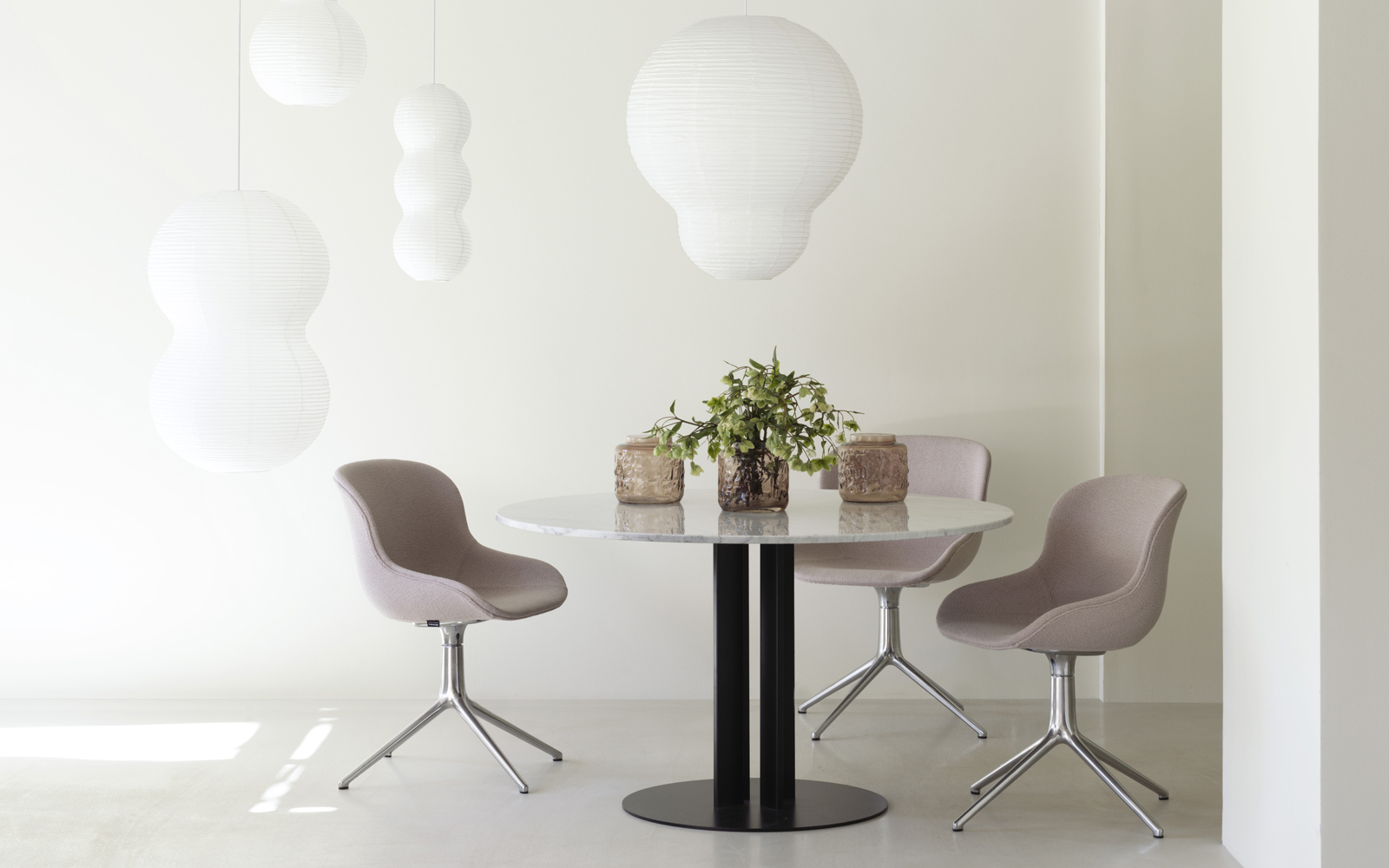 Her inspiration stems from everyday life, observing how people interact with design and questioning why objects look the way they do in order to challenge conventional design thinking. Saskia's design philosophy is to create minimalist design while giving it its aesthetics through well-thought out and harmonious shapes.