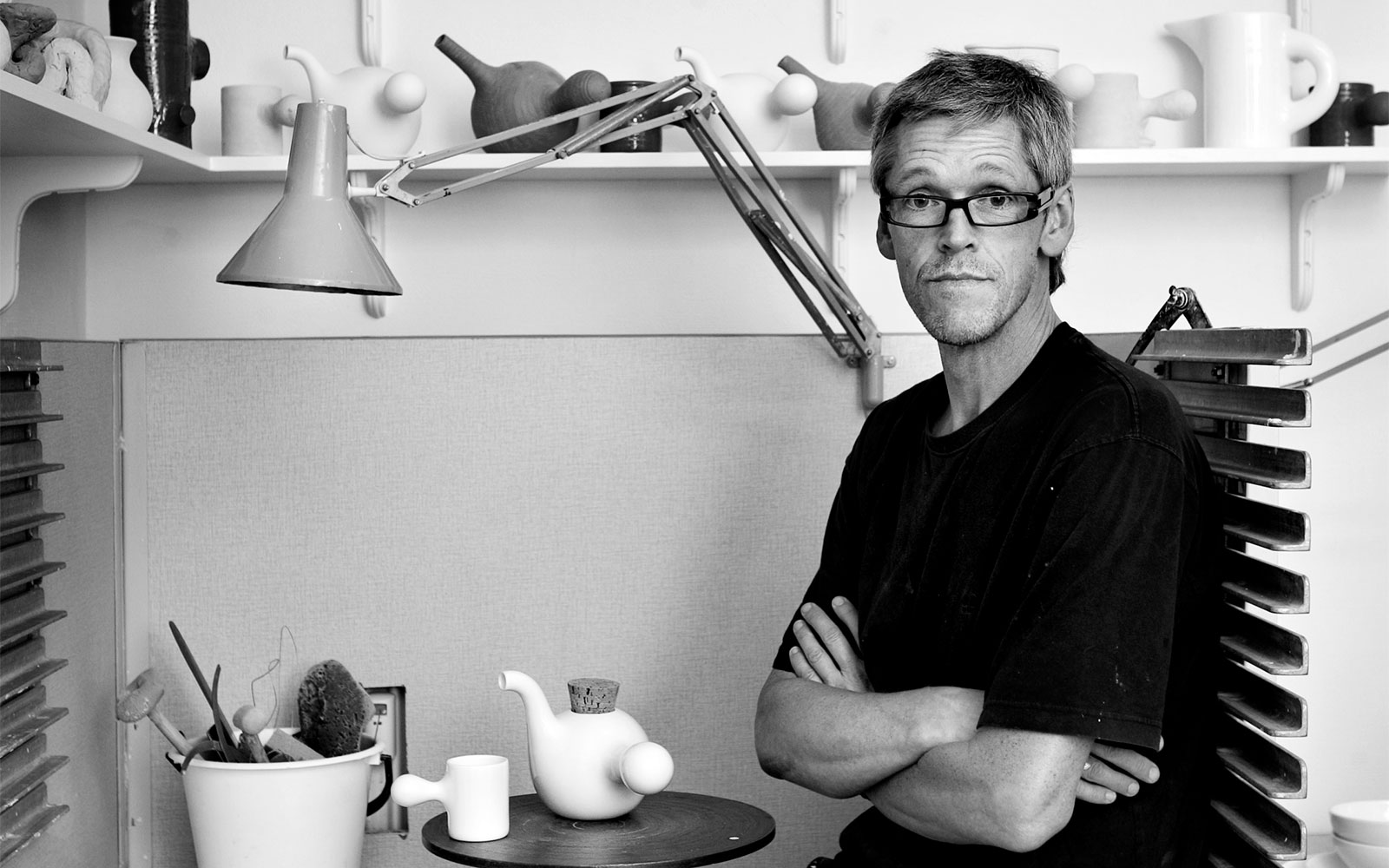 Ole Jensen
Since 1985 Ole has taught at several design schools, exhibited his works in most of Europe, and co-founded and served as a member of several design associations and councils.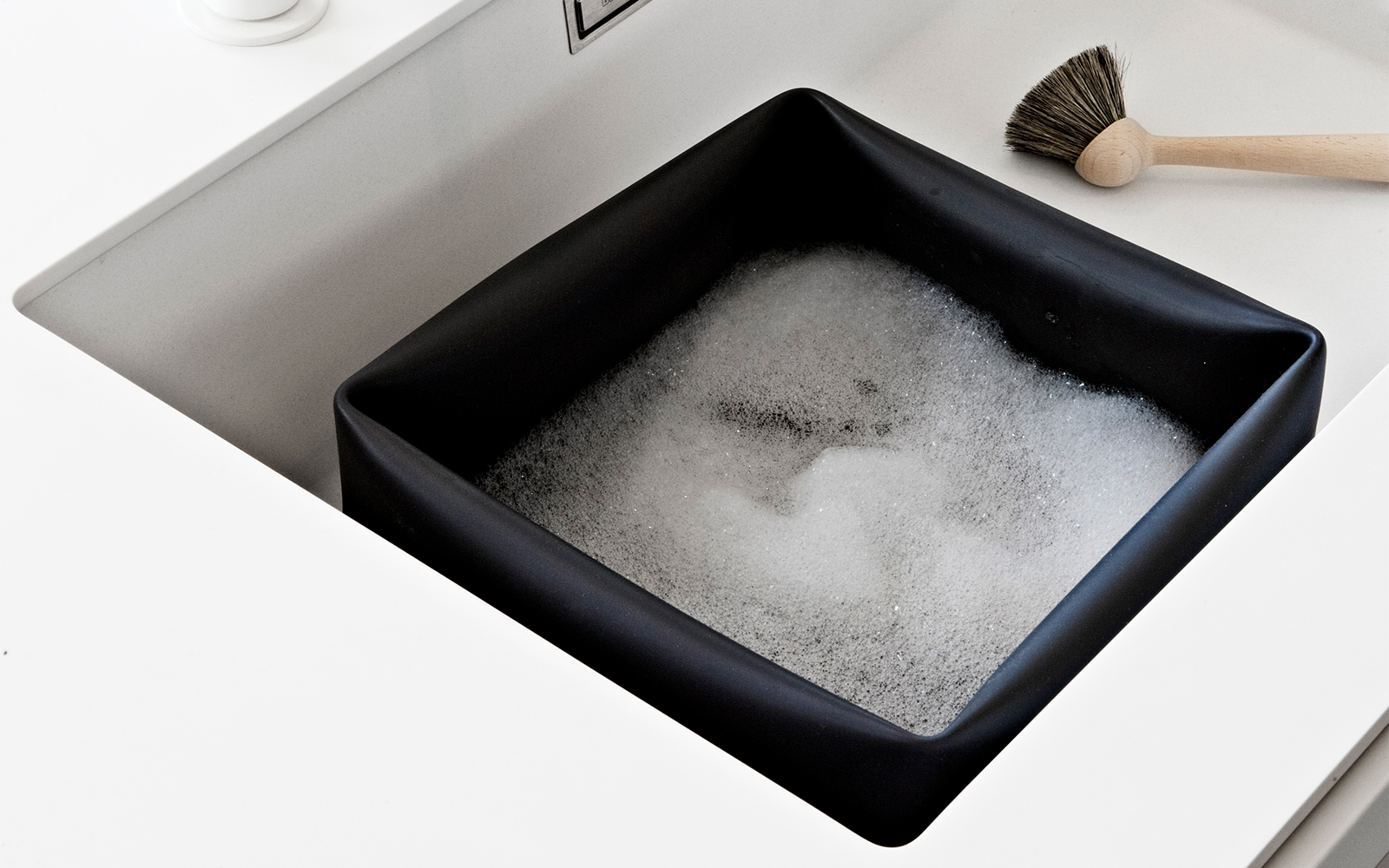 He has won a number of famous design awards and been featured in several publications. "Ideas and materials are closely related. The idea takes its form only when working with the material.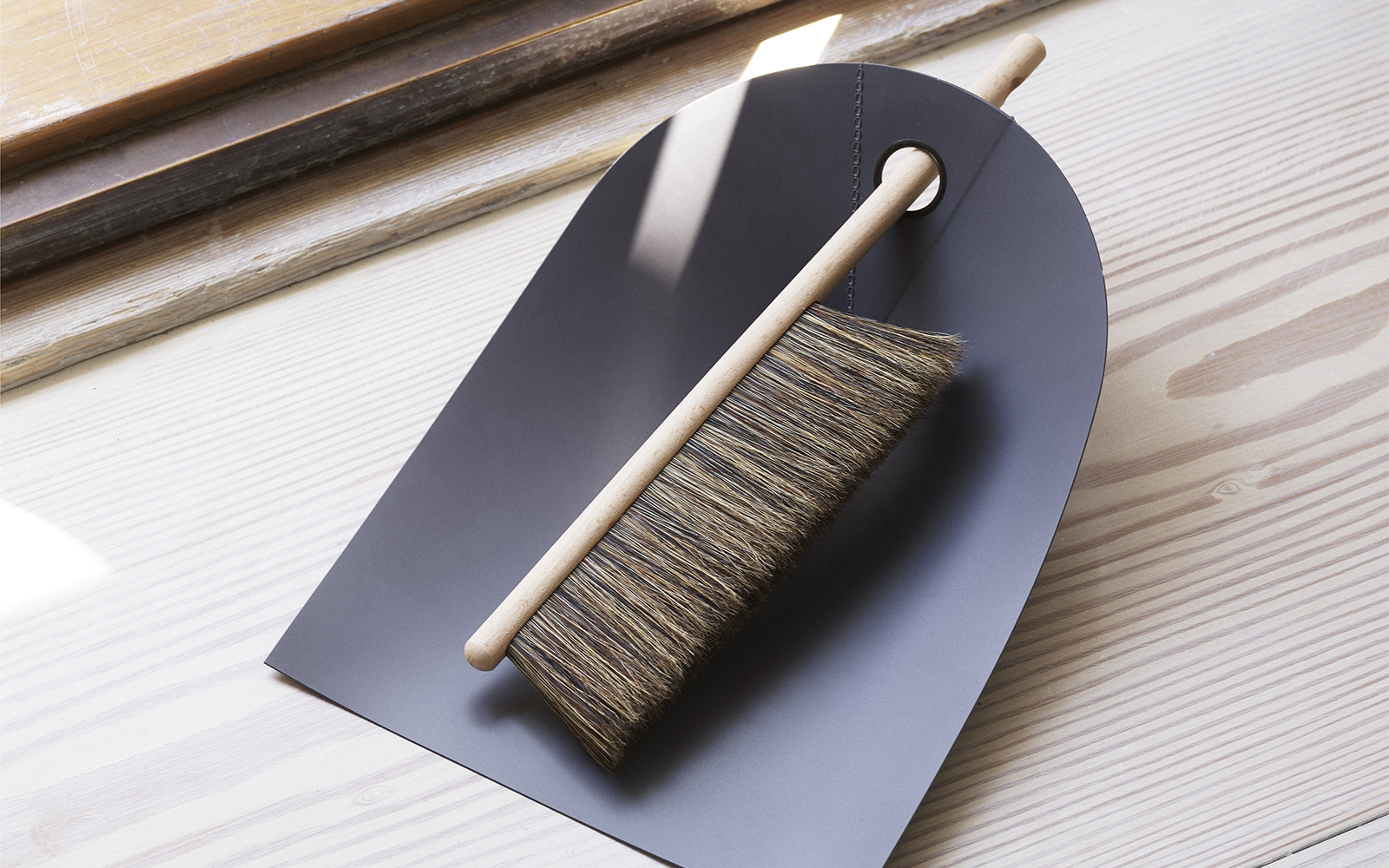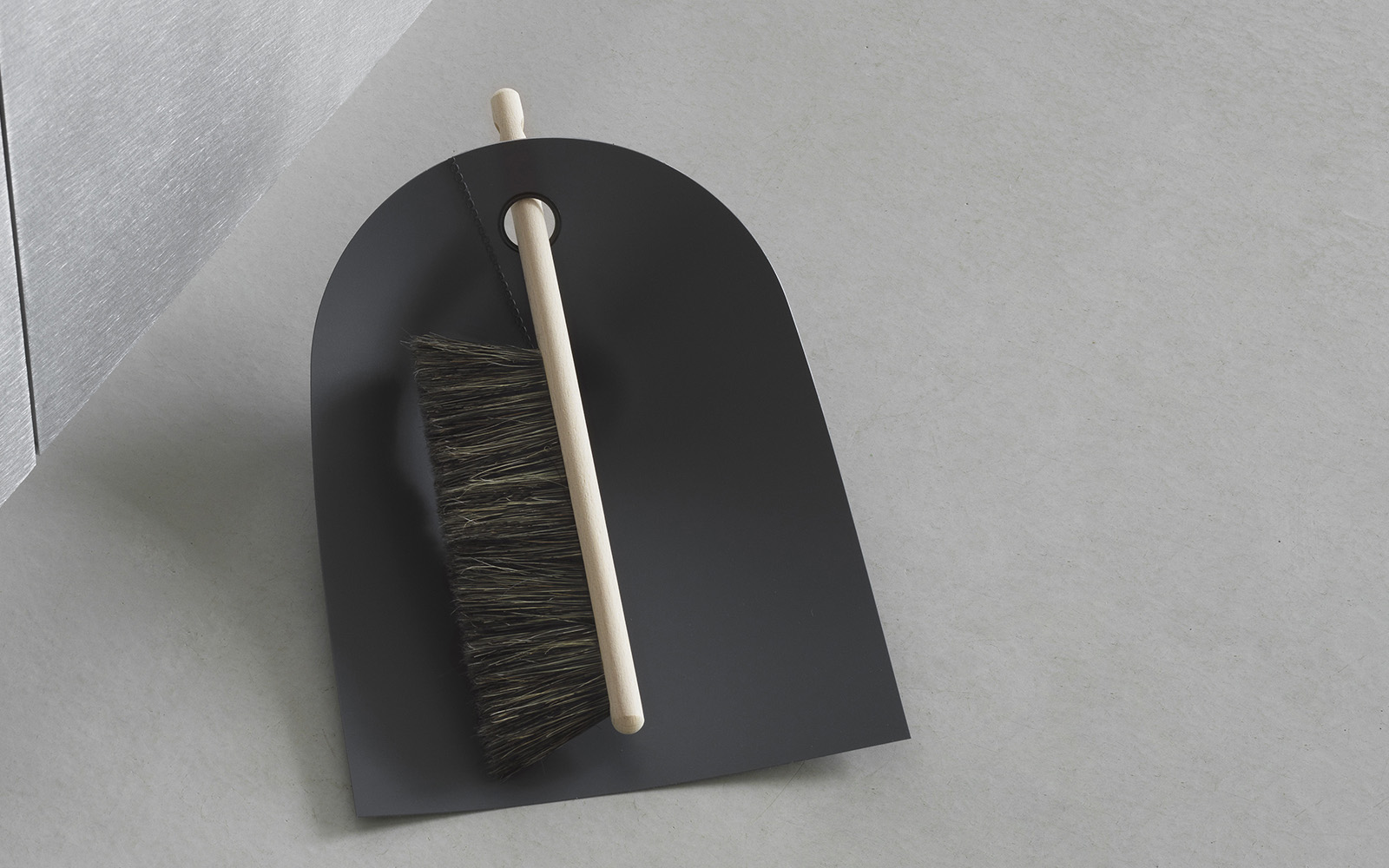 I only trust a particular form when I have touched it with my fingers. I am able to communicate with the manufacturer as well as the end user through the particular object, and I see myself as a fertile minimalist. Everything counts. Neither more nor less! I aim at finding the uniqueness in the simple design and vice versa. Every single day brings new design challenges which I would like to take up".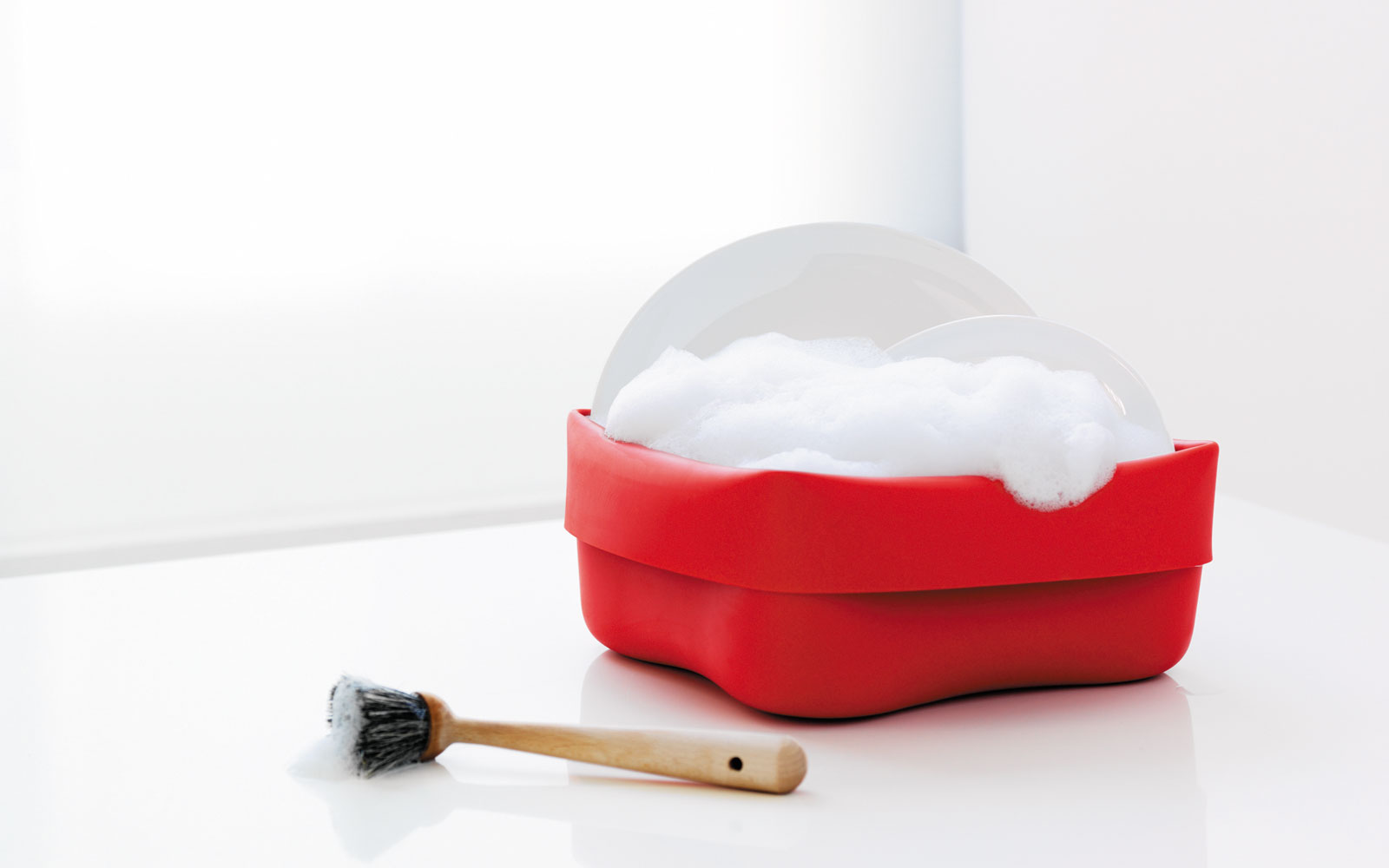 Design Awards:
Washing-up Bowl & Brush: Design Plus 2002, Formland Prisen 2002
Dustpan & Broom: Formland Prisen 2002