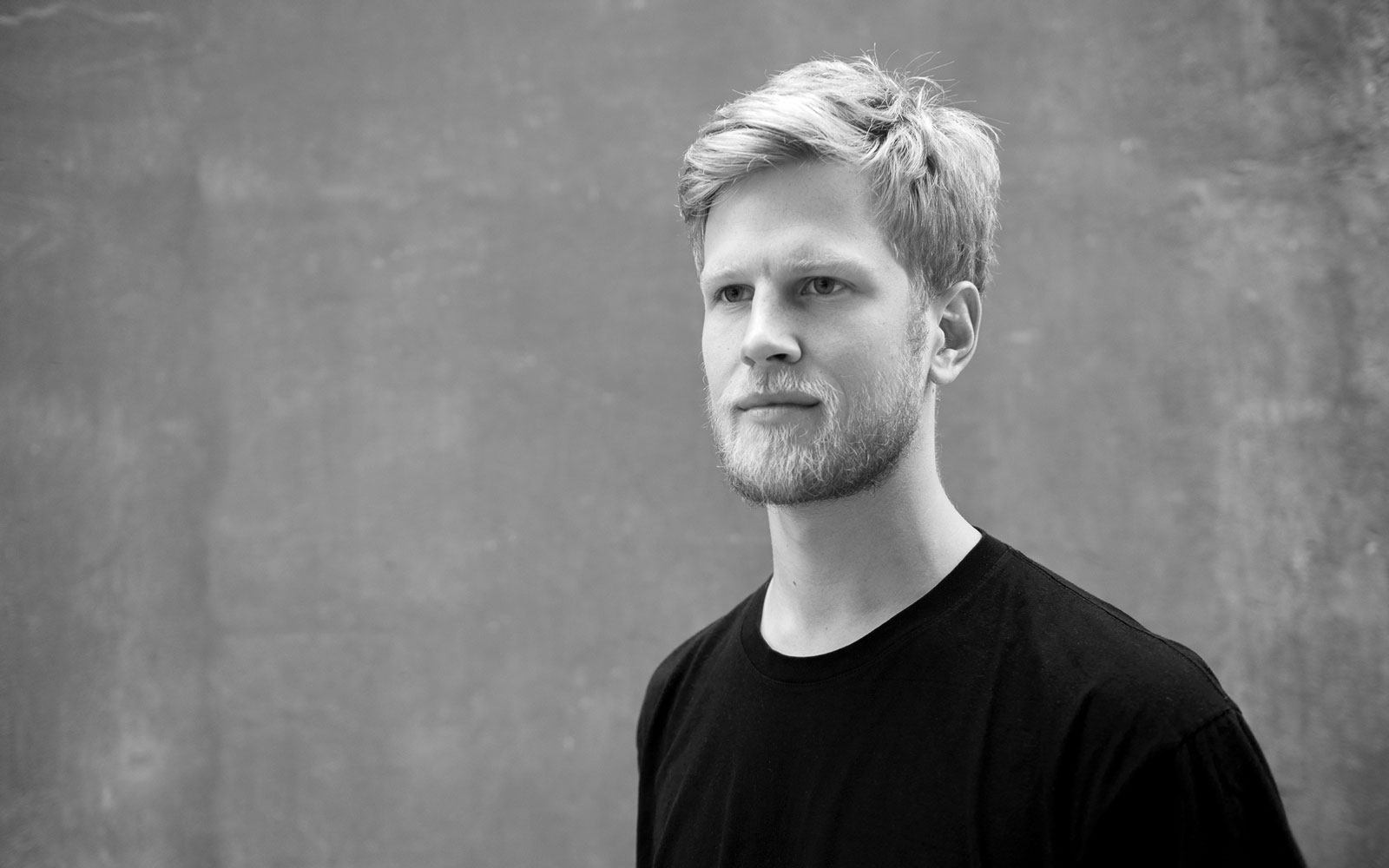 Hans Hornemann
Hans Hornemann emphasizes the combination of aesthetic simplicity and high functionality in expressive and light-hearted design. He is fascinated by the industrial and technical solutions in design in terms of both material and mode of expression.
Natural materials often inspire him, and he endeavors to strip the design to its bone and portray the honesty found in the materials.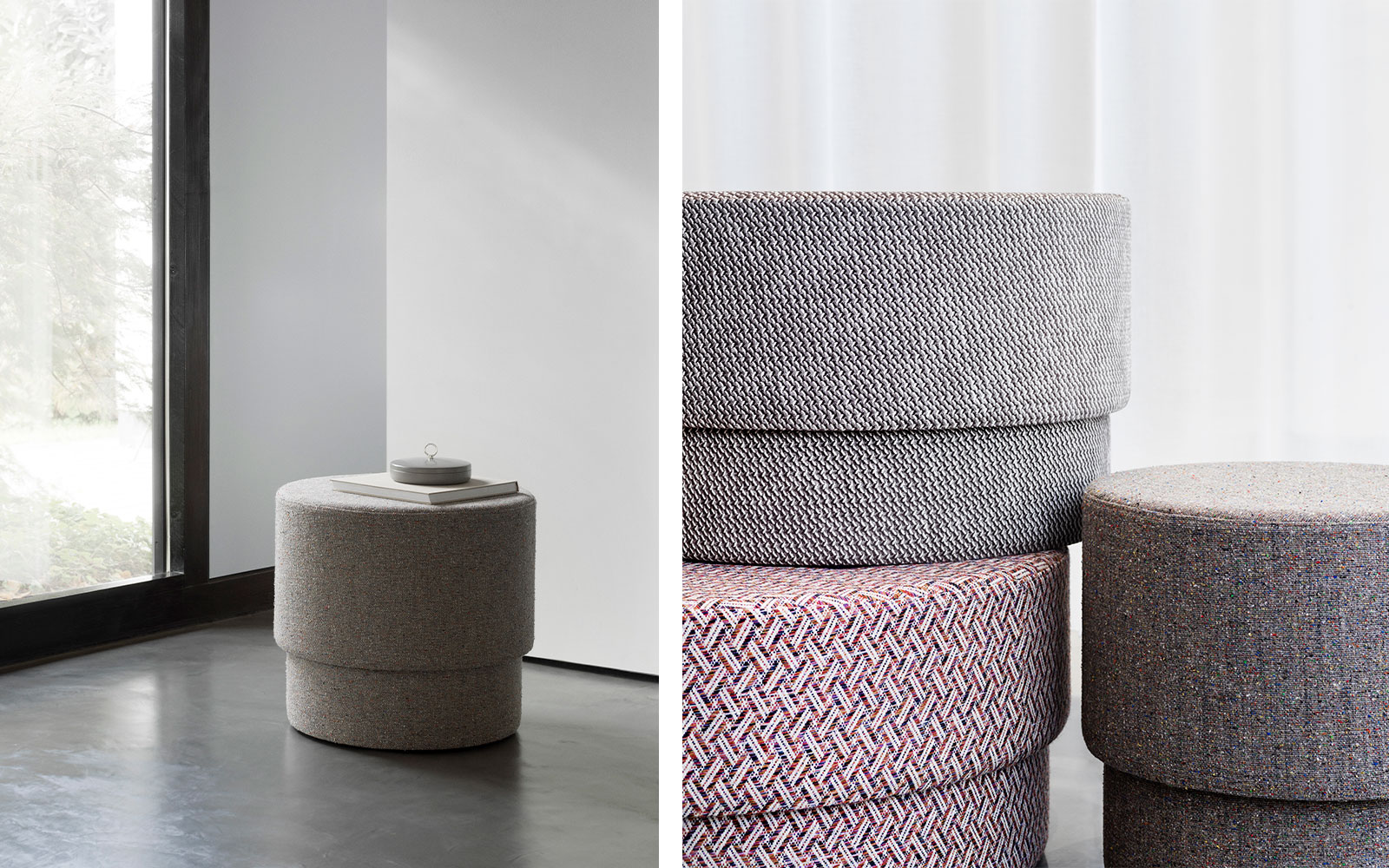 "In my opinion design should be a balance between an aesthetic minimalism and functionality with a user friendly experience. As a designer I aim to be true to the material used in order to enhance and bring out its natural qualities and characteristics.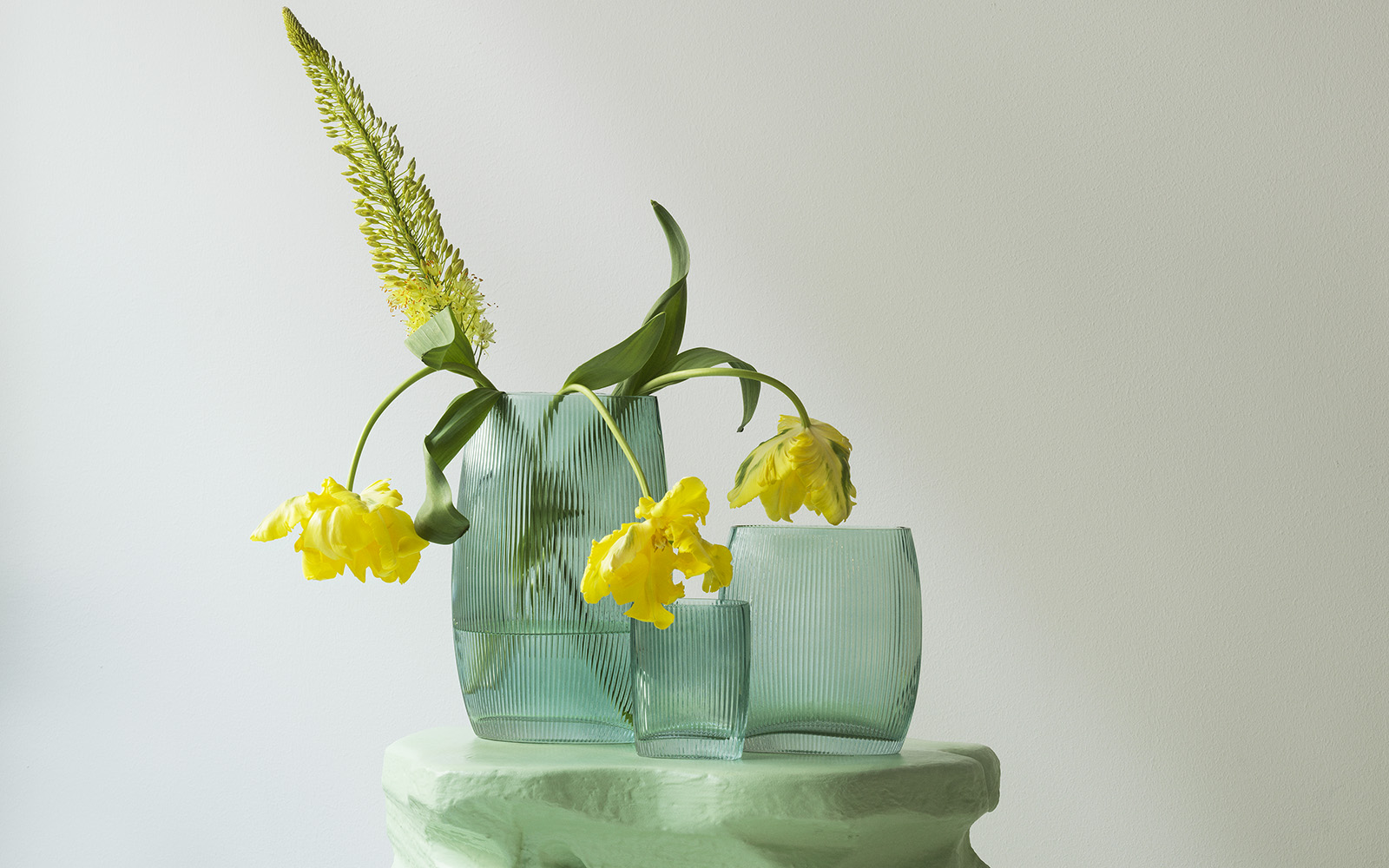 I value clean and minimalistic lines that add a new spin to the classic design. In creating a design, I think it's important to start from scratch and bring a new contribution to the products idiom, expression or functionality."