Tivoli Collection Launch
The Tivoli by Normann Copenhagen collection marks the start of an entirely new design brand. The comprehensive design collection includes more than 300 objects within lighting, textiles, tableware, perfume, figurines and home accessories.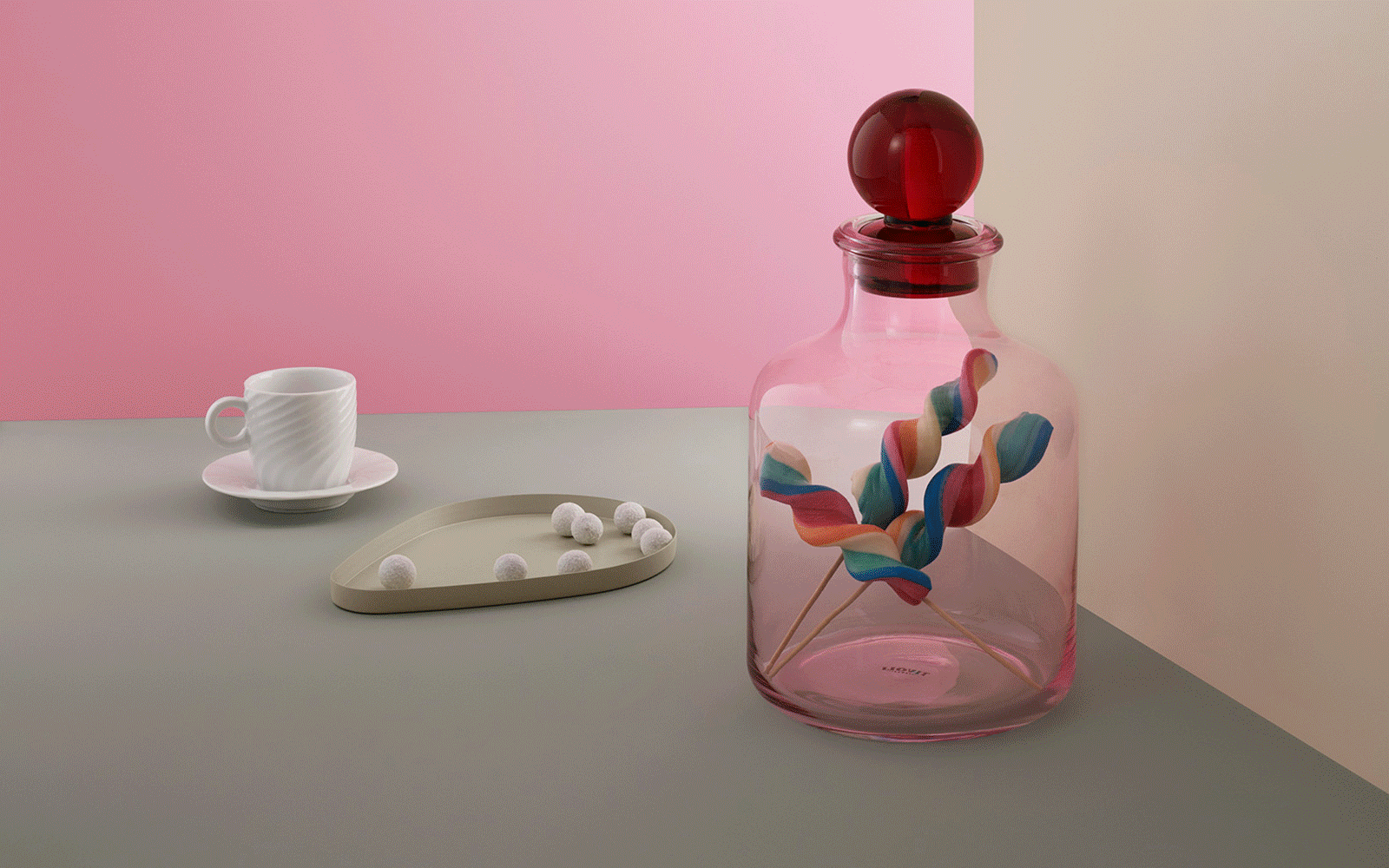 Tivoli has always enchanted its visitors

Anyone who has visited Tivoli will agree that the park truly is something special. Some visitors are drawn by the speed and excitement of Tivoli's rides and attractions, while others come to enjoy the gardens, musical performances, theater, and the quirky mix of architectural styles; from small, old taverns to Asian building traditions and classic Danish design, Tivoli offers a wonderfully eclectic source of inspiration.


From icon to everyday design

Normann Copenhagen's design studio began its task by visiting the gardens and researching within Tivoli's inexhaustible archives. Followed by a deep dive of creative work, including sketches, conceptual artwork, and 3D prints, it was not long before hundreds of prototypes began flowing into the studio to be assessed, corrected, and tested, and until the finished collection was ready for production.

With this collection, Normann Copenhagen has transformed Tivoli's many styles, colors, patterns, and icons into recognizable everyday products. The source of inspiration is understated for the most part, but any frequent Tivoli visitor will notice the references from the park.
Design concepts such as repetition, layers, transparency, and movement have been applied to create the collection, where shapes, prints, and colors create a common DNA across the entire product group. A varied selection of materials, from shiny metals through to warm wood varieties, soft textiles, and timeless porcelain, reflects the depth of this wide-ranging collection.

The new Tivoli brand will be presented for the first time during 3daysofdesign in Copenhagen in May 2018 and become available for purchase worldwide in stores and online by fall 2018.