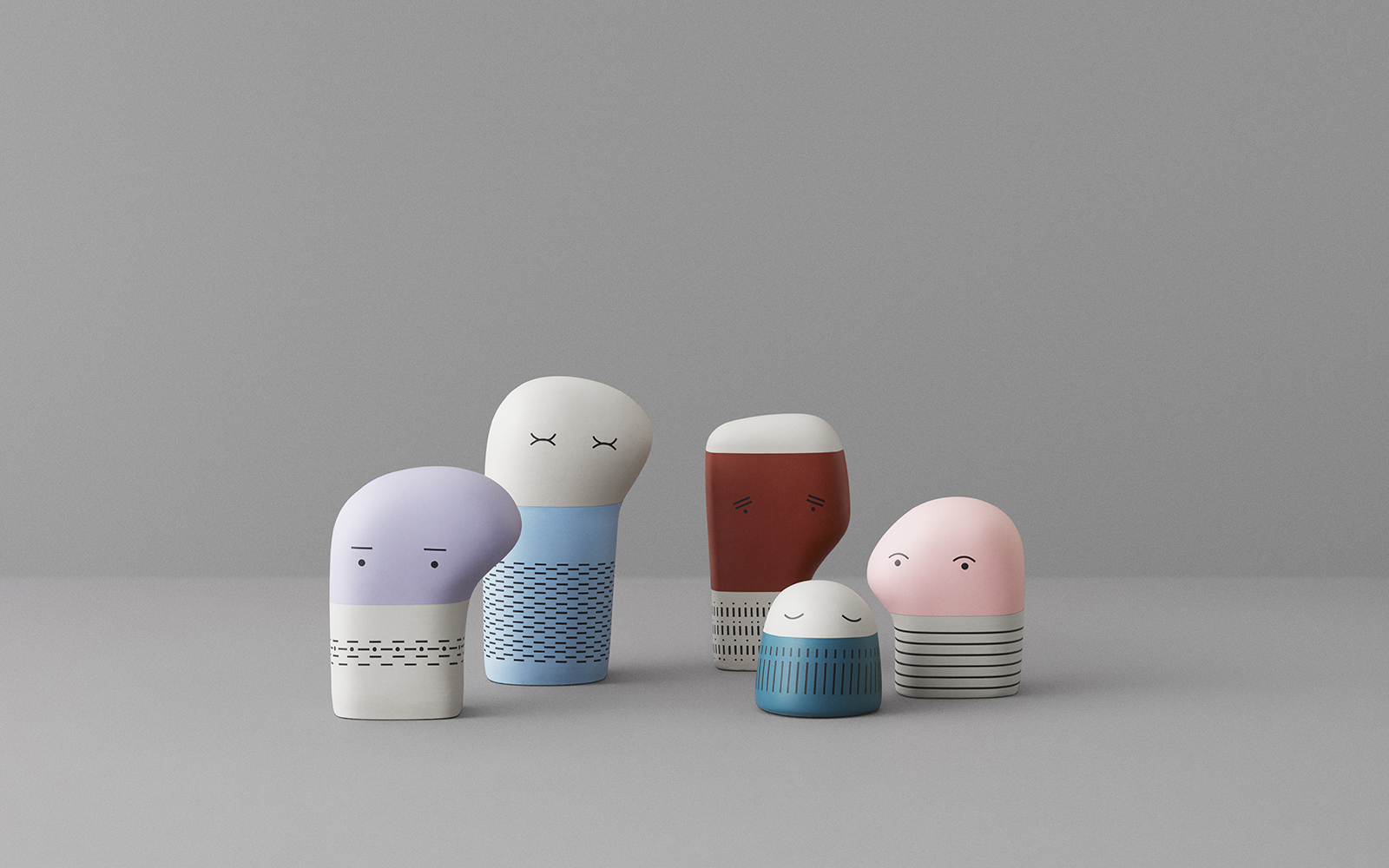 Meet The Normies
Sometimes a creative process can lead you down new alley ways - some that you never planned on taking. Designer Simon Legald previously told us one of the secrets to his inexhaustible creative process is to not be afraid of failure - and to work on as many different projects as possible.


Some of them never become reality, while others were not planned at all until they suddenly materialize before you. This was the case for these irresistibly cute figures. The little family was born by chance during a design experiment with clay. Simon Legald remembers:


"I was playing around with clay, in search of new shapes for another project, when I suddenly had five small little characters with their own personality before me."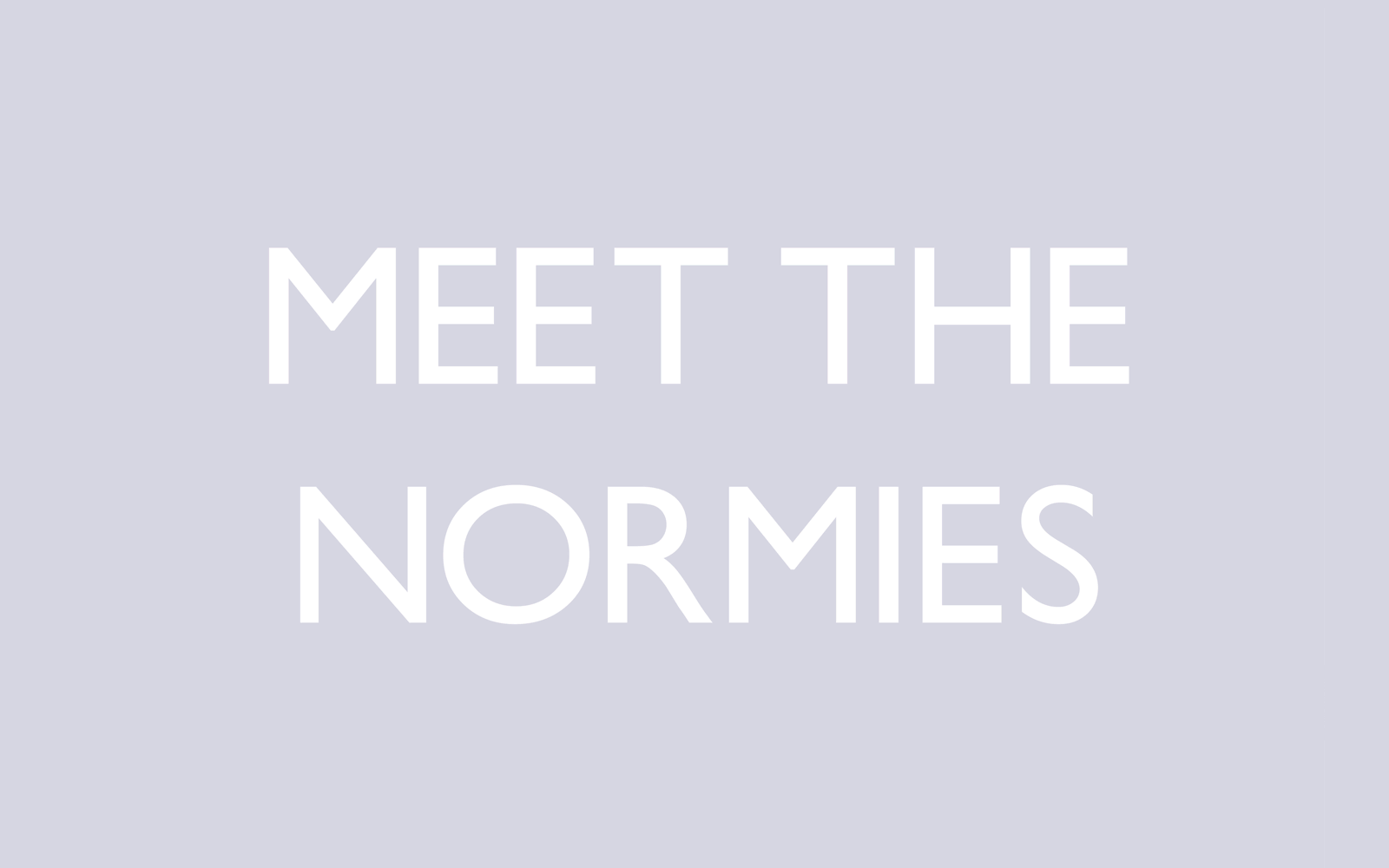 In order to preserve the little figures, the handmade models were put through a 3D scanner and drawn up. The finished figures are moulded in concrete and each painted in their own color.


The eyes in particular give each of the Normies personality and life. Their expressive looks reflect mysterious human sentiments, which can give life to many imaginative tales. Meet Normus, Normfred, NormNorm, Norma and Norm.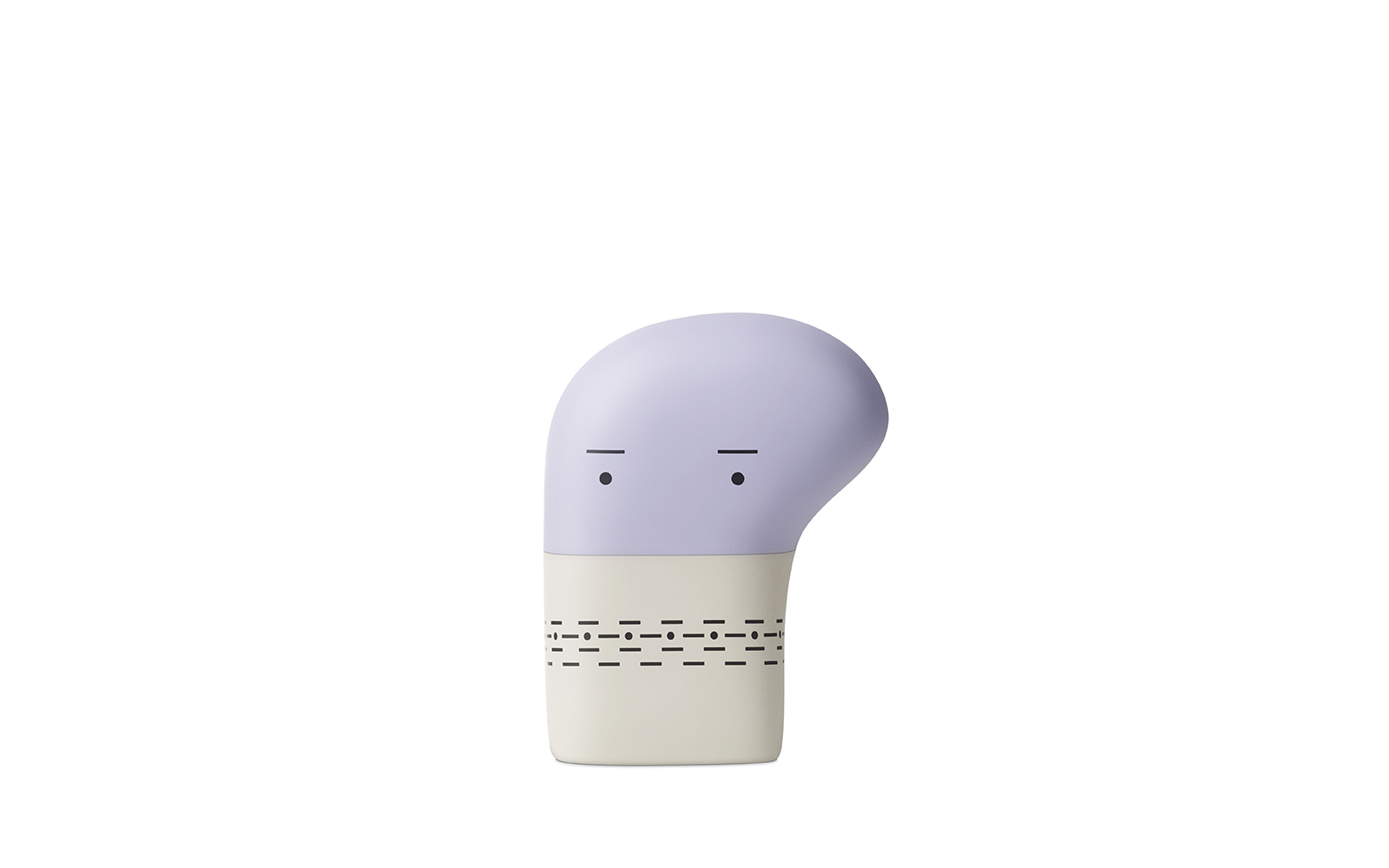 NormNorm, 9cm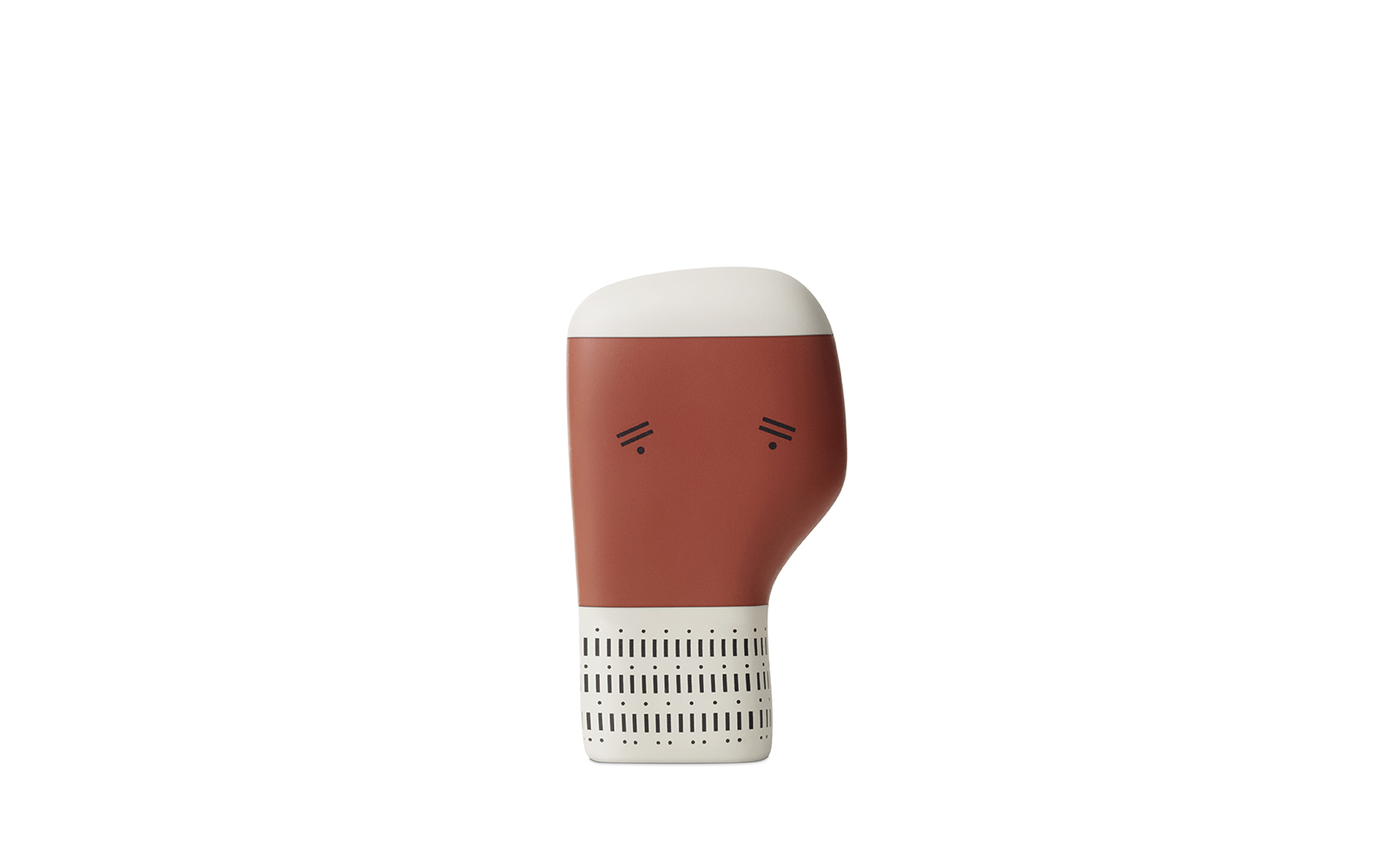 Normus, 10cm
Normfred, 10cm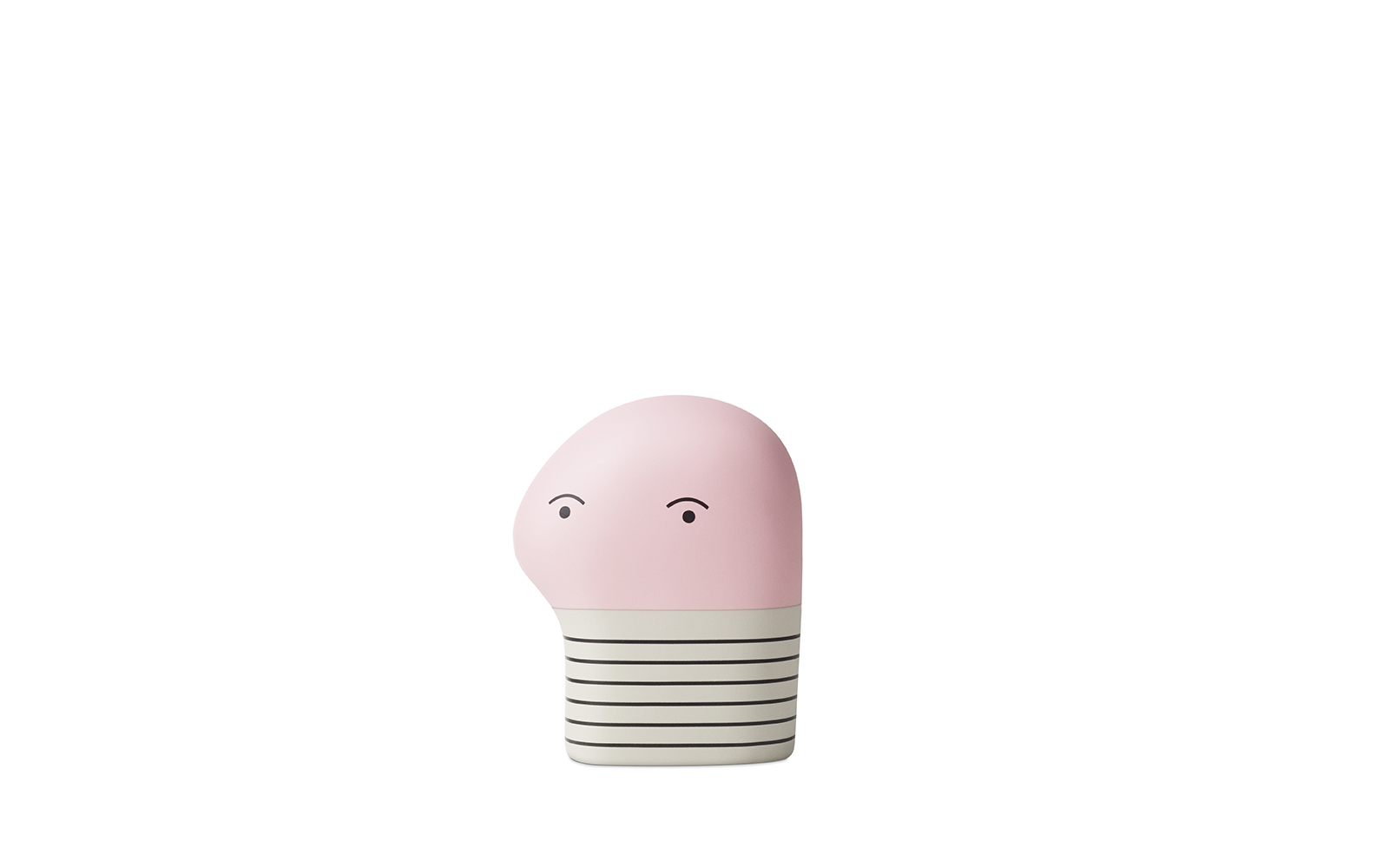 Norma, 7cm
Norm, 5cm