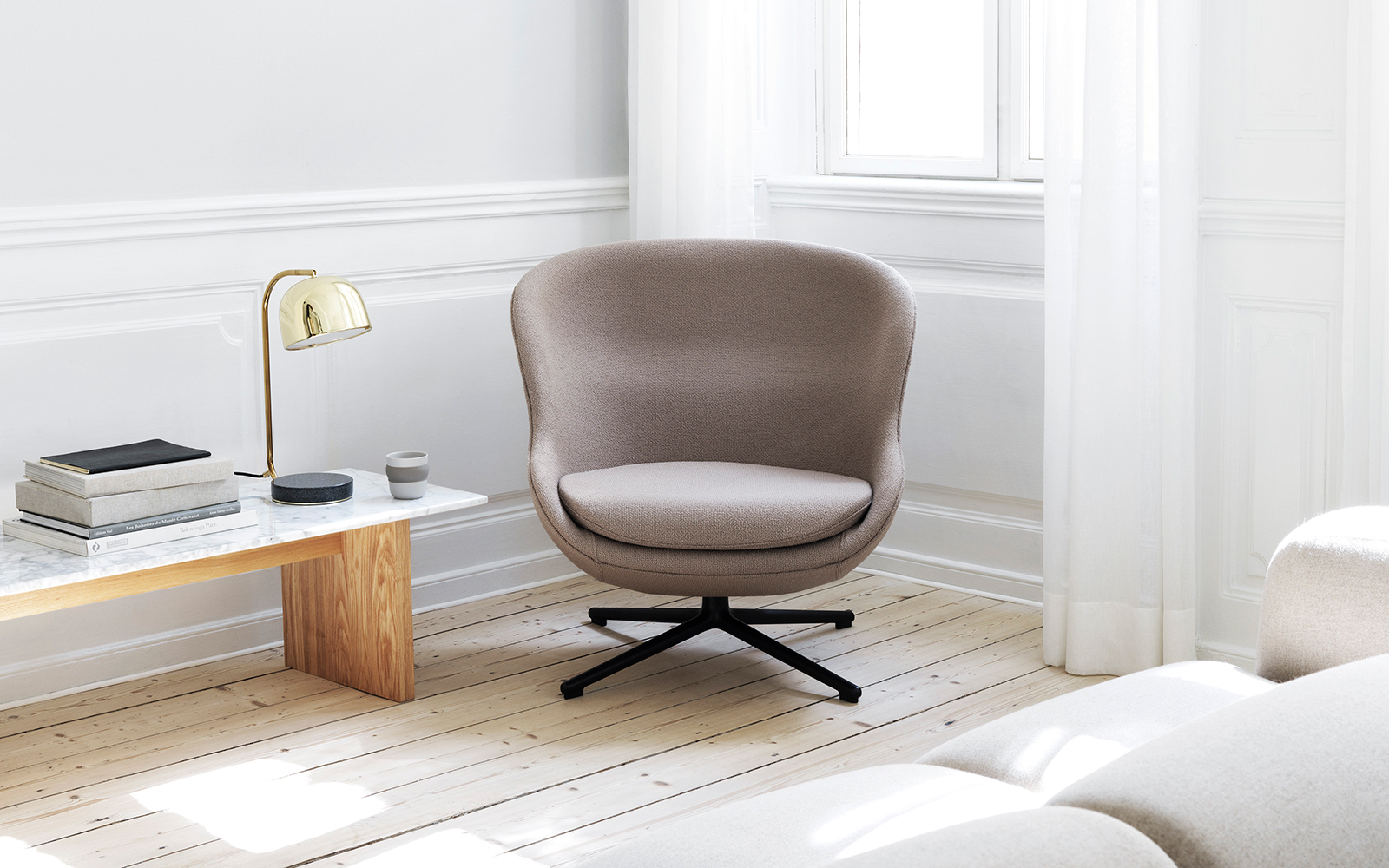 Yoredale: Rich history with contemporary appeal
Inspired by nature, Yoredale encompasses its rich history with a contemporary appeal brought to life by expert designers, makers and manufacturers. The fabric is a celebration of the elevated Yorkshire landscape which has captivated artists and designers throughout ages.
A thickly woven fabric in afascinating bouclé style yarn with a contrasting black binder creates subtle details within the weave that bring added depth to its saturated tones.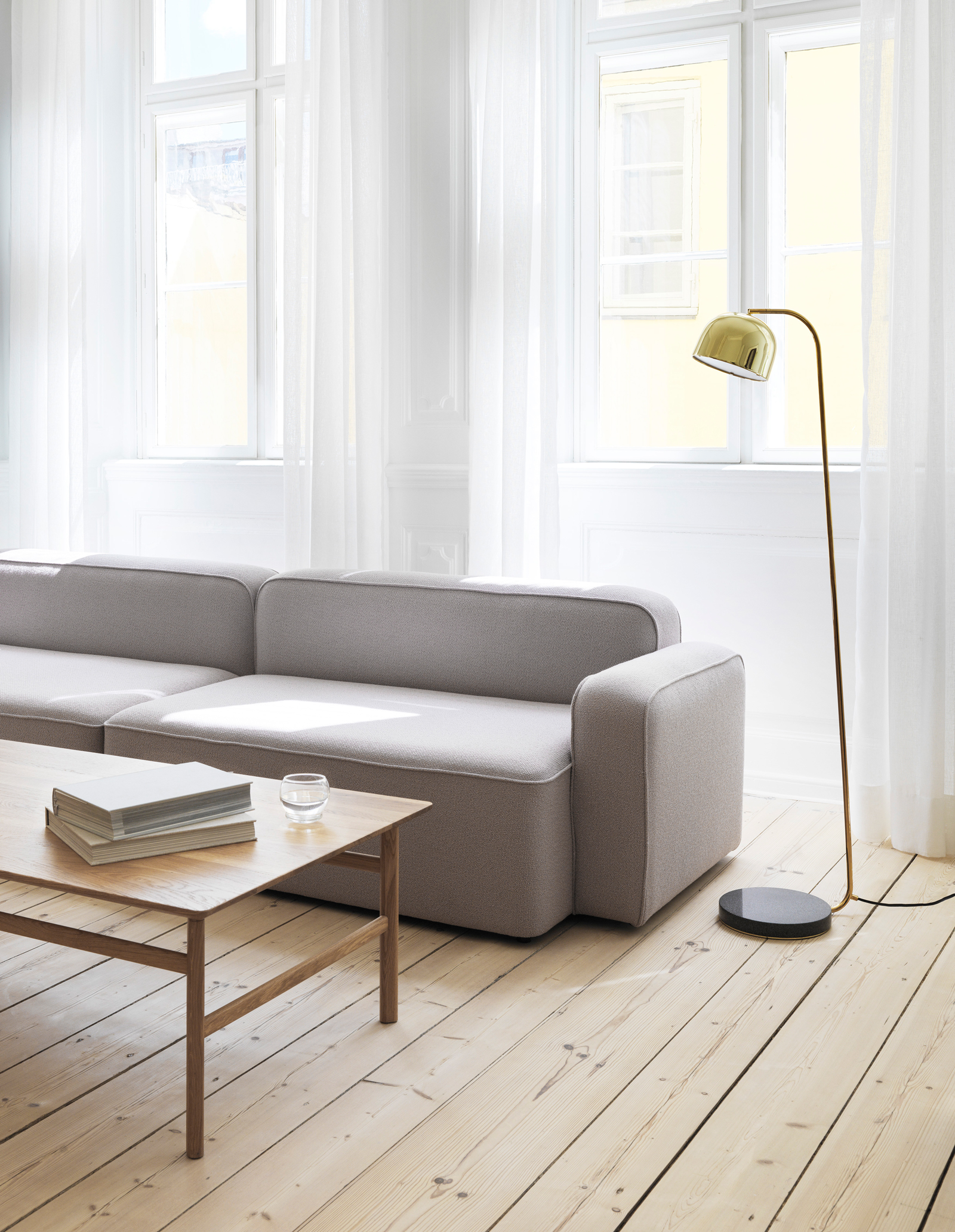 Yoredale is woven from certified British wool known for its exquisite visual appearance, high-performance capabilities and incomparable tactility. Because of its well-known strength and comfort, the wool has remained a cornerstone of British industry for hundreds of years. Yoredale is nevertheless a fabric grounded in sustainability, being locally produced and responsibly manufactured.
Each element of Yoredale's production, ranging from spinning to weaving to dyeing, has been thoroughly considered and carried out to create a textile that both honors and protects the environment from which it originates.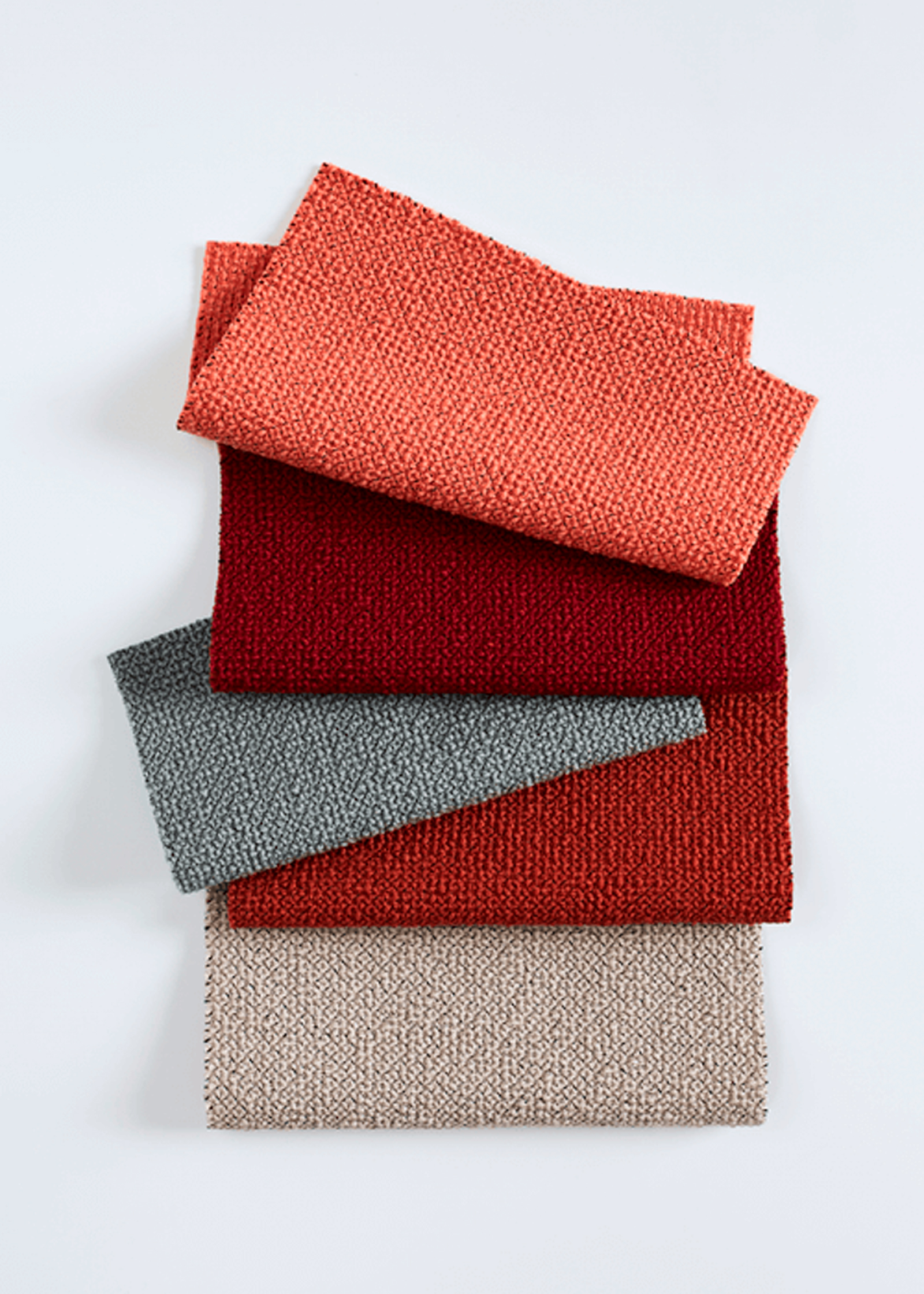 Inspired by nature and art, Yoredale's color palette echoes the changing seasons, skyscapes, fields and forests which clothe the Yorkshire Dales.
Yoredale is available in 25 colorways – explore the palette here
Yoredale is Indoor Air Quality Certified and conforms to the ANSI/BIFMA Furniture Emissions Standard.