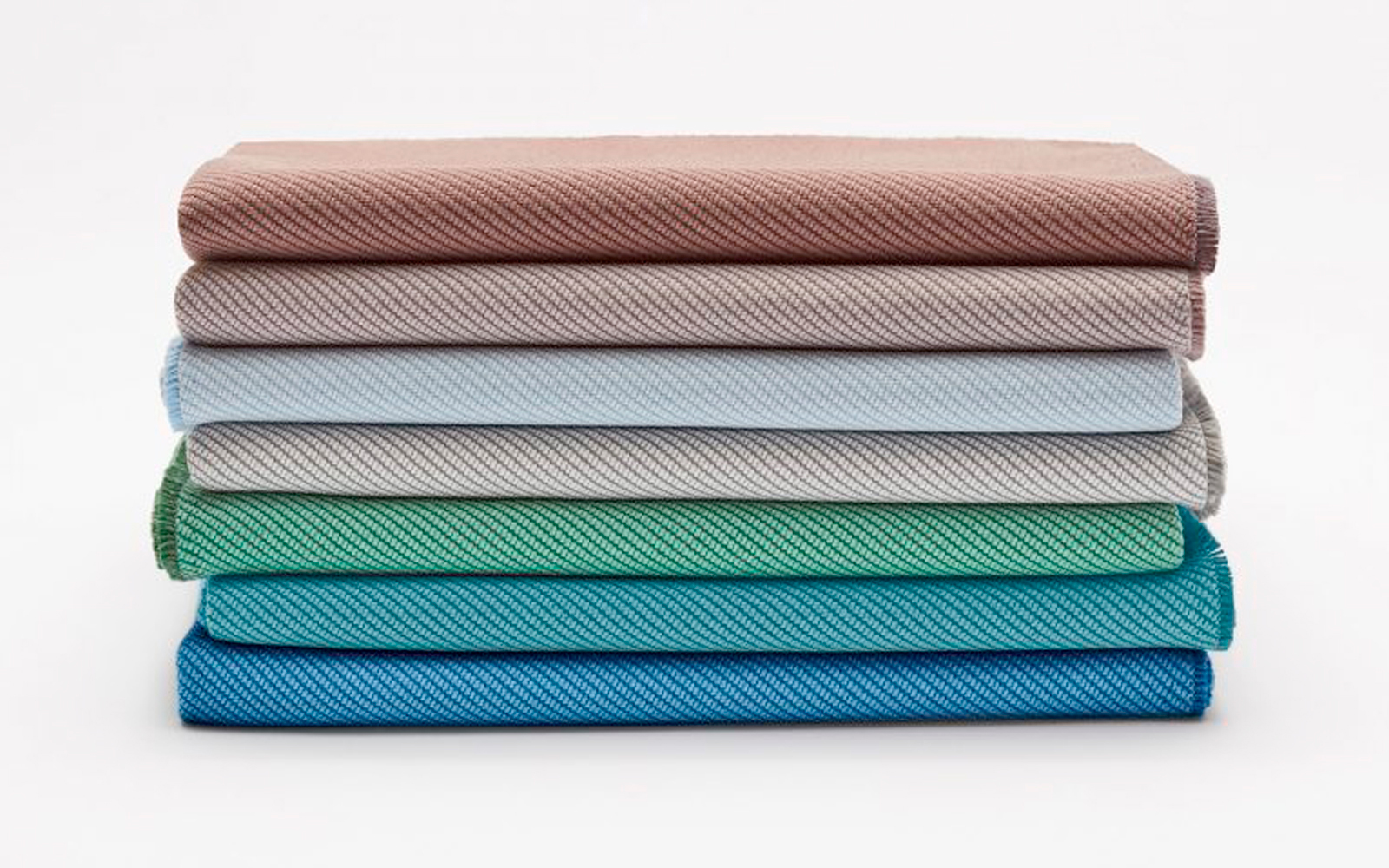 Oceanic - From waste to weave
Oceanic is a fabric emerged from the SEAQUAL Initiative designed to combat marine plastic pollution and achieve a waste-free environment in collaboration with Camira Fabrics. Oceanic is made from 100% post-consumer recycled polyester from discarded products like plastic bottles floating in our oceans.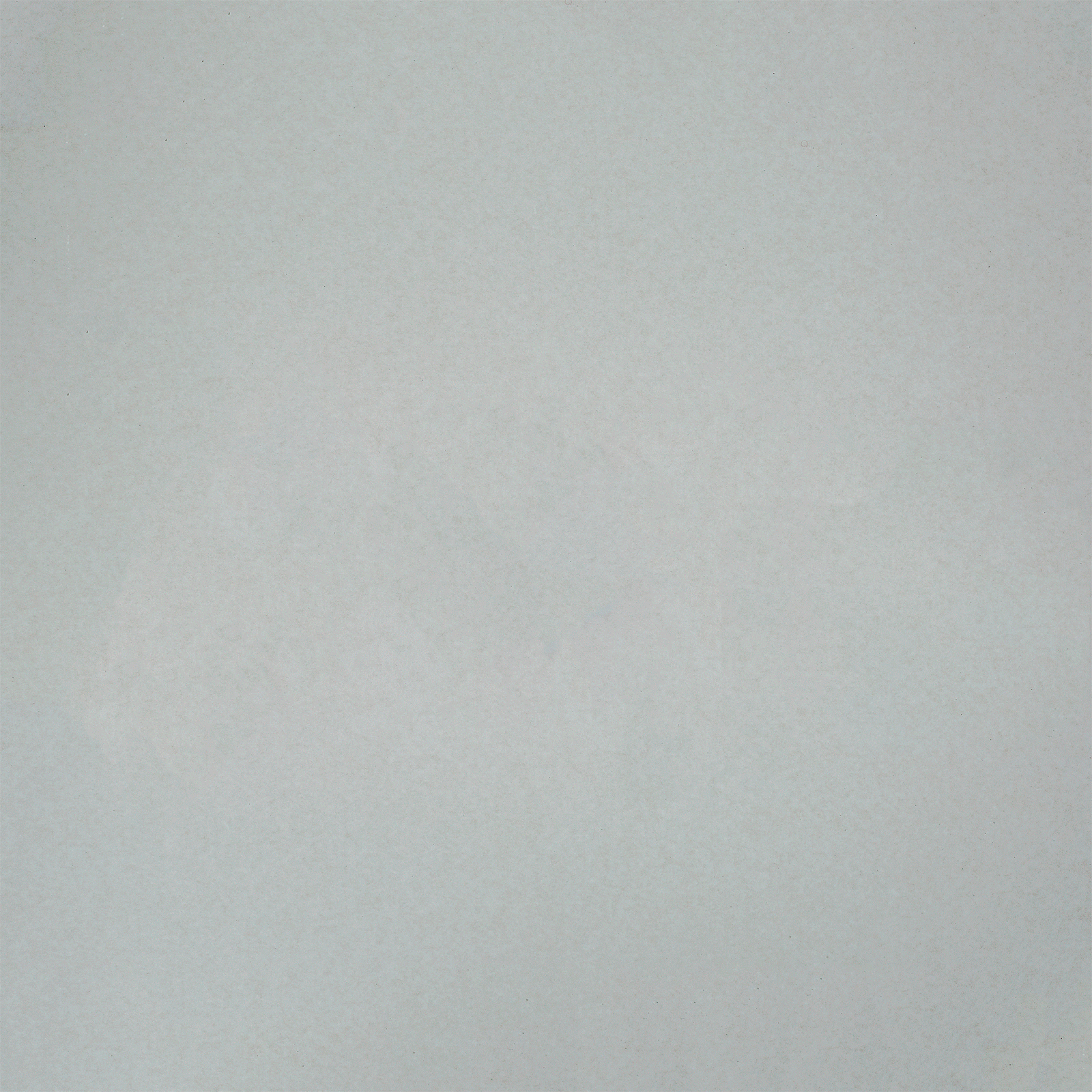 Each meter of Oceanic fabric dressing our furniture contains the equivalent of 26 plastic bottles, and for every 4 meters of Oceanic fabric sold 1 kg of waste is removed from the ocean.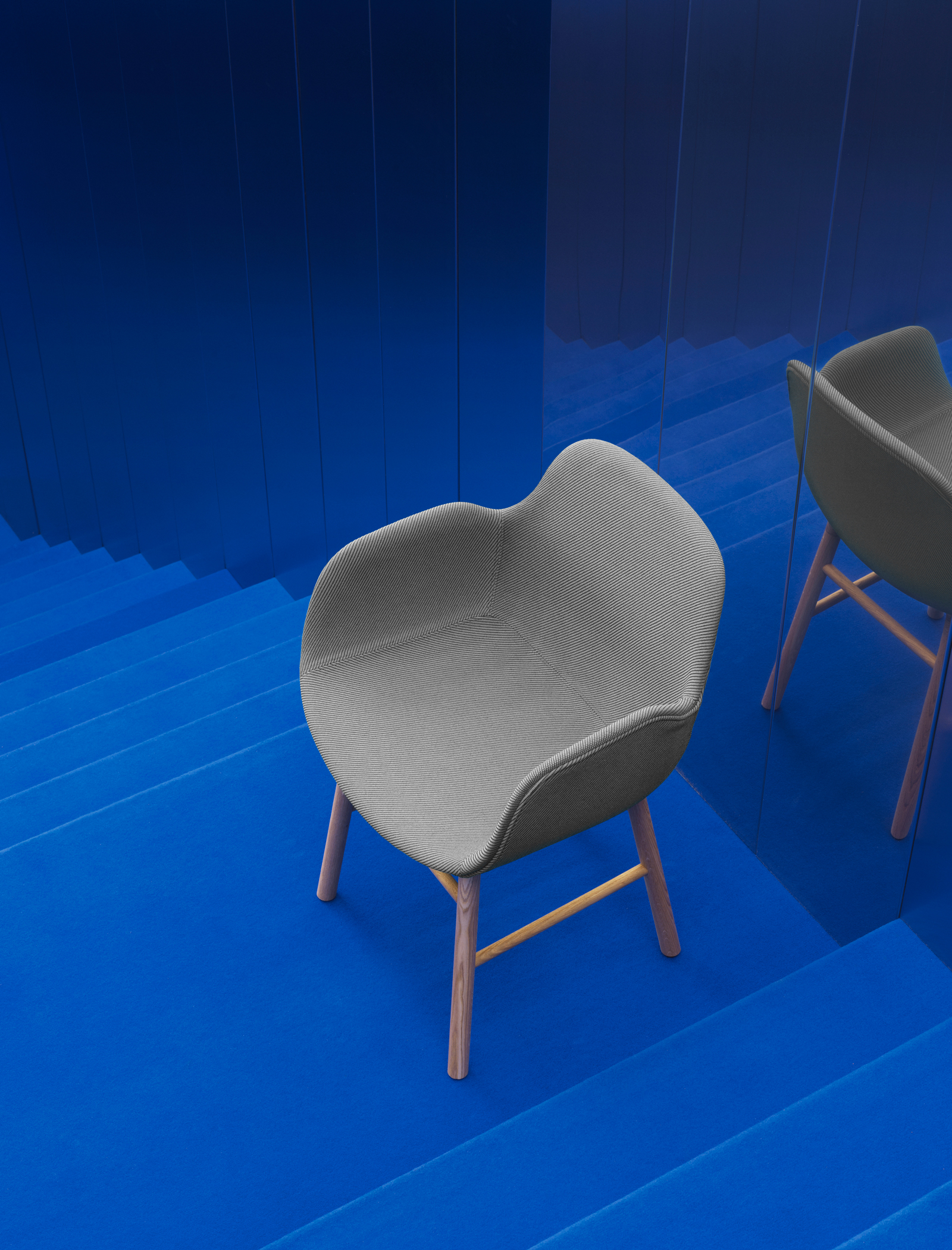 The vast number of plastic bottles still in the sea is a testament to the durability of plastic. Taking its strength from the raw material from which it was originally created, Oceanic is a highly durable textile more than tough enough for a new life on the seats it furnishes.
With an intricate twill weave, this visual detail creates a subtle pattern - enhancing the complementary color and construction of the fabric.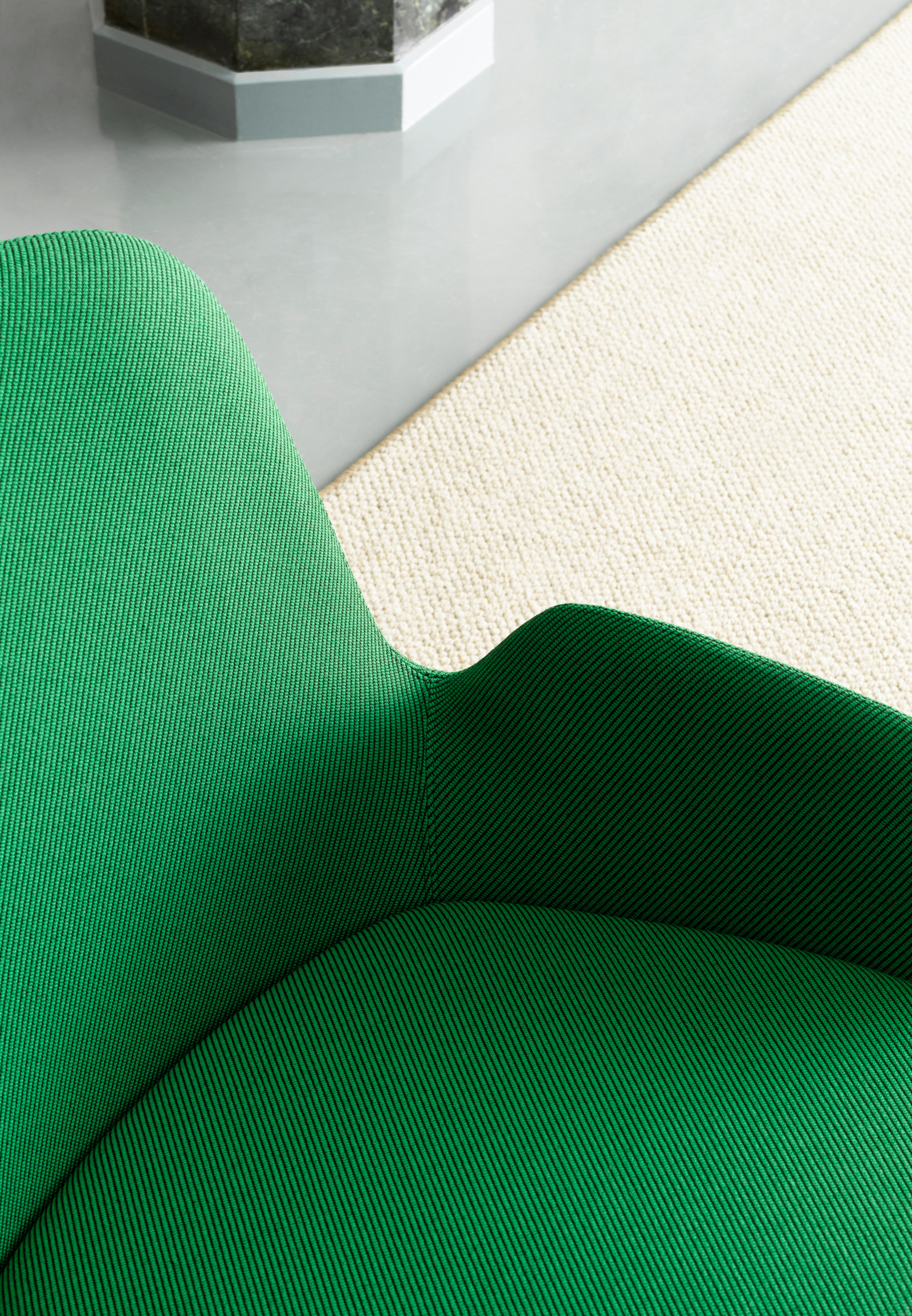 Consisting of a color palette of 16 shades, Oceanic combines muted tones and vibrant colors to provide a versatile palette that echoes the shades visible on nature's shoreline, as well as bold, trending hues.
Explore the complementary Oceanic palettes here
Oceanic is certified to OEKO-TEX® Standard, Indoor Air Quality Certified and conforms to the ANSI/BIFMA Furniture Emissions Standard.
From waste to weave - Oceanic by Camira from Normann Copenhagen on Vimeo.