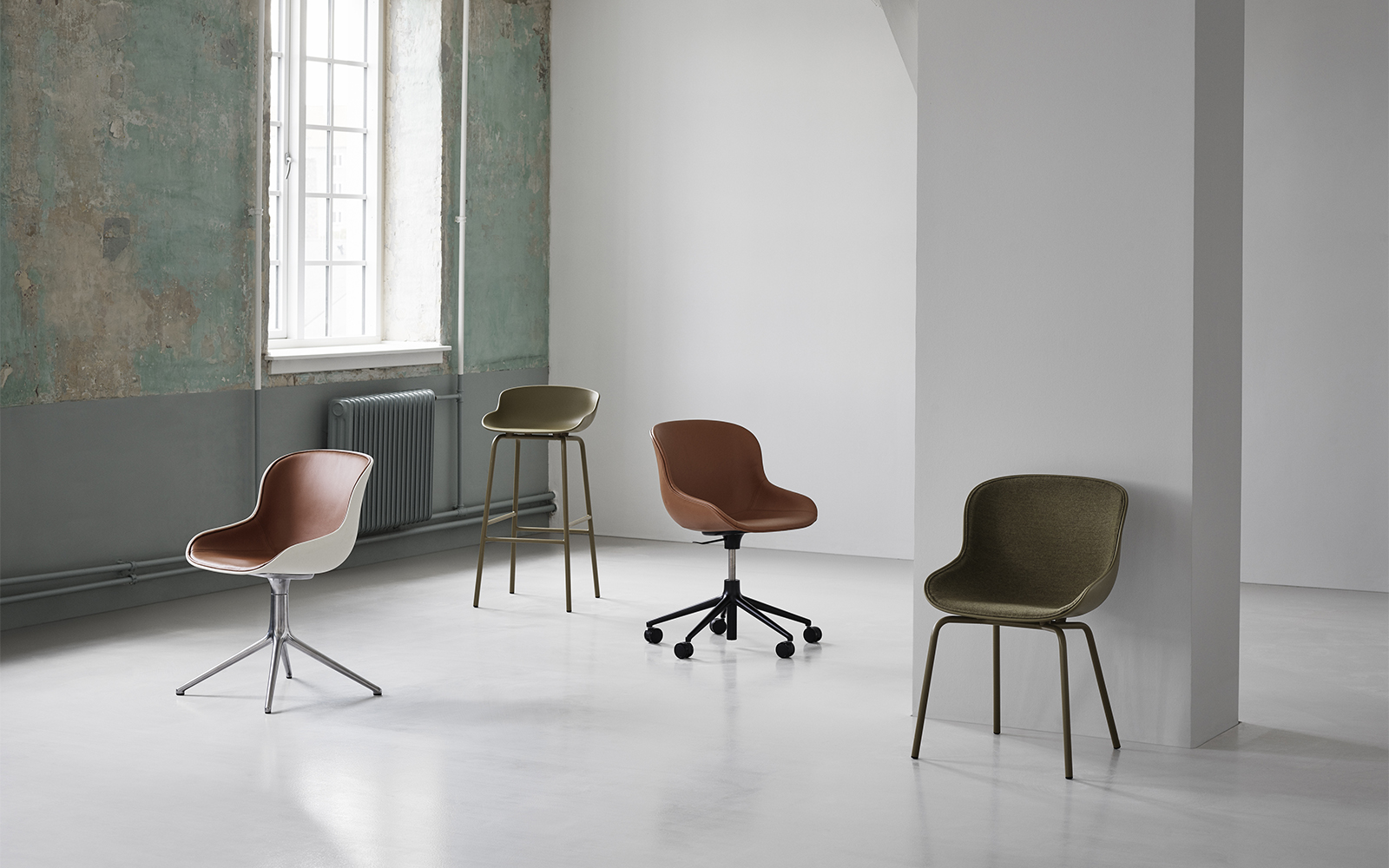 Choose low-voc furniture
Indoor air quality is important to public health and well-being, and we are committed to setting high standards for our furniture's part in creating healthy environments.
The indoor air can be polluted by high concentrations of volatile organic compounds (VOCs), which can cause irritation and discomfort, and in worst case have more serious effects on our health. Formaldehyde (HCHO) is one of the most common VOCs. It occurs naturally and is an important industrial chemical. All sorts of materials, even natural materials, emit Formaldehyde. This represents a great challenge, as it requires strict control with each component of a furniture piece.
We want to make sure that our furniture is low-emitting and by testing the finished product, we can determine its exact emission of VOCs. The ANSI / BIFMA M7 test is the standard method for determining VOC emissions. The test offers an analysis of emissions under usage conditions, measuring the volatile compounds in the air after 3, 7 and 14 days.
Not only do our furniture comply with the standards set forth by the World Health Organization (WHO), the detected emissions are significantly lower than the recommendations. This is your guarantee that our furniture is a safe choice for a healthy life.
Download test reports here.