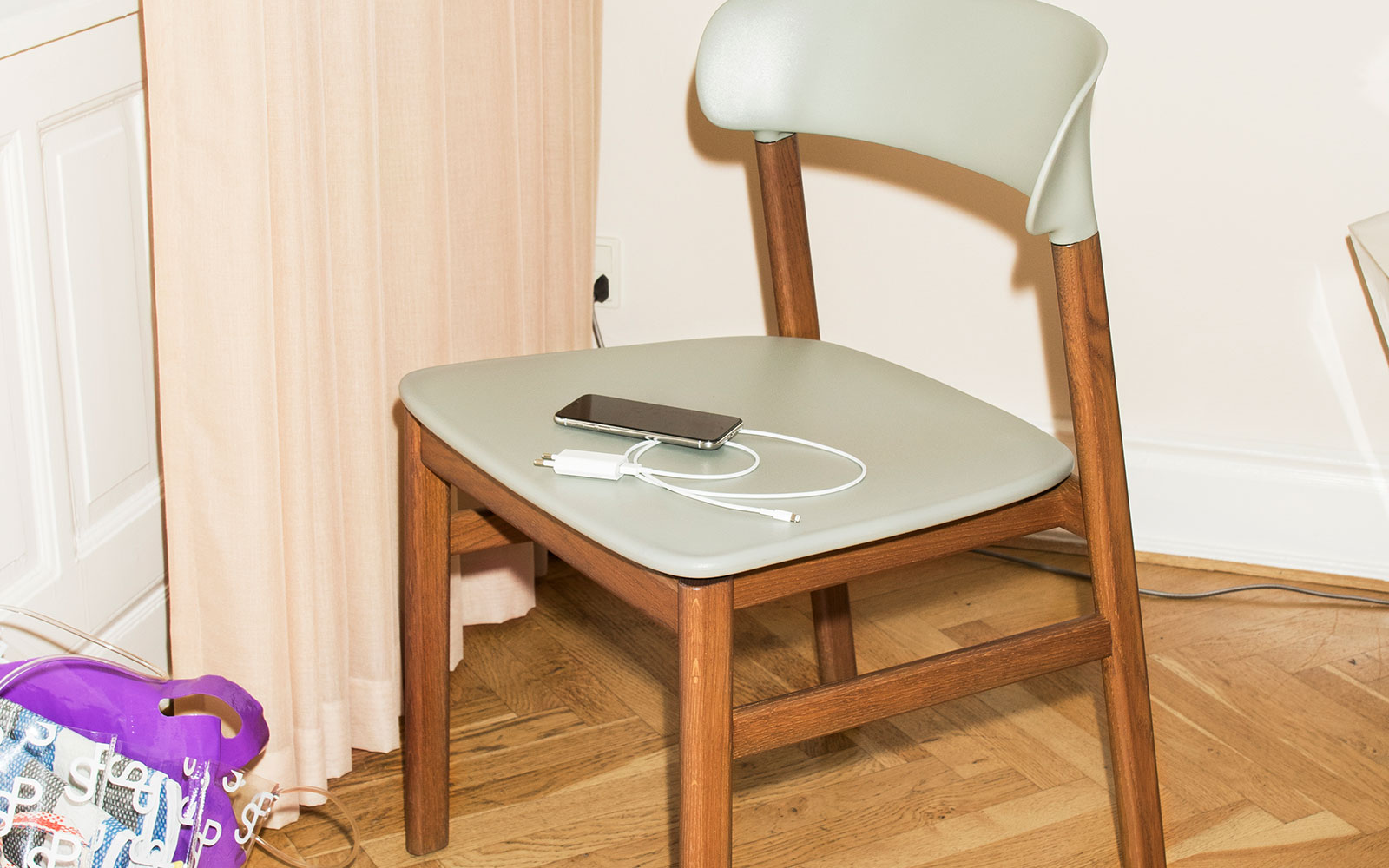 Herit On Tour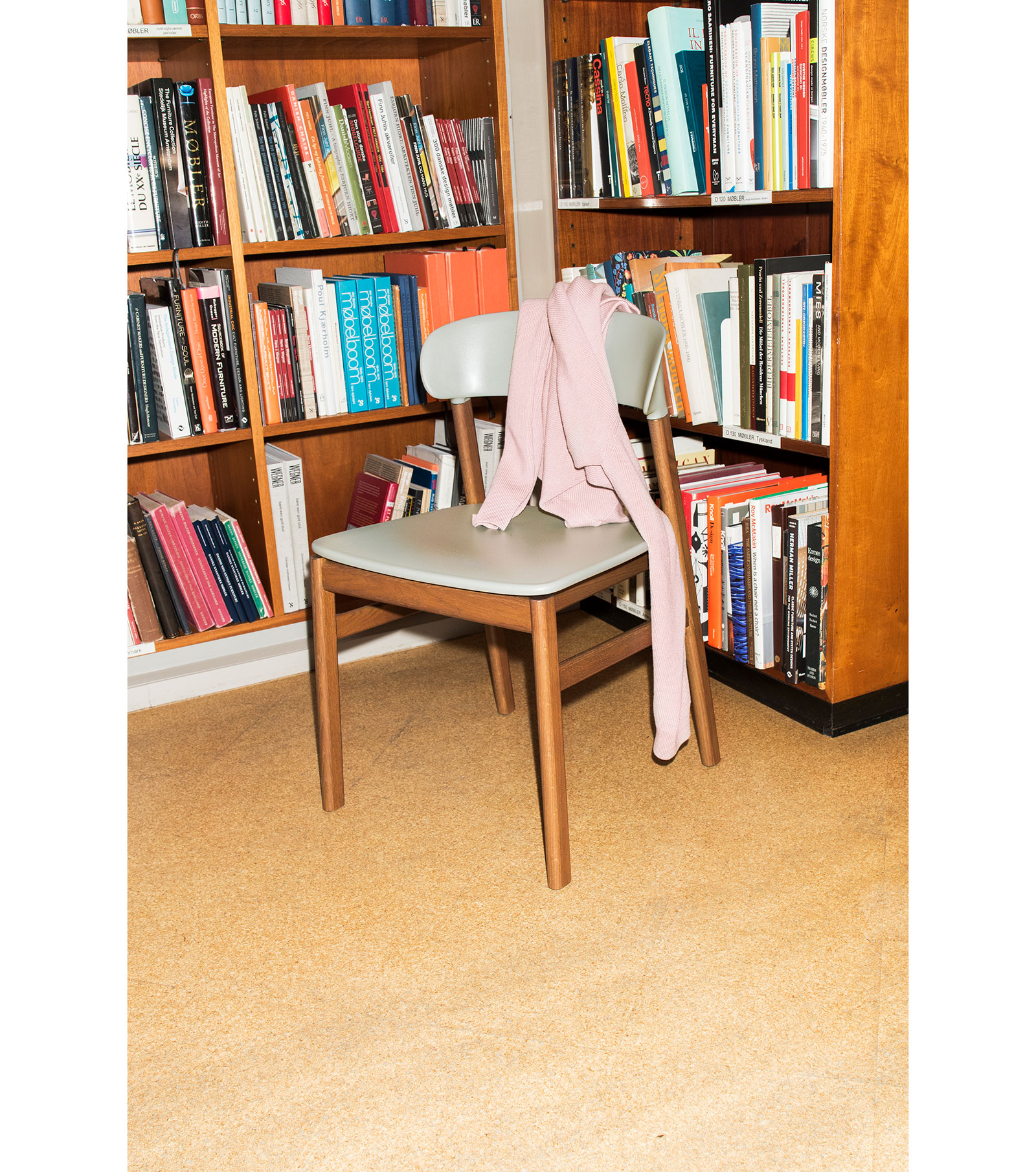 Library of the Danish Design Museum. The museum library houses the largest collection of crafts and design publications in the Nordic countries.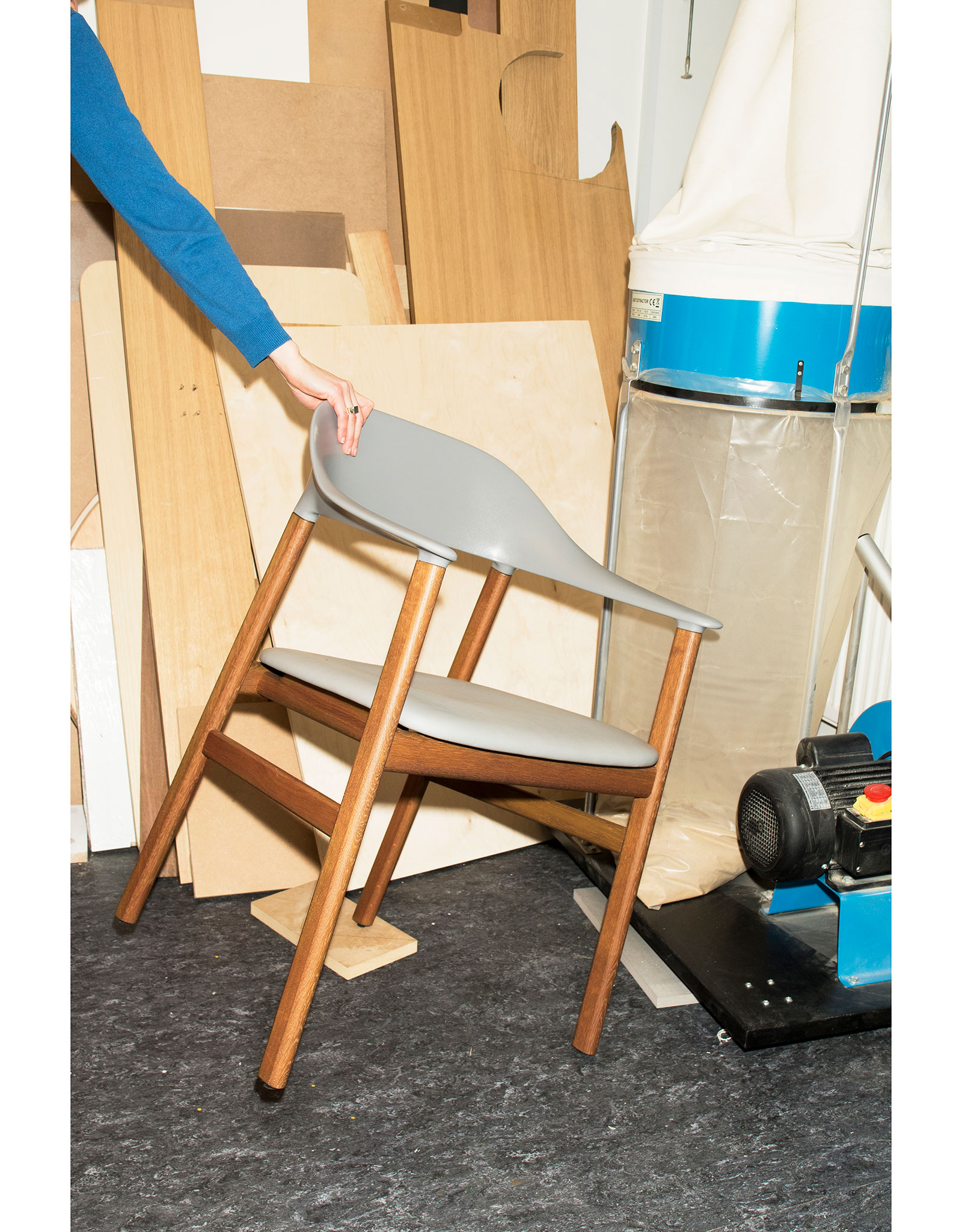 At the studio. Workshop area inside Normann Copenhagen's design studio.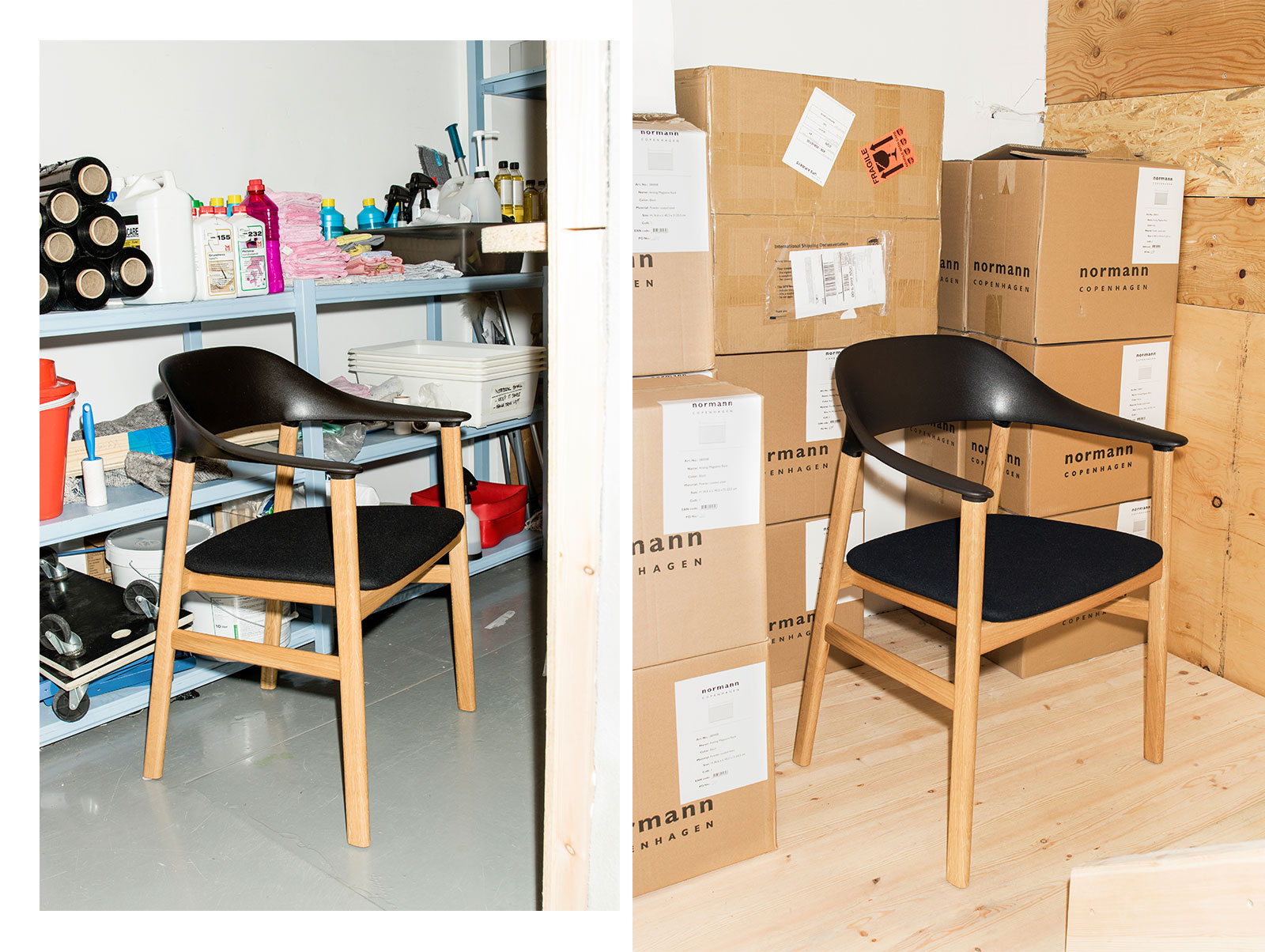 In between. Warehouse location somewhere in Denmark.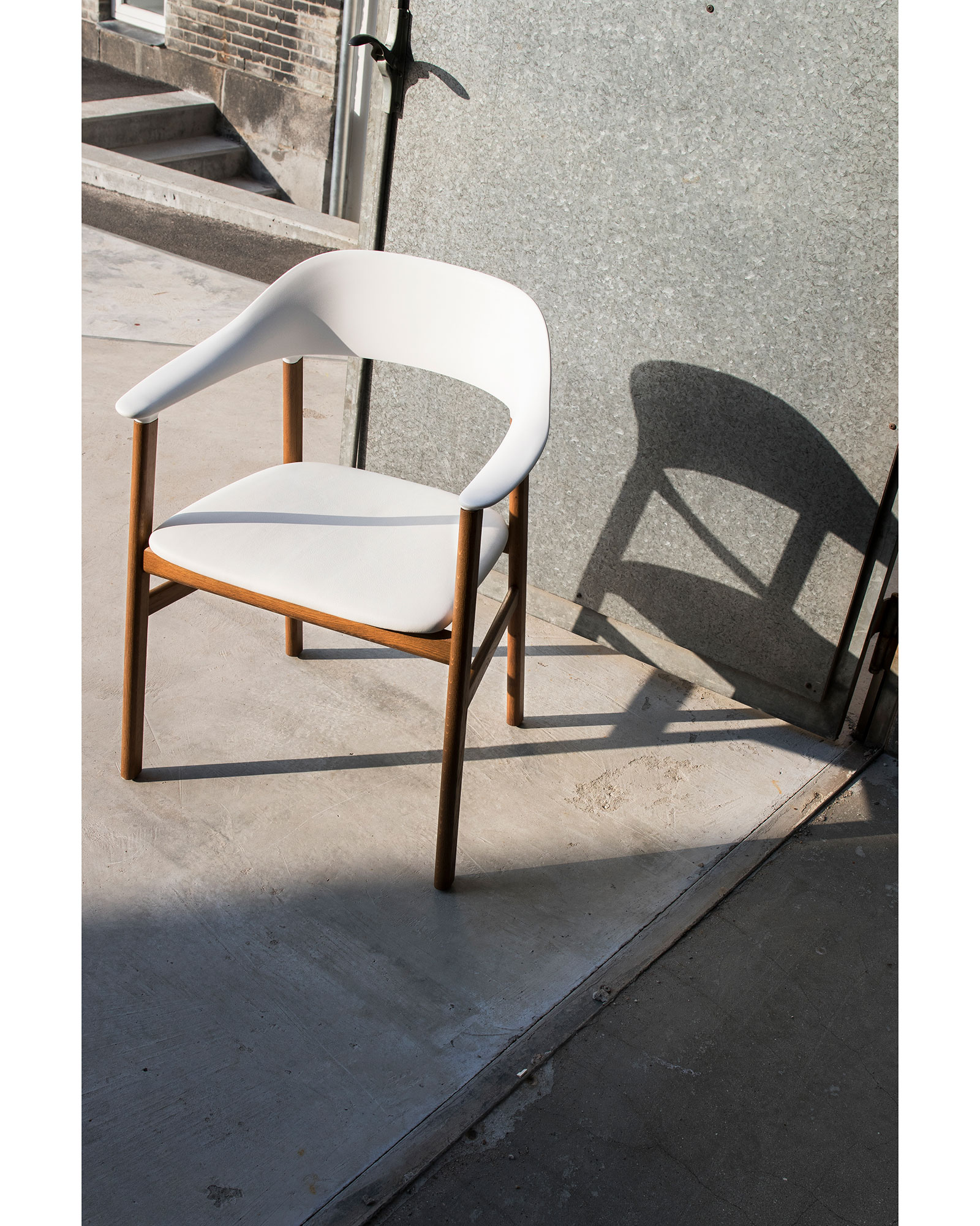 Strandboulevarden in Copenhagen. Former residence of the Royal Danish Academy of Fine Arts, where Simon Legald took his first steps towards becoming a designer.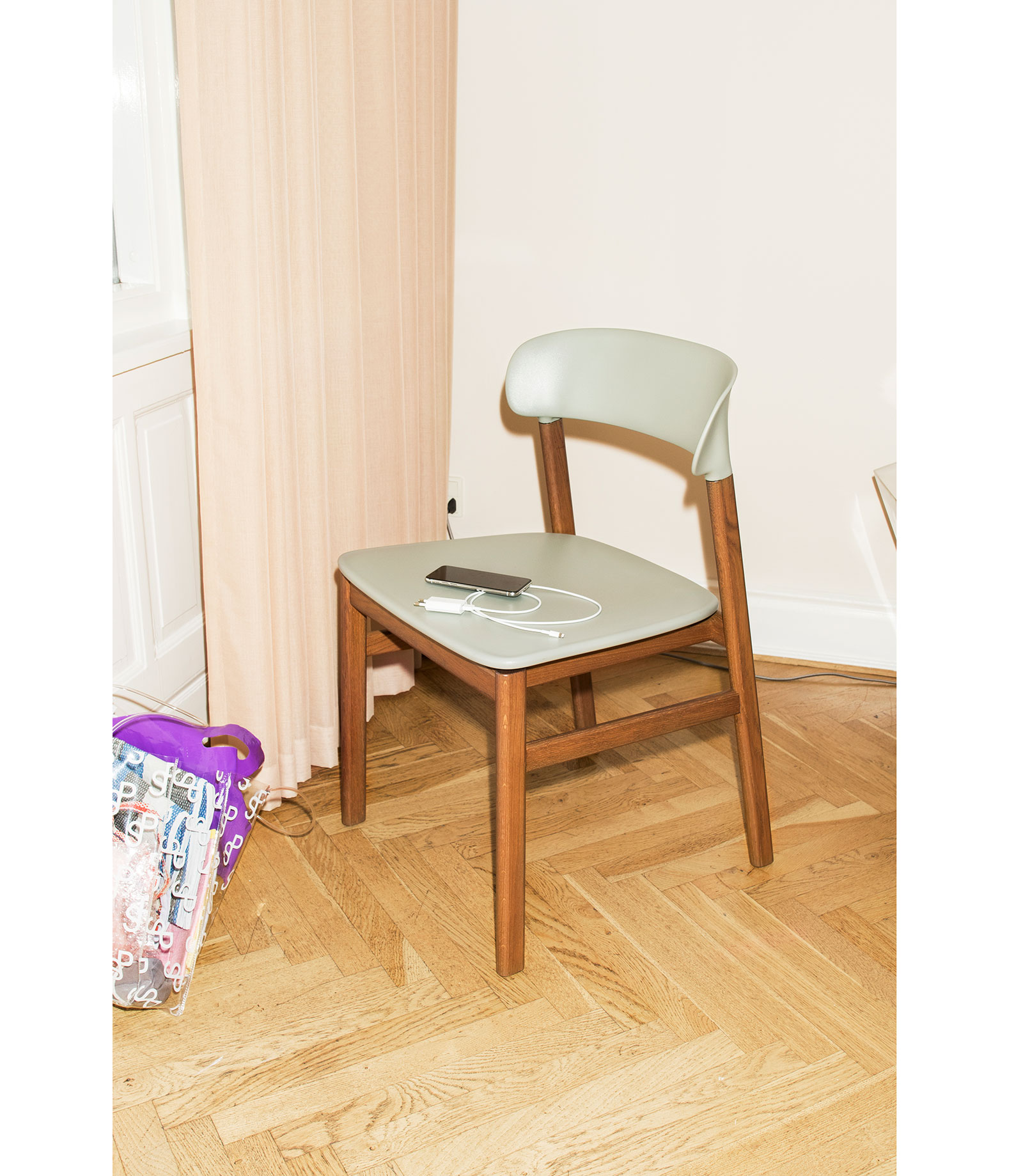 A Normann home.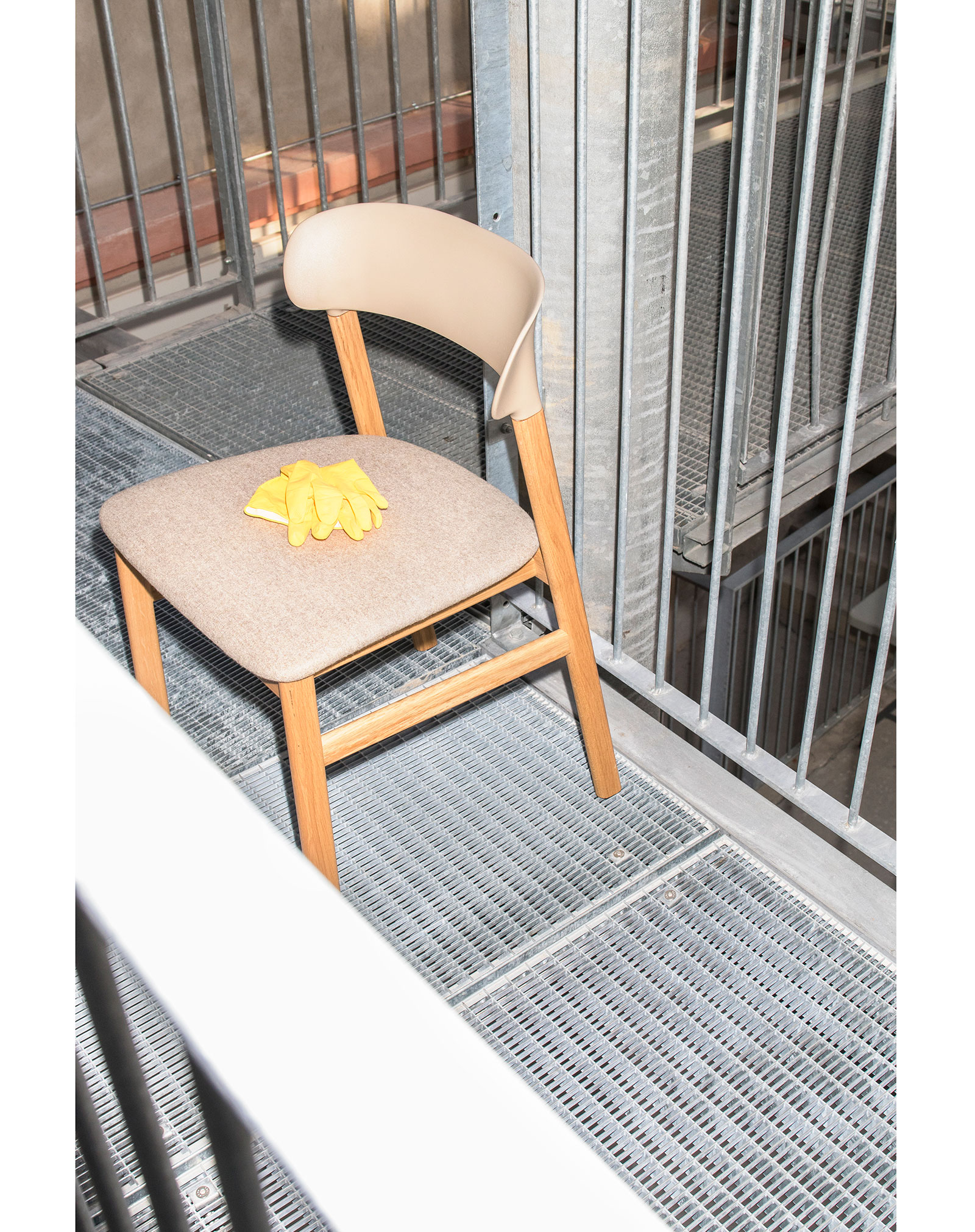 Strandboulevarden in Copenhagen, down the road from where the very first Normann Copenhagen shop opened.