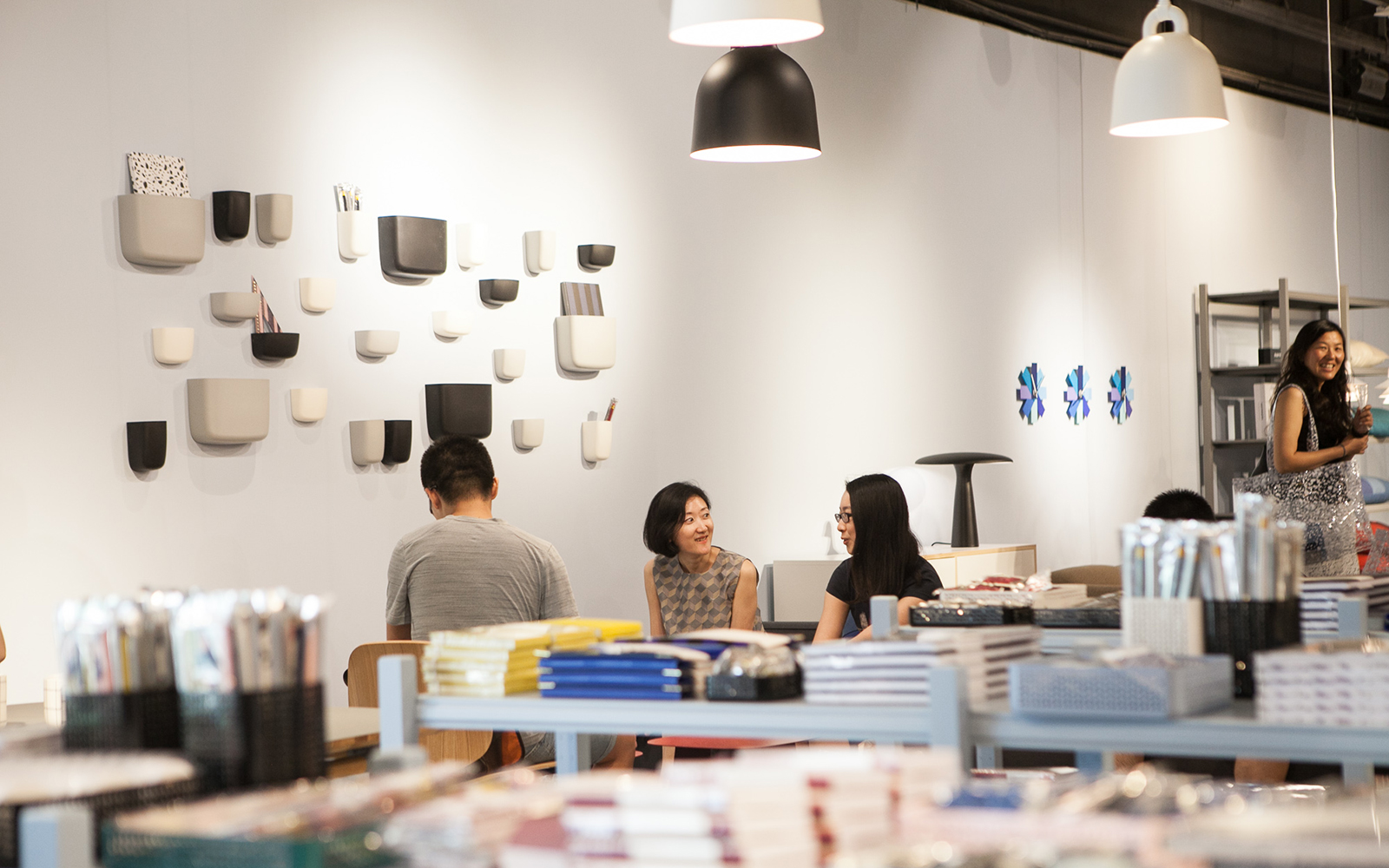 We are now in Shanghai!
On August 26th 2016, we opened our first own store in China, located in the Réel shopping mall in Shanghai. In collaboration with Harbook+, the Normann Copenhagen store is combined with a café and bookshop, and encompasses our collection of furniture pieces, lighting, design accessories, and the brand new Daily Fiction-universe.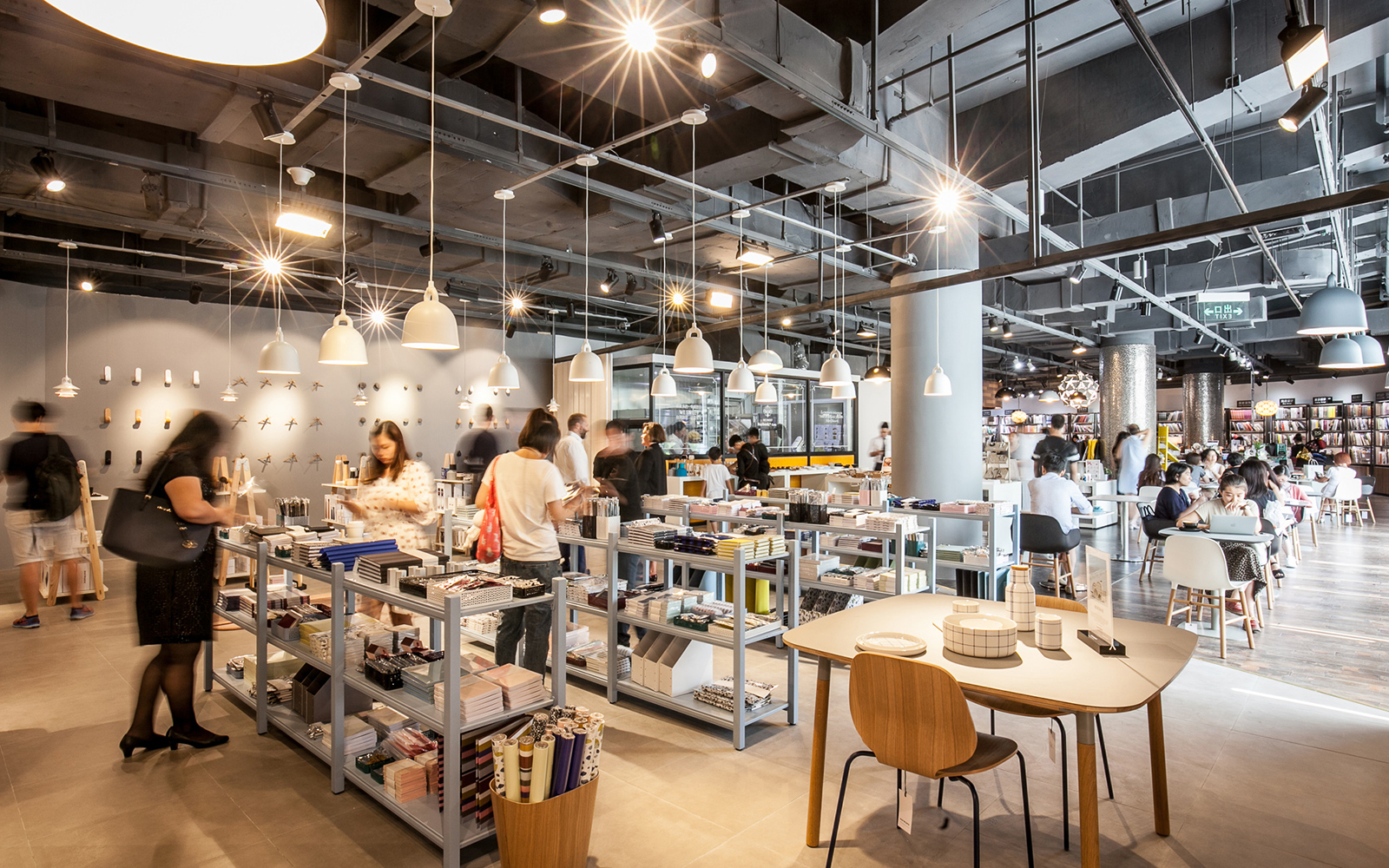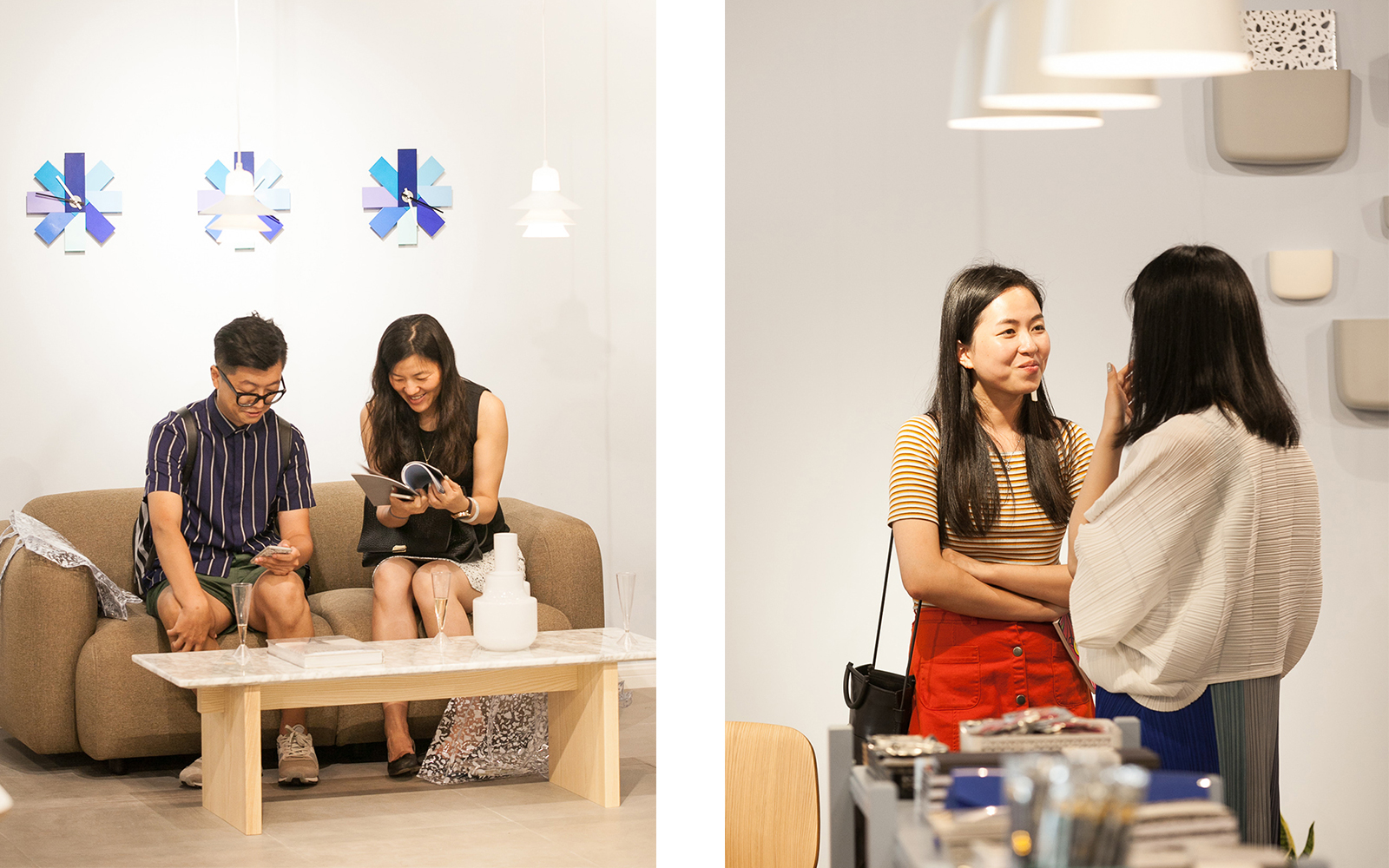 In recent years, we have experienced a great growth in the Asian markets, which is the reason behind why Normann Copenhagen decided to open the new store in Shanghai. We opened the shop in collaboration with Harbook+.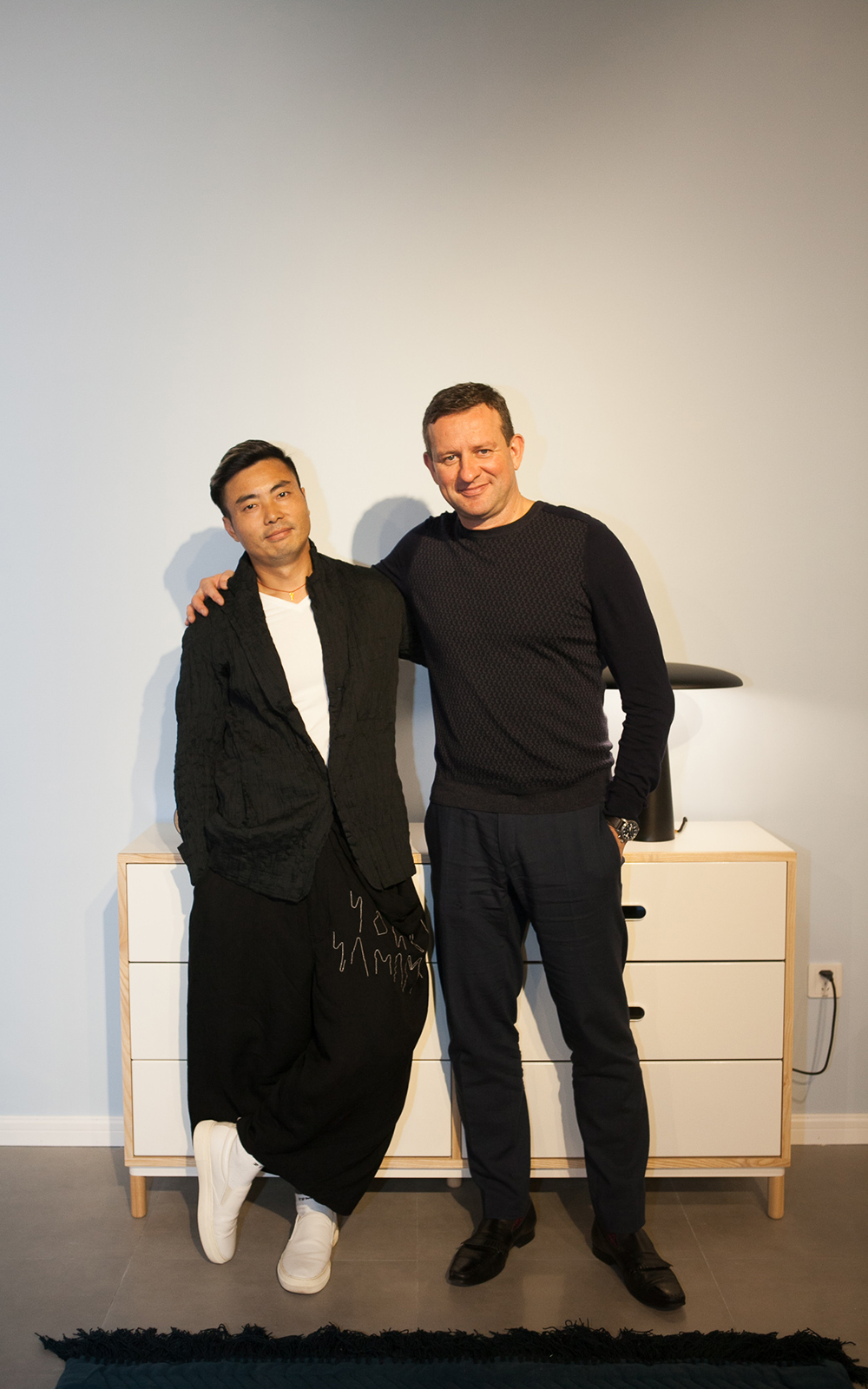 Poul Madsen together with the store owner of Harbook+ Mr. Zhang Zun xiang.
CEO and co-founder Poul Madsen says:

"China has been very exciting for us for a while. It is a completely different retail structure than in Europe. In August last year, we established our own warehouse, which have meant we are more accessible and able to distribute much faster. We are very excited to open this new shop together with Harbook."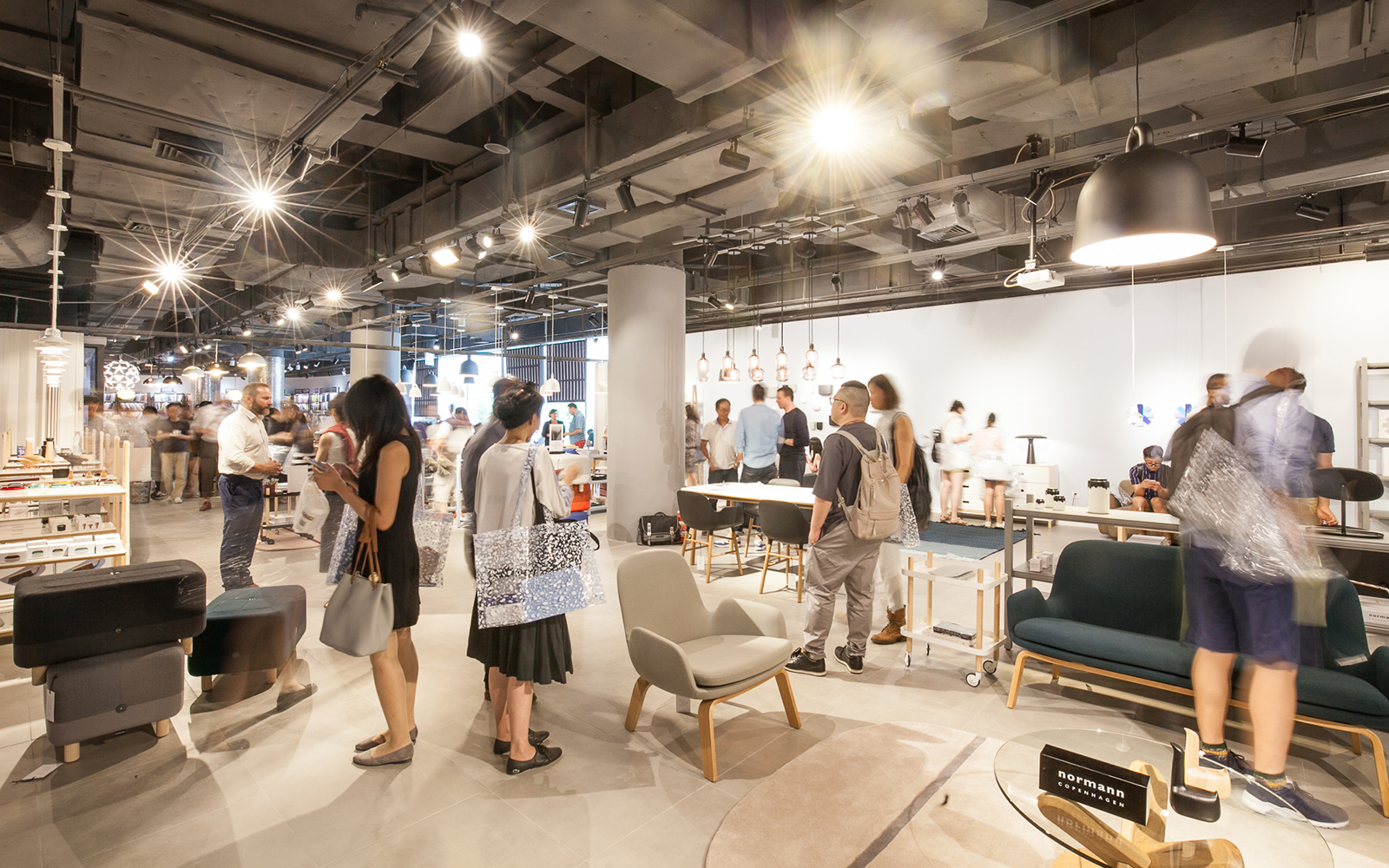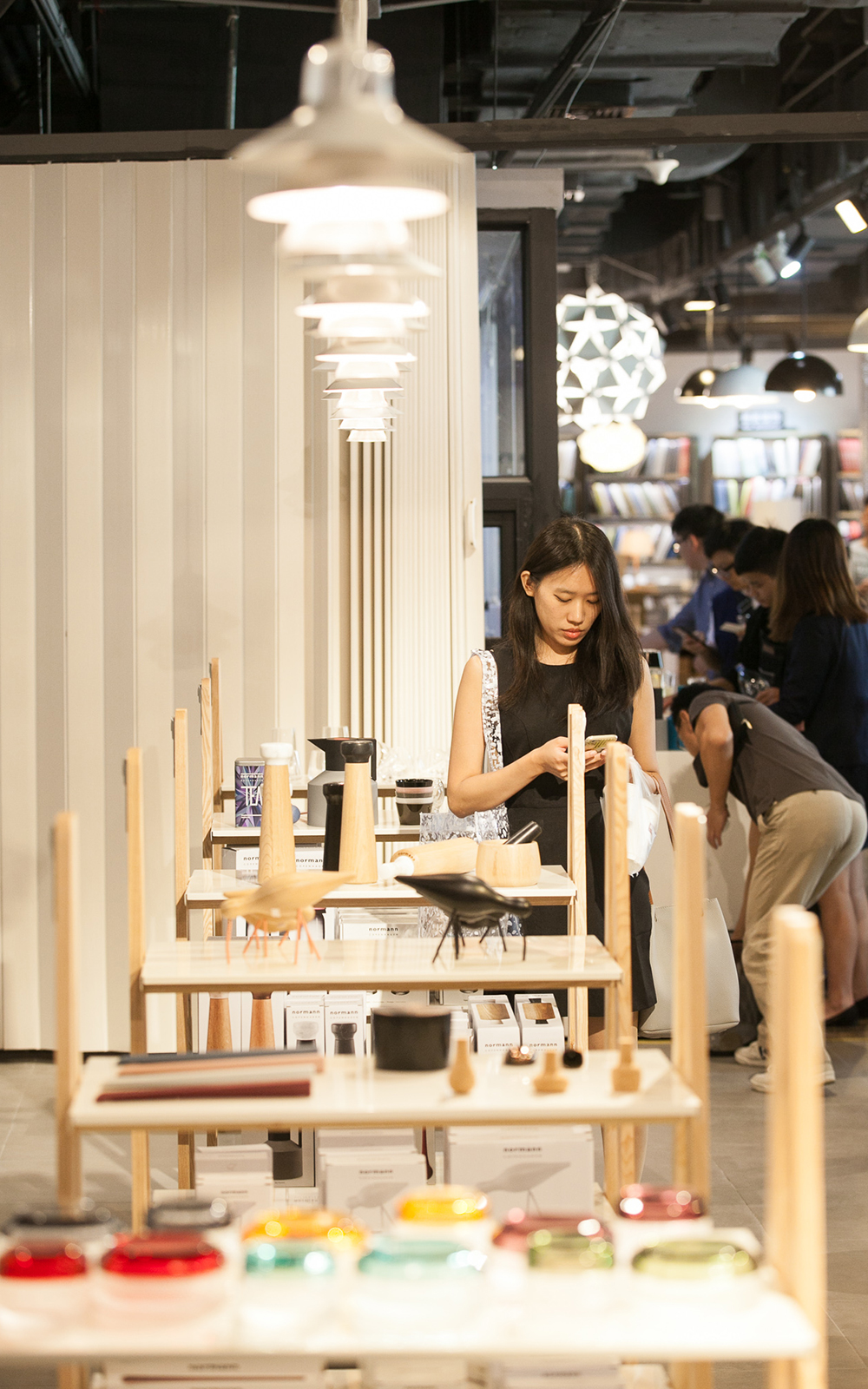 If you're in Shanghai, make sure to drop by Harbook+ and explore our collection, and enjoy a cup of freshly brewed coffee in the built-in café, while you're there!