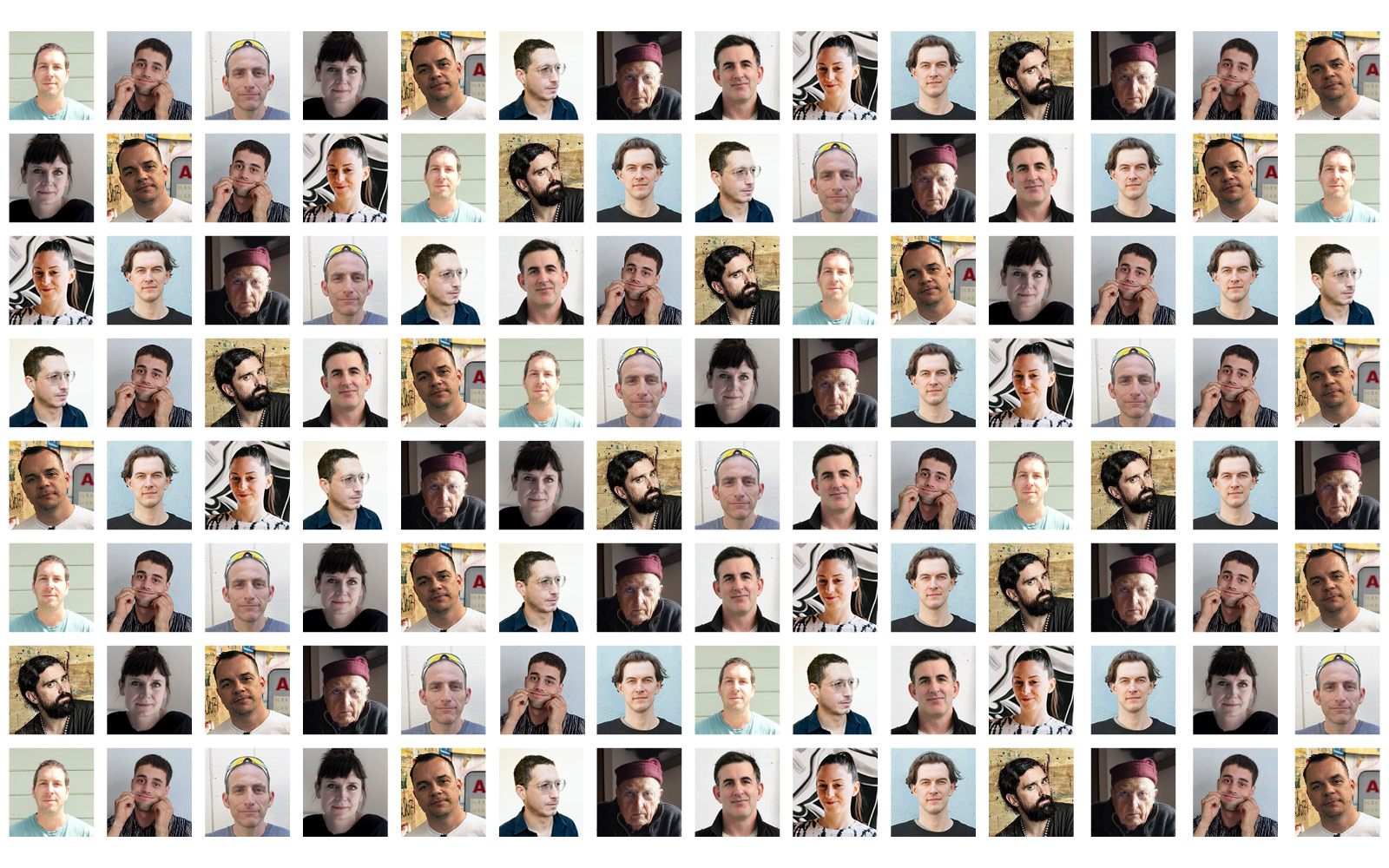 NORMANN X BRASK ART COLLECTION
Normann Copenhagen is collaborating with art curator Jens-Peter Brask and a number of Danish and international artists to present a special collection at the intersection of art and design. The Normann x Brask Art Collection is a playful meeting between two worlds, where art and design engage with one another and unite in different ways.

The collection features contributions from 11 artists: Ryan Schneider, Jørgen Haugen Sørensen, Mira Dancy, Greg Bogin, Vincent Dermody, Roma Manikhin, Tony Matelli, Gudrun Hasle, Graham Collins, Anton Møller-Munar and Joseph Hart. Each of the contributing artists will work together with Normann Copenhagen to convey their artistic practice in an object that traverses the border between art and design.
"We are very honored to be working with such
a strong team of artists. The emotive and reflexive
aspects that art addresses appear to be becoming
more and more important in the field of design,
and we are interested in seeking out new
creative perspectives by working in the field
that stretches between both disciplines."
— Poul Madsen, CEO of Normann Copenhagen

This first artistic collaboration will lay the foundations for a new, lasting product line that will develop over time. The plan is to have more artists contribute to the collection on an ongoing basis. It is the job of curator and art collector Jens-Peter Brask to curate the various pieces and to mediate contact between the artists and Normann Copenhagen. About the collaboration, he says:
"The art will be displayed in a new way;
no longer simply hanging on a wall but
becoming useful and more straight-forward.
The collection will approach art with the
greatest respect and actuate it in an
interesting and positive way."
— Jens-Peter Brask, Art Curator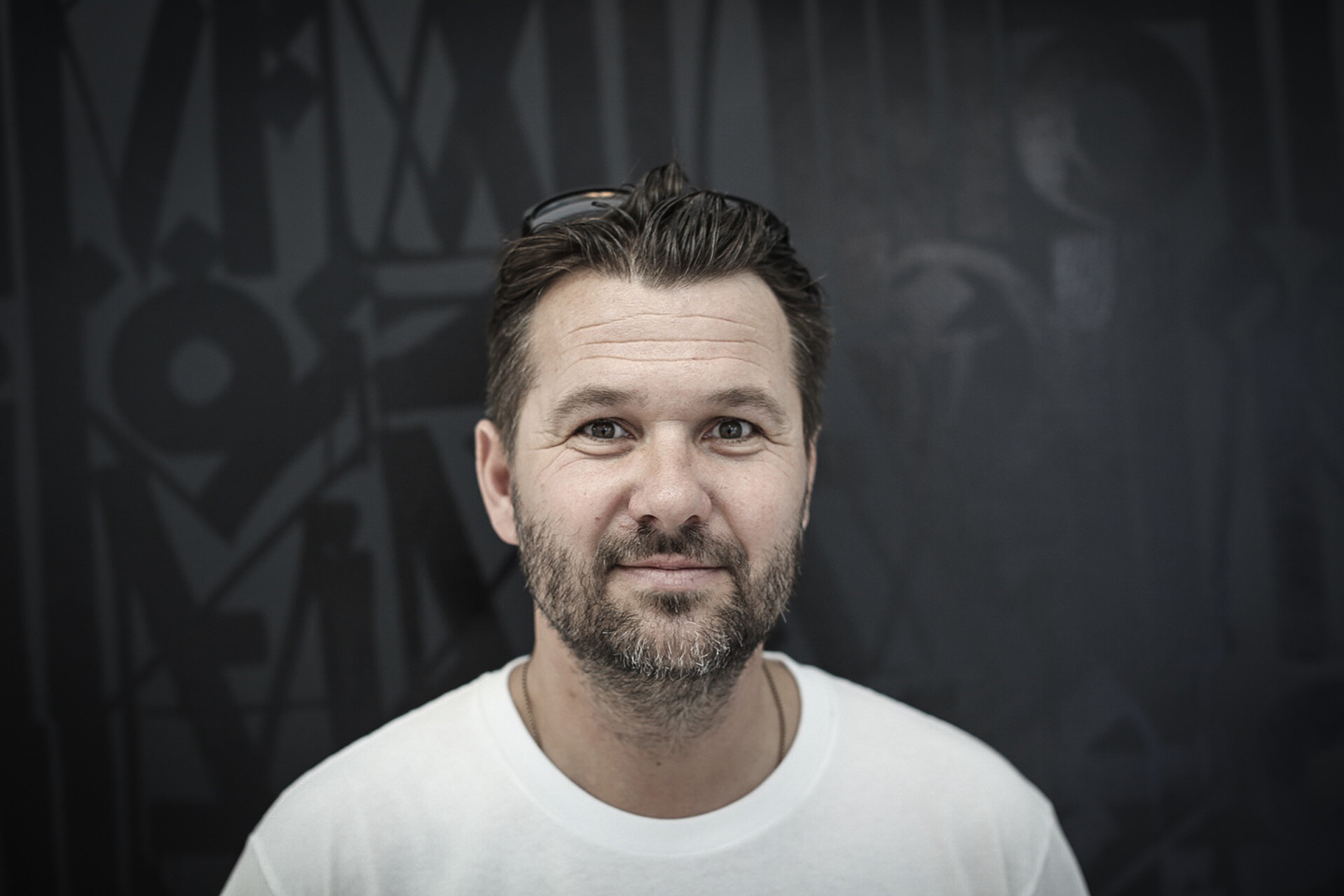 Jens-Peter Brask. Photo credit: Oliver Sperling
The Normann x Brask Art Collection will be presented in early 2019 and is expected to go on sale by spring/summer 2019. The products will be sold in selected stores around the world.