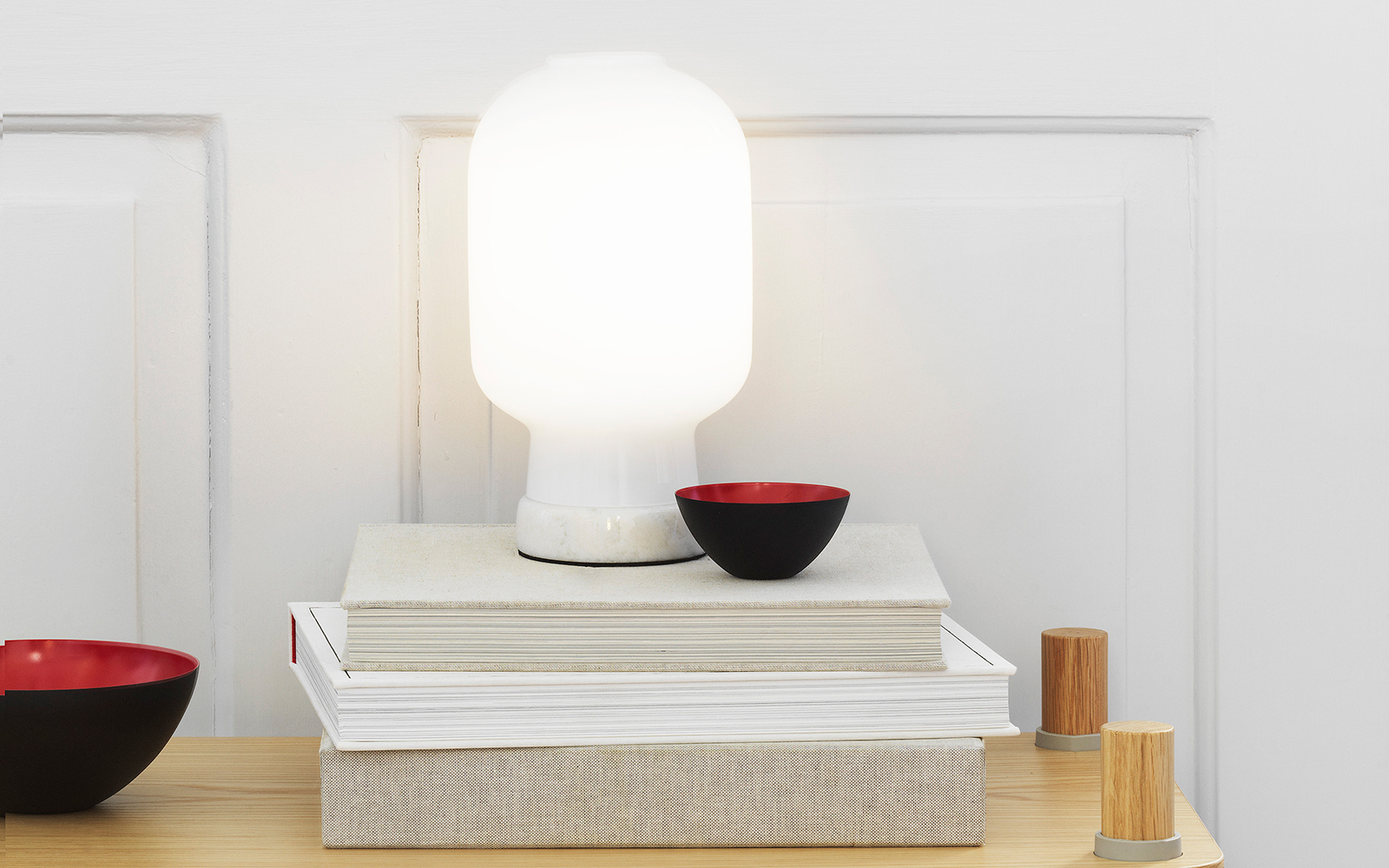 Christmas Gift Guide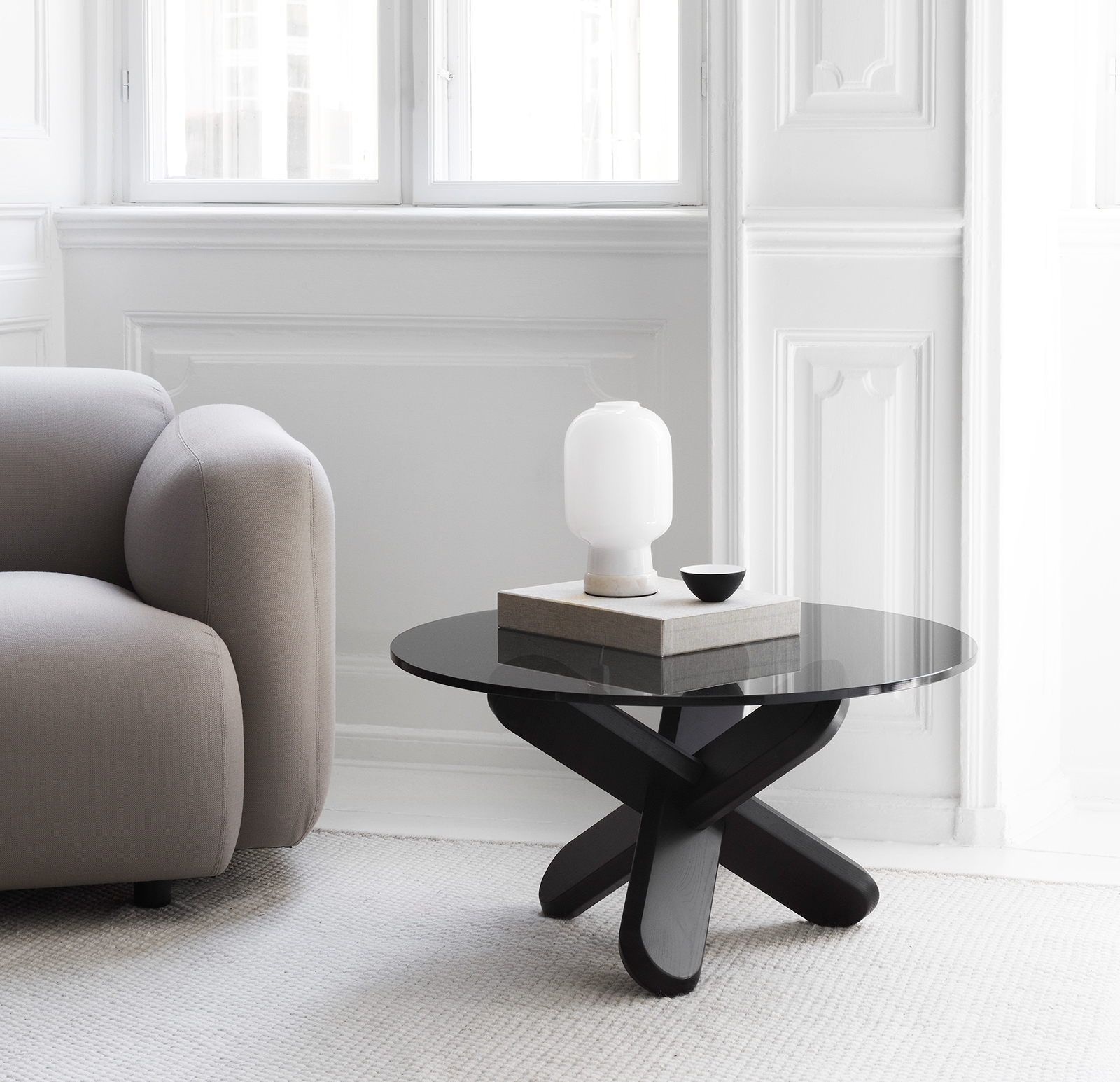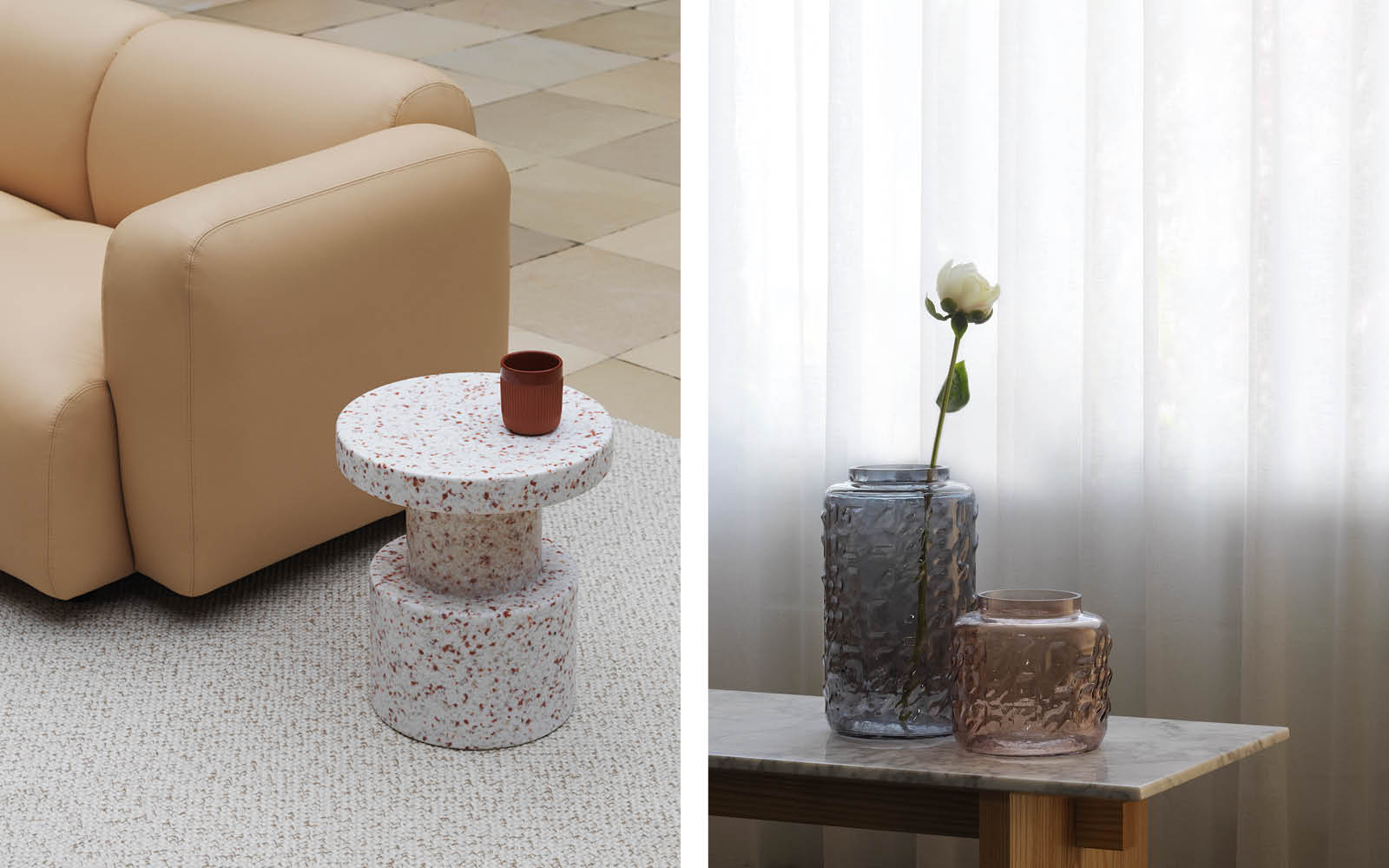 Home
For home decor lovers. Find the perfect gift for the interior design enthusiast. From environmentally-friendly items such as the Bit Stool made from 100% recycled plastic, to an equally versatile and aesthetic mobile Block Side Table and the classic marble and glass Amp Table Lamp, there is something for everyone one your gift list.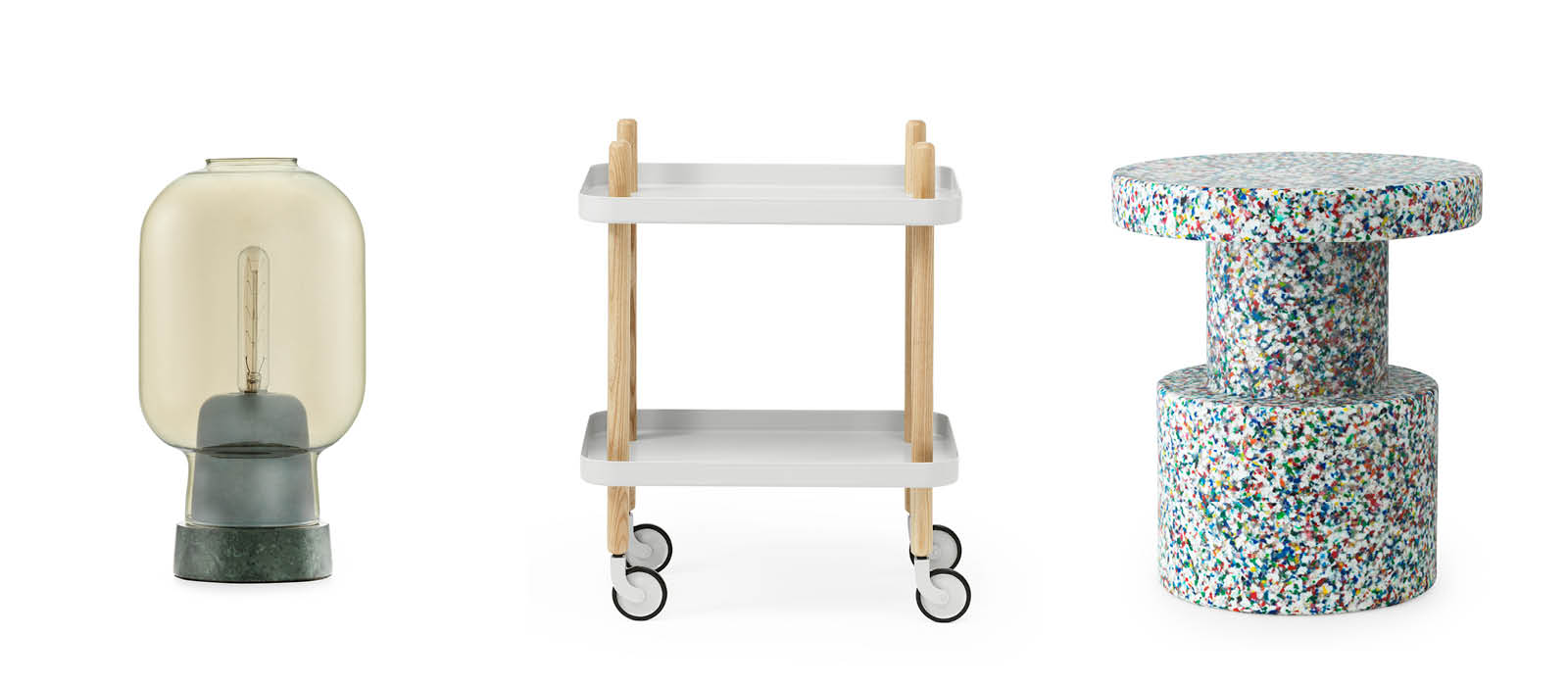 Amp Table Lamp Gold/Green / Block Table Grey / Bit Stool White Multi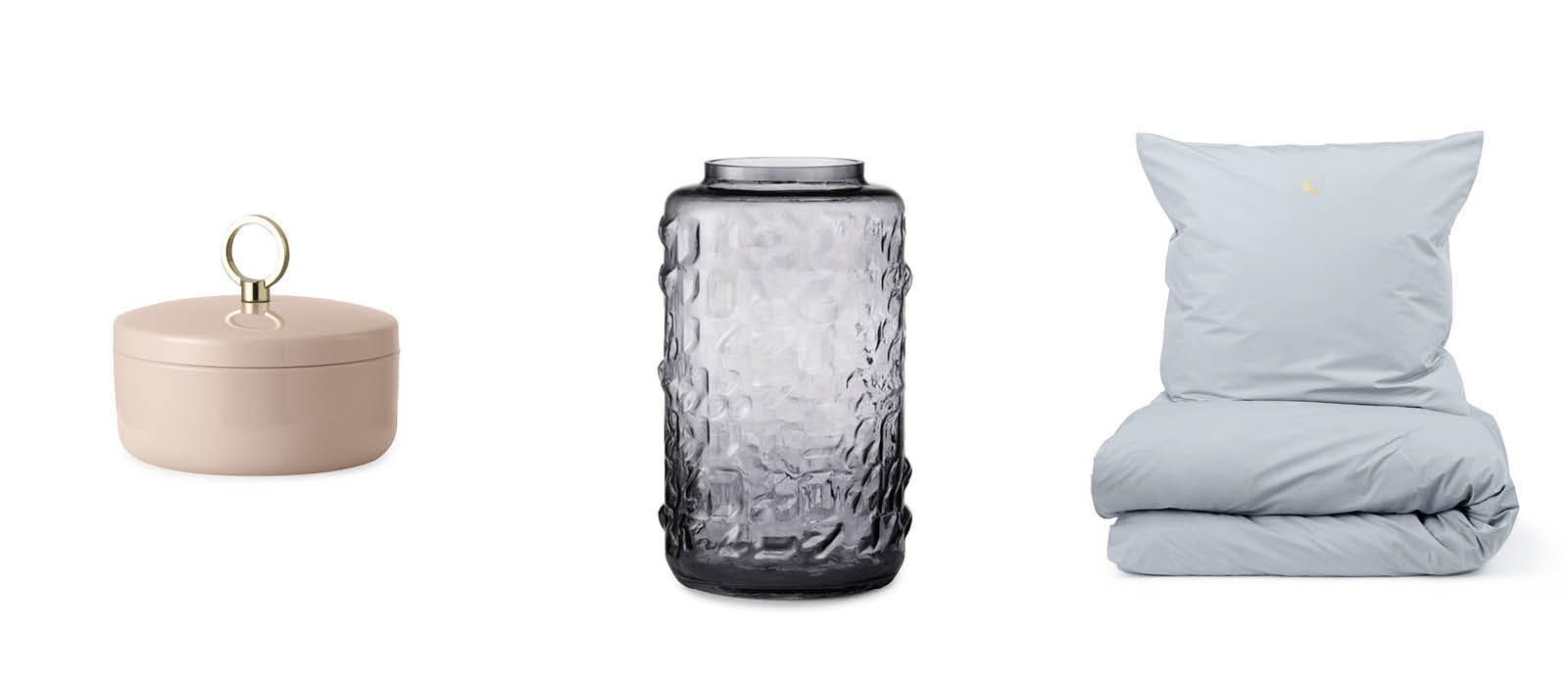 Ring Box Medium Sand / Tombola Vase Grey / Snooze Bed Linen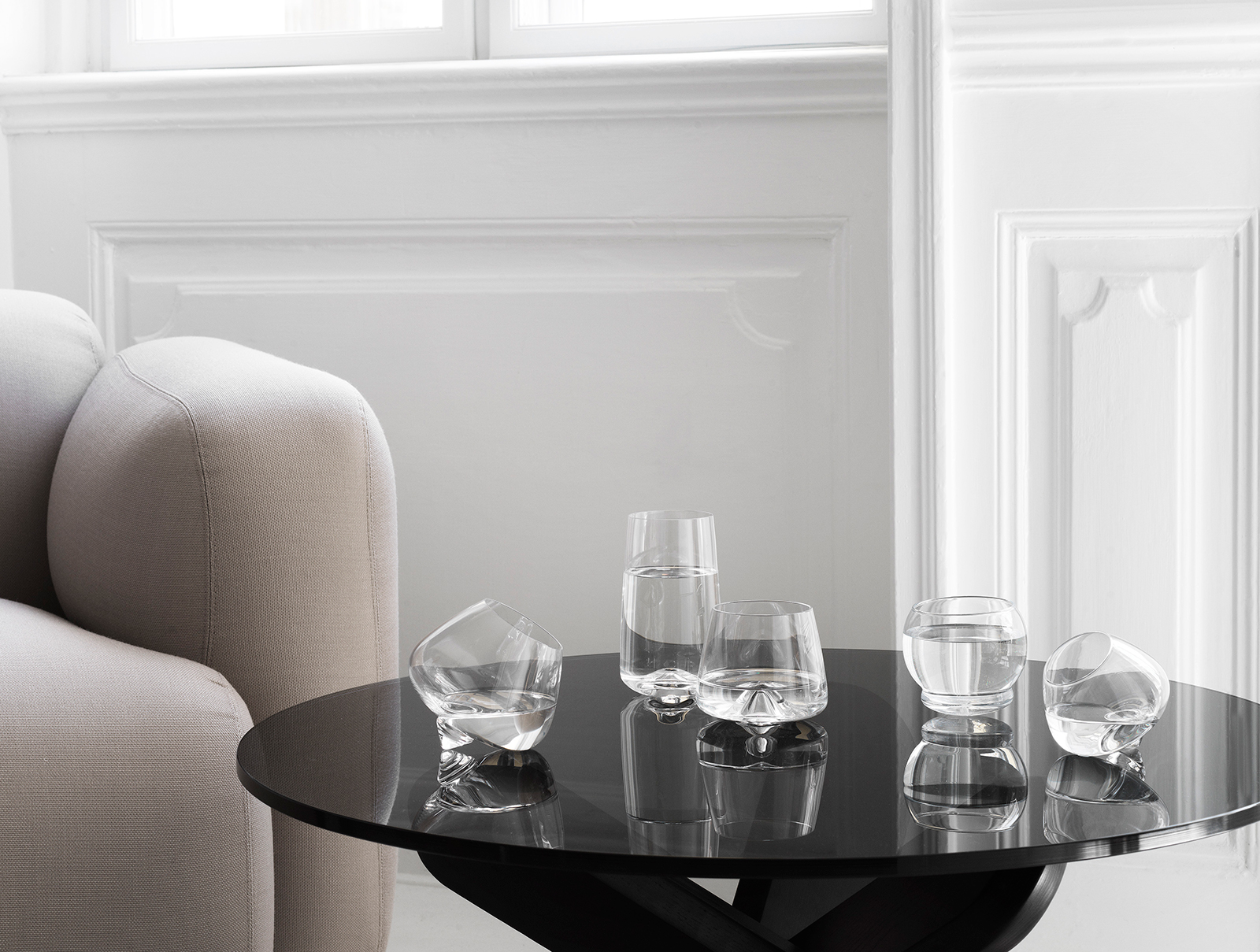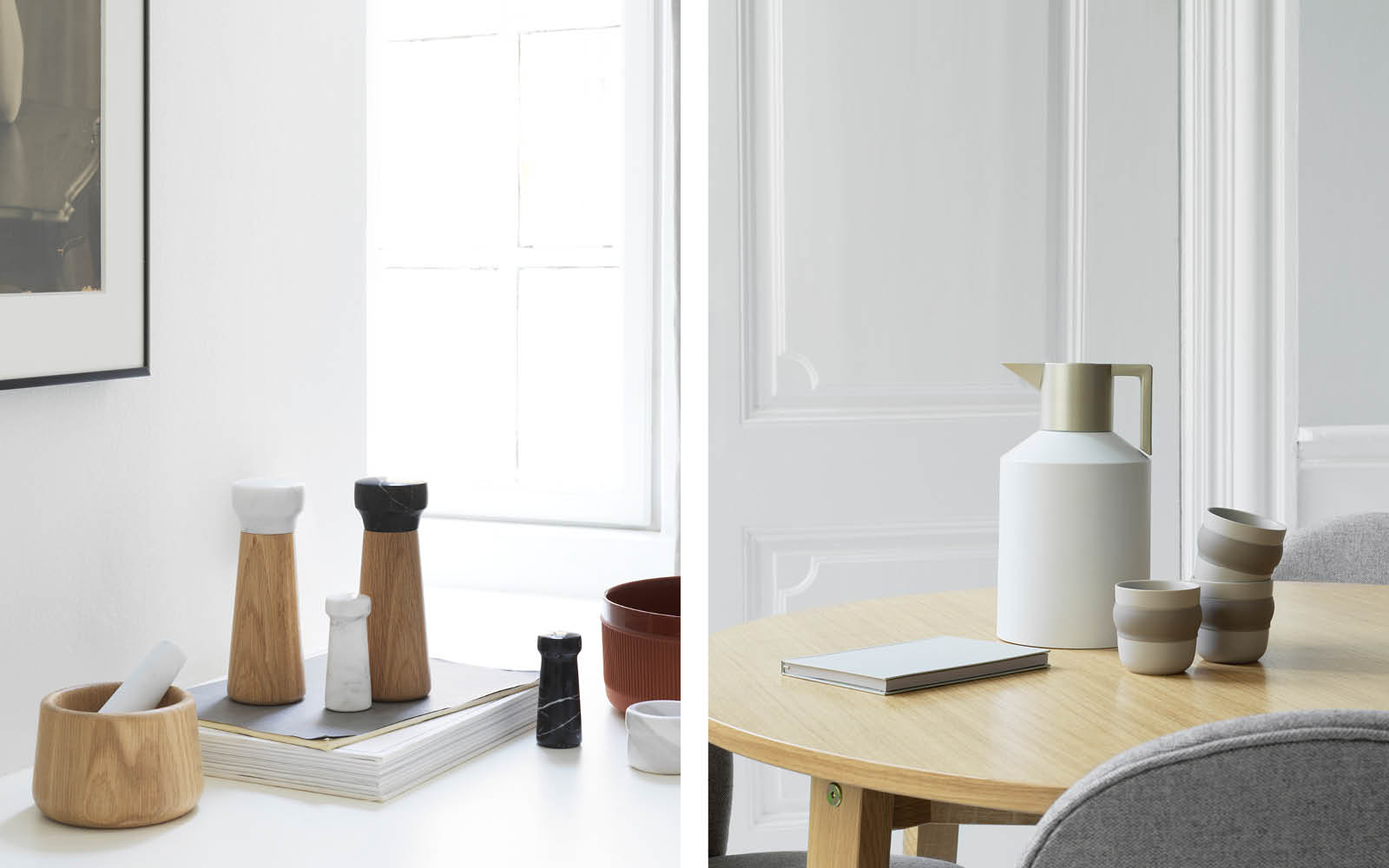 Dining
For anyone who loves entertaining. Everyone who loves hosting knows that you can always use some aesthetic tableware or kitchen accessories of high quality, and will be delighted to receive a dining accessory gift from Normann Copenhagen.

Cognac Glass 2 pcs. / Craft Salt & Pepper Mill / Pebble Cheese Utilities

Geo Vacuum Jug / Obi Cup Sand / Pebble Board Large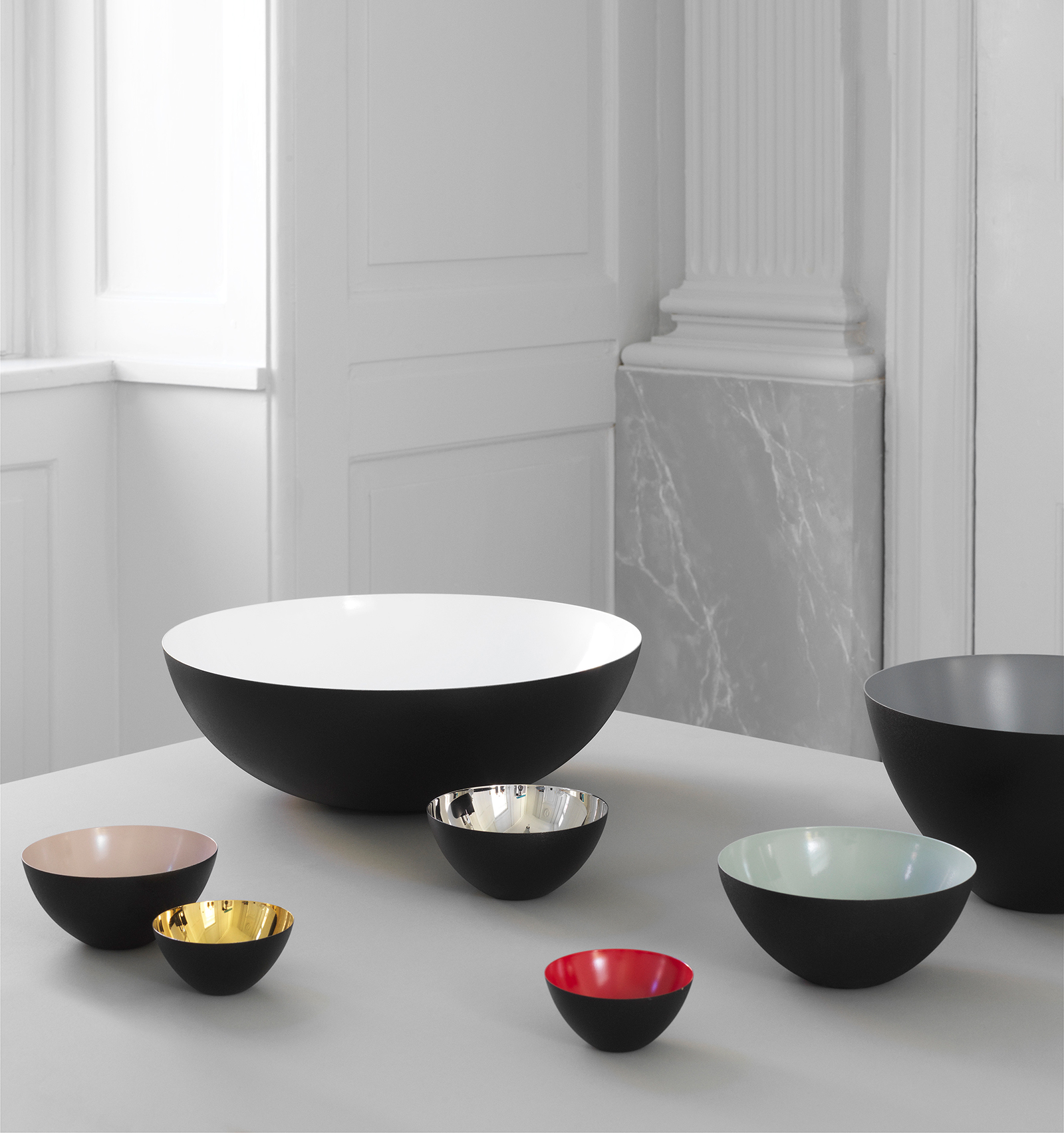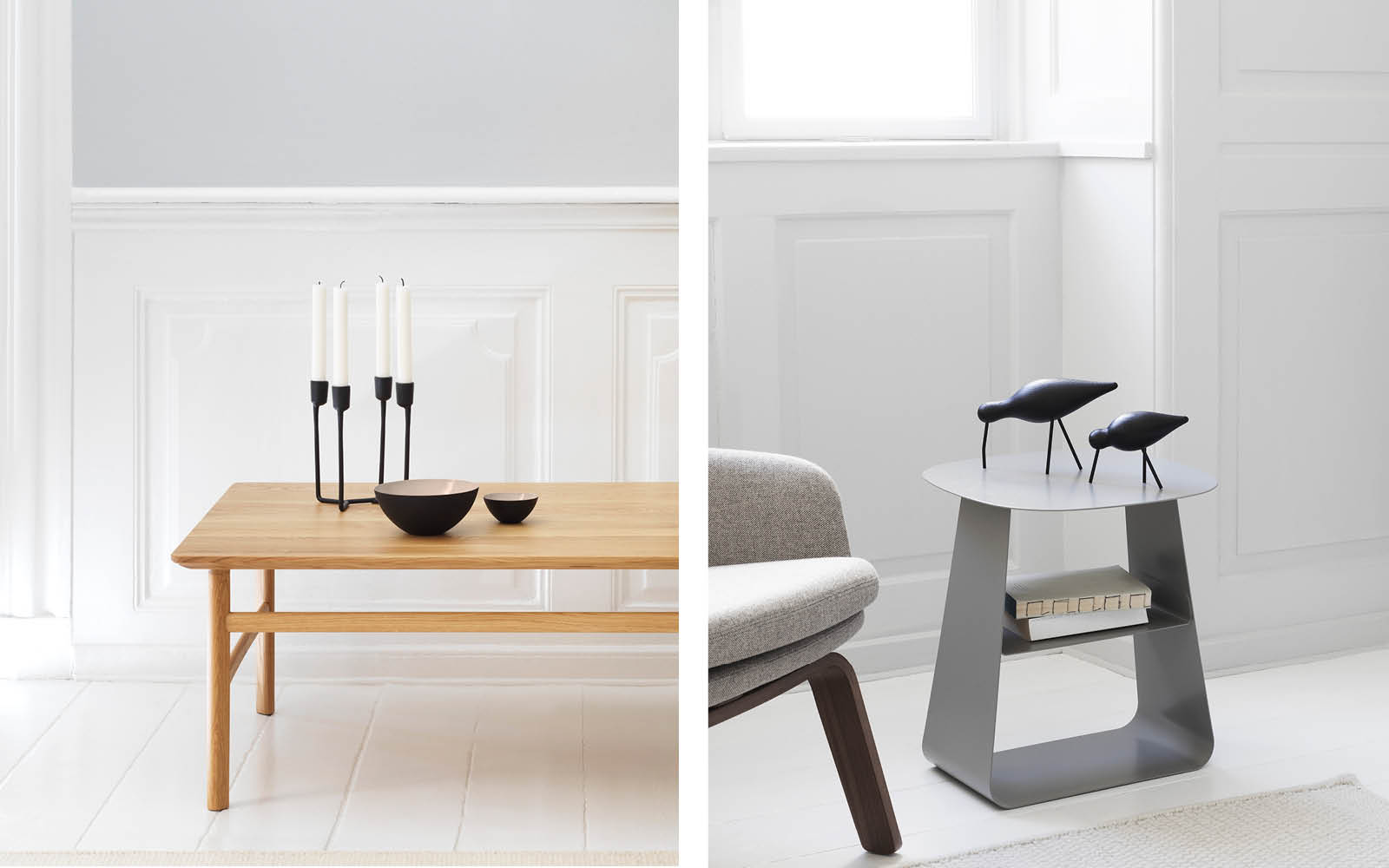 Classic
For the true design enthusiast. Whether you're looking for a small but timeless gift such as the Bell Opener or a larger, iconic design such as the Norm 69 Pendant Lamp, these gifts will bring a smile to any design lover's face. Explore our selection of popular and timeless classics that are sure to bring joy for years to come.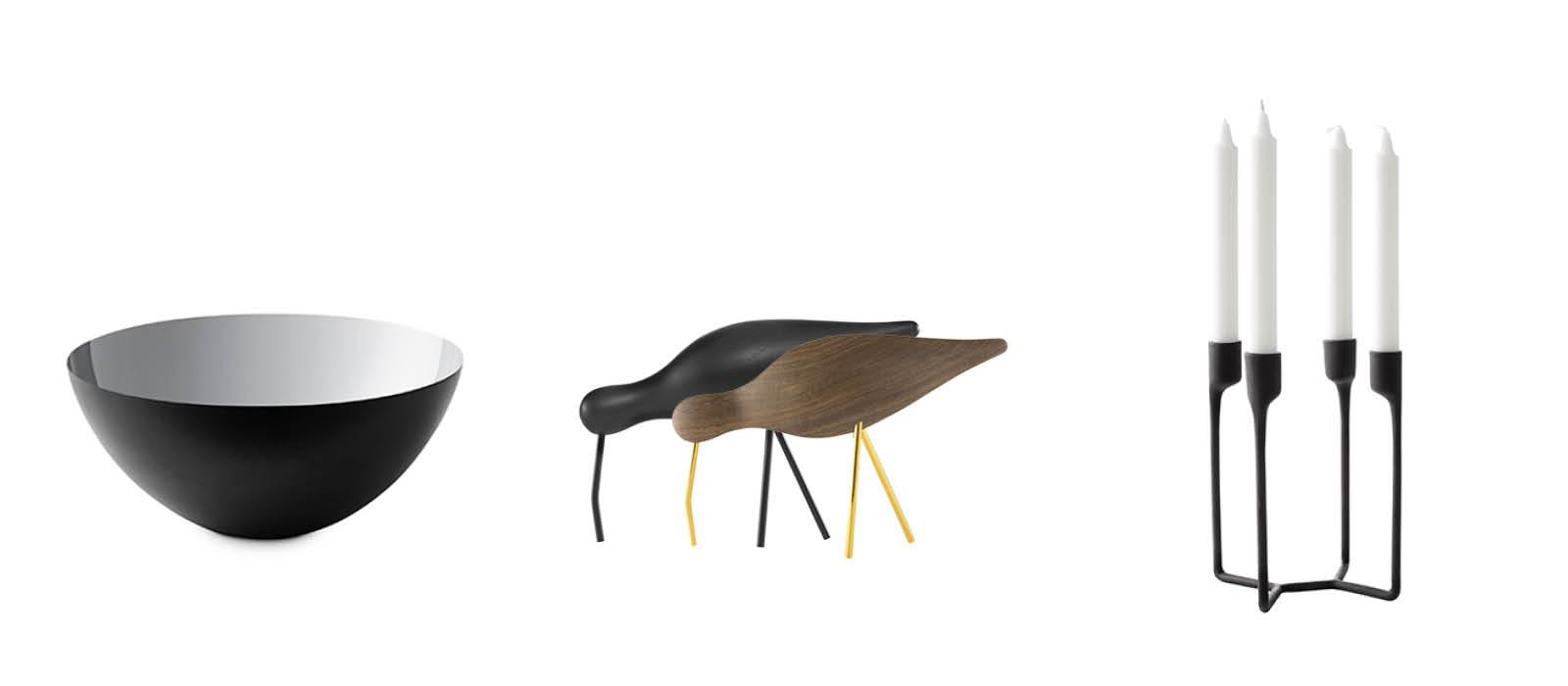 Krenit Bowl 30cl Silver / Shorebirds / Heima Candlestick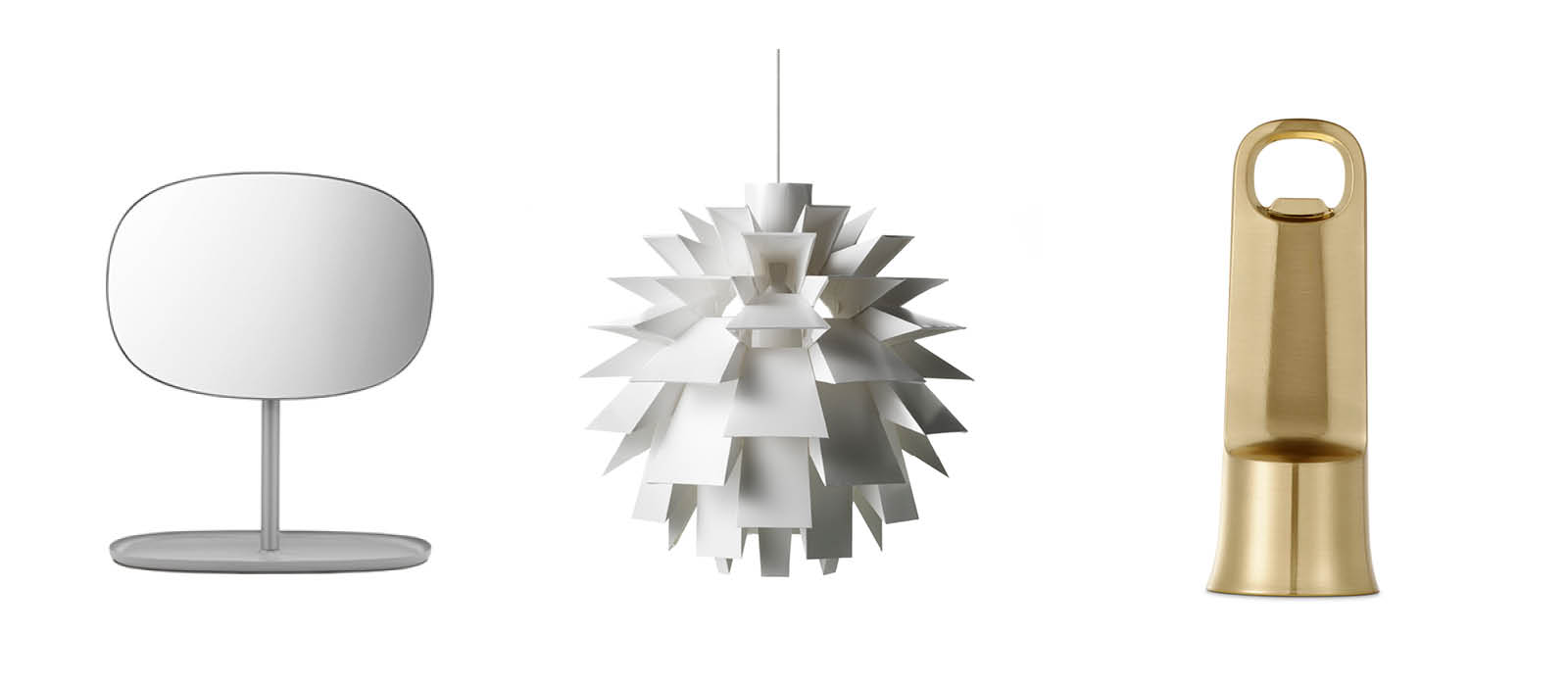 Flip Mirror Grey / Norm 69 Pendant / Bell Opener Gold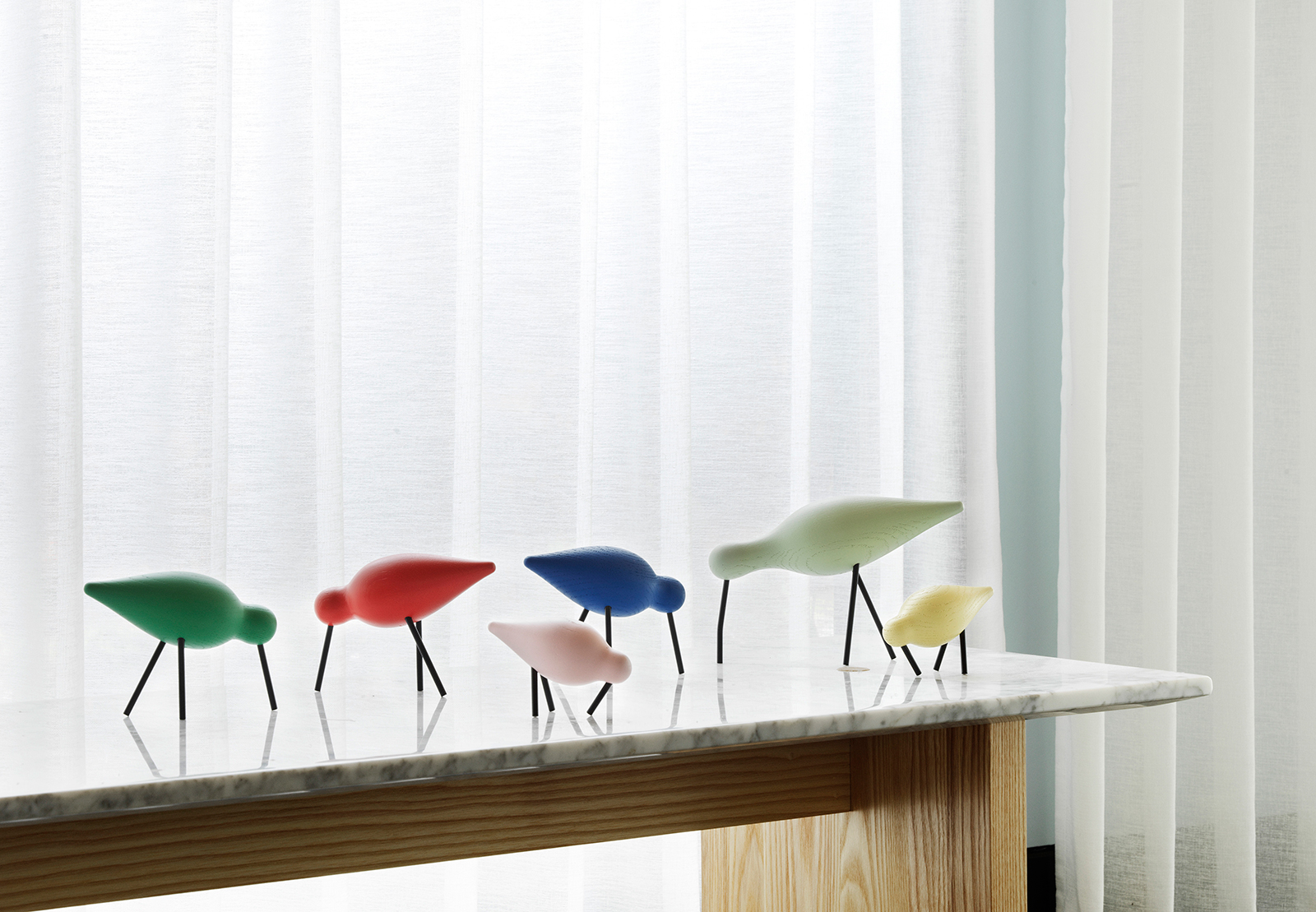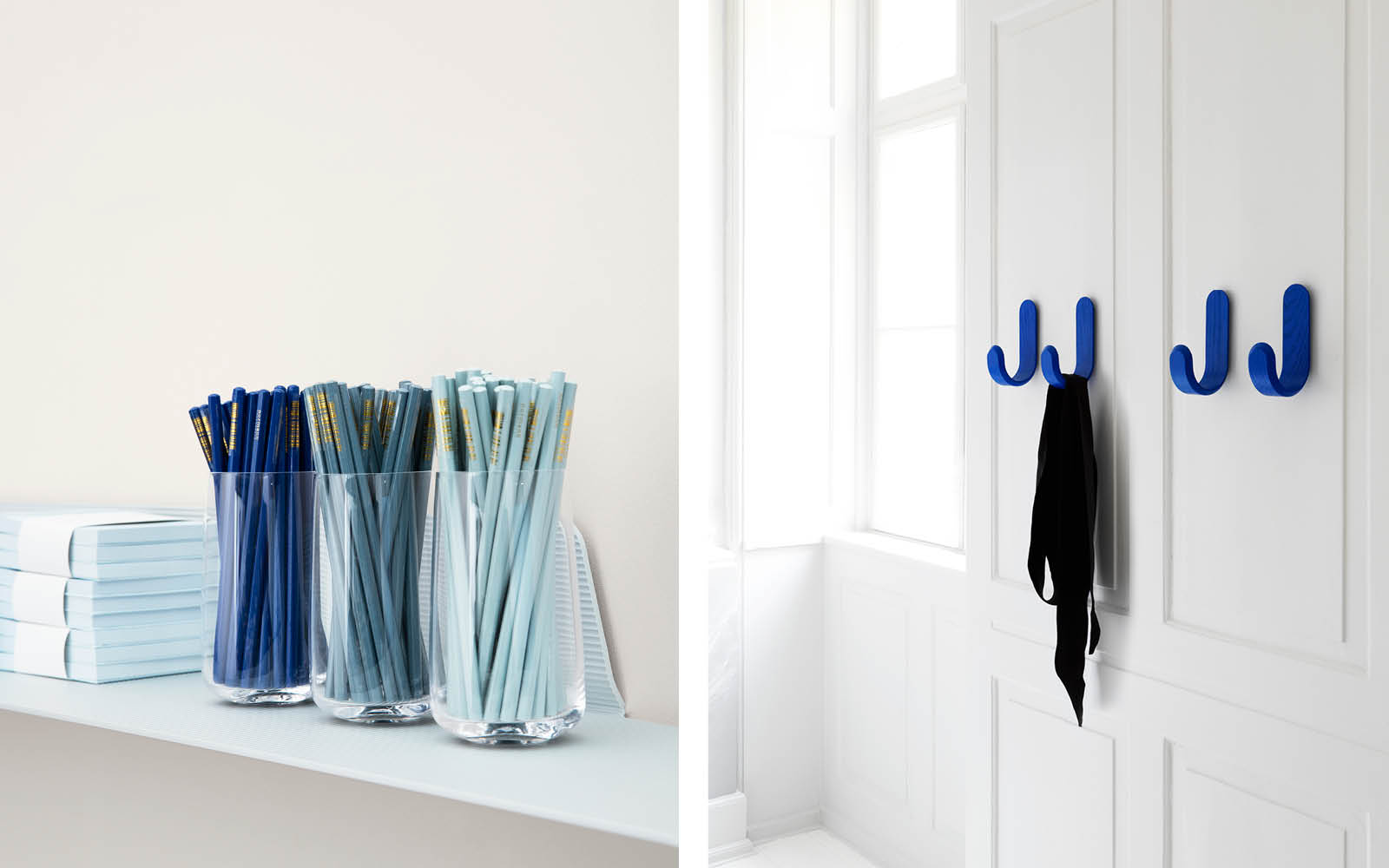 Playful
For playful minds and children alike. Perfect for adding a touch of character and fun to your space, these items, from fun, colored pencils to patterned rulers and oversized, bold Curve Hooks, will delight anyone regardless of age.

Curve Hooks Blue / Daily Fiction Felt Pens / Daily Fiction Scissors Gold

Dropit Hooks Large 2 pcs. / Daily Fiction Live A Little Ruler / Shorebirds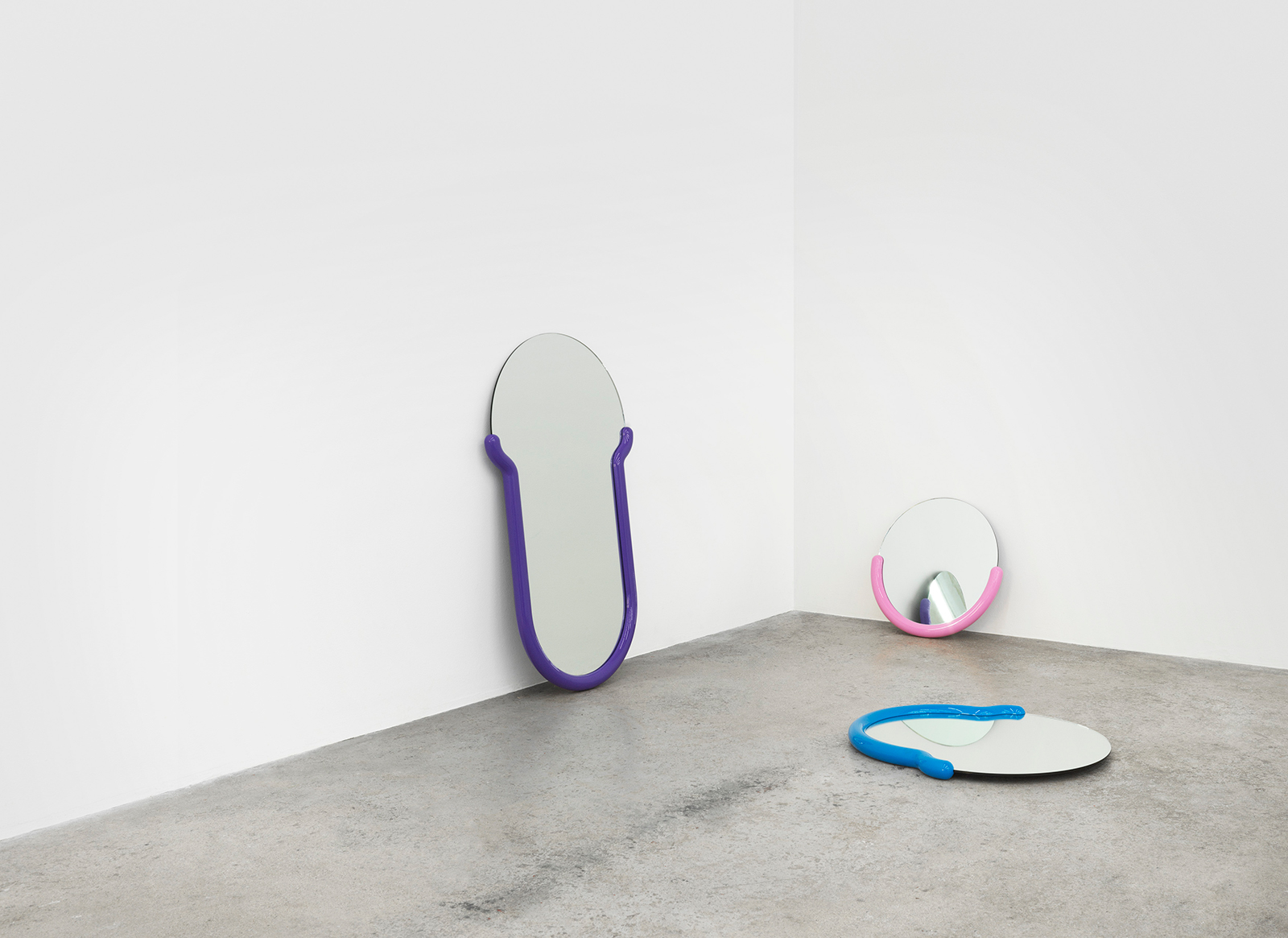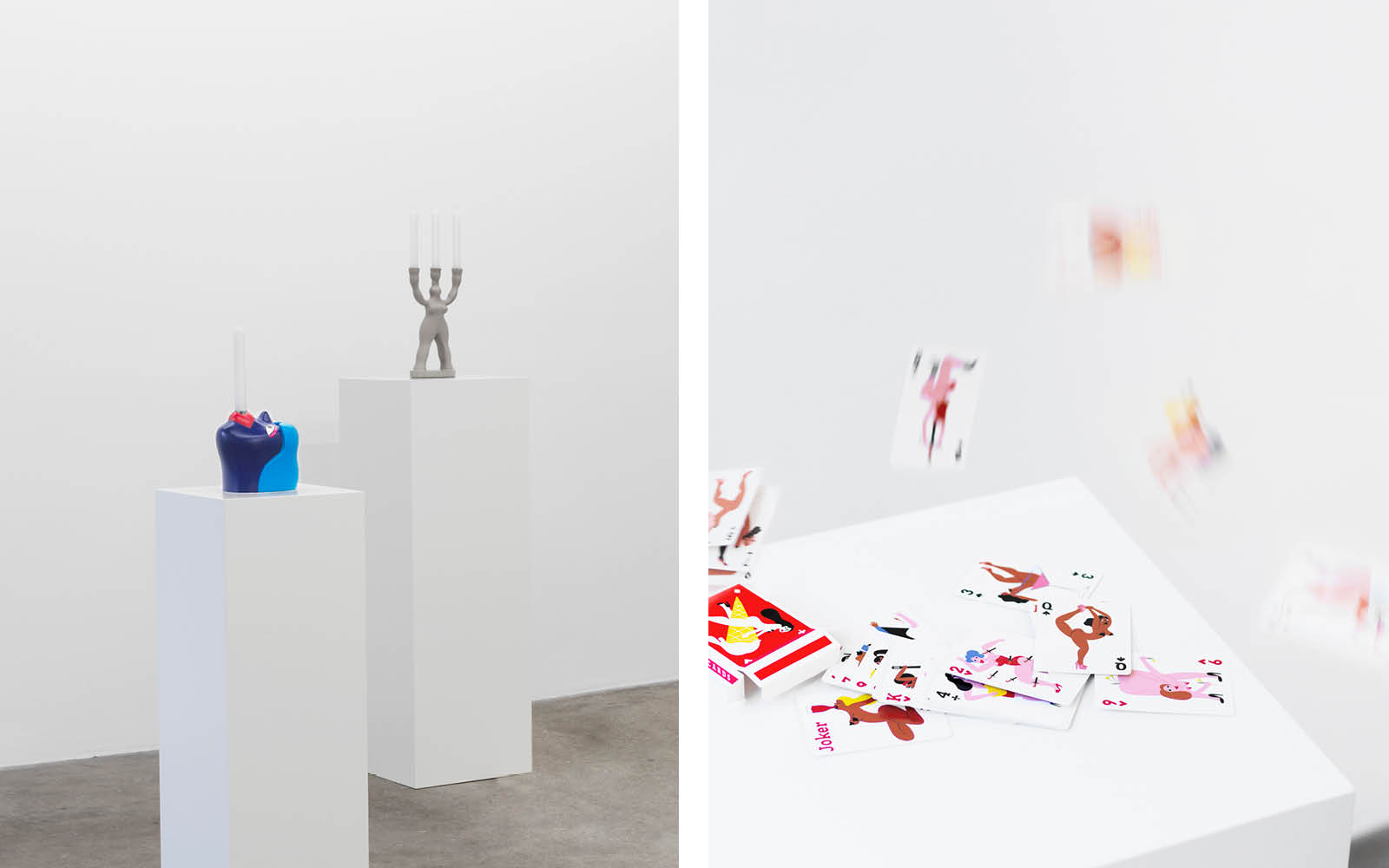 Artsy
For the art enthusiast. The Normann x Brask Art Collection is designed by ten different artists and features a number of objects that unite the principles of art and design. The collection aims to bring art into everyday life items and makes the perfect gift for any artistic soul.

Manikhin Playing Cards / Bogin Mirror Small Pink / Manikhin Candlestick