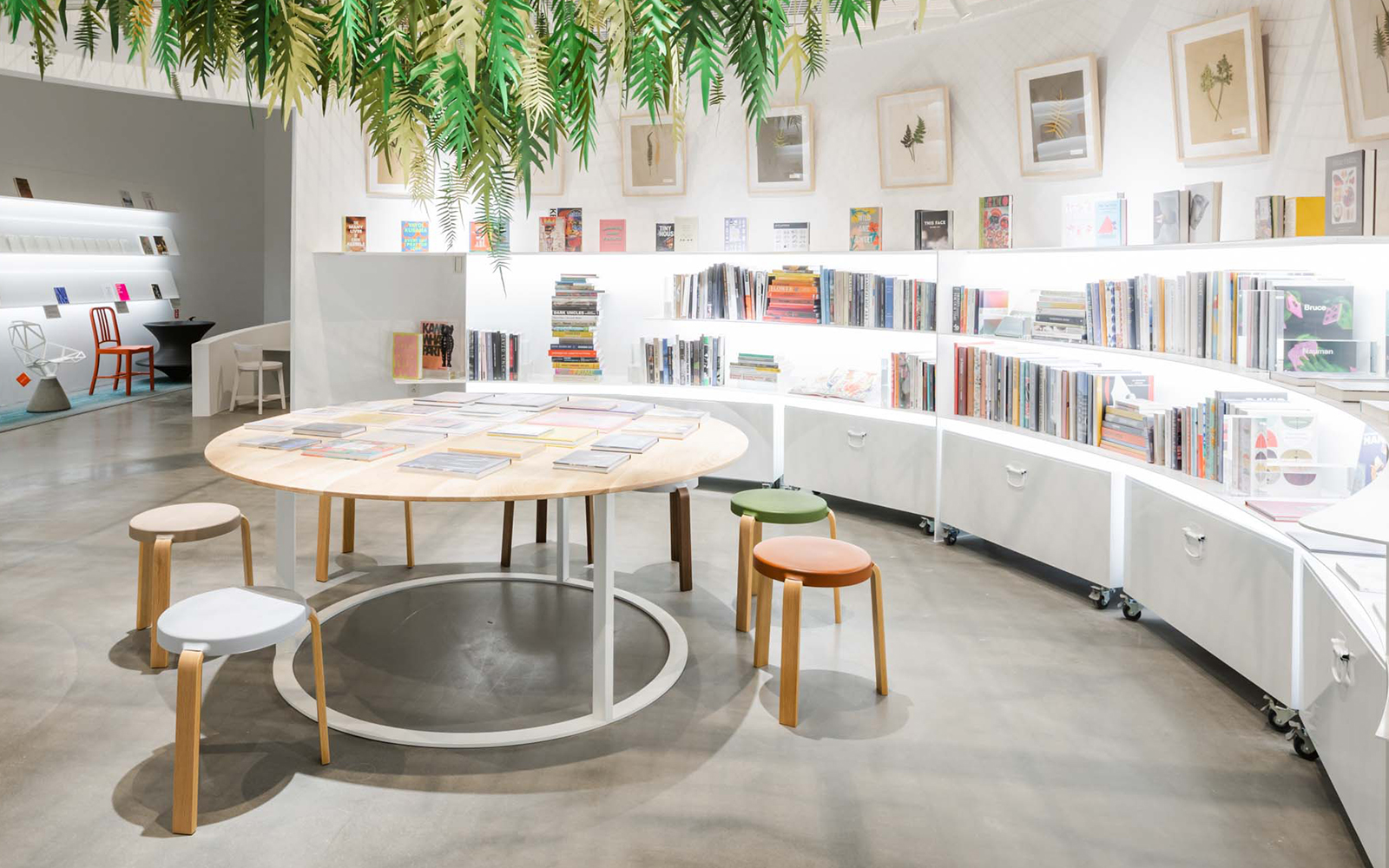 Neiwei Arts Center
At the Neiwei Arts Center in Kaohsiung City, Taiwan, a brand-new venue offers diverse interactive experiences across multiple art forms within a space that aims to reach across disciplines, generations and communities through a light-hearted and fresh aesthetic. The space is elegantly decorated with the functional, stackable Tap Stools by Normann Copenhagen.
February 27, 2023
Projects
Neiwei Reading, Neiwei Arts Center
Architecture: Ricky Liu & Associates Architects + Planners
Photography: Kaohsiung Museum of Fine Arts
Products: Tap Stools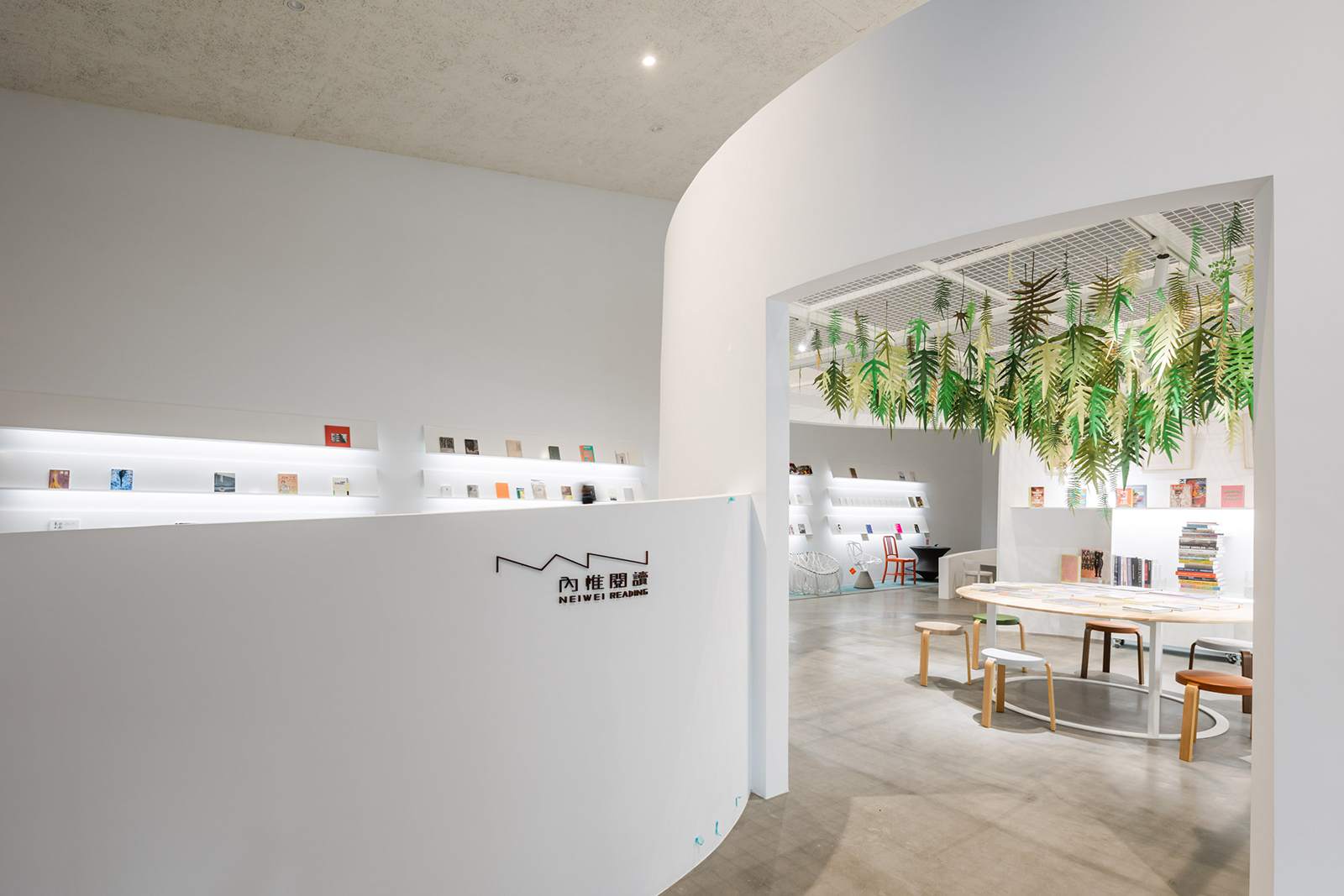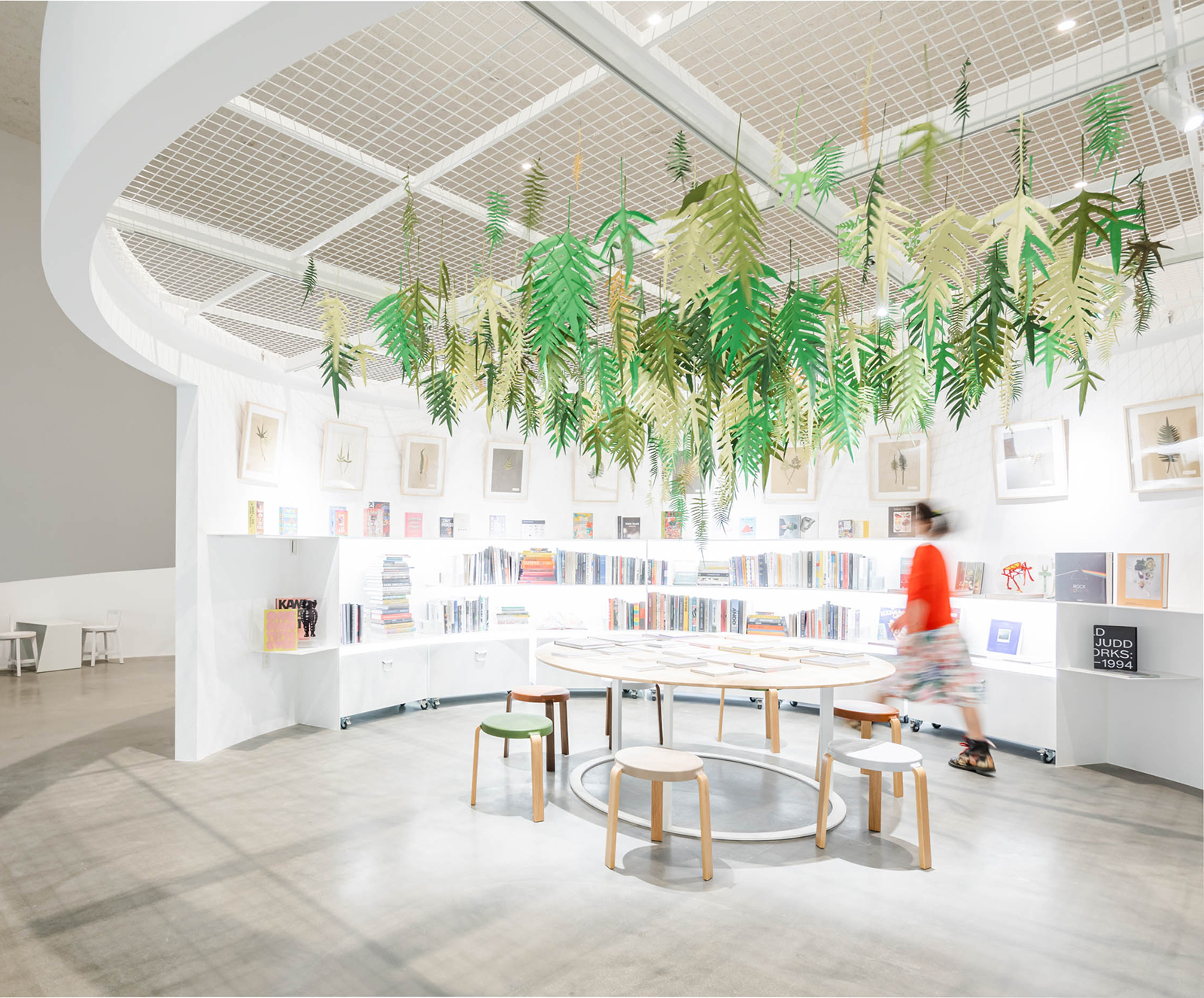 Discover the Tap Stool collection below.