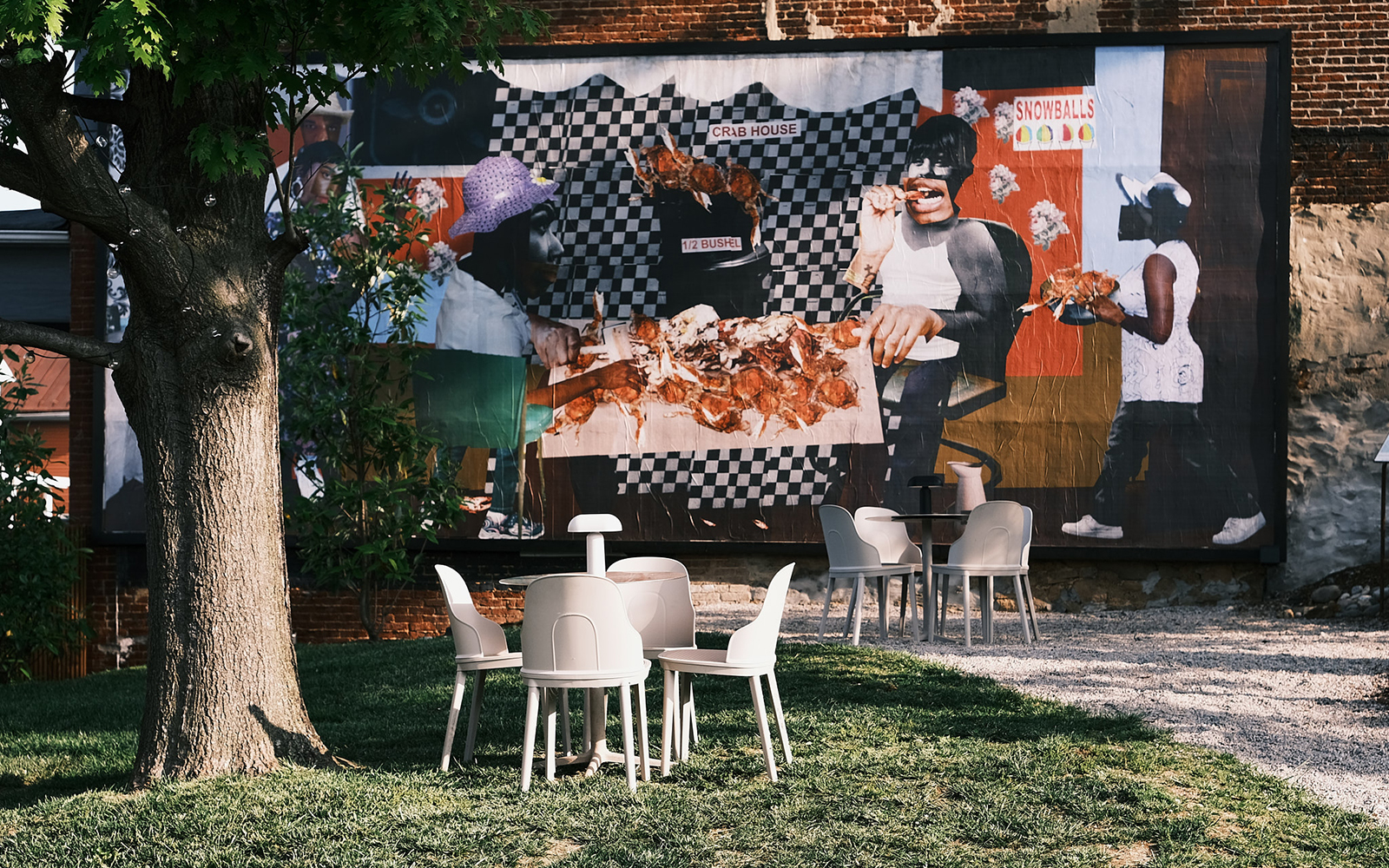 good neighbor Outdoor Art Installation
Titled Auntie Likes Her Rum and Extra Old Bay, and inspired by the Baltimore tradition of sitting down and enjoying crabs with family or friends, SHAN Wallace's work is on view, free, and open to the public, in good neighbor's outdoor space at 3827 Falls Road, Baltimore, MD.
The outdoor art space is furnished with Allez Chairs and Allez Tables by Normann Copenhagen as well as the portable Porta Table Lamps, inviting visitors to take a seat and relax while admiring the free art installation.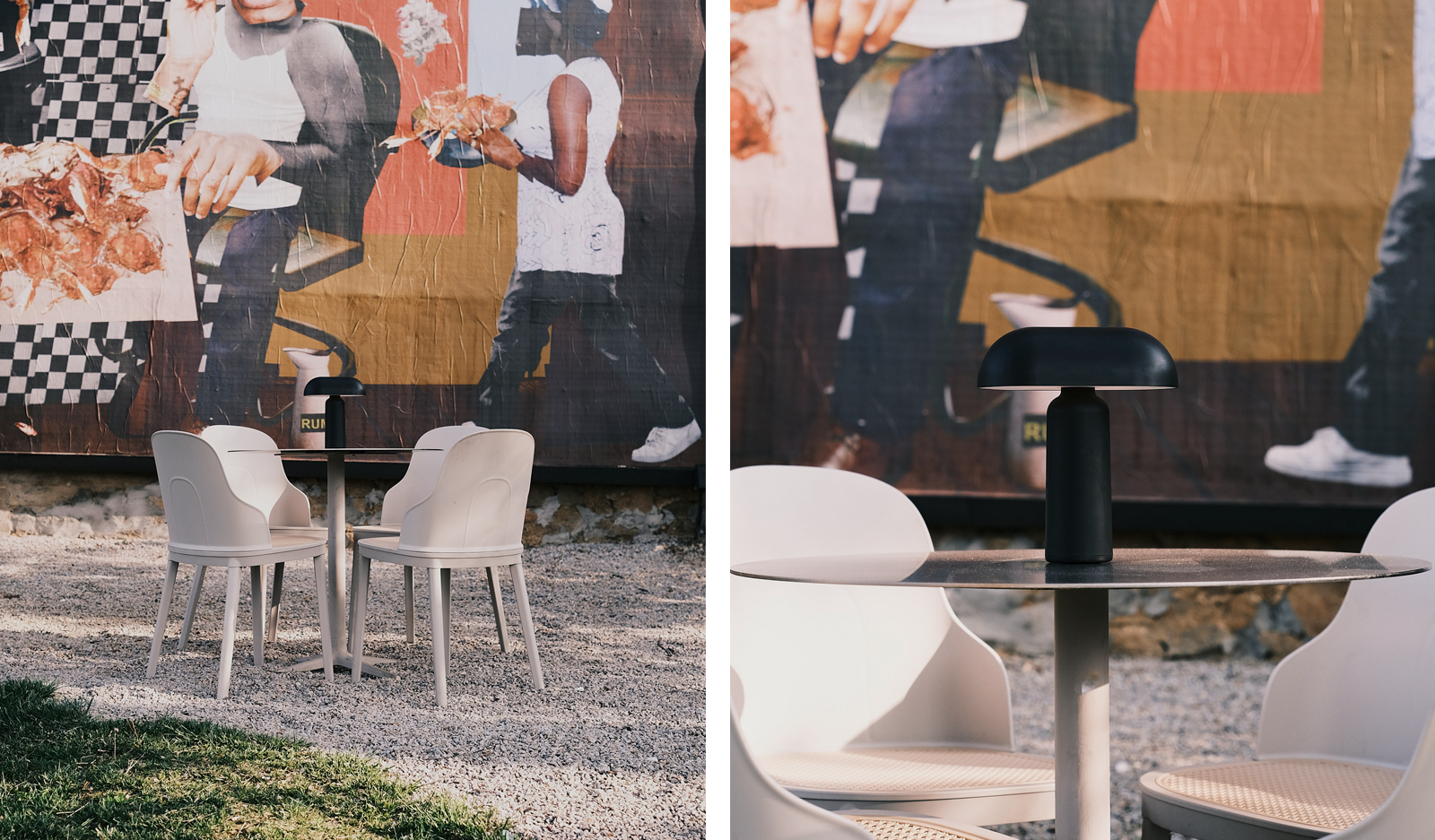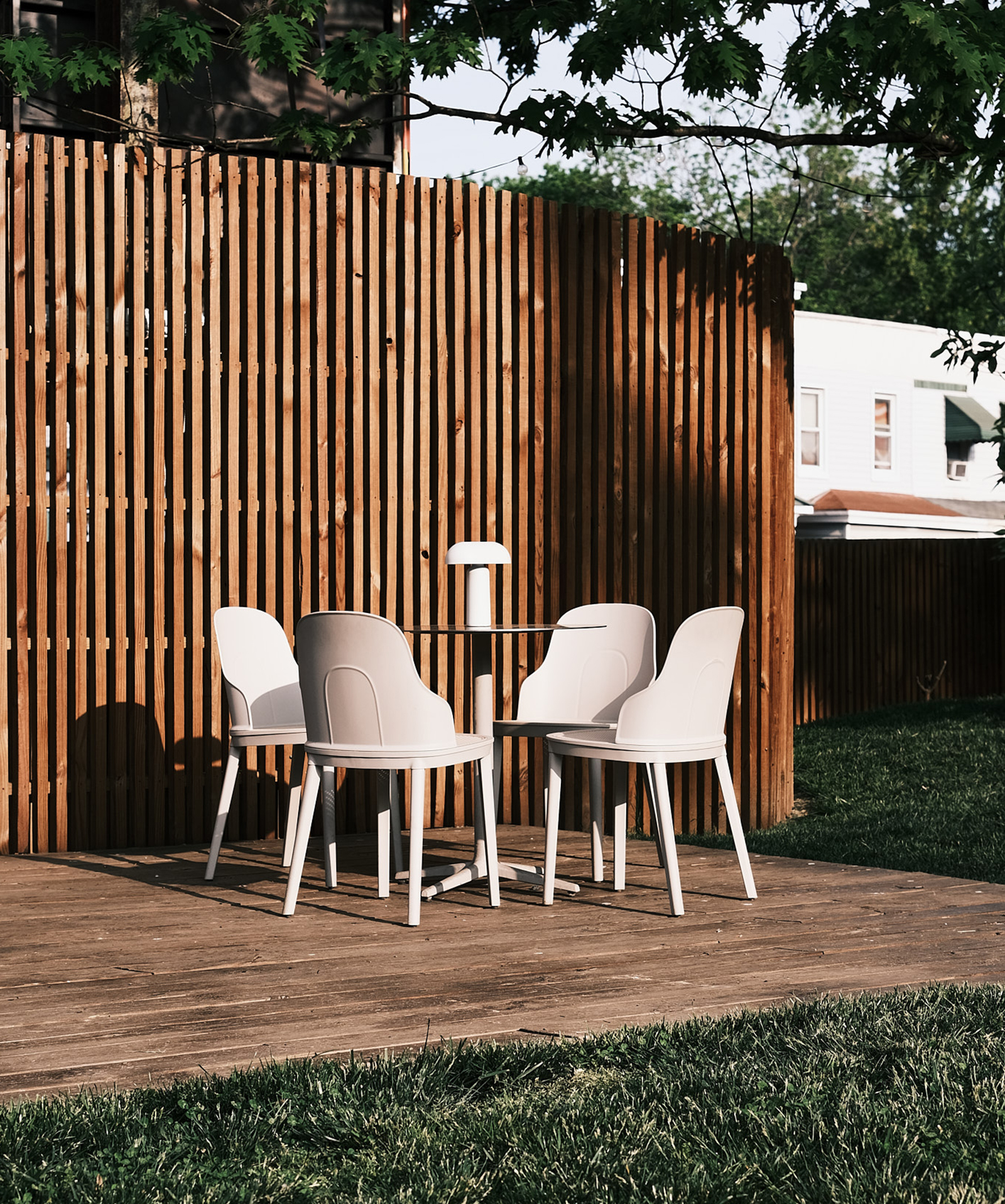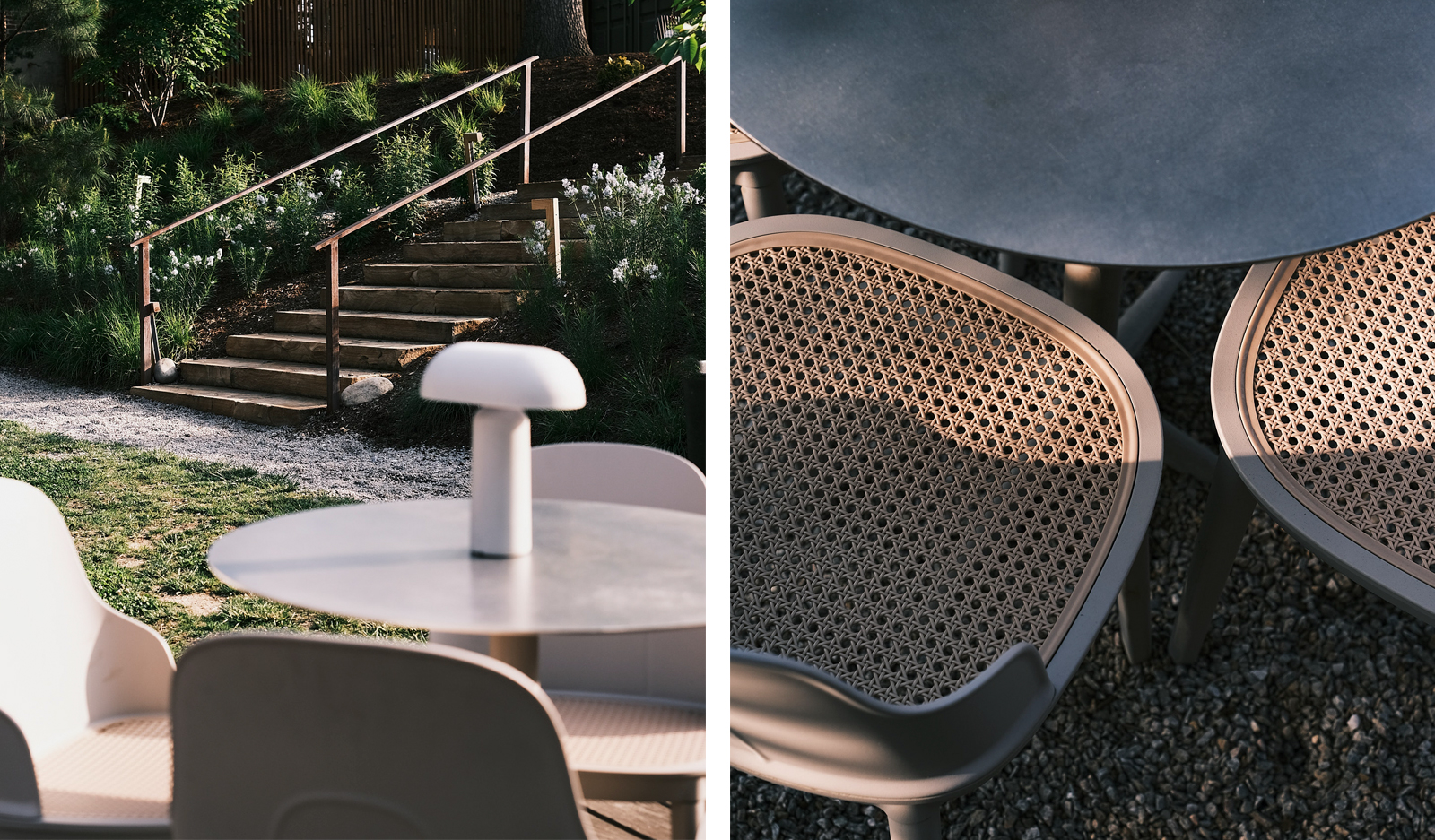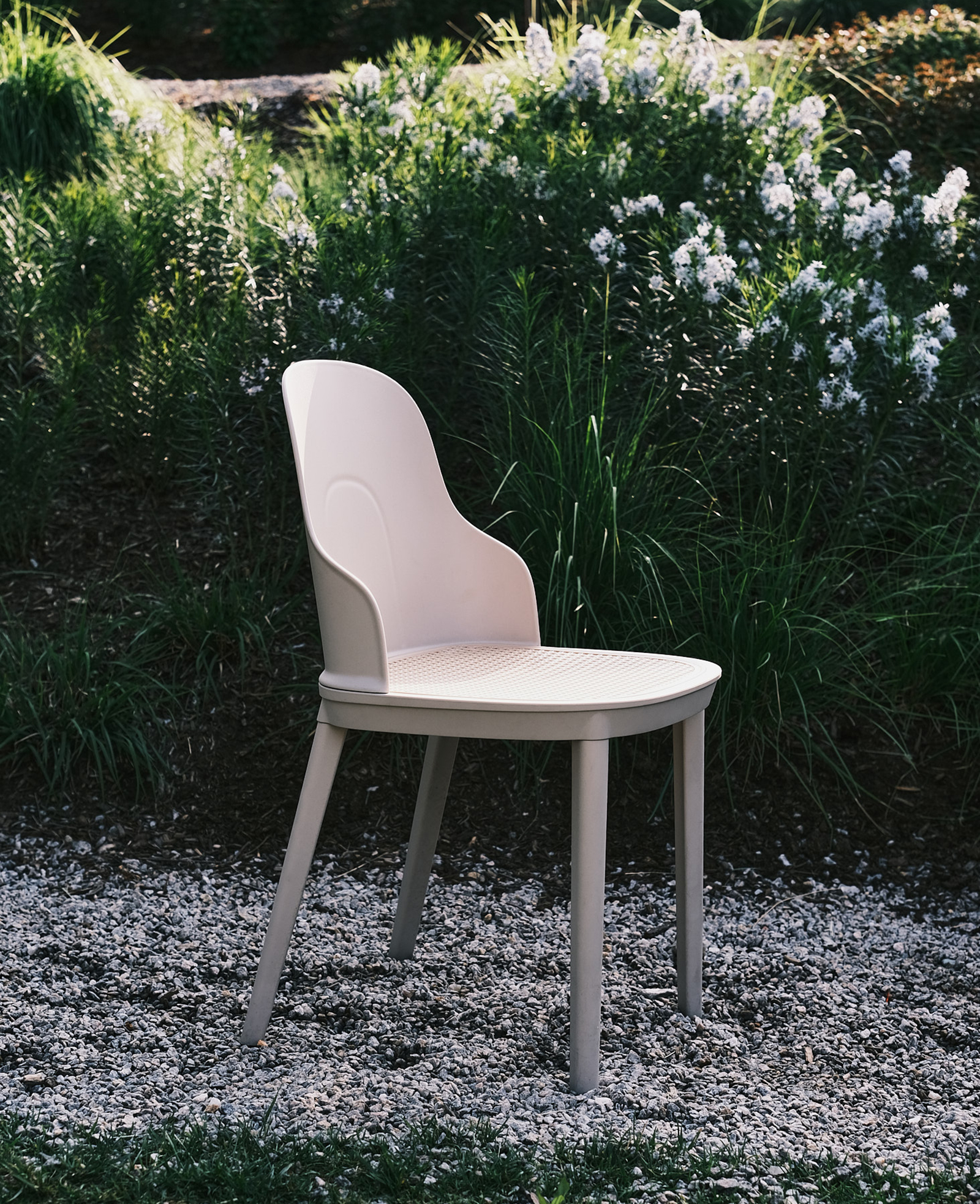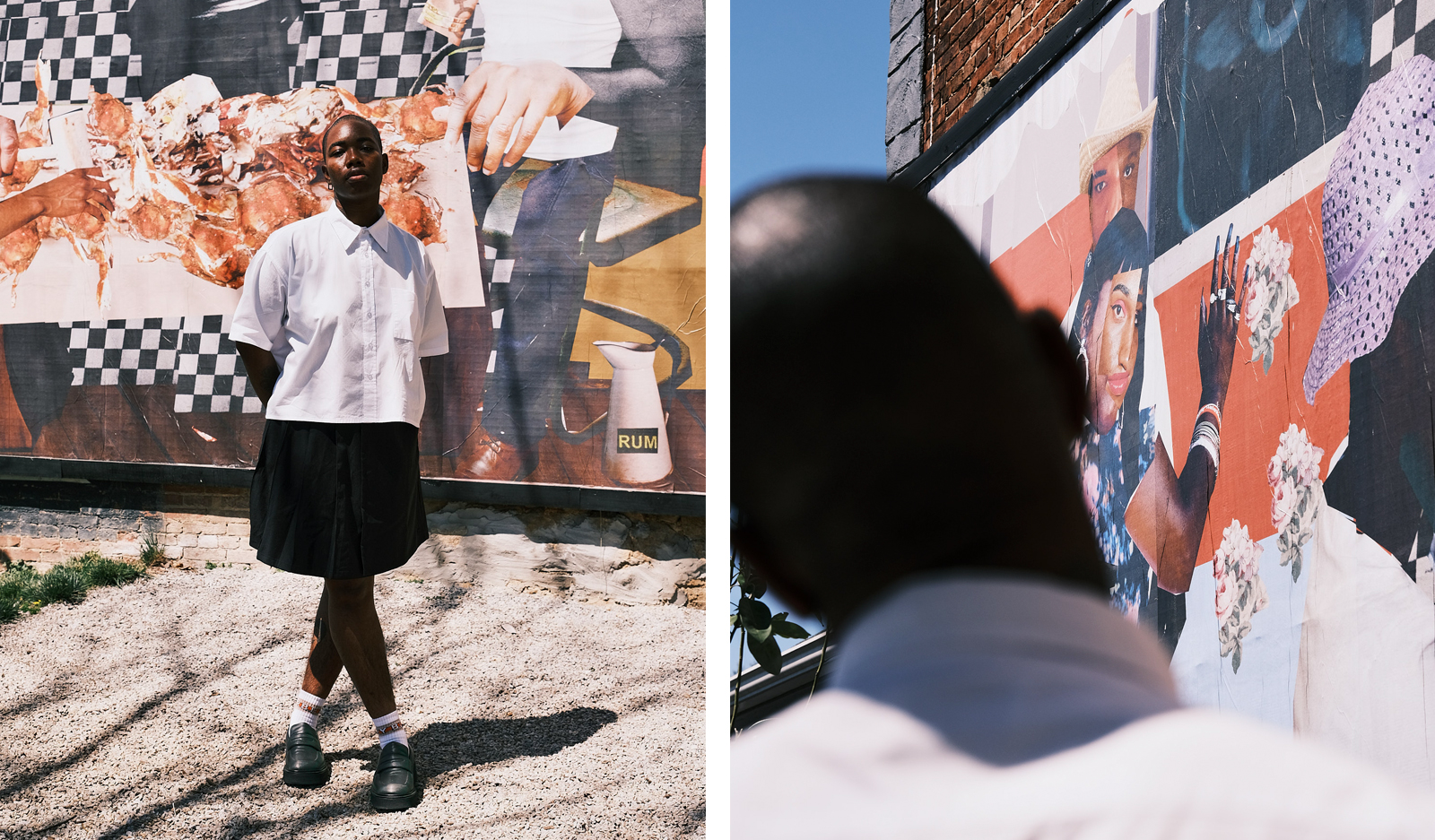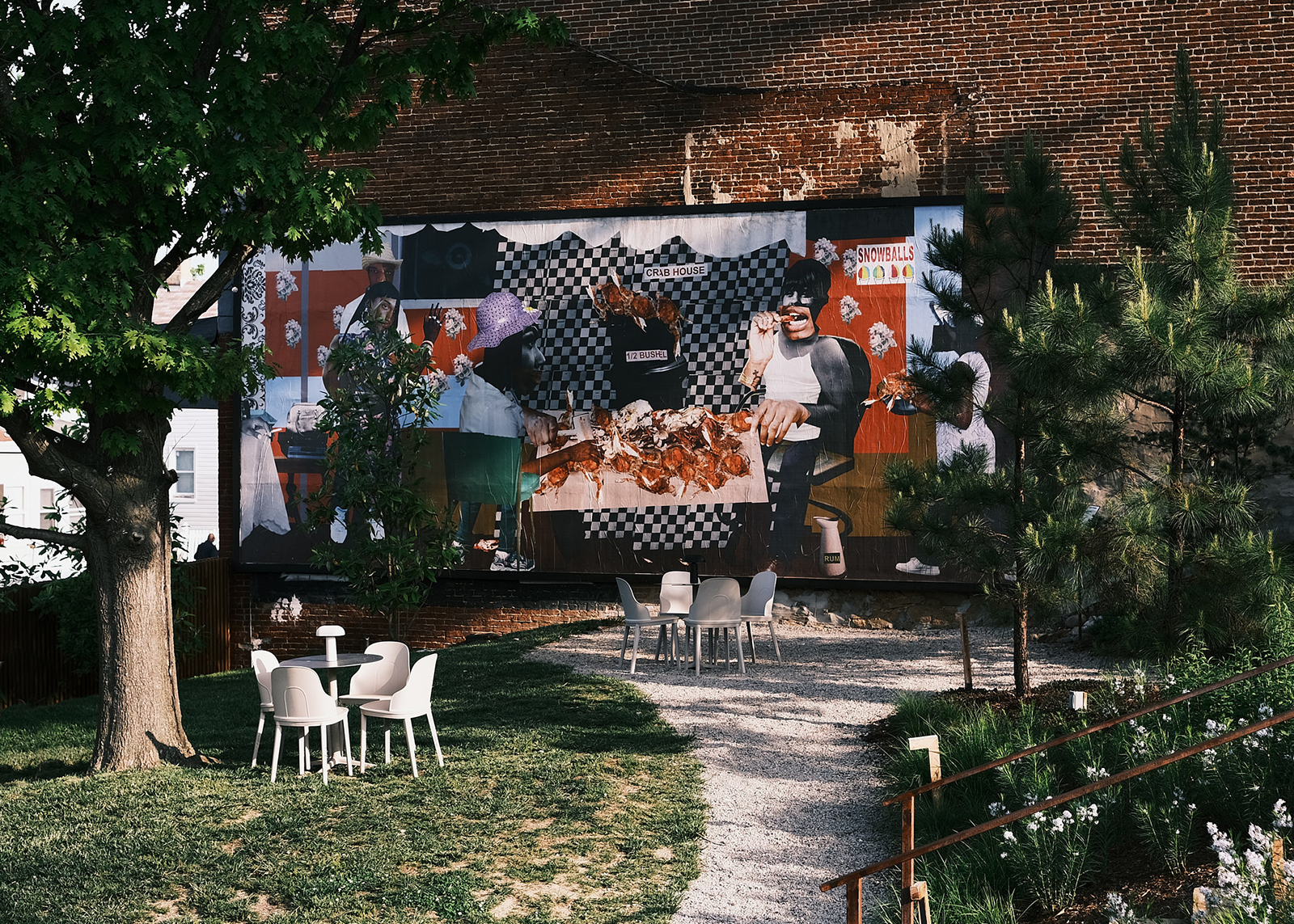 Visit good neighbor at:
3827 Falls Road
Baltimore, MD
Or click here to discover more on good neighbor's website.