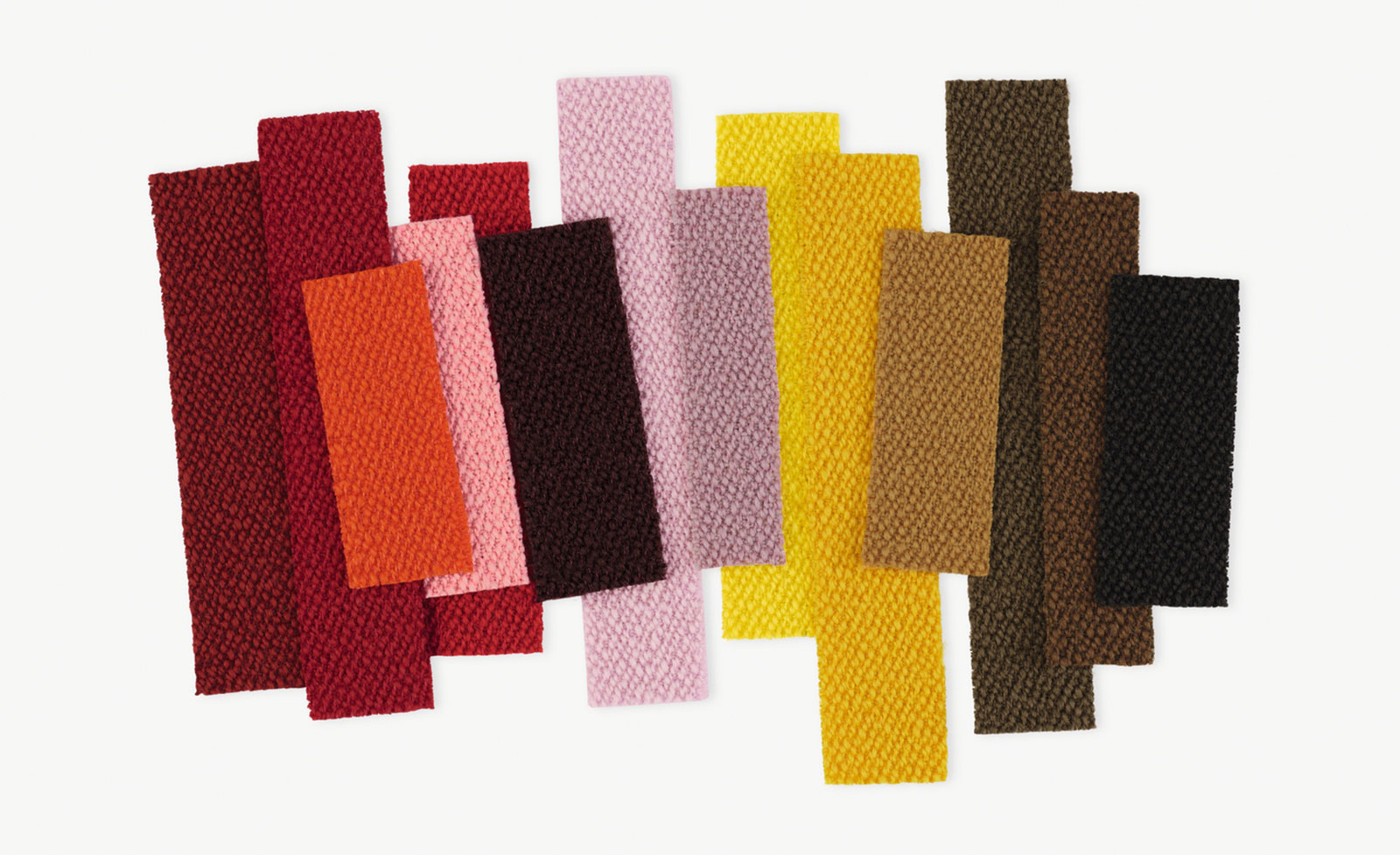 Vidar Fabric - Multifaceted Richness
Tightly woven, without the irregularities of other bouclé fabrics, Vidar has an inviting texture, which variously recalls blackberries, orange peel or the comforting close-knit texture of a favorite sweater.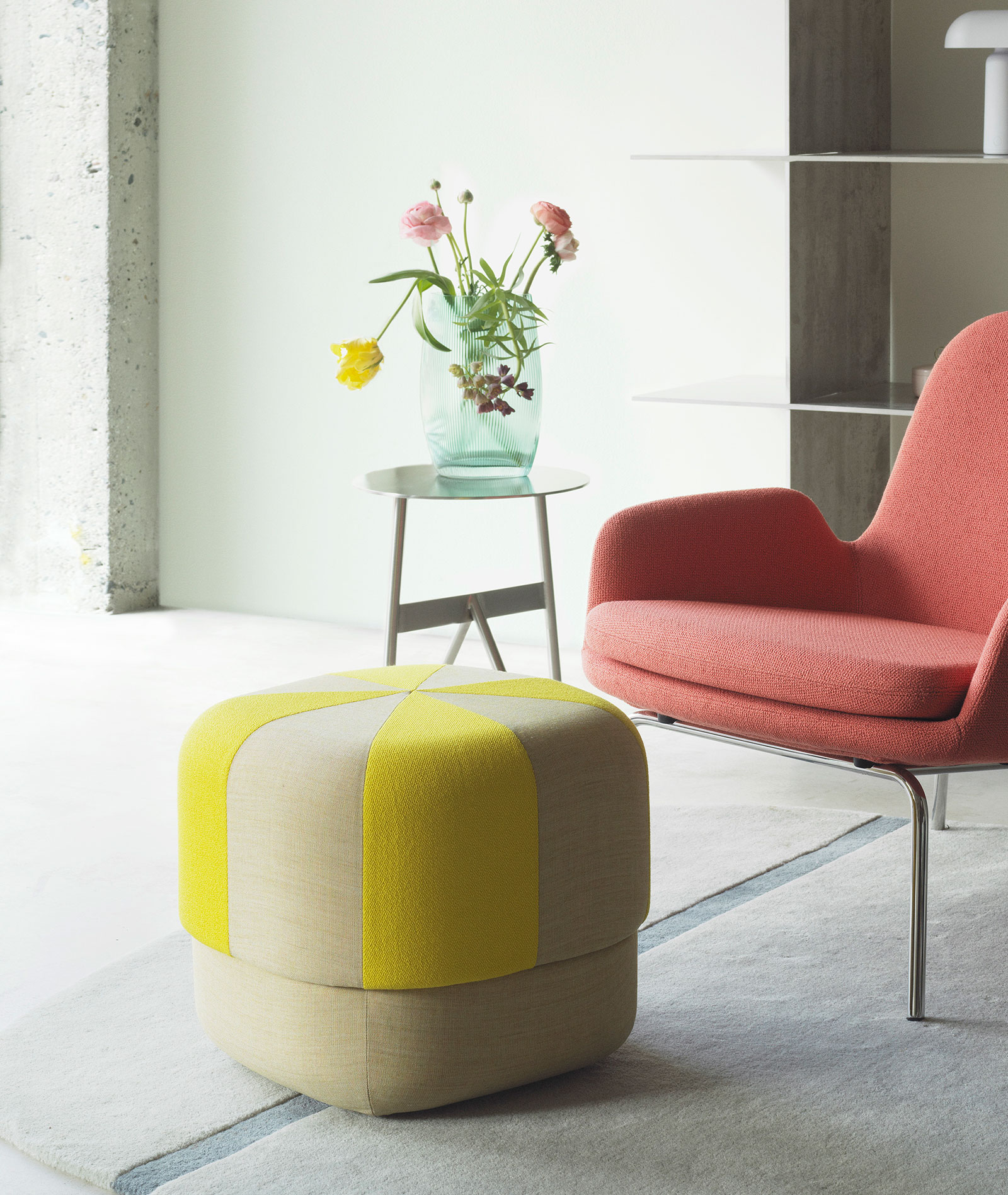 Originally designed by Fanny Aronsen, Vidar has been re-colored by Raf Simons, with shades ranging from moss green, dark aubergine, ruby red and midnight blue through to brick and earth tones, and easy neutrals. Altogether, Vidar 4 offers 42 color options, providing an abundance of possibilities to suit any taste, need and setting.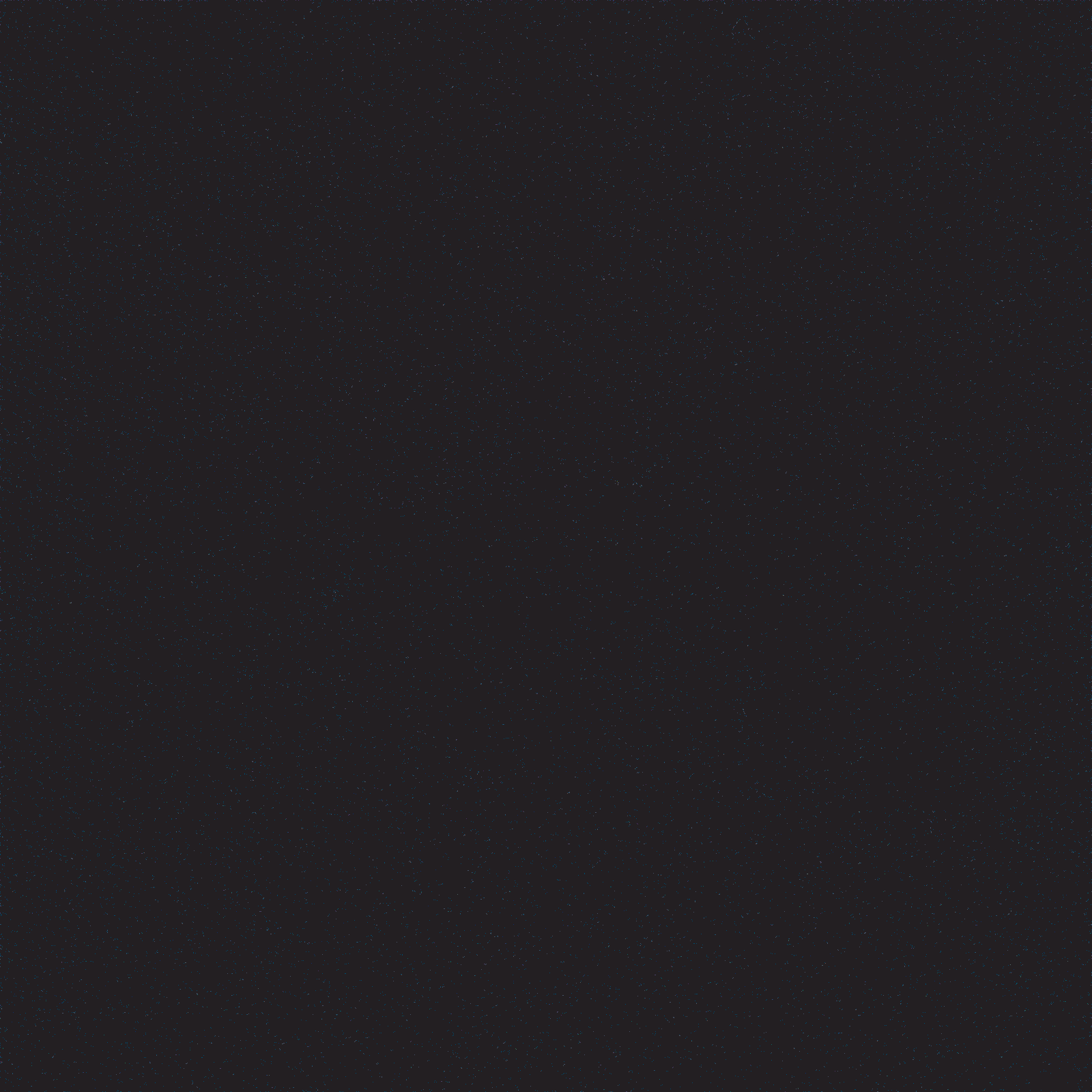 Vidar is made of 94% new wool and 6% nylon, creating a gentle satin surface finish of the weave that contrast the deep shadowy tones in the depths, giving a multifaceted richness to the intense colors in the range.
Vidar complies with EU Ecolabel and Greenguard Certification.
Explore more about Vidar here