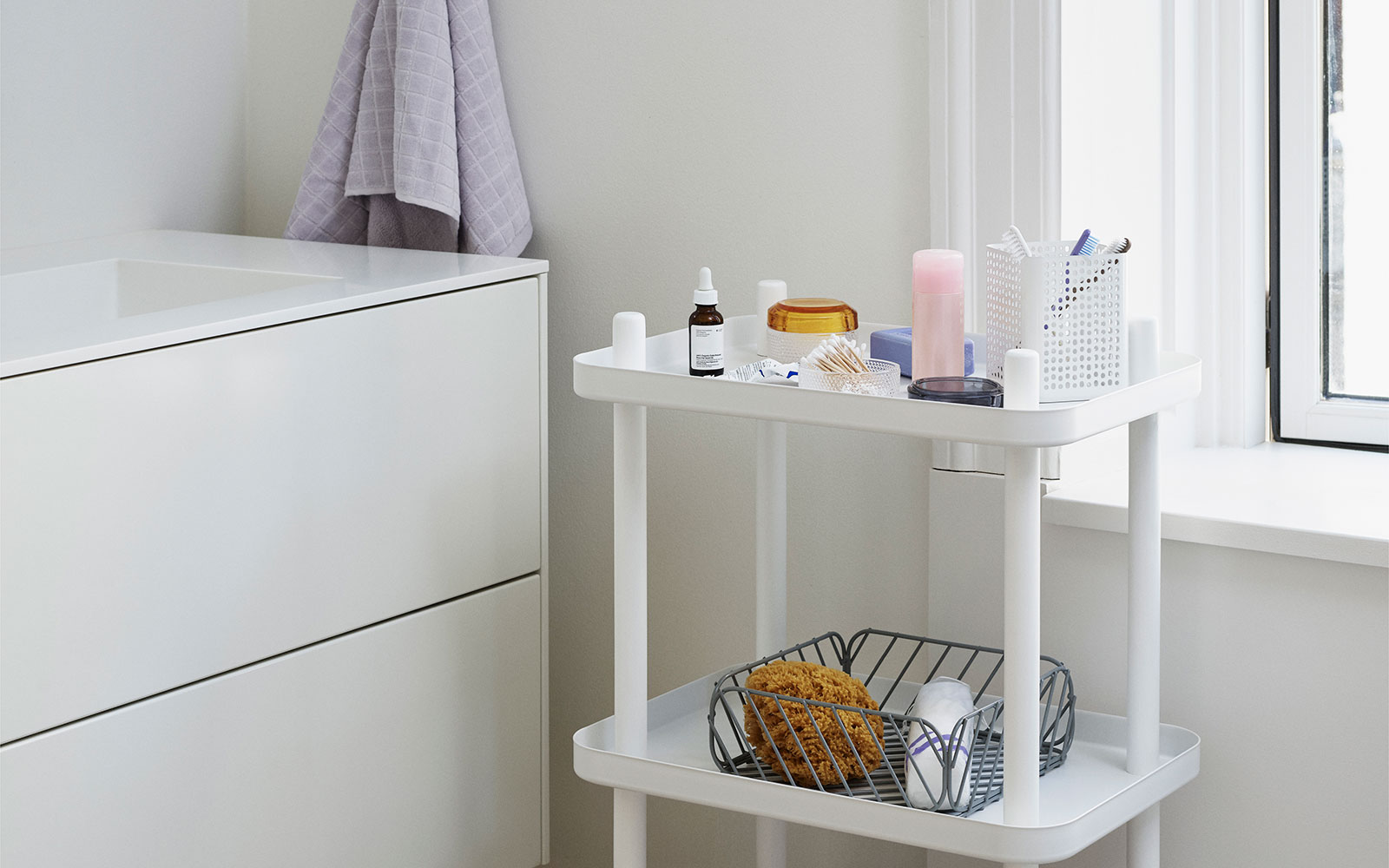 Bathroom Design Inspiration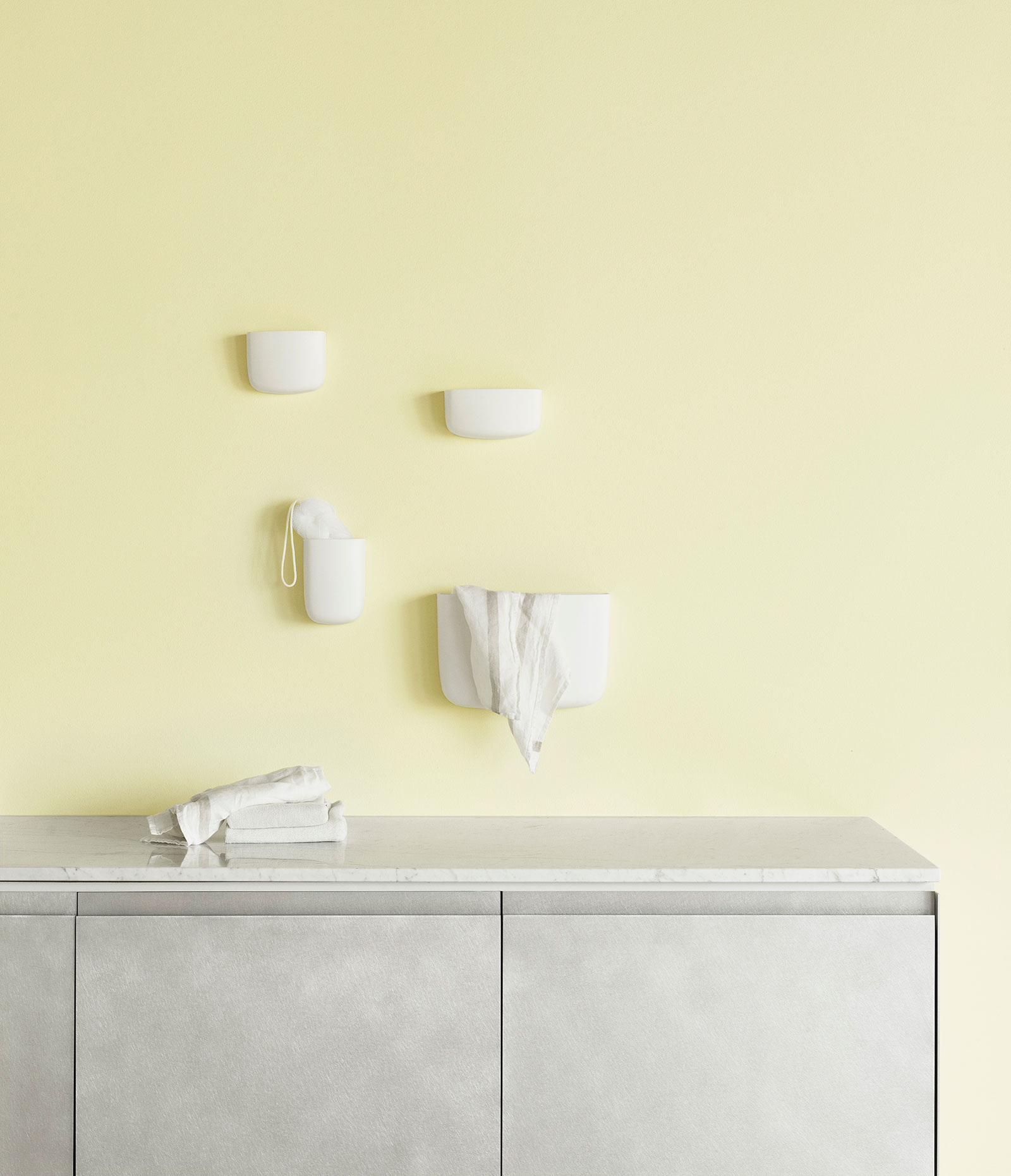 Utilize The Walls
Ideal for smaller bathrooms, Pocket allows you to make the most of your space by utilizing the walls. Free up som floor space, and use Pocket for magazines, toothbrushes, makeup, shampoo, lotions and much more. You can even huse Pocket as a planter, and add some fresh greenery to your bathroom. Combine the different sizes and colors and create a unique, wall-mounted storage system.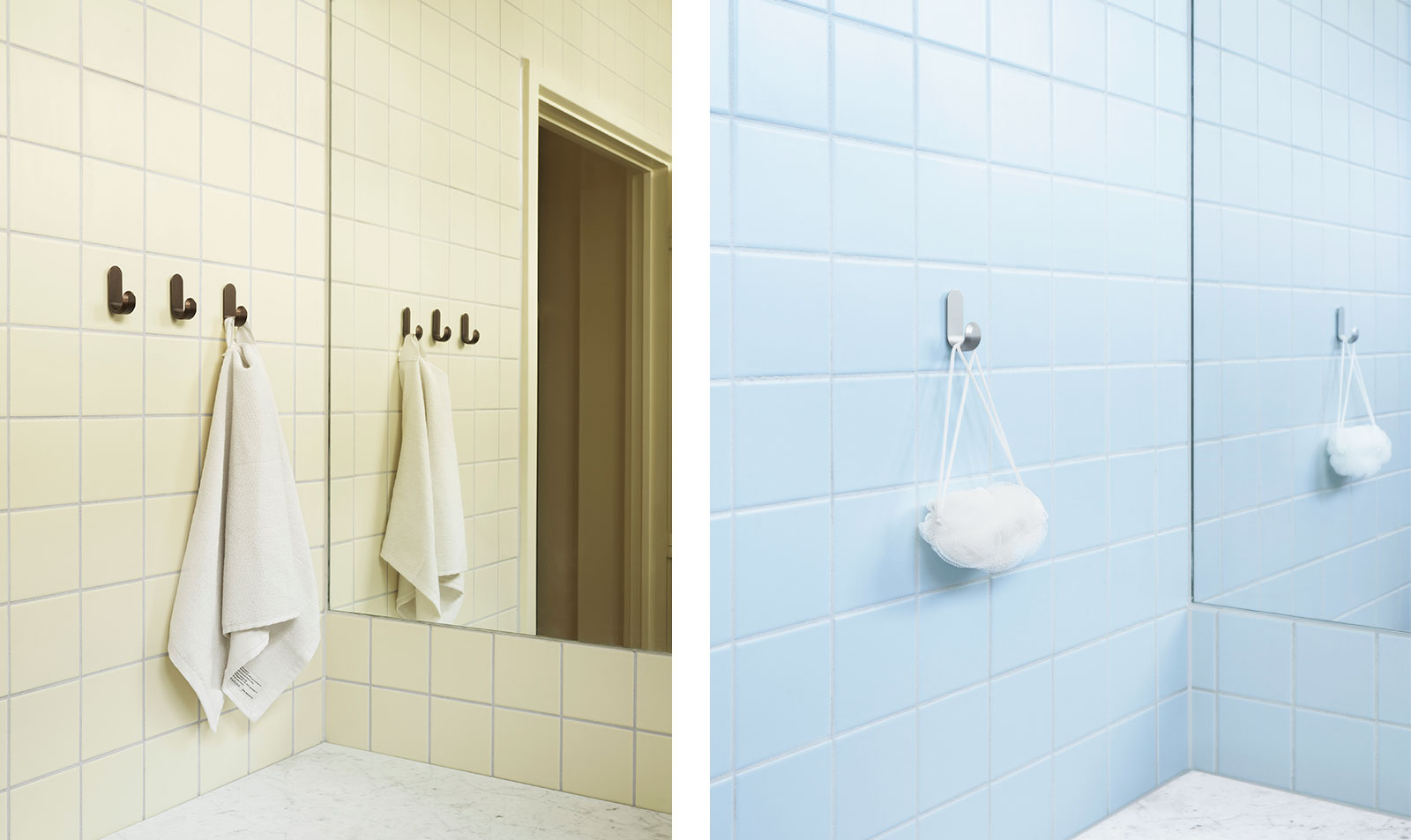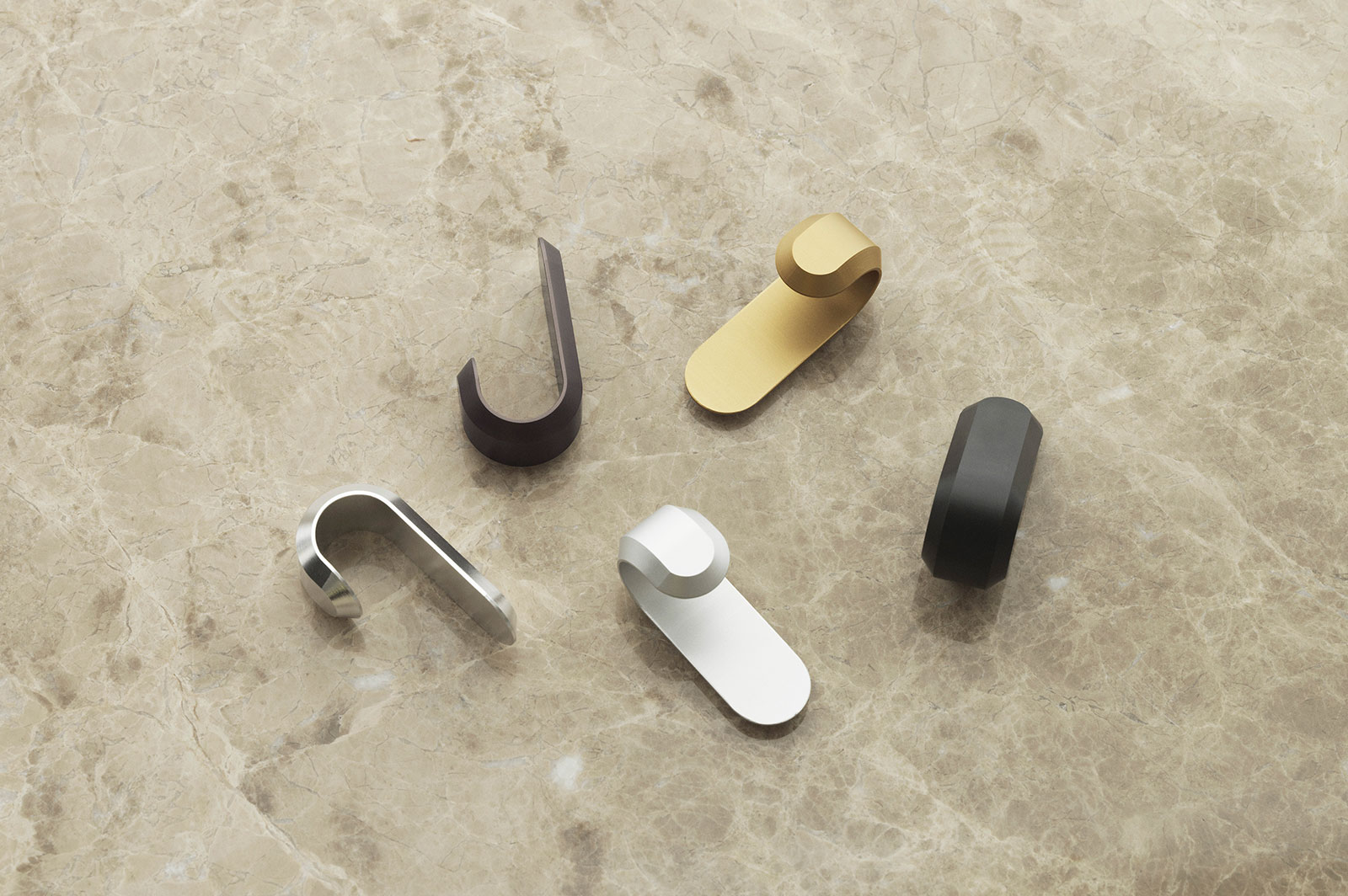 Elegant and Functional Hooks
Hang your robe, towel or favorite toiletries on your bathroom walls with the help of the Curve Mini Hooks. The hooks are ideal for lighter bathroom accessories such as small towels, jewelry and light bathrobes. Available in five, captivating metallic shades of matt black, matt gold, matt silver, matt brown and silver. Find your favorite or mix and match for a more playful and personal hook display.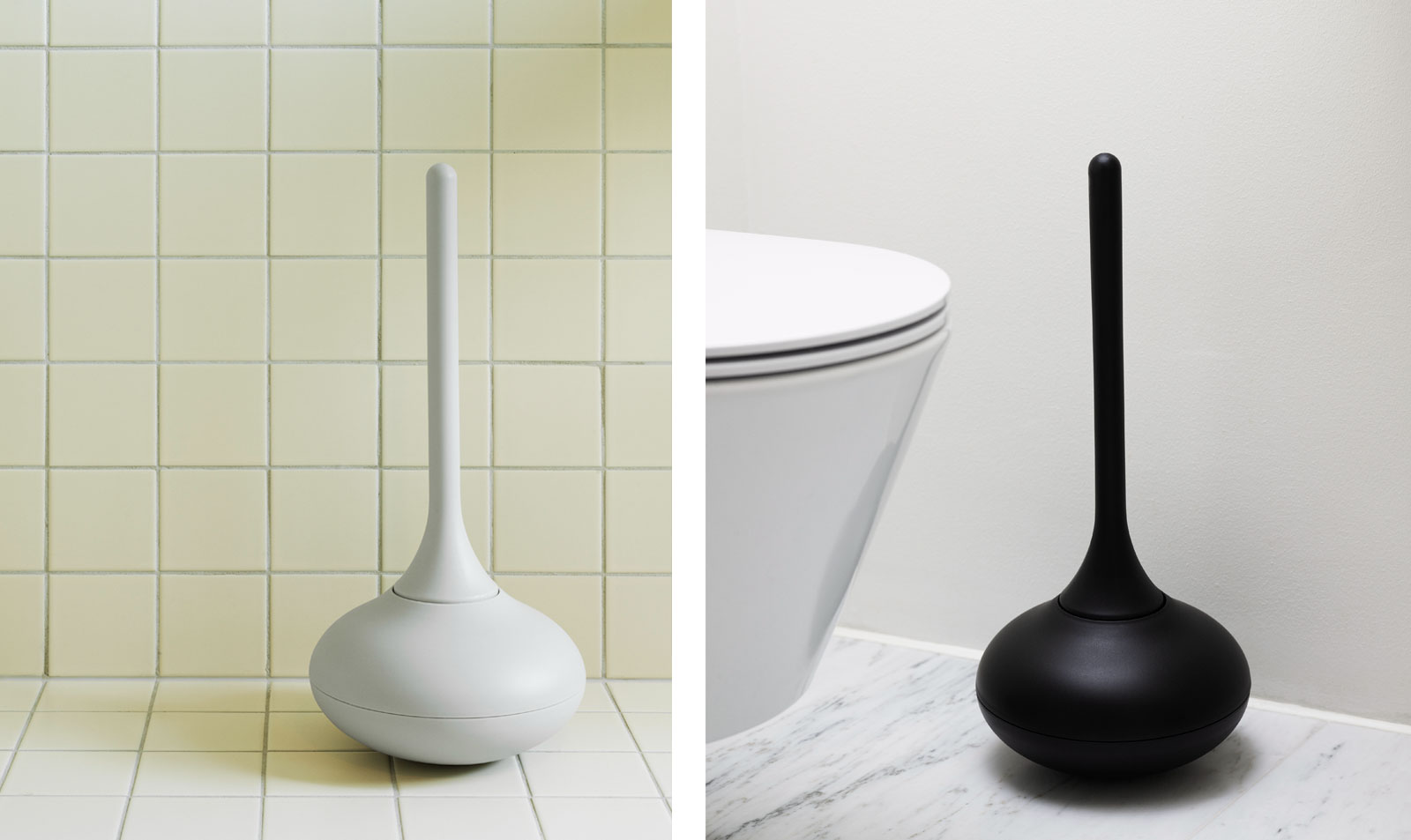 The Dancing Toilet Brush
Not the most enticing bathroom product, objectively — but a purposeful one. Ballo is an unconventional, playful toilet brush with a fun feature. The organic shape features a curved bottom that allows Ballo to wobble slightly back and forth without tilting over. Add a touch of playfulness to your bathroom with this distinctive design.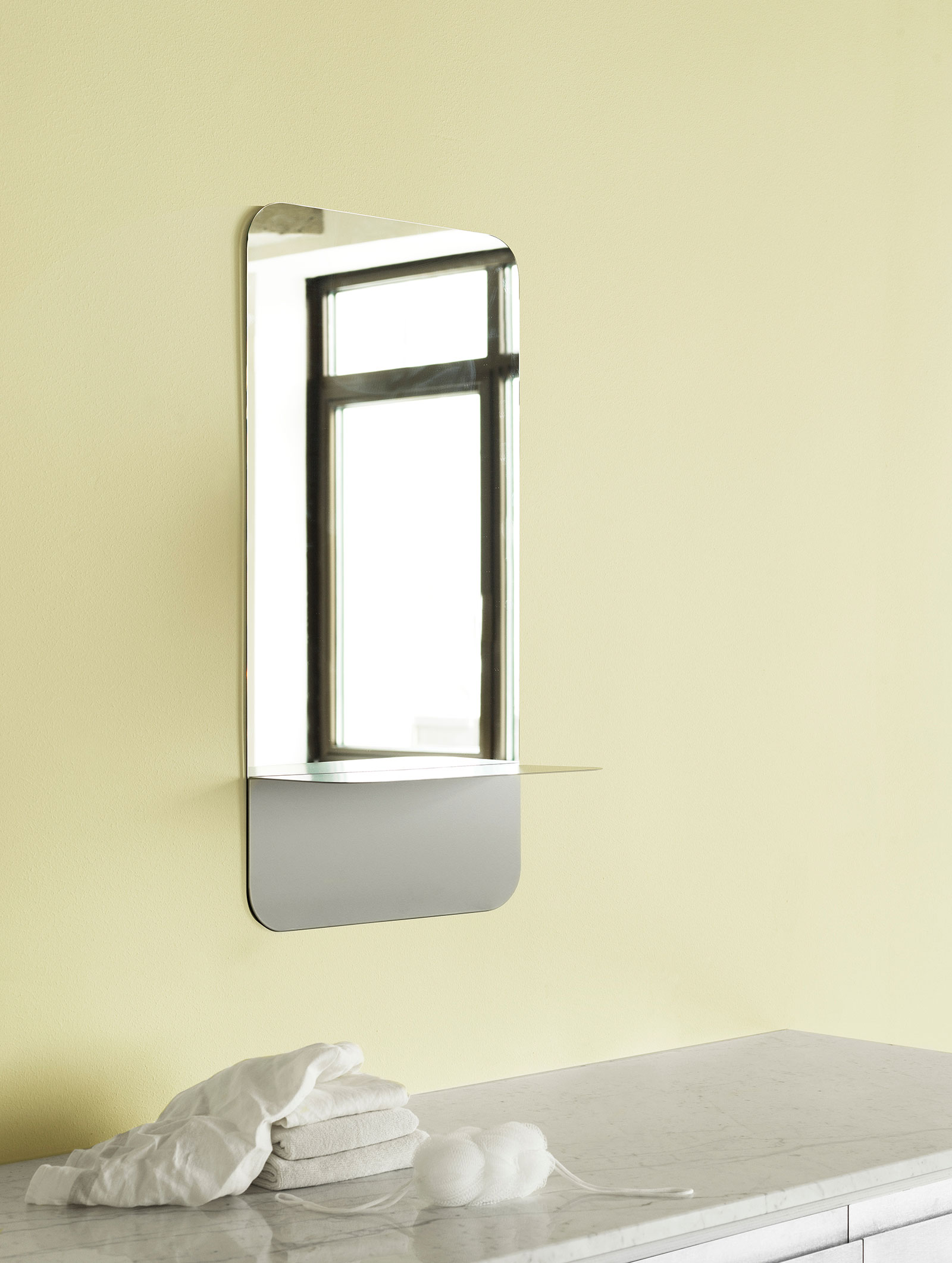 2-in-1 Shelf and Mirror
Horizon is a collection of wall mirrors in varying geometric shapes with an integrated steel shelf. Serving as a practical detail as well as a decorative element, the shelves allow for storing all those bathroom accessories you need close at hand. Horizon is the perfect solution if your sink is small, as you can use the shelf to store your toothbrushes and hand soap.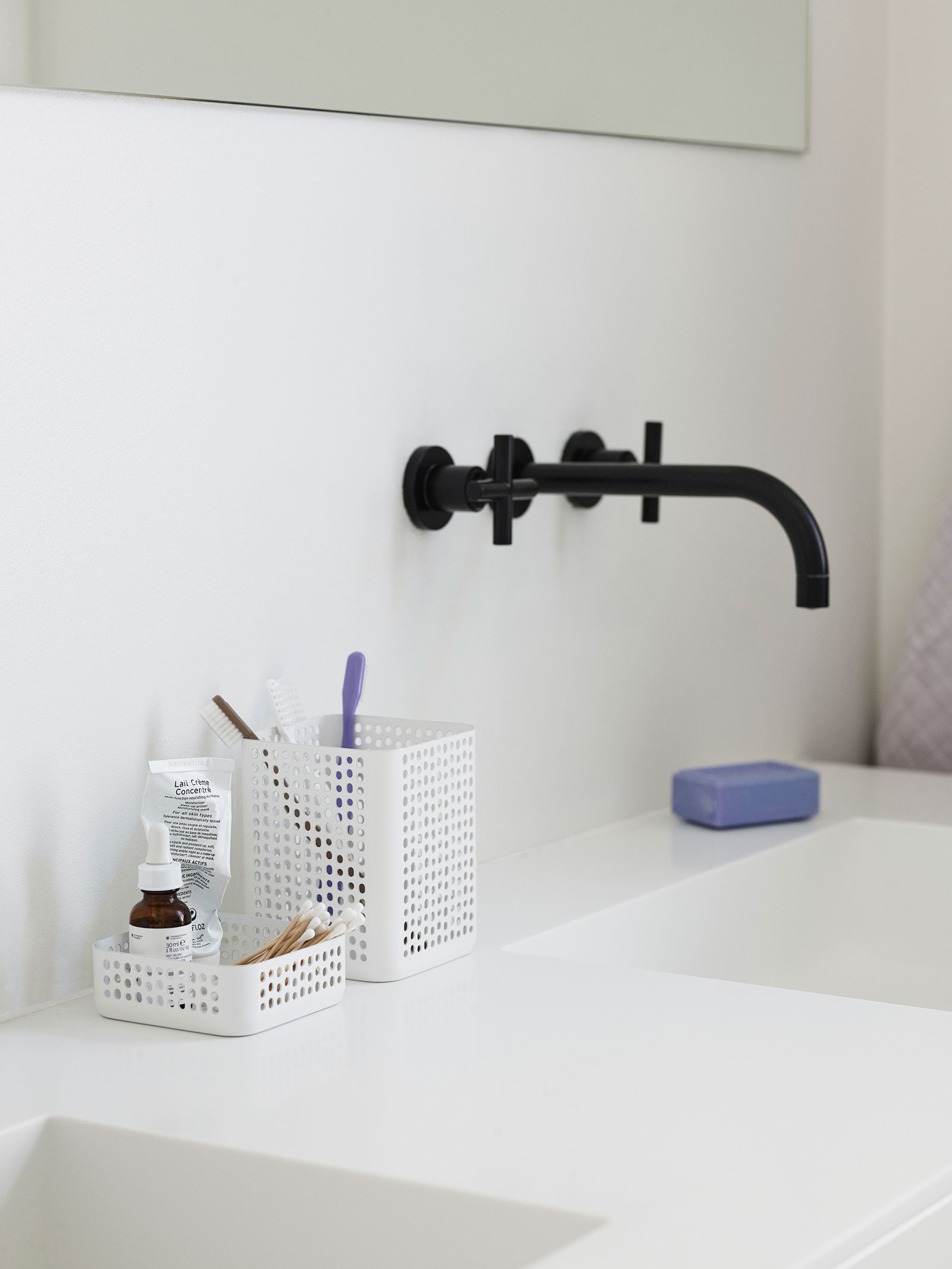 Keep Order of Bathroom Accessories
Keep your daily bathroom amenities at hand with the Nic Nac Organizers, perfect for lotions, soaps, beauty products and jewelry. The organizers fit perfectly inside each other, offering elegant and functional storage.