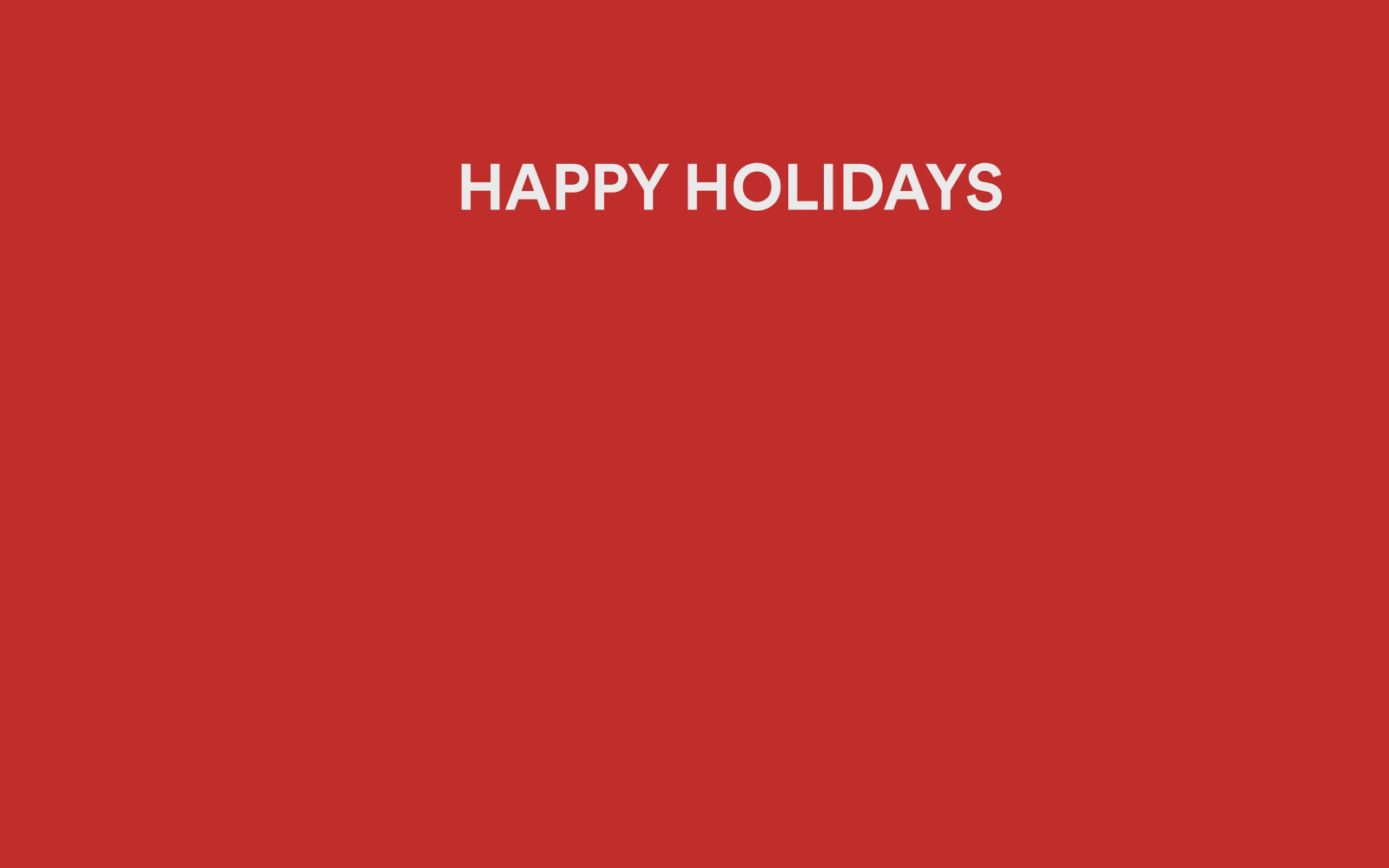 A Holiday Gift Guide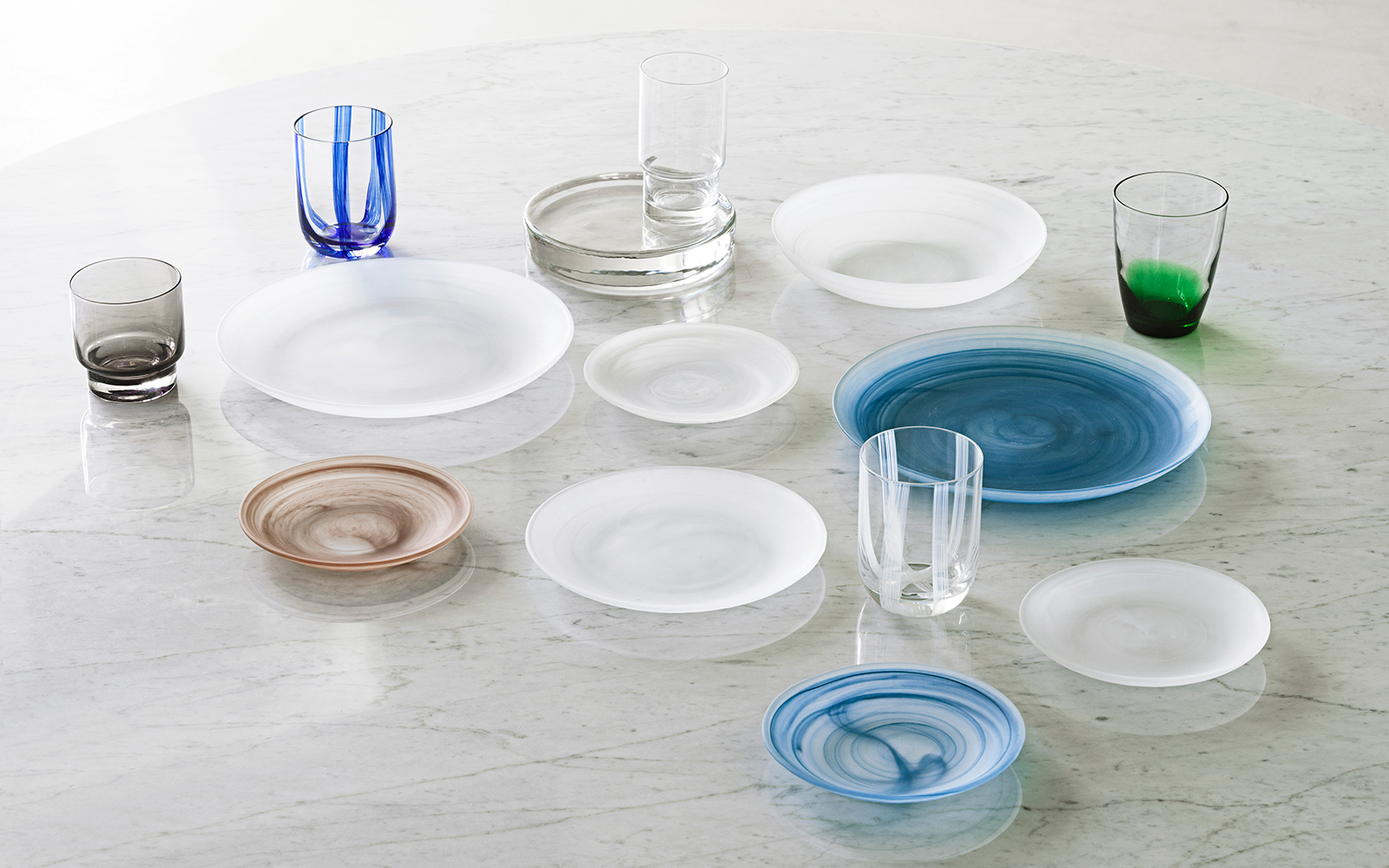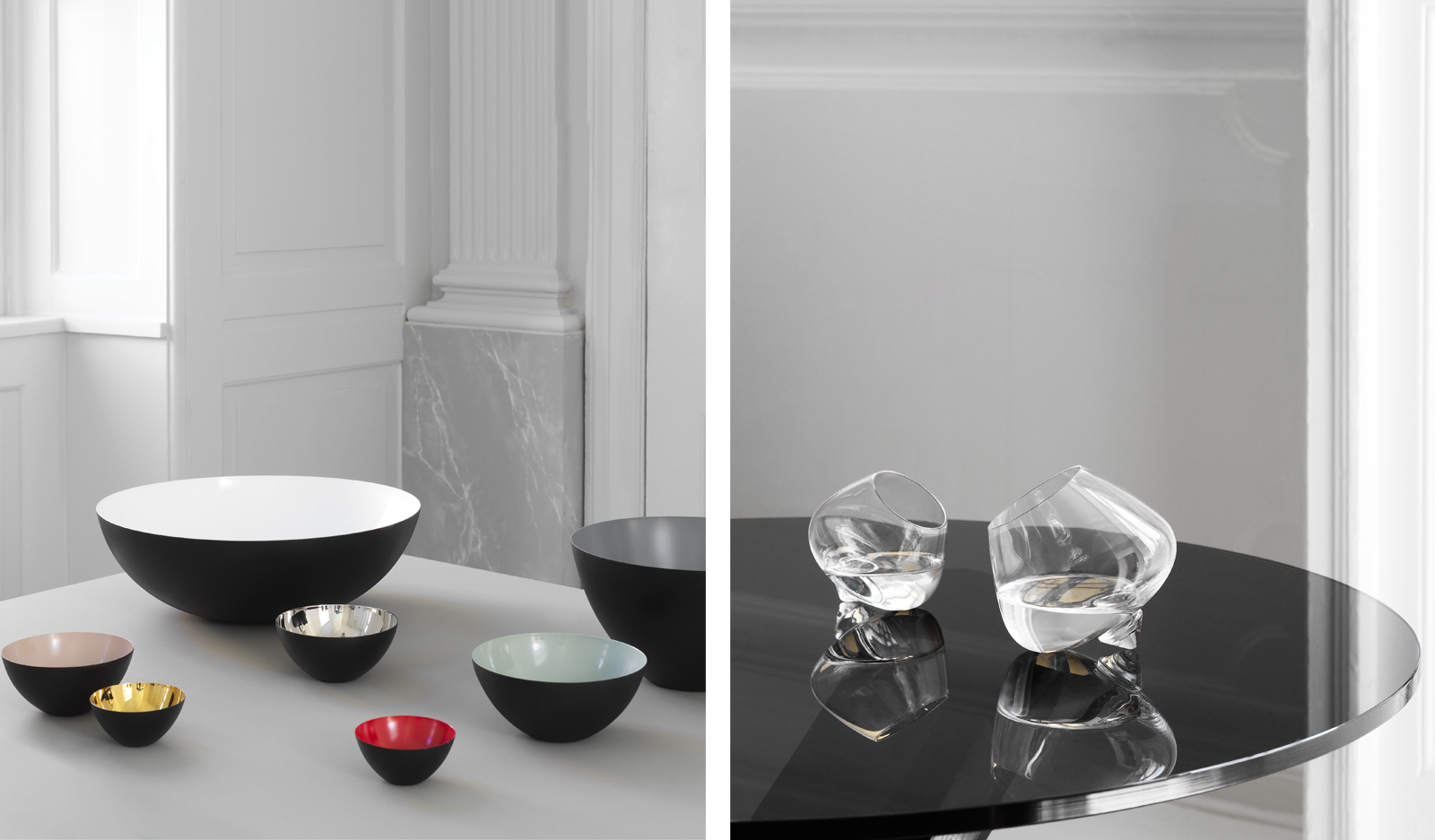 Elegant Tableware
It's the season of hosting festive get-togethers with friends and family. For the many gatherings to come, gift well with our selection of design tableware. Browse the selection here.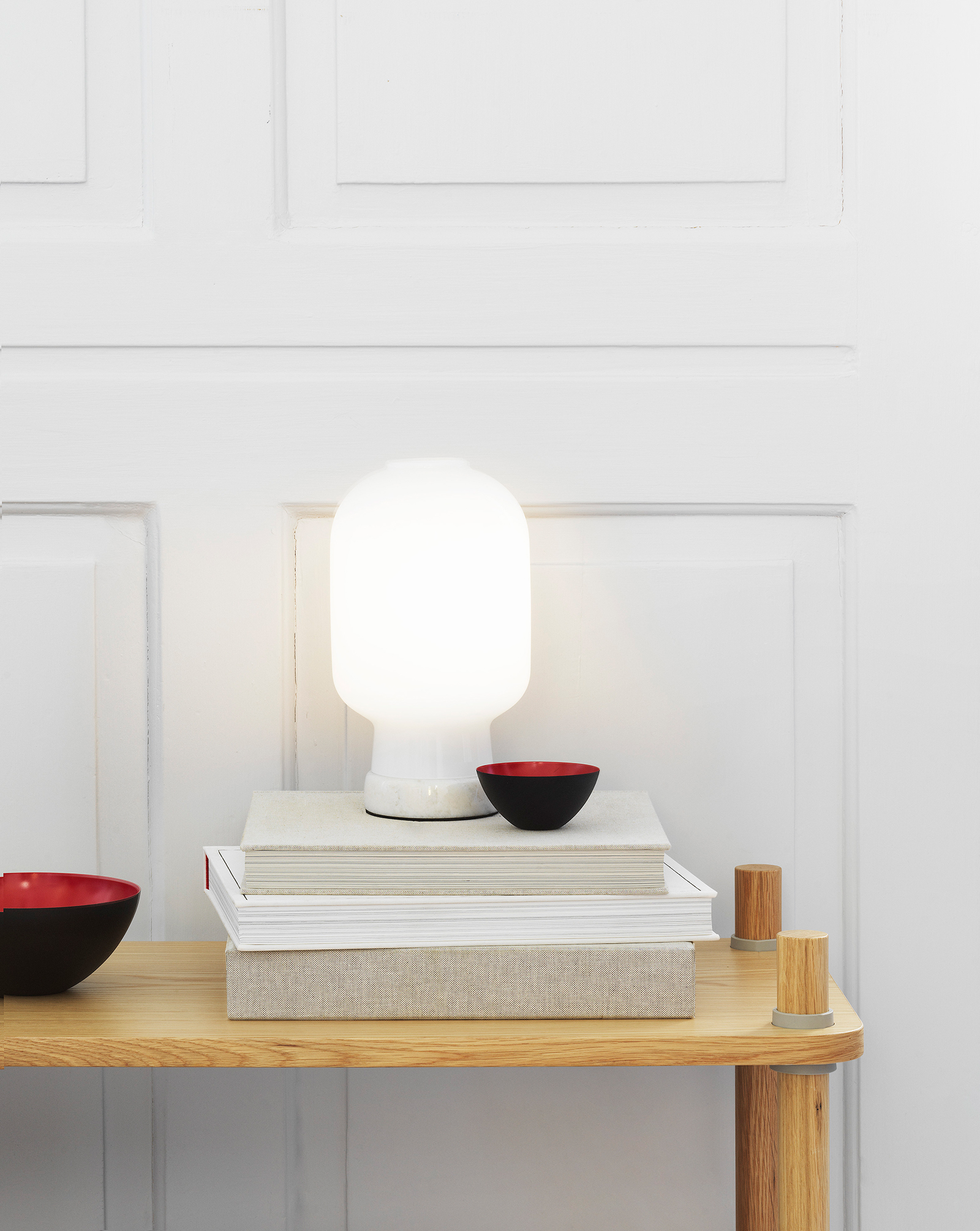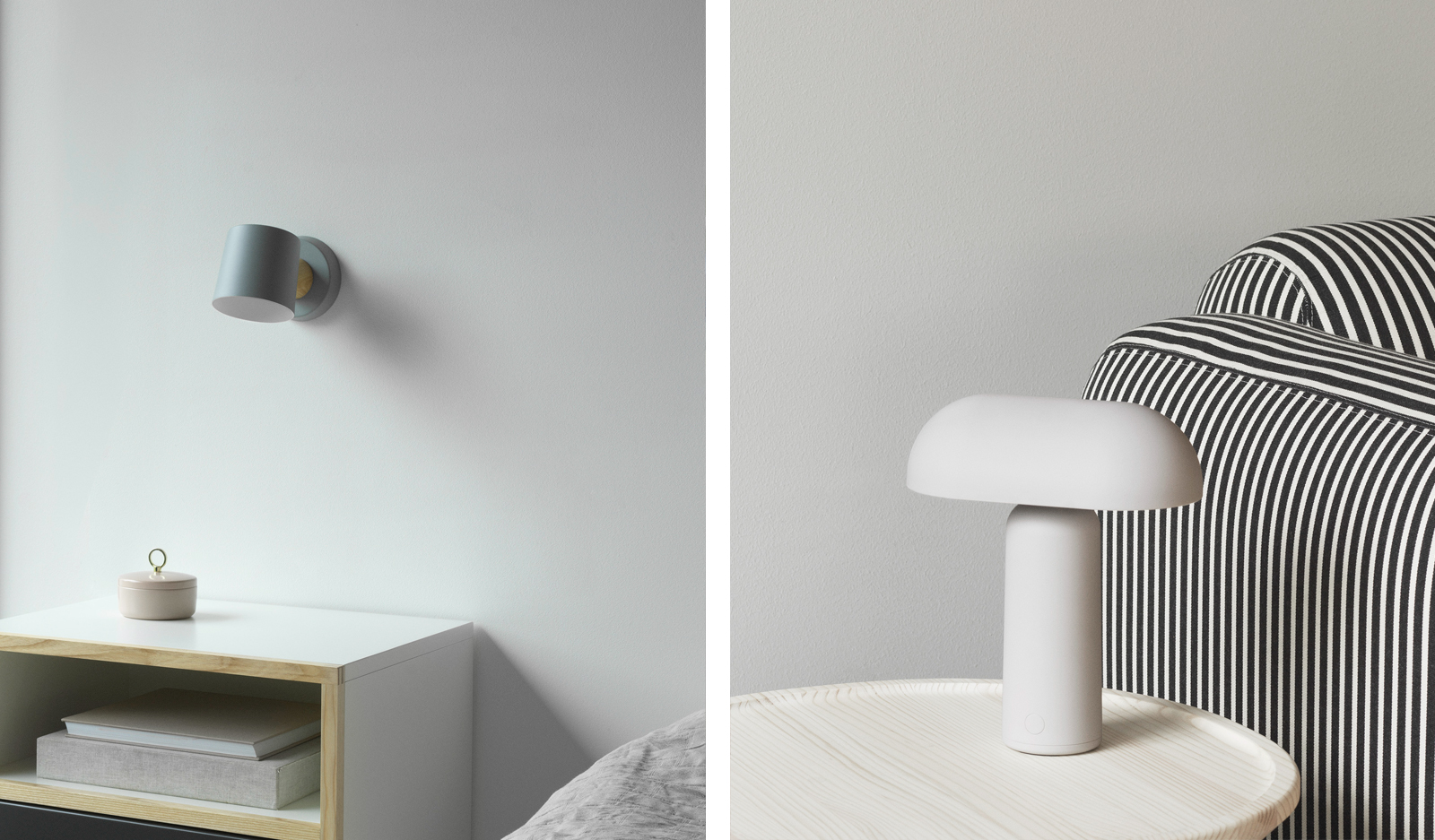 Atmospheric Lighting
Light up the gloomy winter nights with the gift of lighting. From functional portable table lamps to timeless bedside lighting, our range of lamps offer something for everyone. Browse the entire lighting collection here.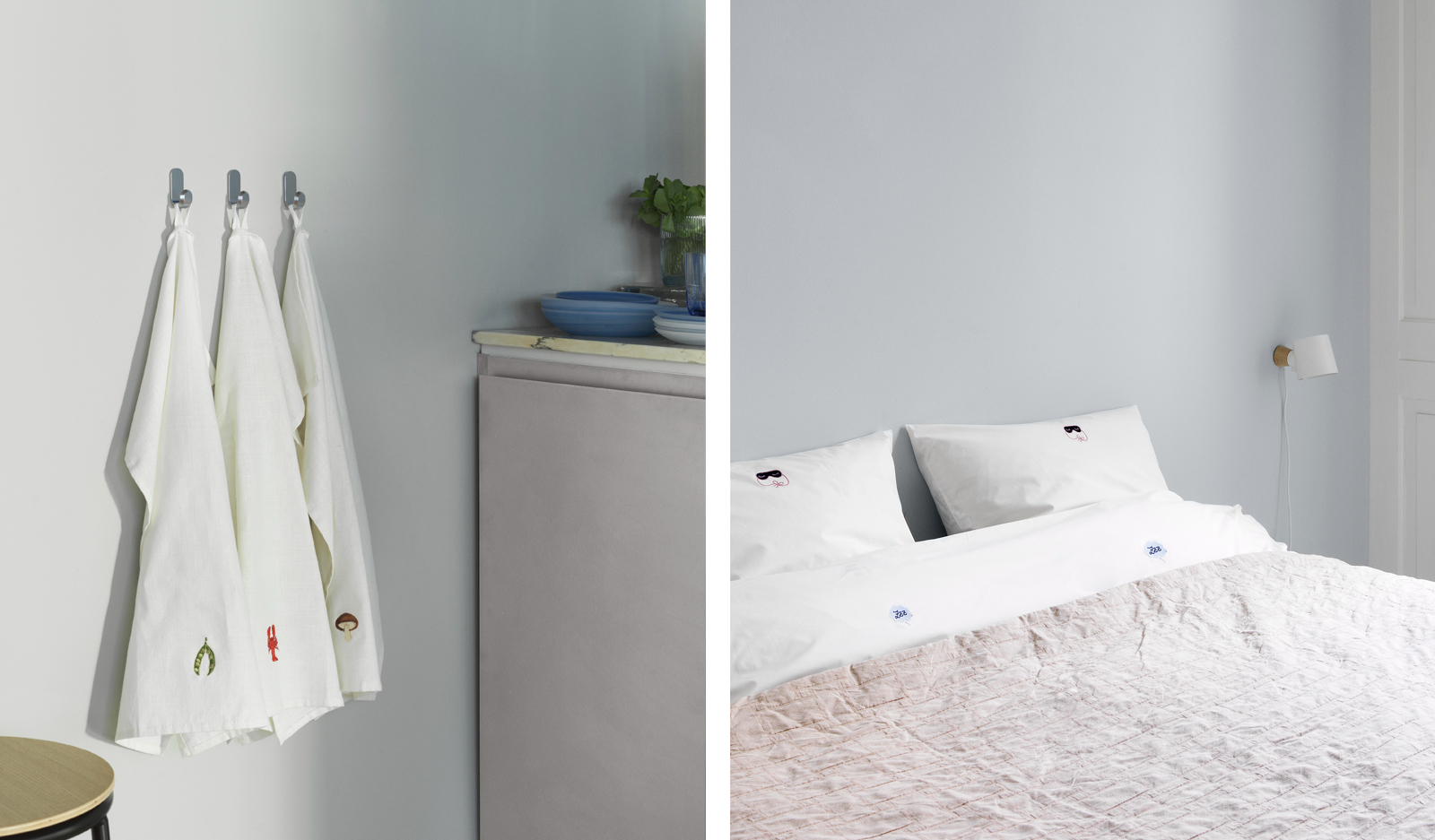 Cozy Textiles
Spoil your loved ones with delicate bed linen, a cozy bed cover or whimsical tea towels to elevate your kitchen. See the entire collection here.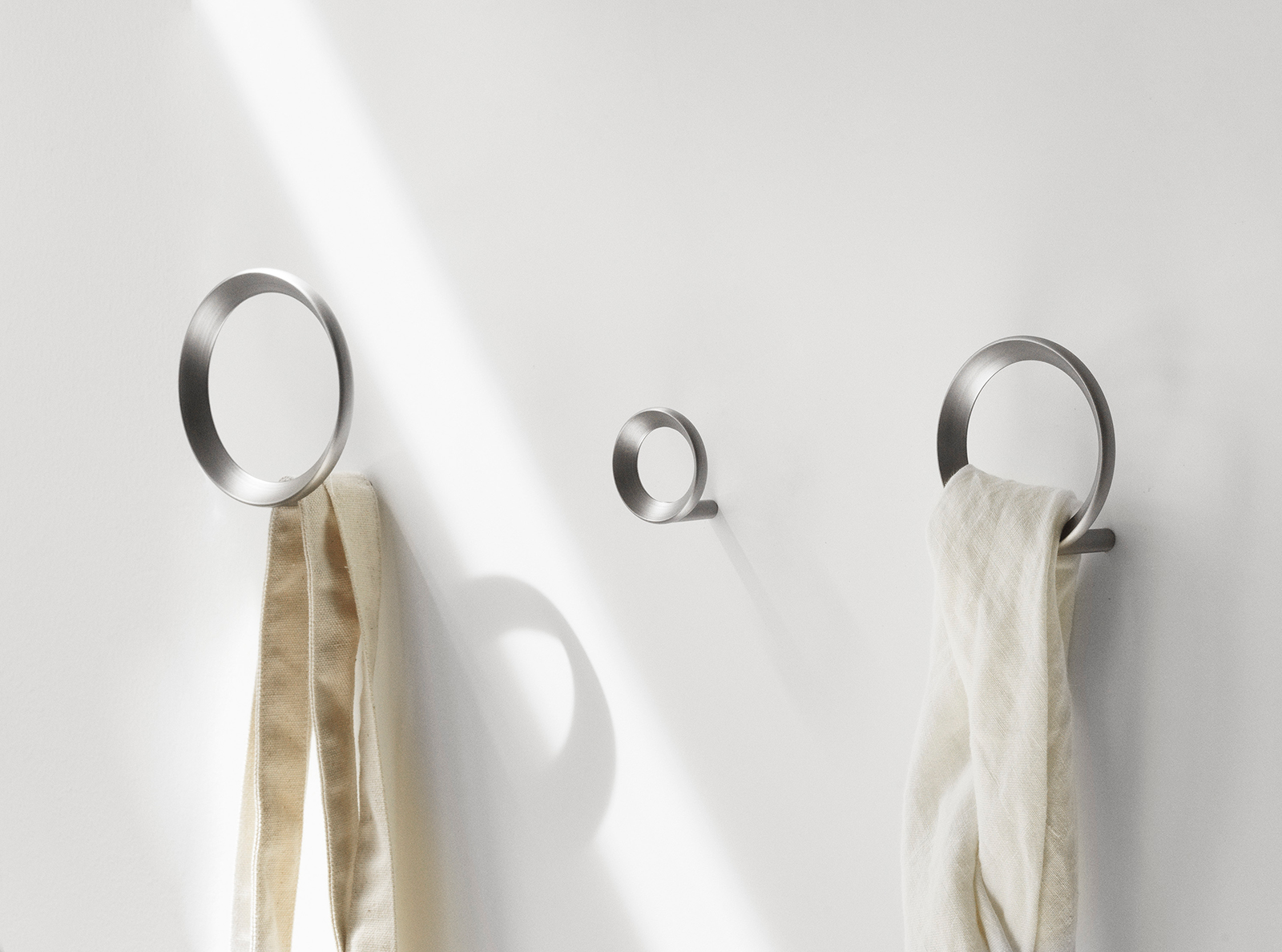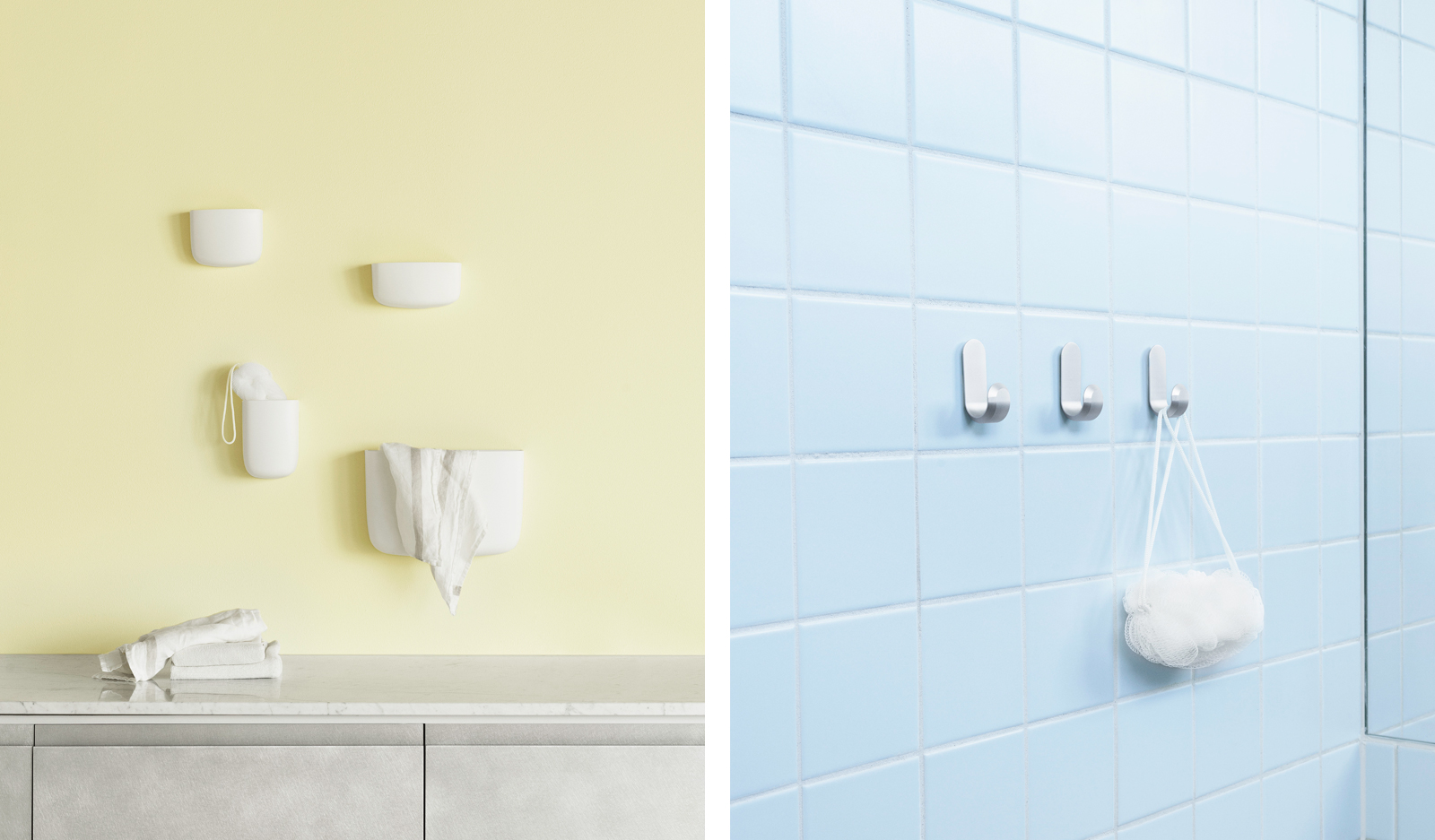 Orderly Organizing
For those who love to keep order of things, give the gift of organizing. Find the perfect gift among our wide-ranging selection of hooks, boxes and other organizing objects. Explore best-selling hooks here, or click here to discover all organizing objects.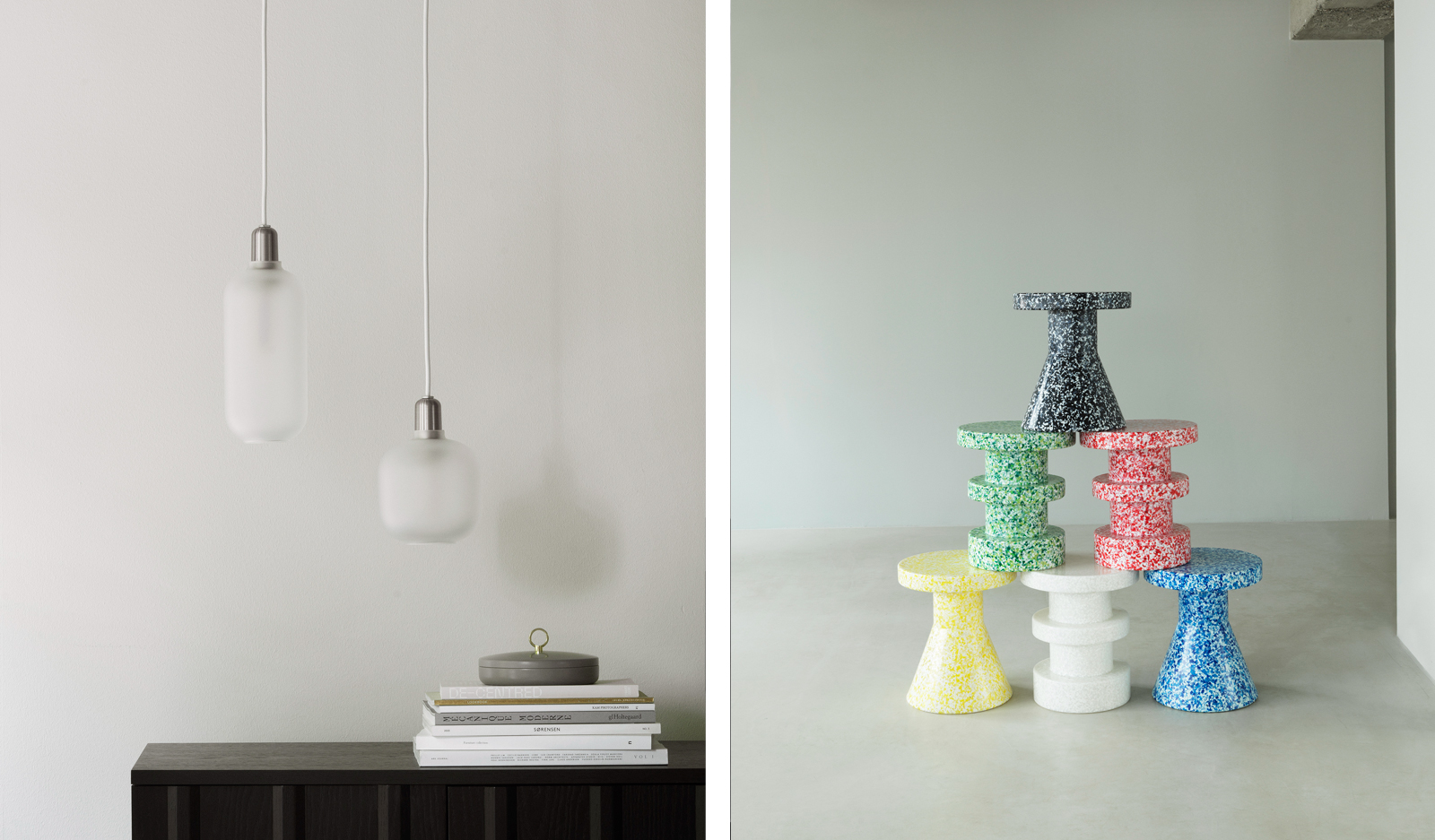 The Conscious Choice
Our Bit Stool gives new life to plastic waste, while our Amp Lamp Matt repurposes otherwise discarded material. Gift responsibly with these more environmentally-conscious gift ideas.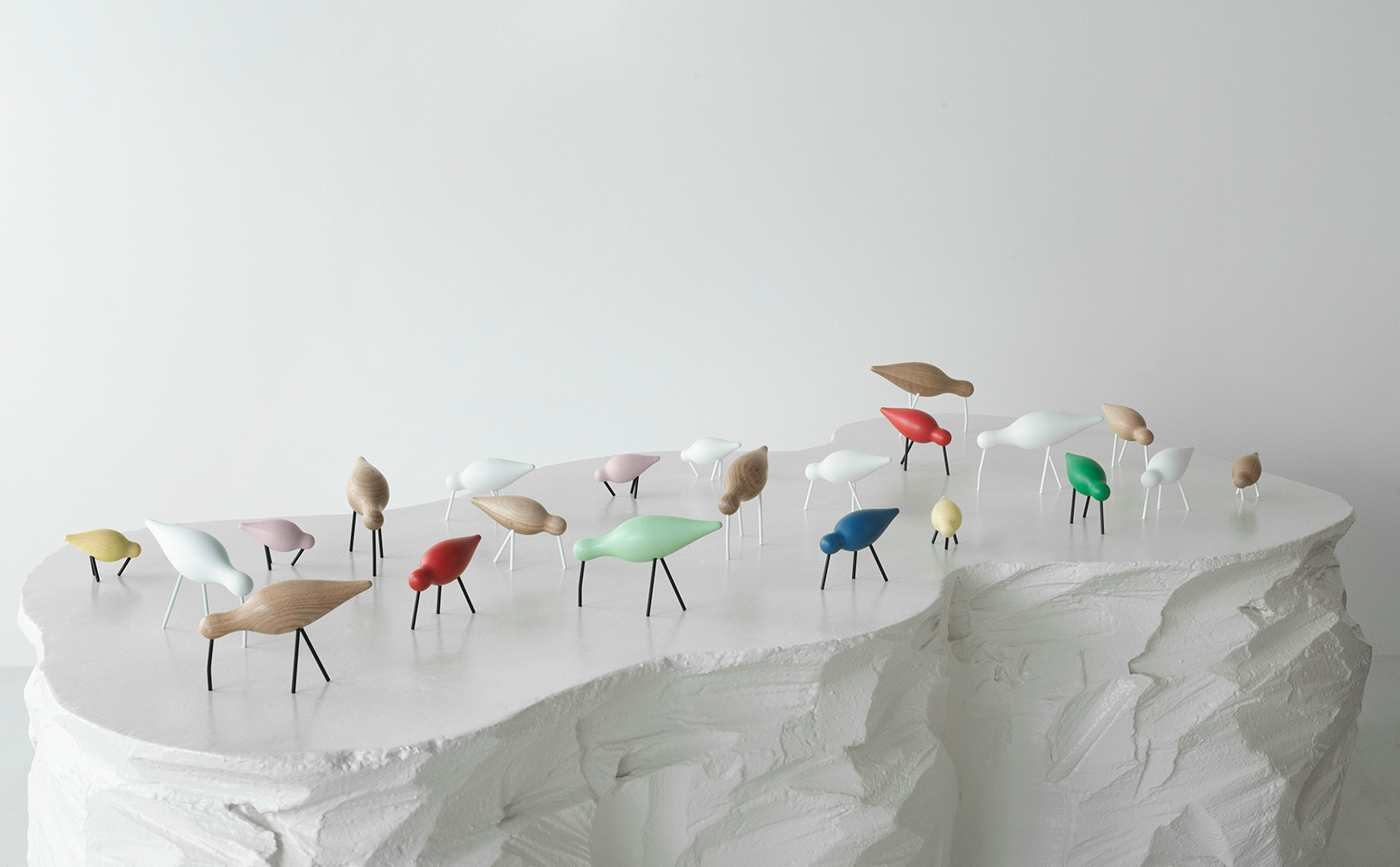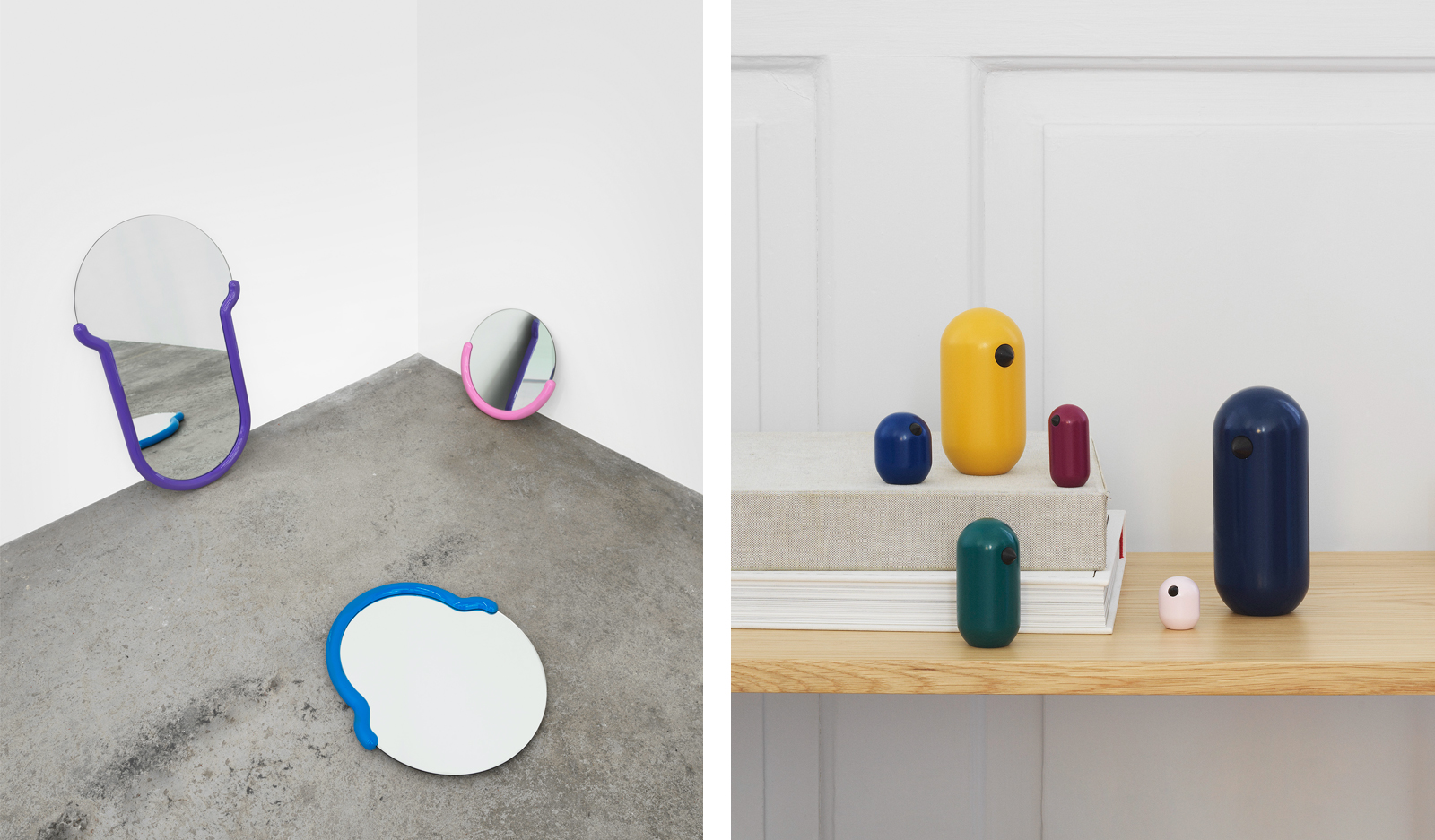 Playful Pieces
For children and playful minds alike, our selection of colorful and joy-bringing design objects are sure to bring a smile to any receiver's face. Find characterful figures here or explore the artsy mirrors of the Art Collection here.