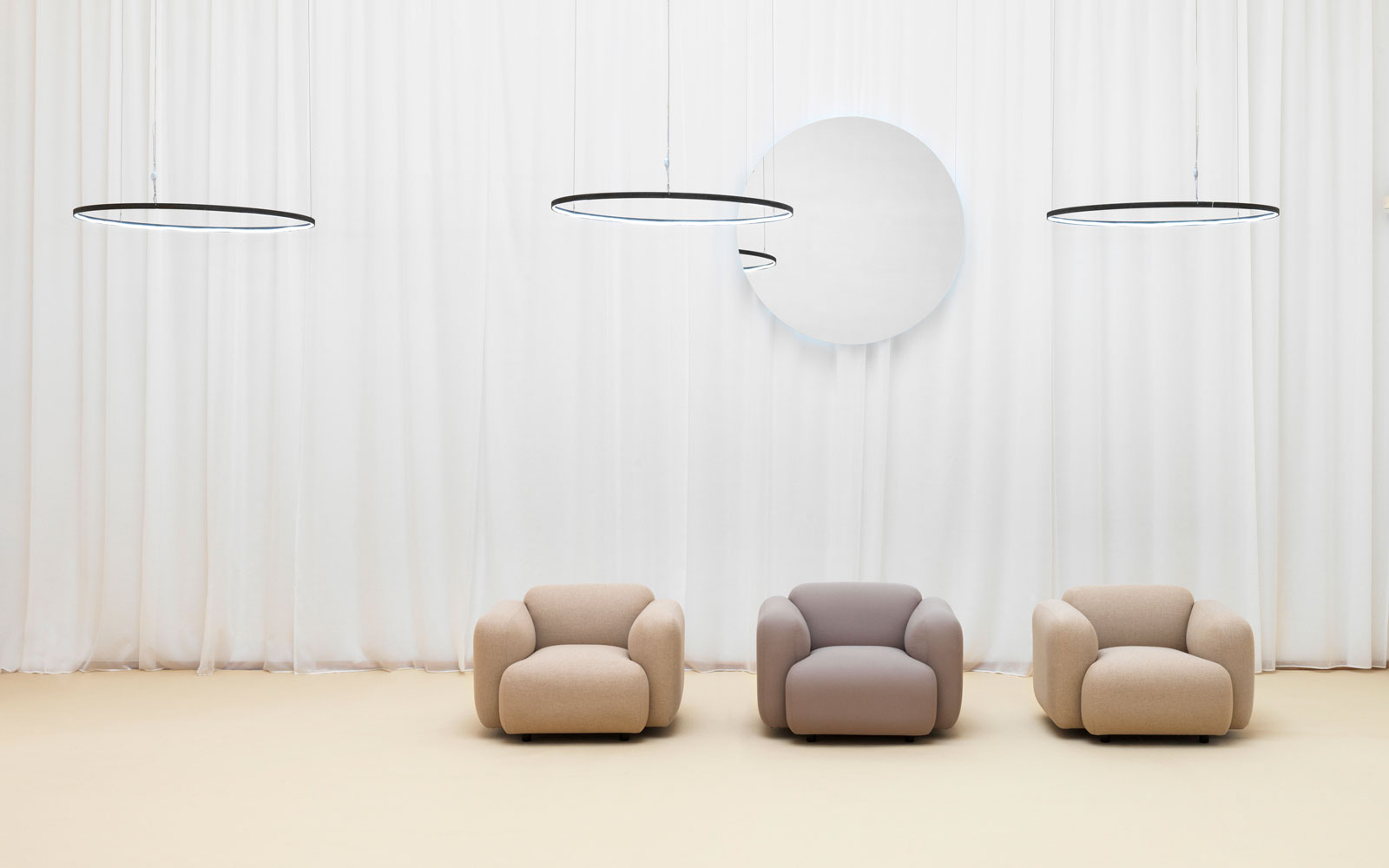 Normann Copenhagen x CPH:DOX 2019
On 20th of March CPH:DOX opened its doors to Kunsthal Charlottenborg with Normann Copenhagen as the main sponsor. The renowned festival center had been transformed into an international, energetic scene for meet'n'greets, talks, parties, concerts, industry events, and screenings. In order to give room for debate, a number of special requirements had been placed on the décor.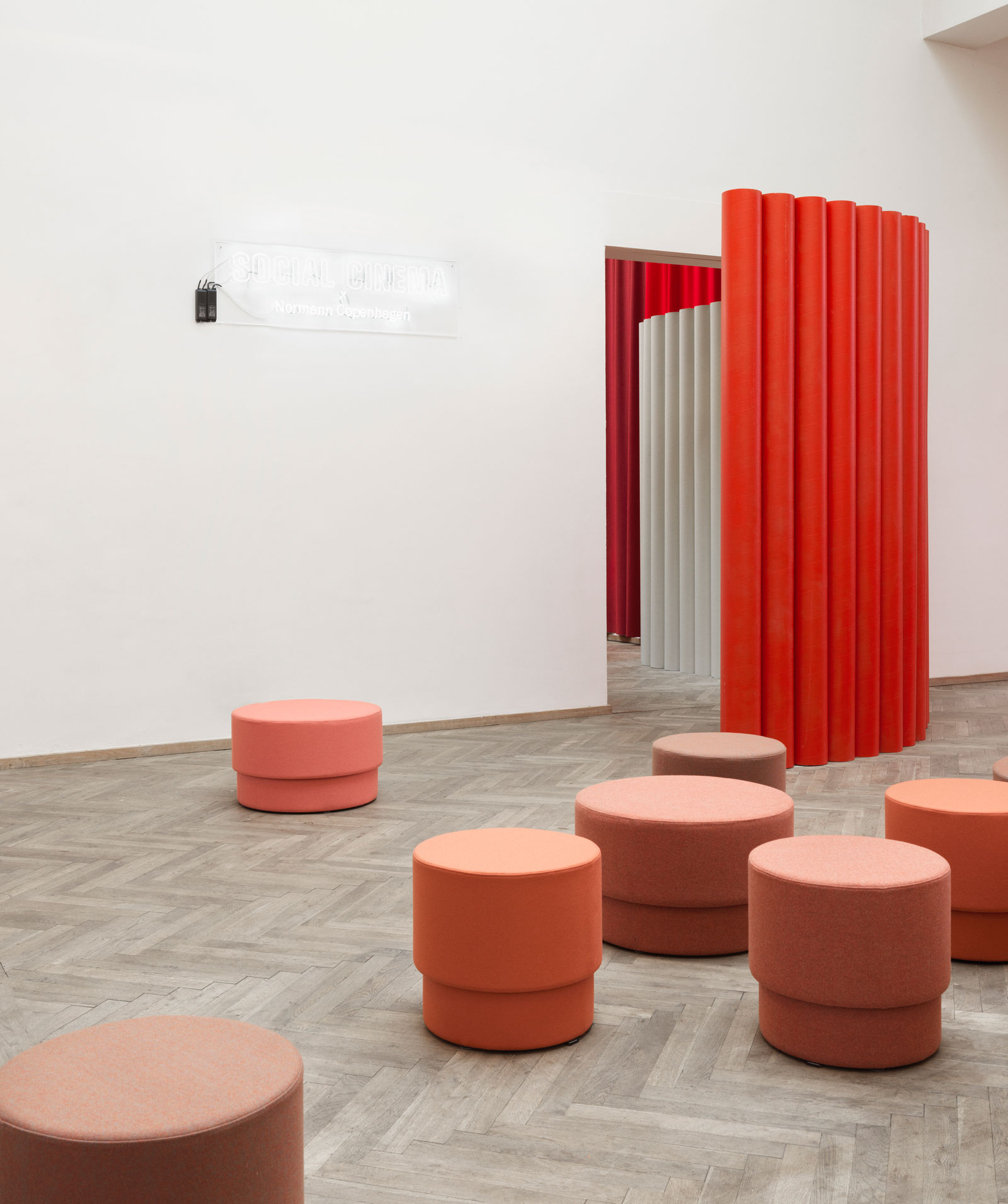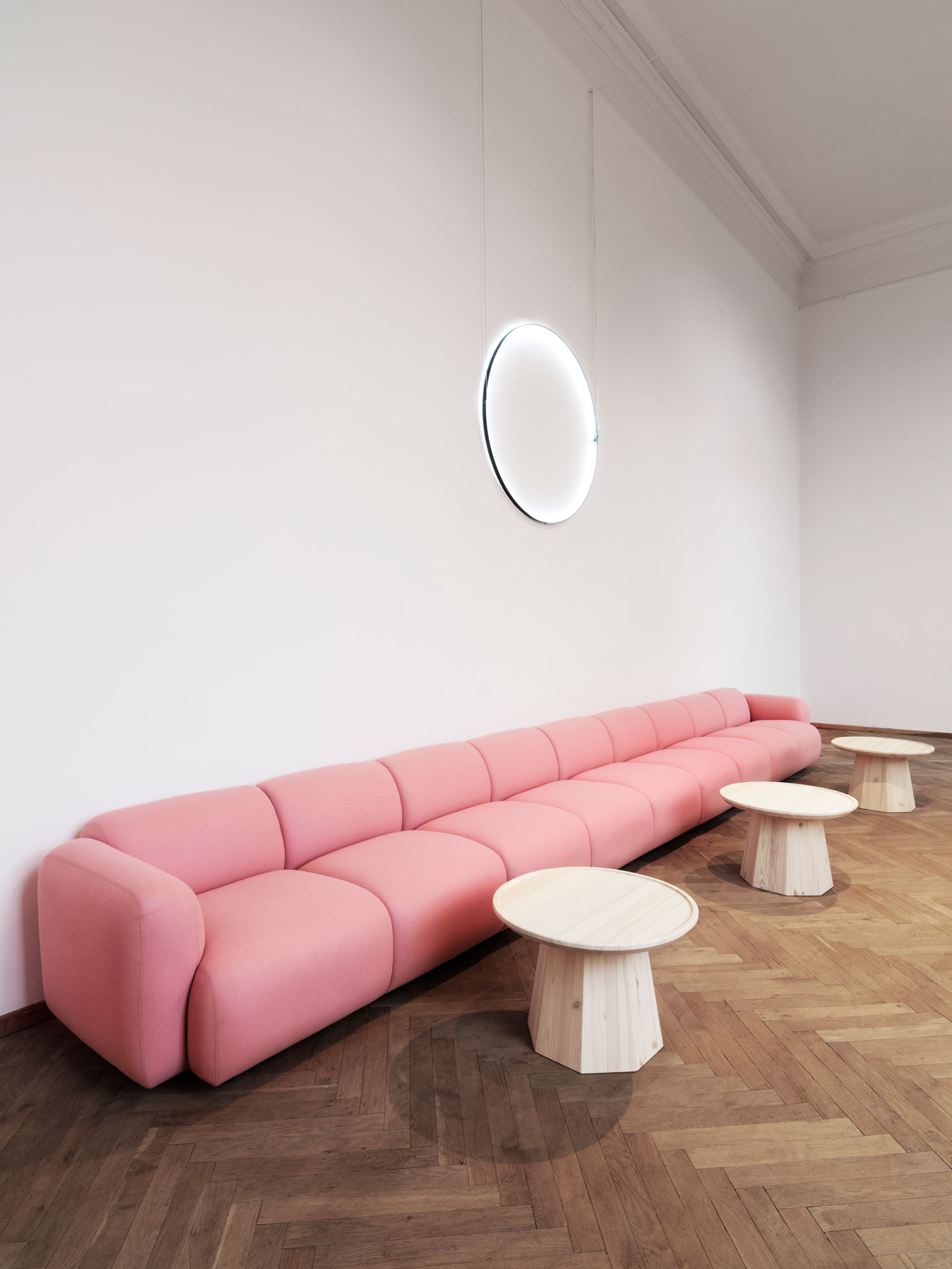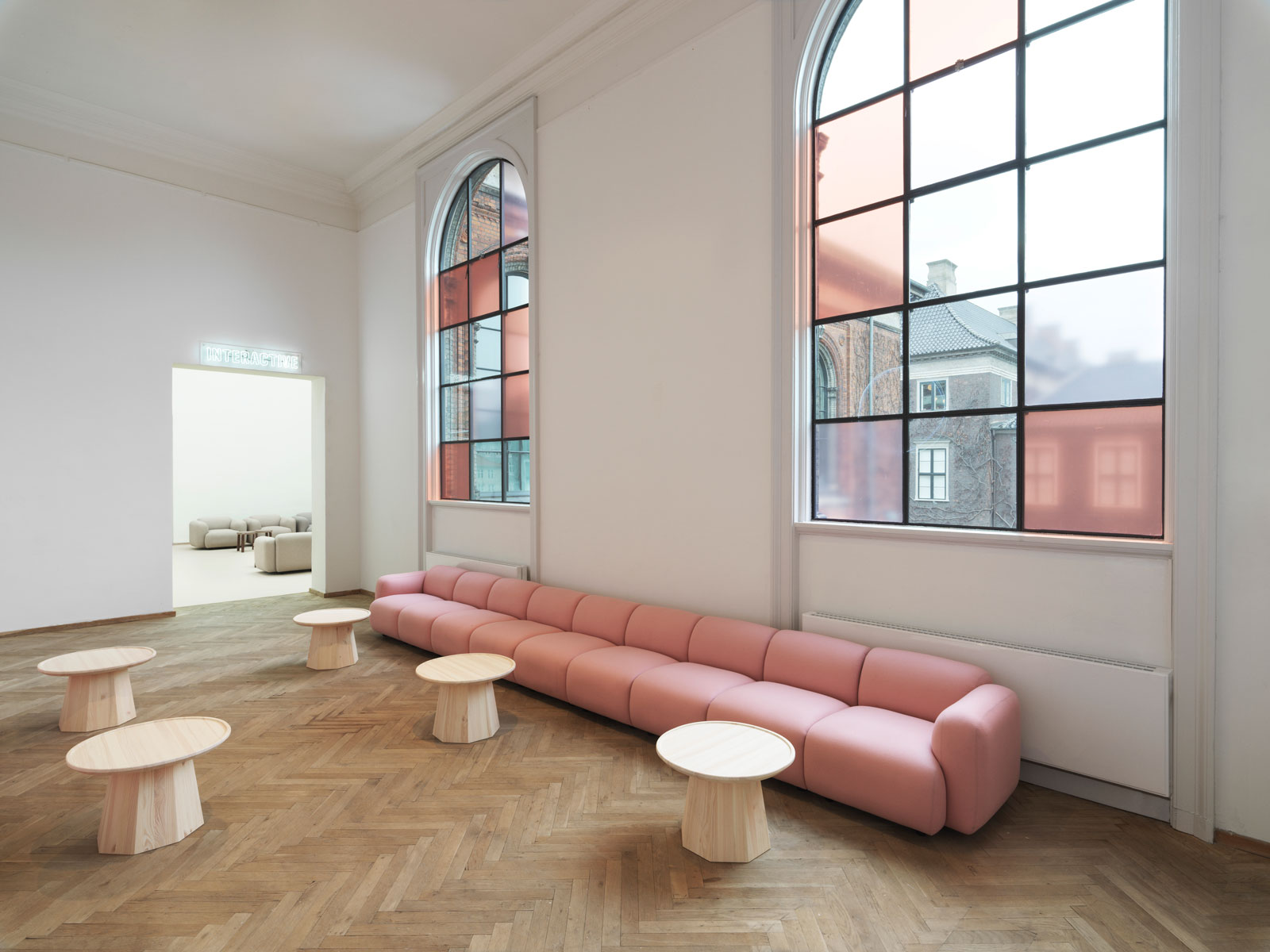 As the first and largest sofa cinema in the country, furnished with 34 Rope sofas, the festival's Social Cinema offered a uniquely social and relaxed cinema experience, transforming neighbor into a partner for common reflection. The long couches were flanked by heavy, theatrical curtains, which, together with a dramatic color palette of red shades, provided references to classical scenography.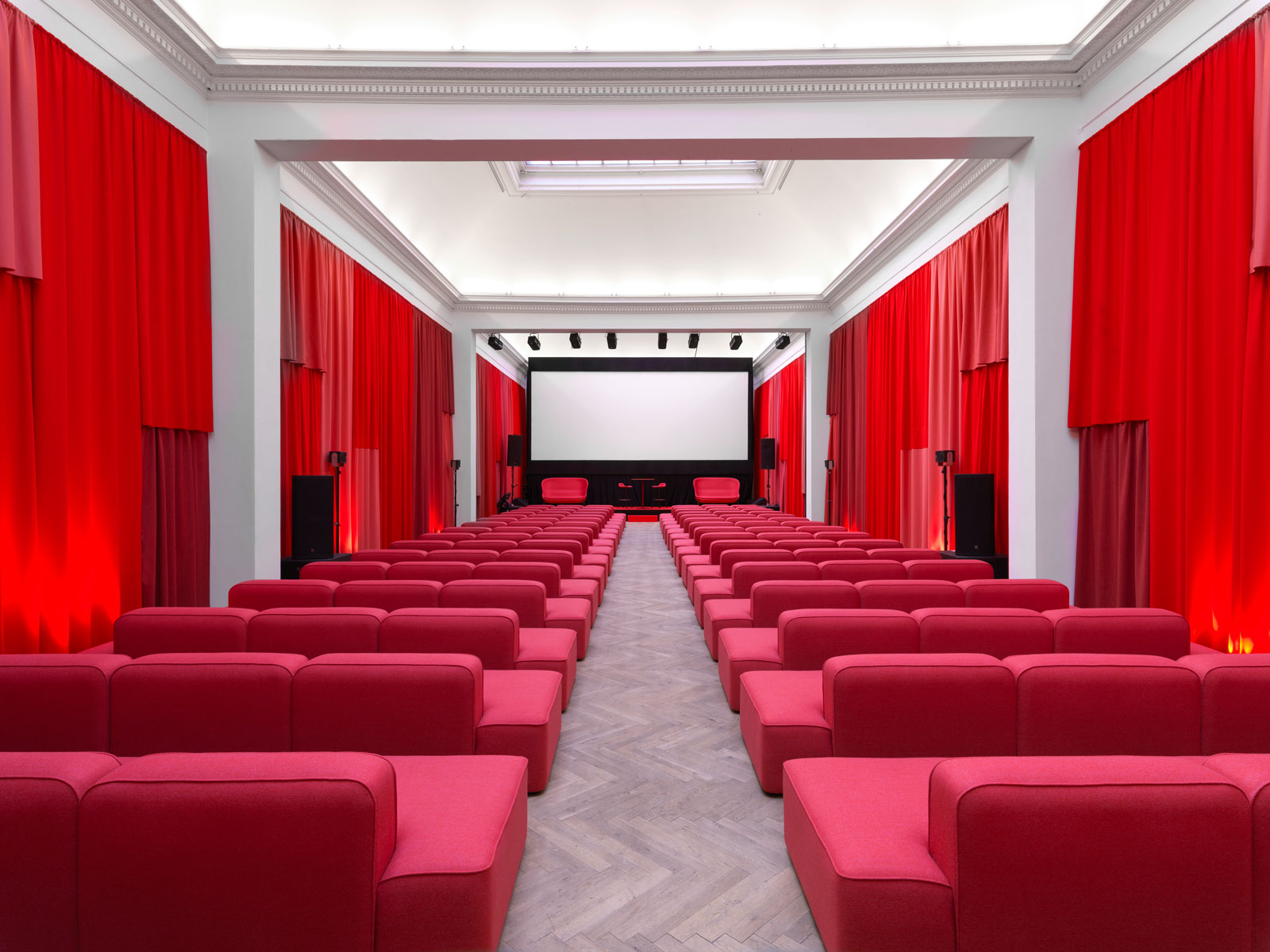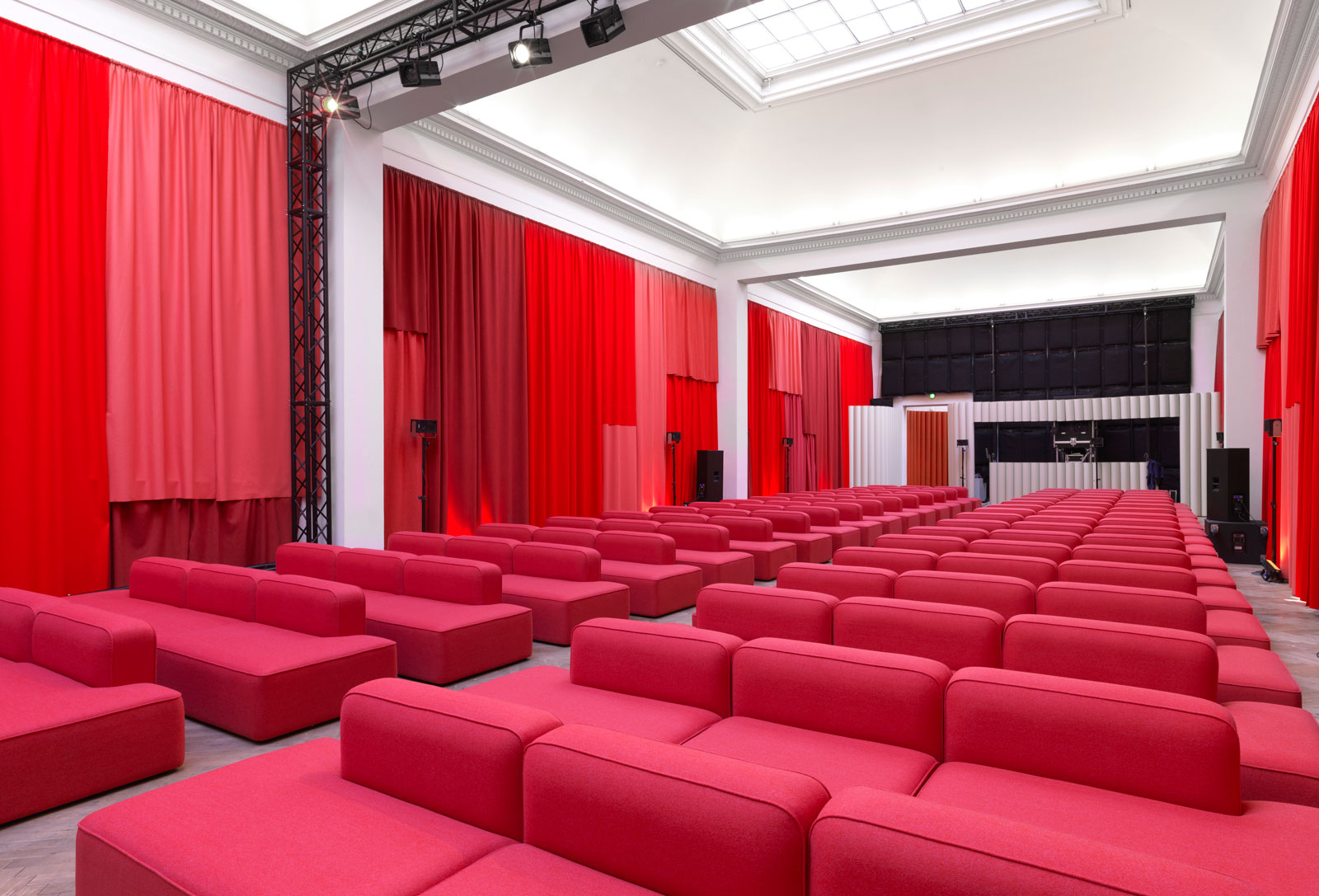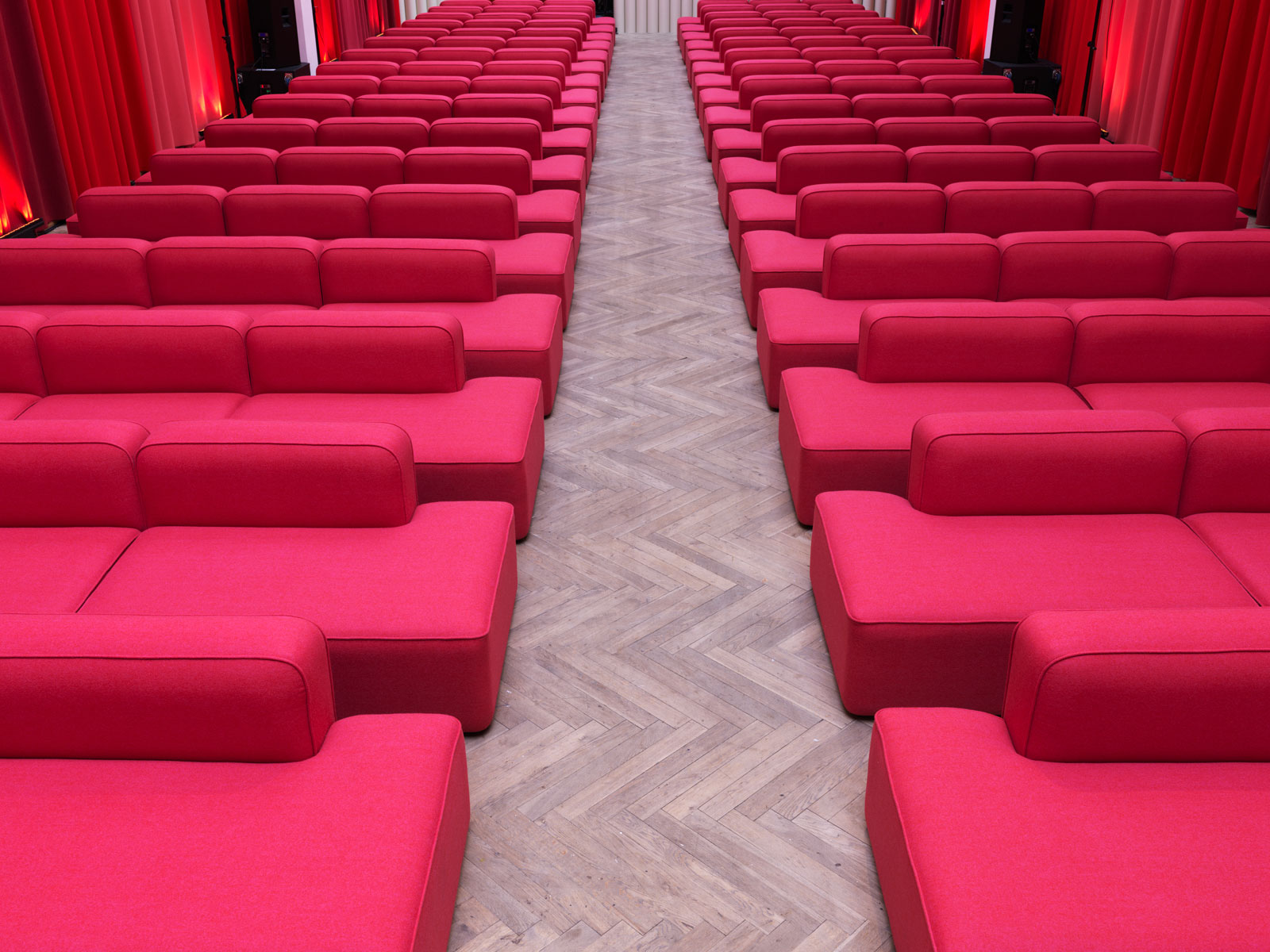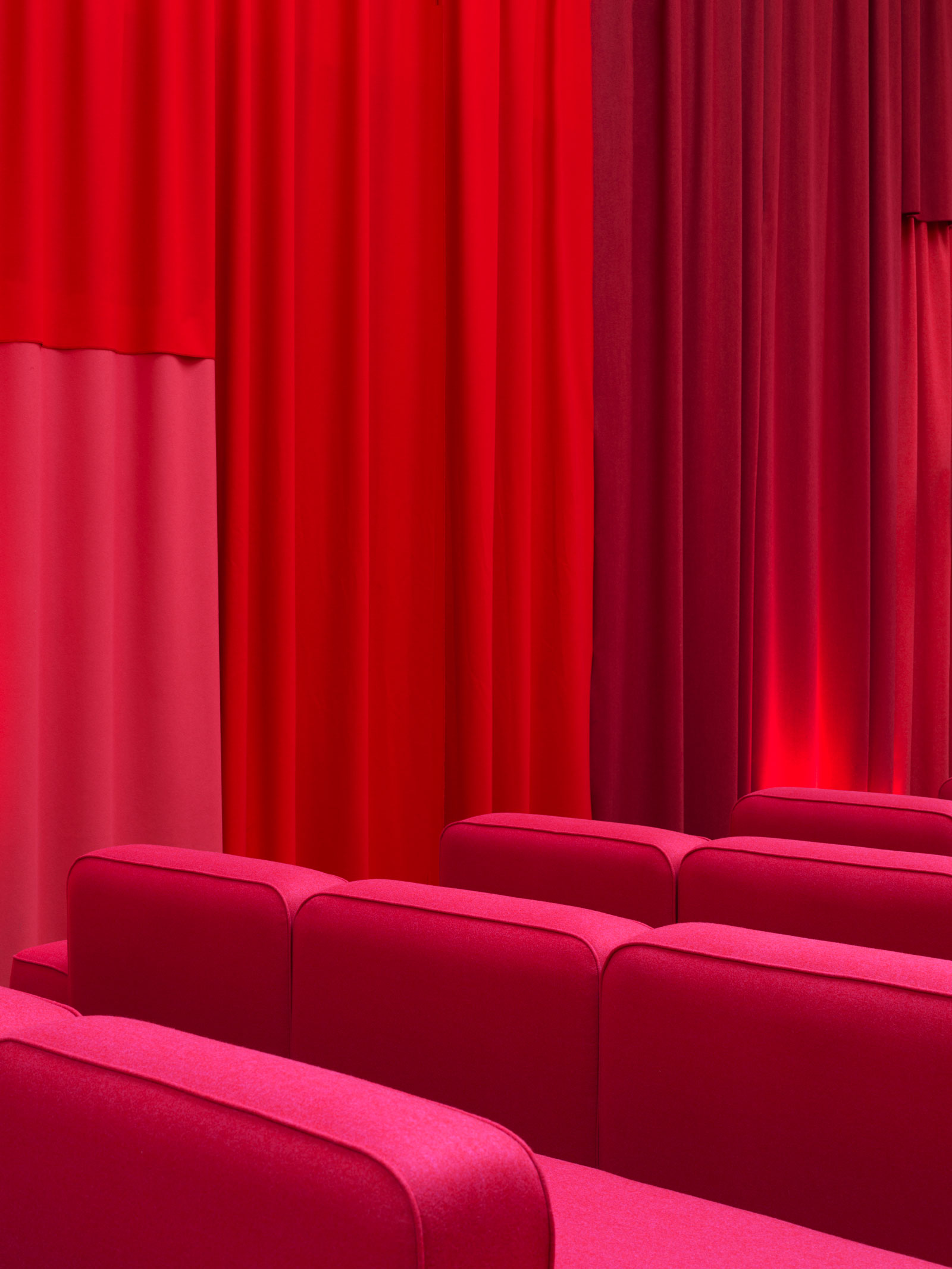 In contrast to the Social Cinema experience, the festival's Virtual Reality Cinema created an intimate space, where the audience was invited to enjoy a film experience, surrounded by calming hues of green. Normann Copenhagen's Hyg armchair marked the departure for an escape from reality, with the chair's enclosing form providing a comfortable and private space from which visitors could watch a new world unfold behind their VR glasses.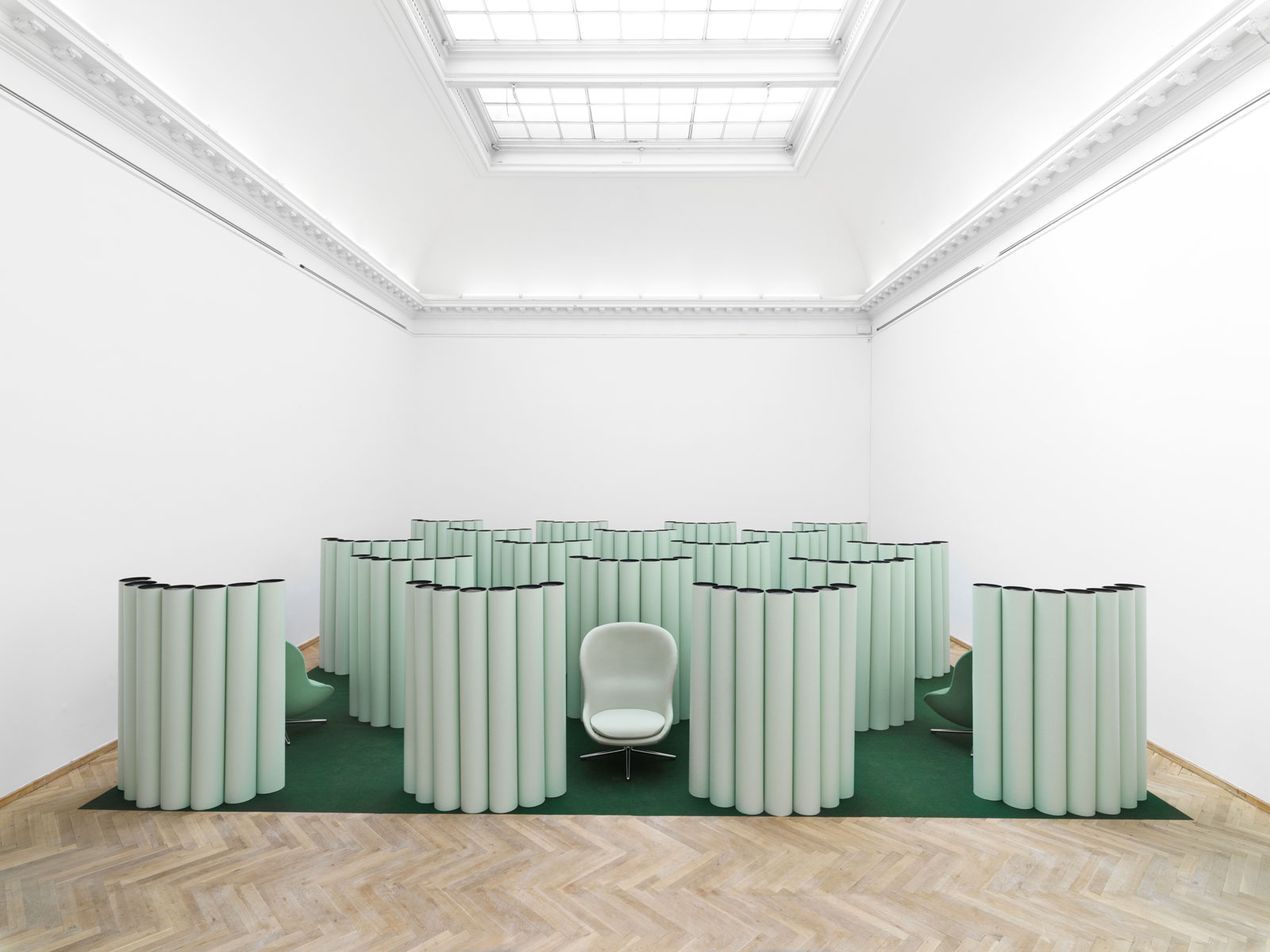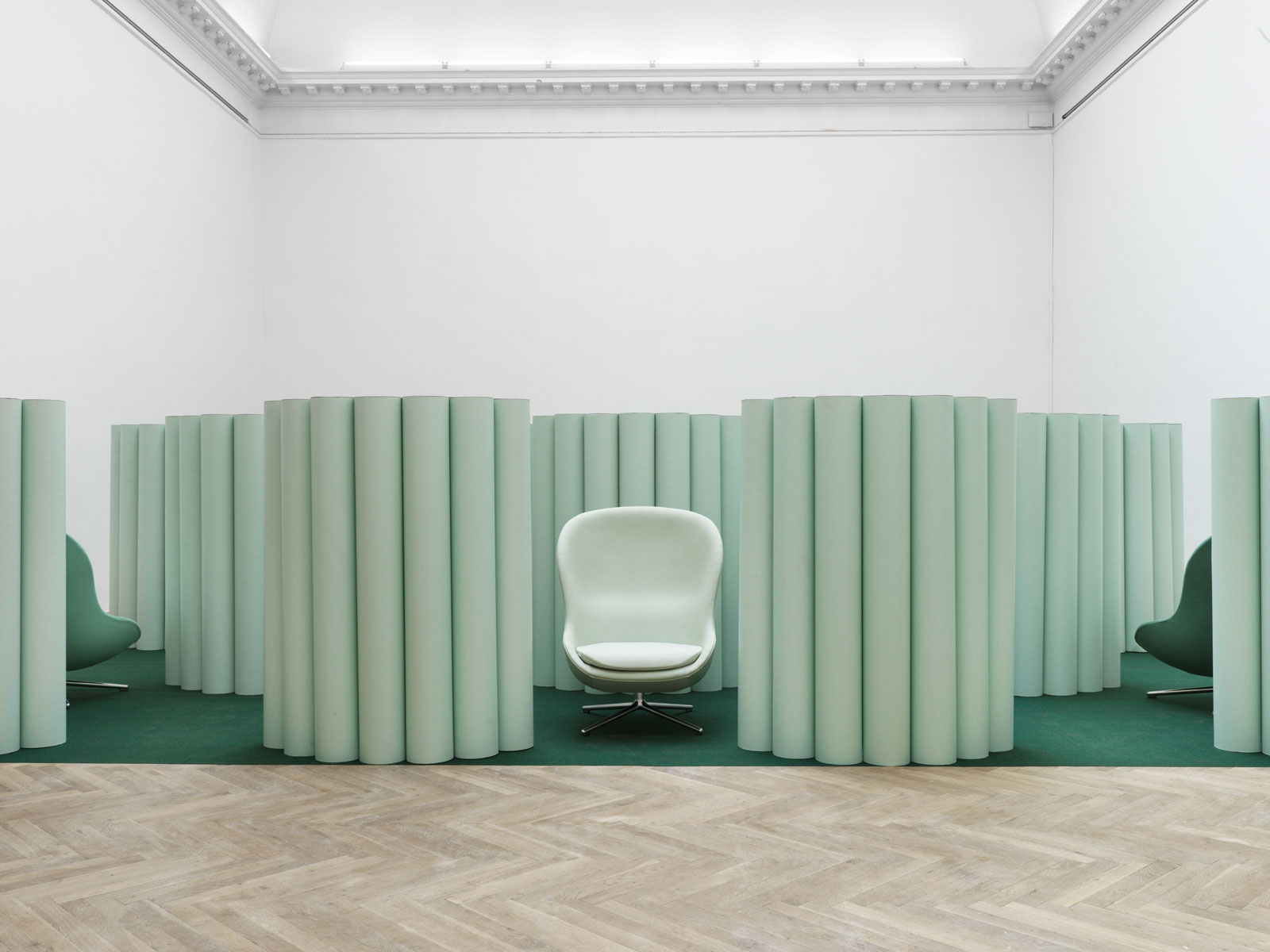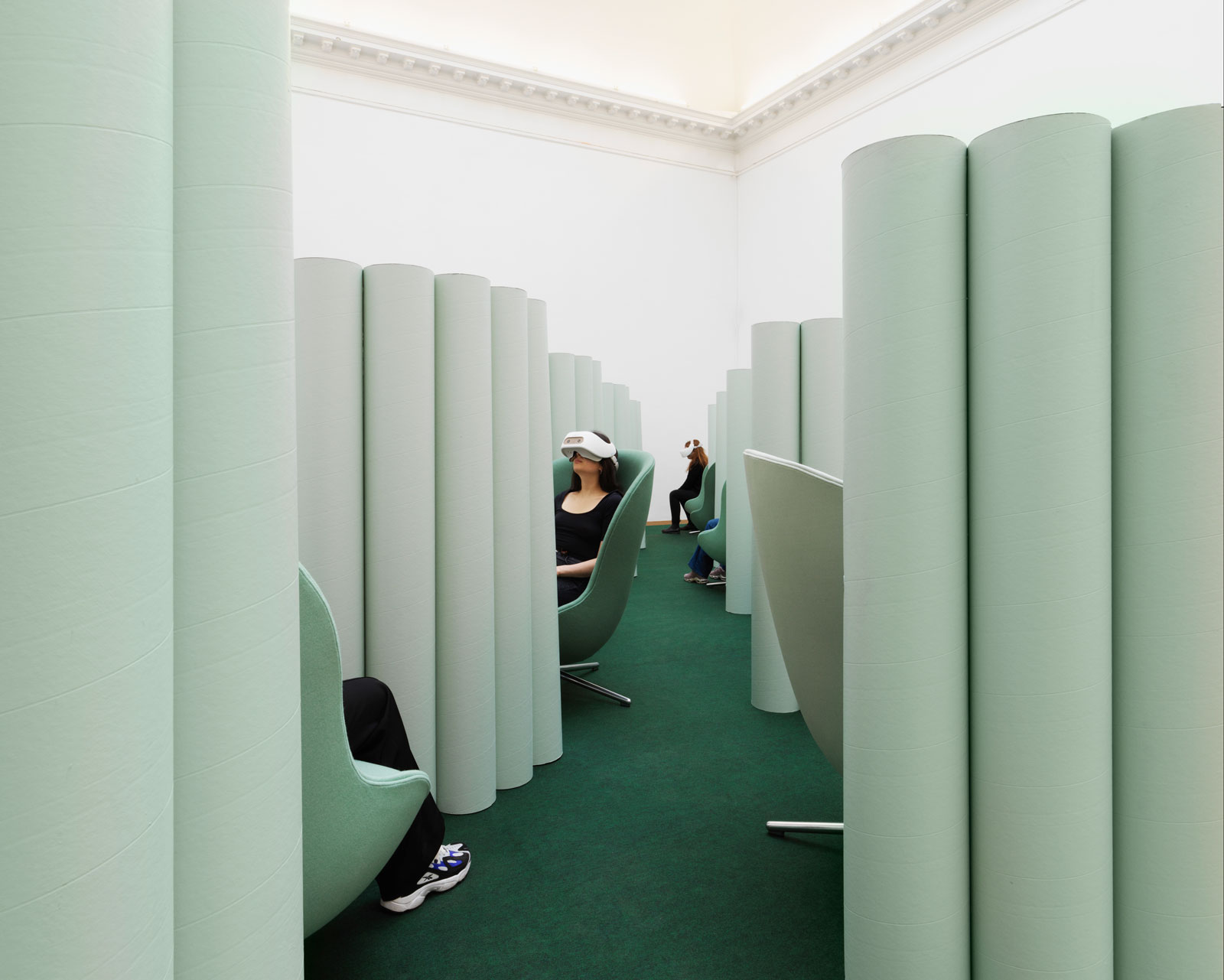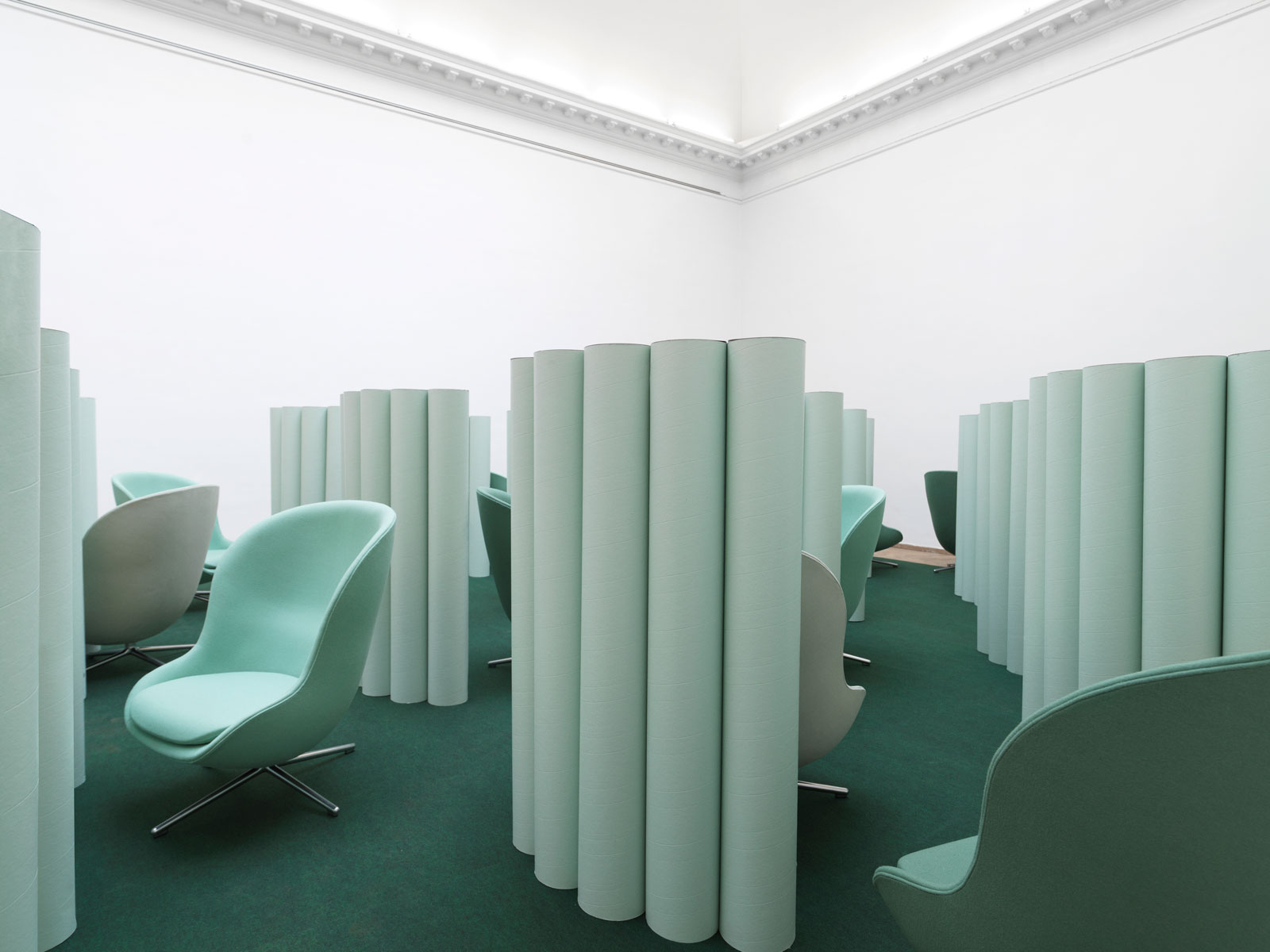 The materiality of the various spaces was highlighted by elegant textiles from Camira.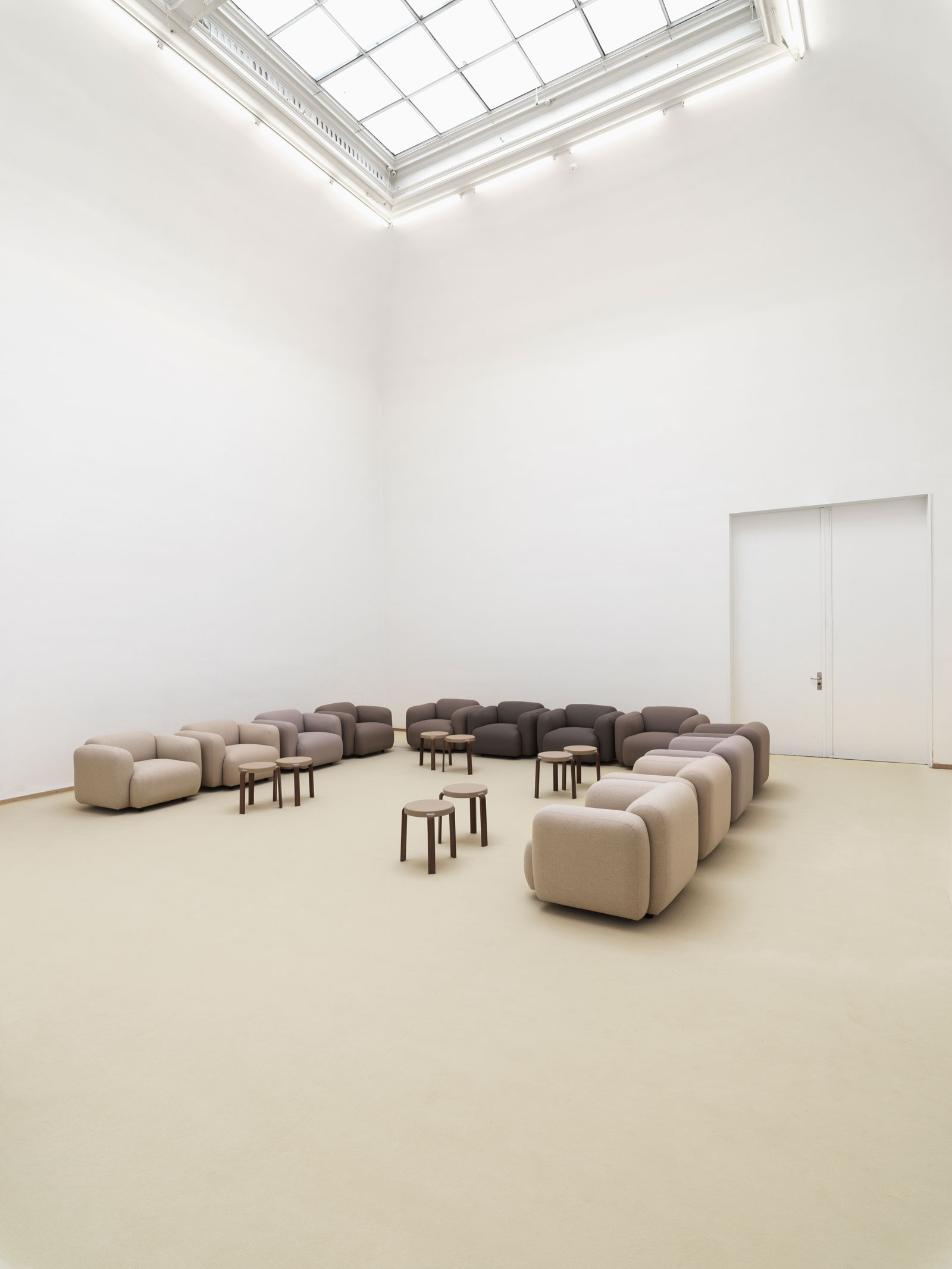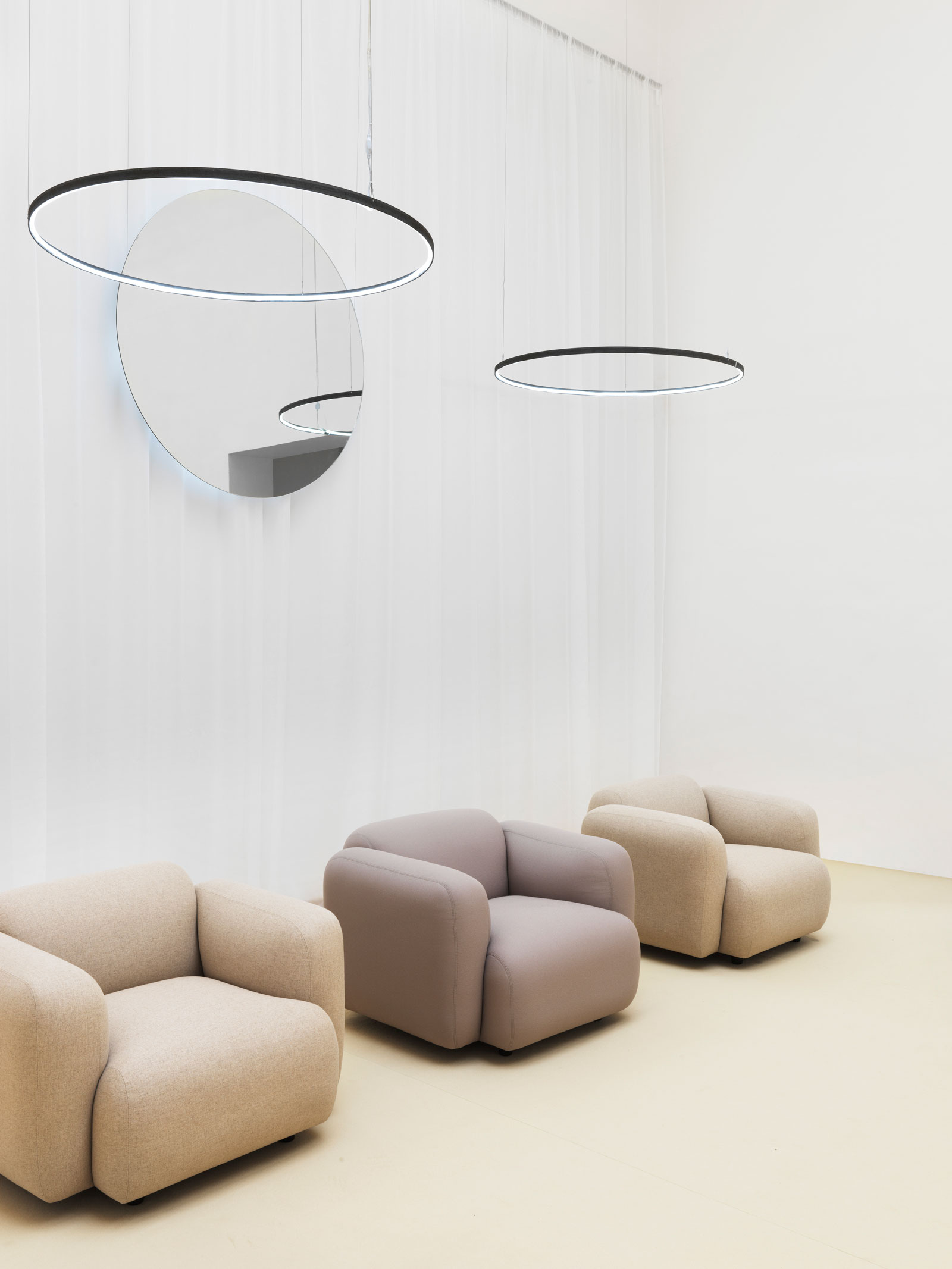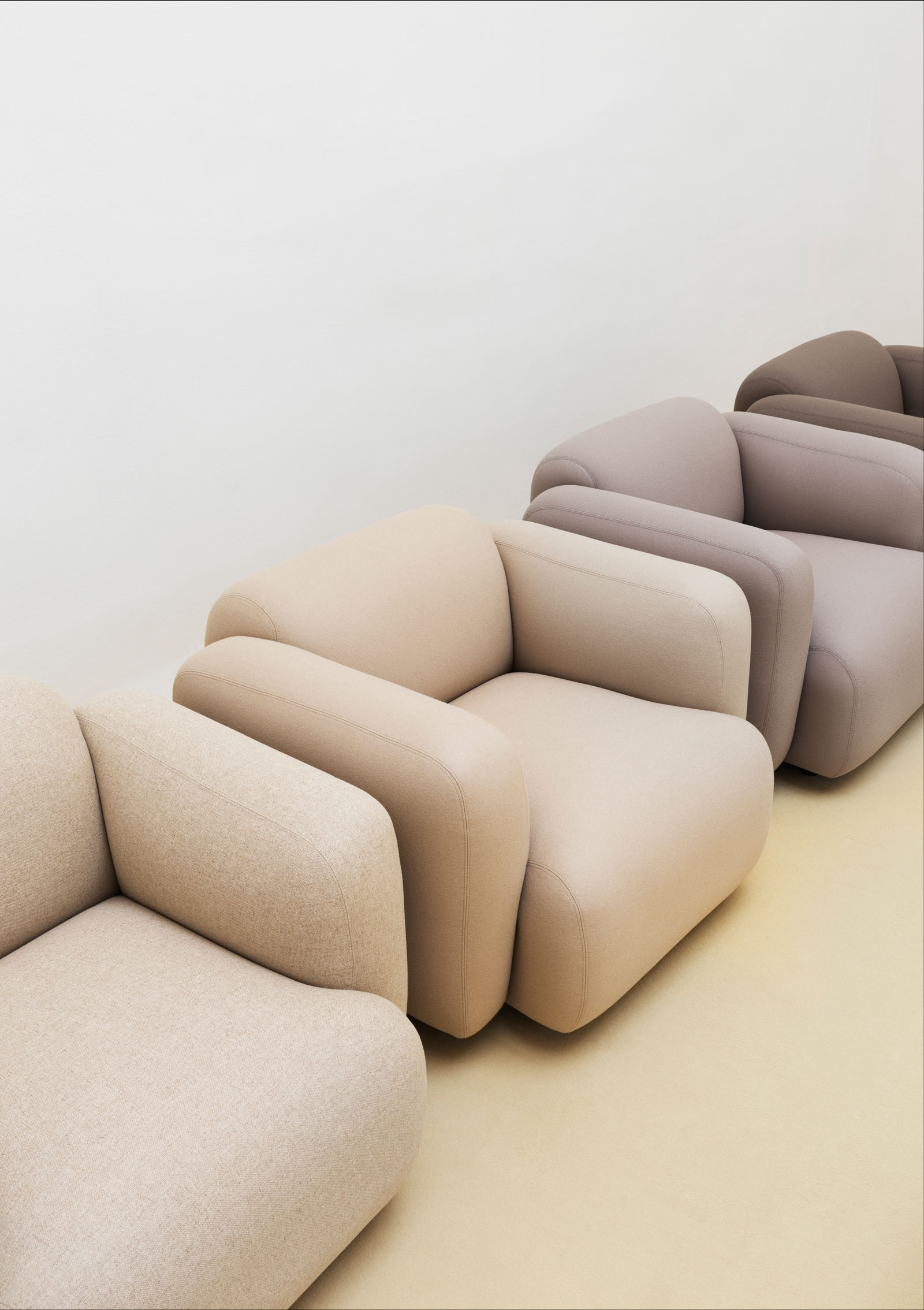 Blue, upholstered Form chairs complemented the furnishing in Apollo Kantine at Charlottenborg, where visited could enjoy a delicious meal or bring their laptops along to work in nice surroundings.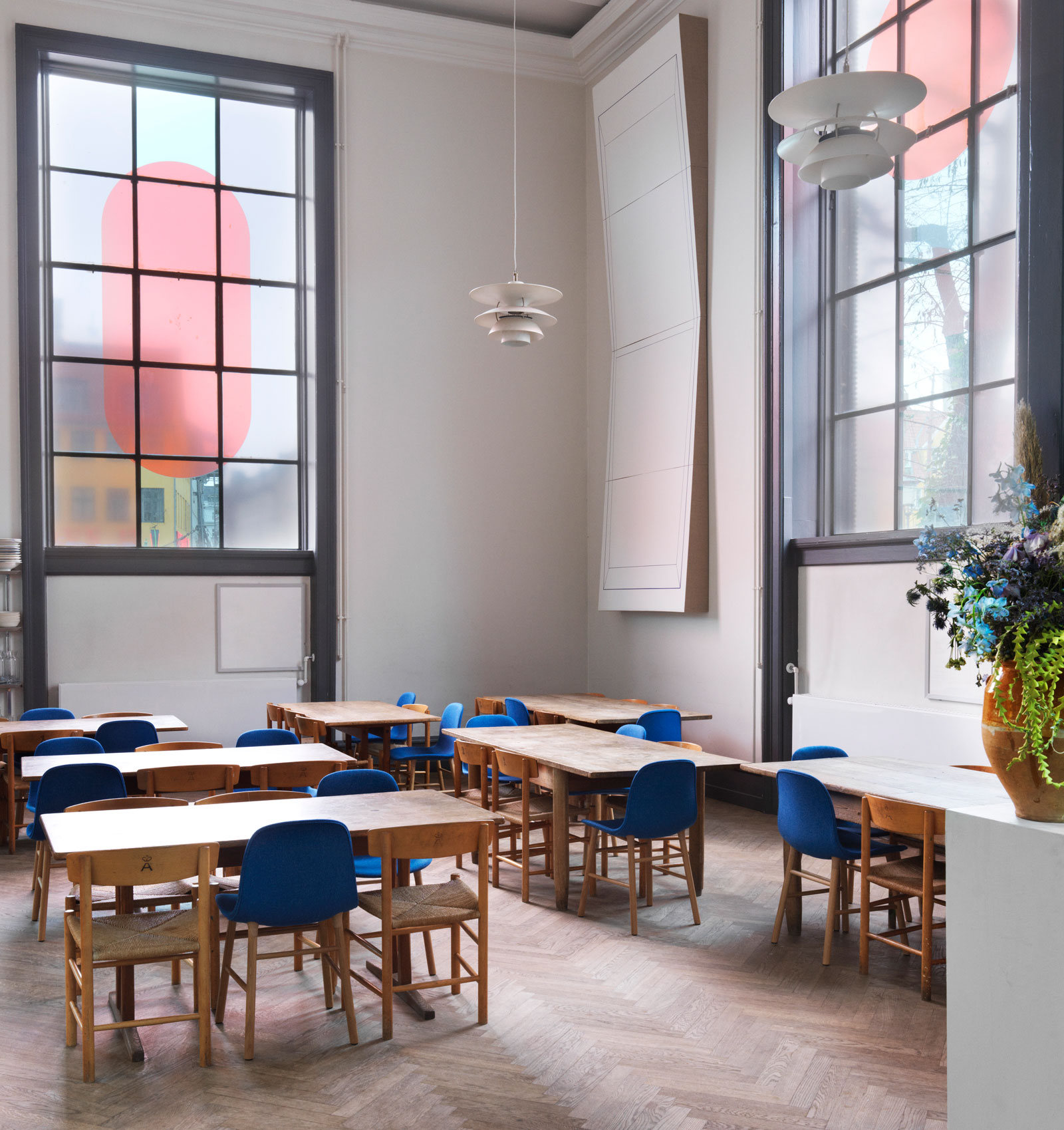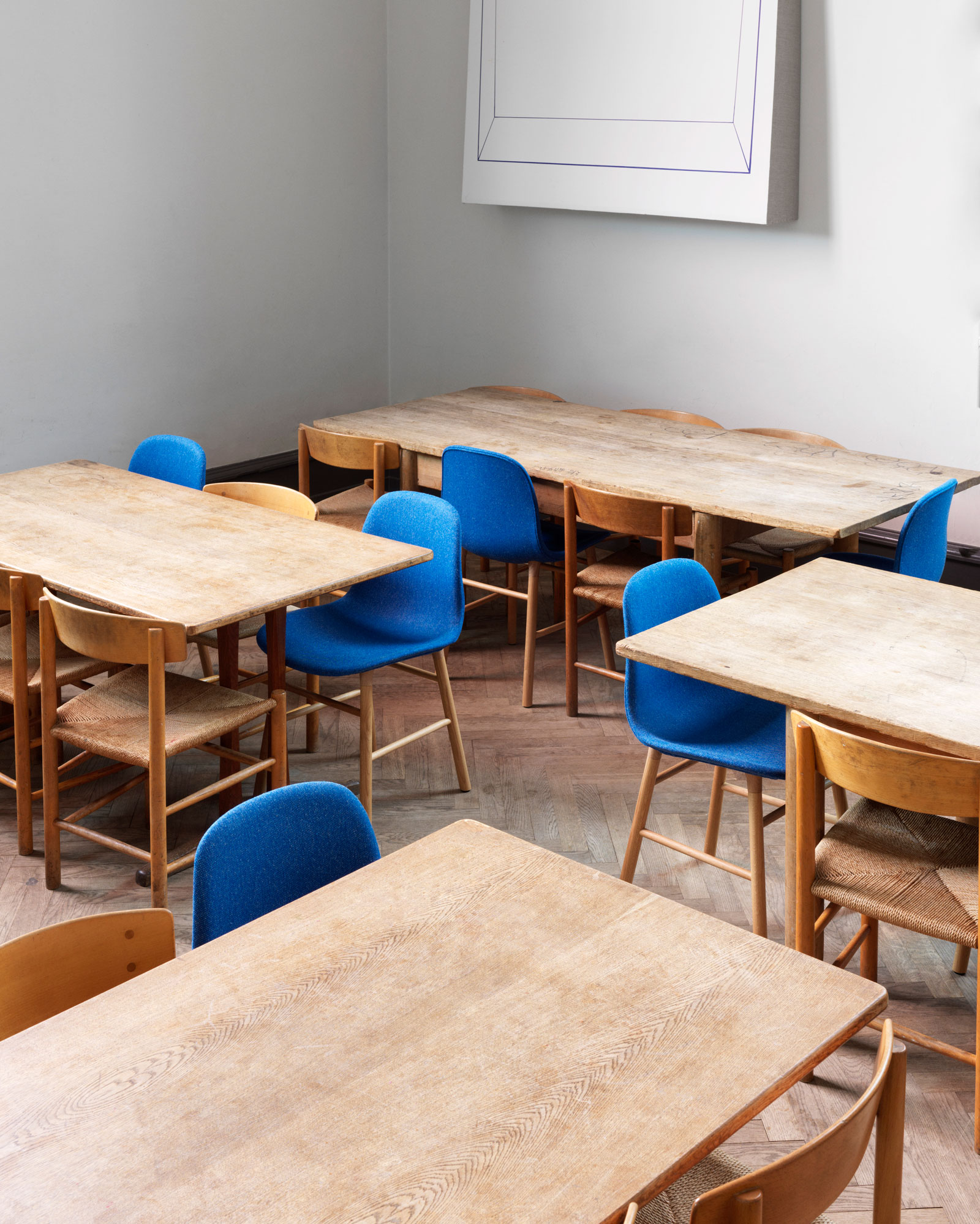 Normann Copenhagen is inspired by the power of art and is proud to be part of CPH:DOX and to have been involved in further innovating the festival concept. The British newspaper, The Guardian, has recently recognized Copenhagen Documentary Film Festival as the most important of its kind in Europe.