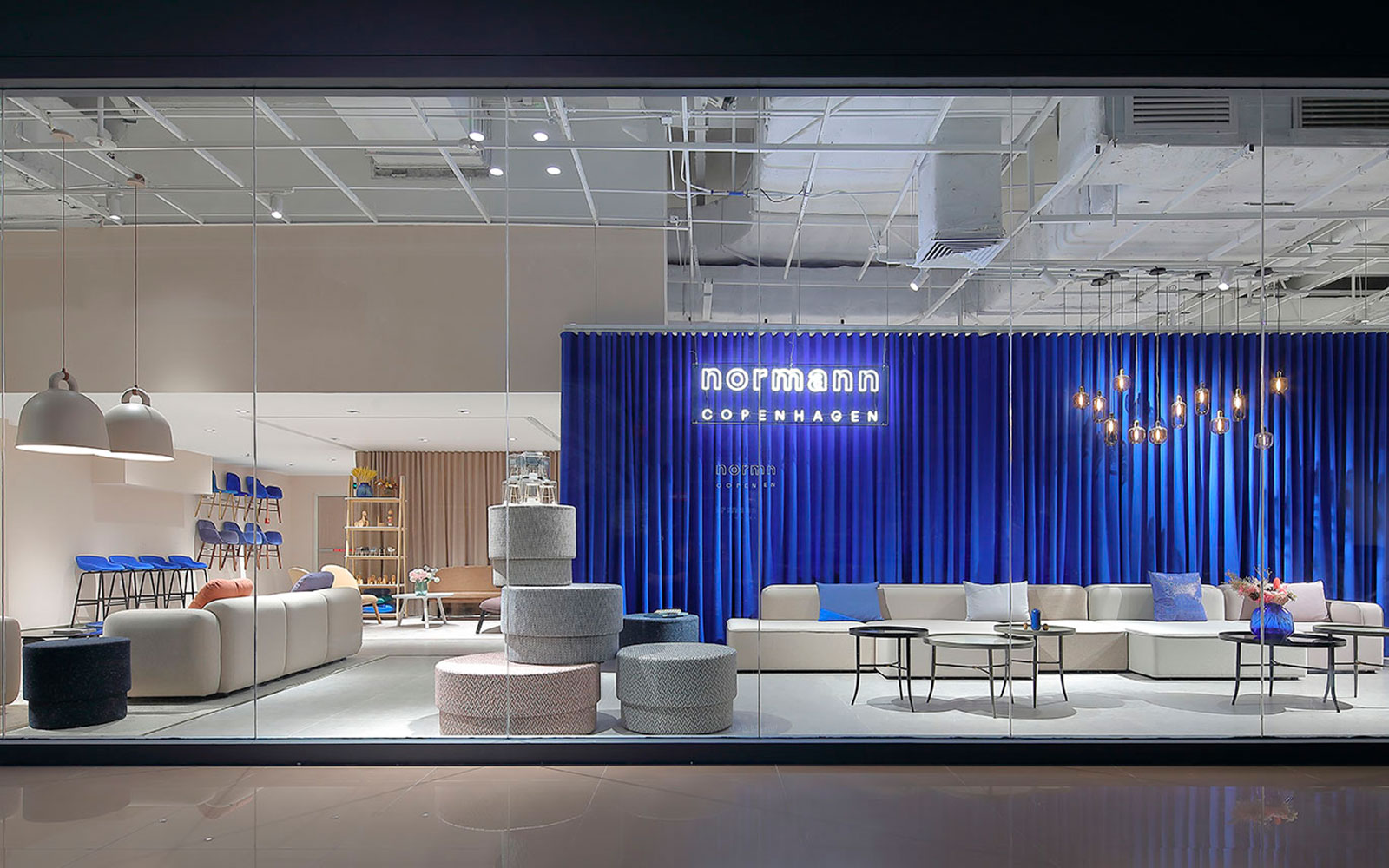 Normann Copenhagen showrooms Hong Kong and Guangzhou
Beginning this June, more than 20 million residents in Hong Kong and Guangzhou are able to shop Normann Copenhagen's vast collection of designer furniture, lighting and home accessories. The monobrand stores are spread over more than 6,000 sq. ft. in total, presenting two purely Normann Copenhagen universes with striking home accessories in bold colors and furniture ensembles in every size, shape and configuration.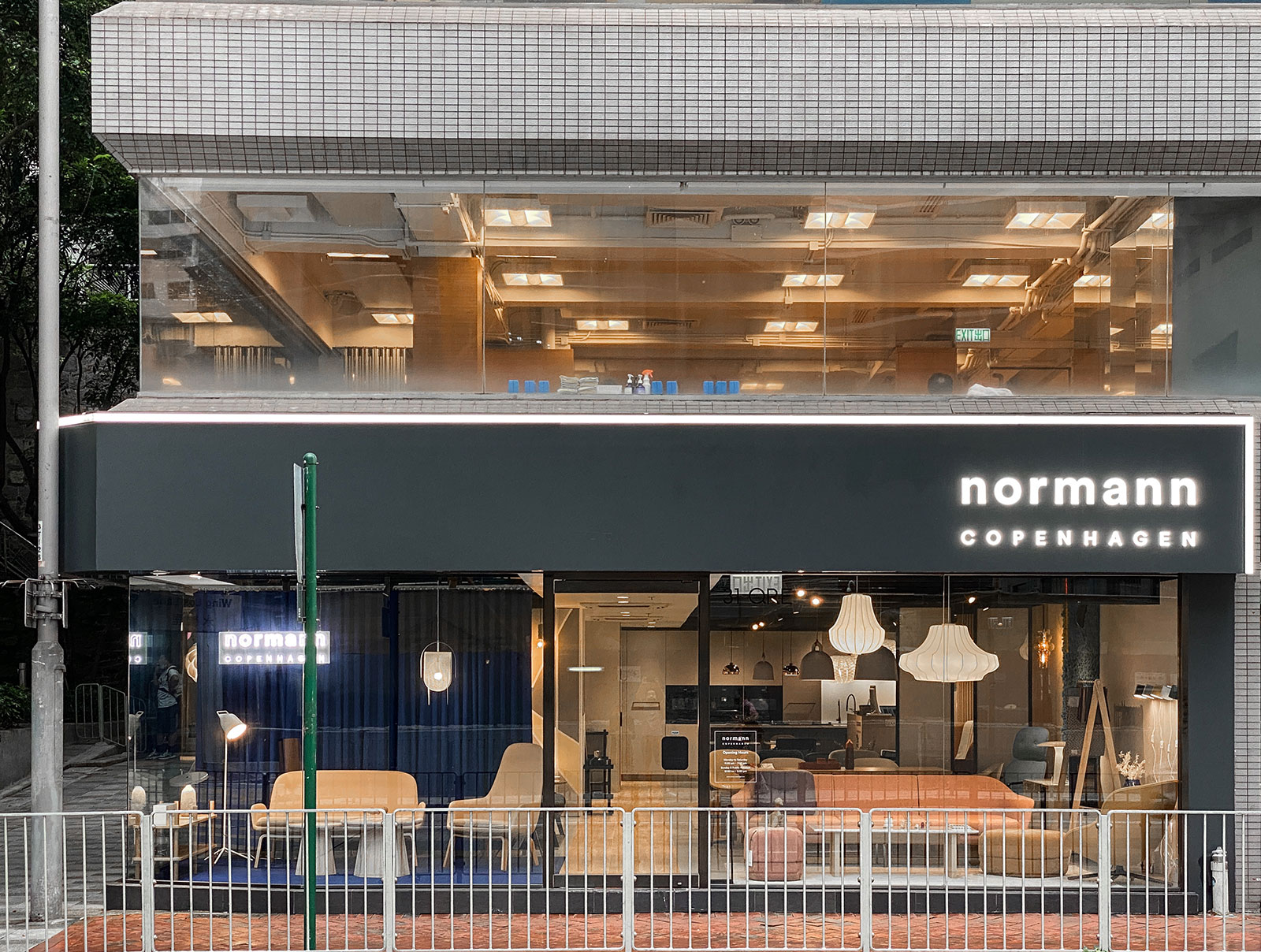 In recent years, we have experienced a steady pace of growth and increasing interest in high-quality Danish design across the Asian markets. In close collaboration with one of the area's leading distributors, Instant Services, we have have carefully selected the two attractive locations for the Normann Copenhagen monobrand store expansions in Hong Kong and Guangzhou.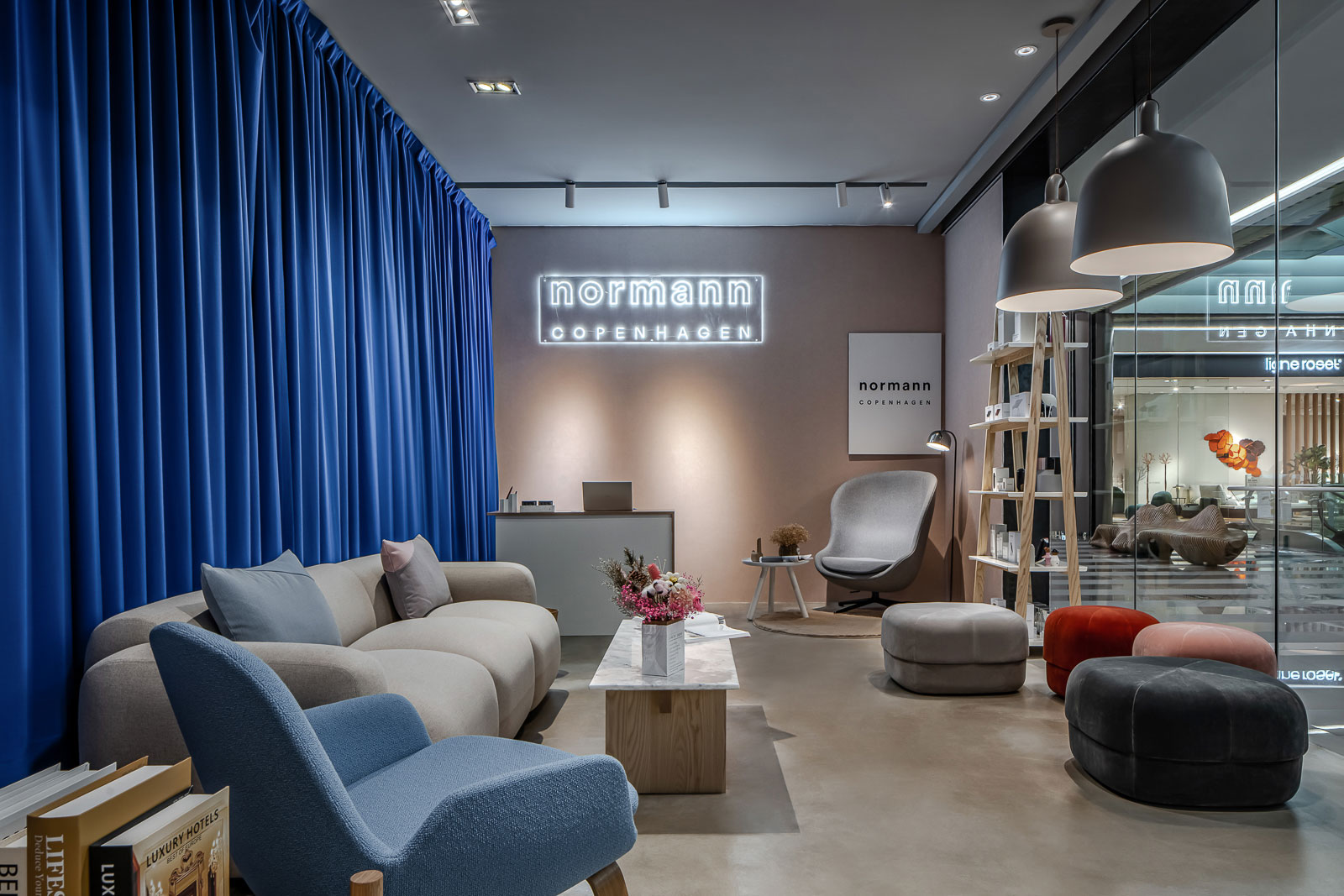 Normann Copenhagen Guangzhou
Our new Guangzhou store presents a generous 4,000 sq. ft. Normann Copenhagen design universe in the capital of the Guangdong province. The combined store and showroom is located in the impressive JSWB Guangzhou Home Furnishings Centre, which is extremely popular among furniture design enthusiasts due to its dedication to designer brands and home interiors.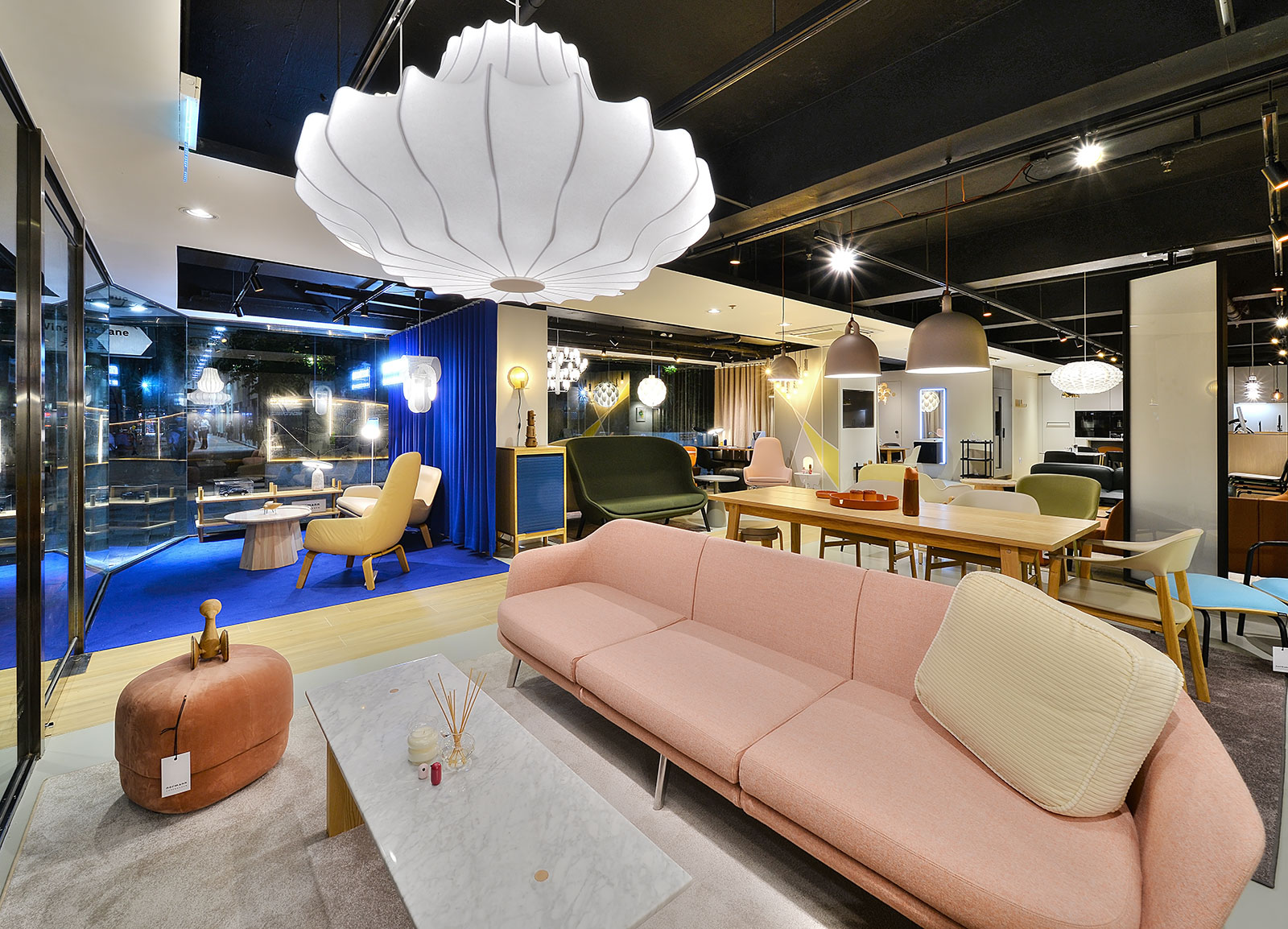 Normann Copenhagen Hong Kong
In Hong Kong, we have chosen to locate our new, exclusive monobrand store in Wan Chai, home to many international designer fashion and furniture showrooms, and the heart of Hong Kong's vibrant lifestyle and business district. The new 2,000+ sq. ft. franchise store is designed by our creative team to convey the values of the Normann Copenhagen brand to Hong Kong's design enthusiastic residents.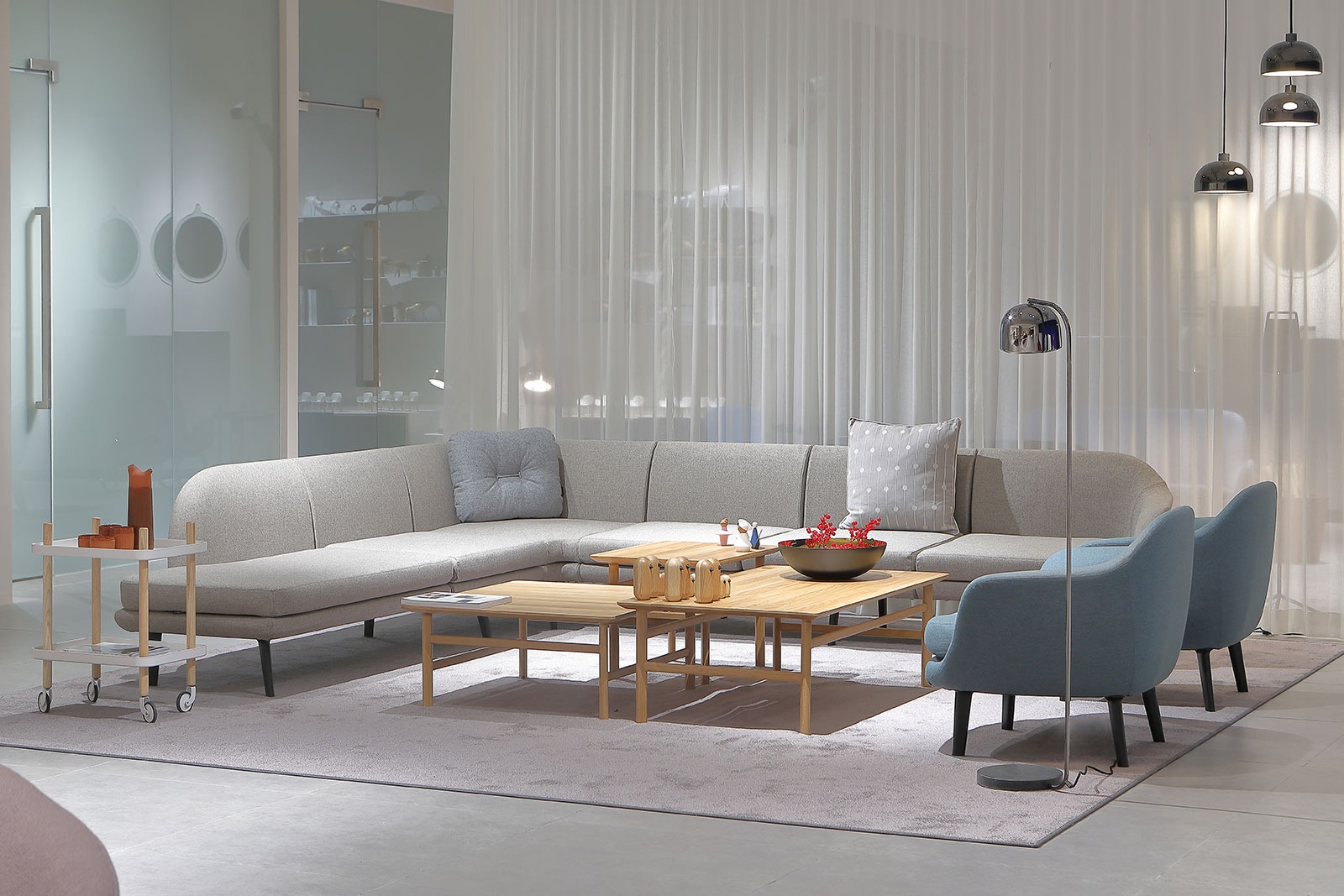 CEO and co-founder Poul Madsen says:
"The Chinese market is well-known to us, and we have over the recent years noted an increasing interest in Danish design among Chinese consumers. With the opening of the two new monobrand stores at key locations in Guangzhou and Hong Kong, we now have the opportunity to position the Normann Copenhagen brand directly in front of our consumers."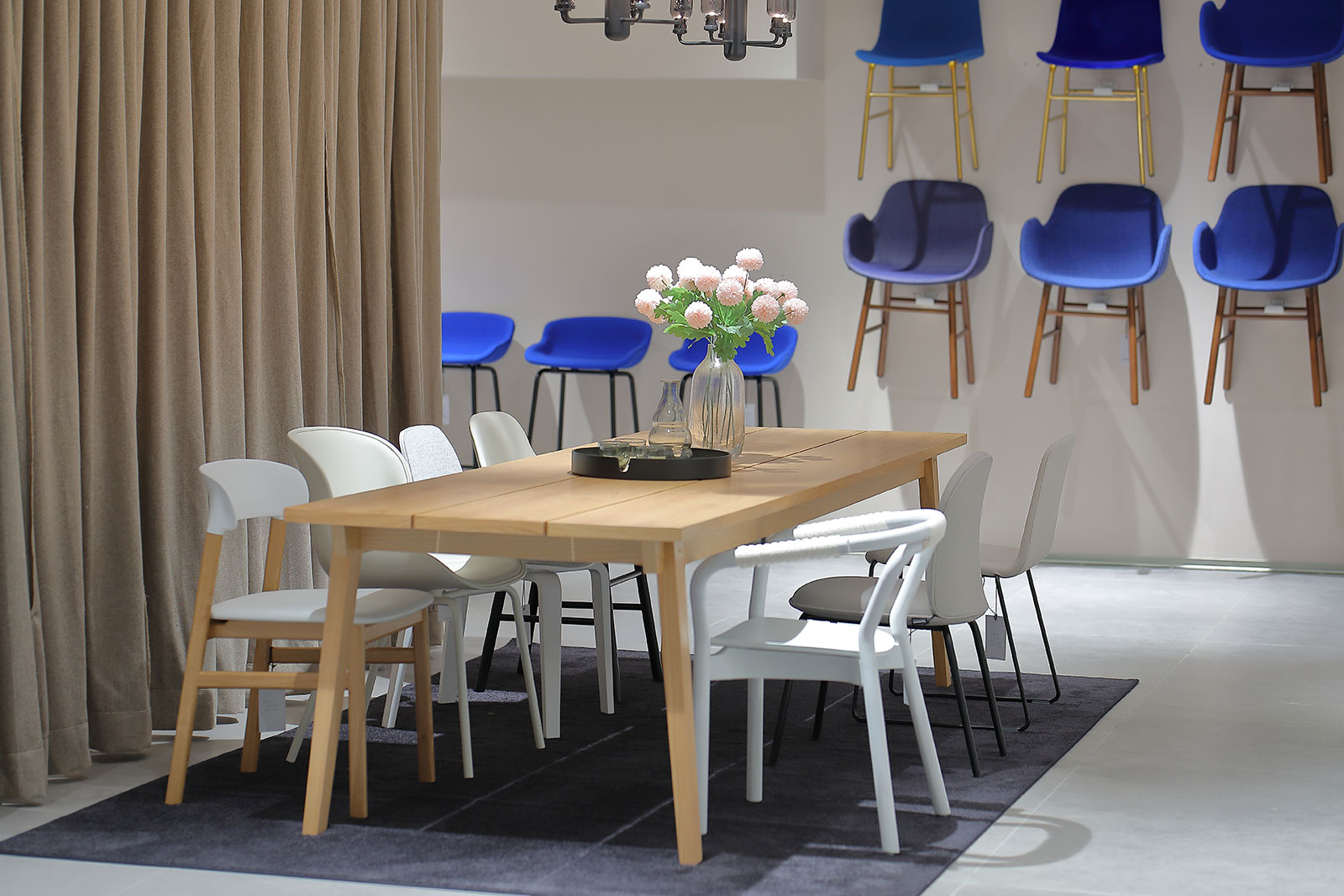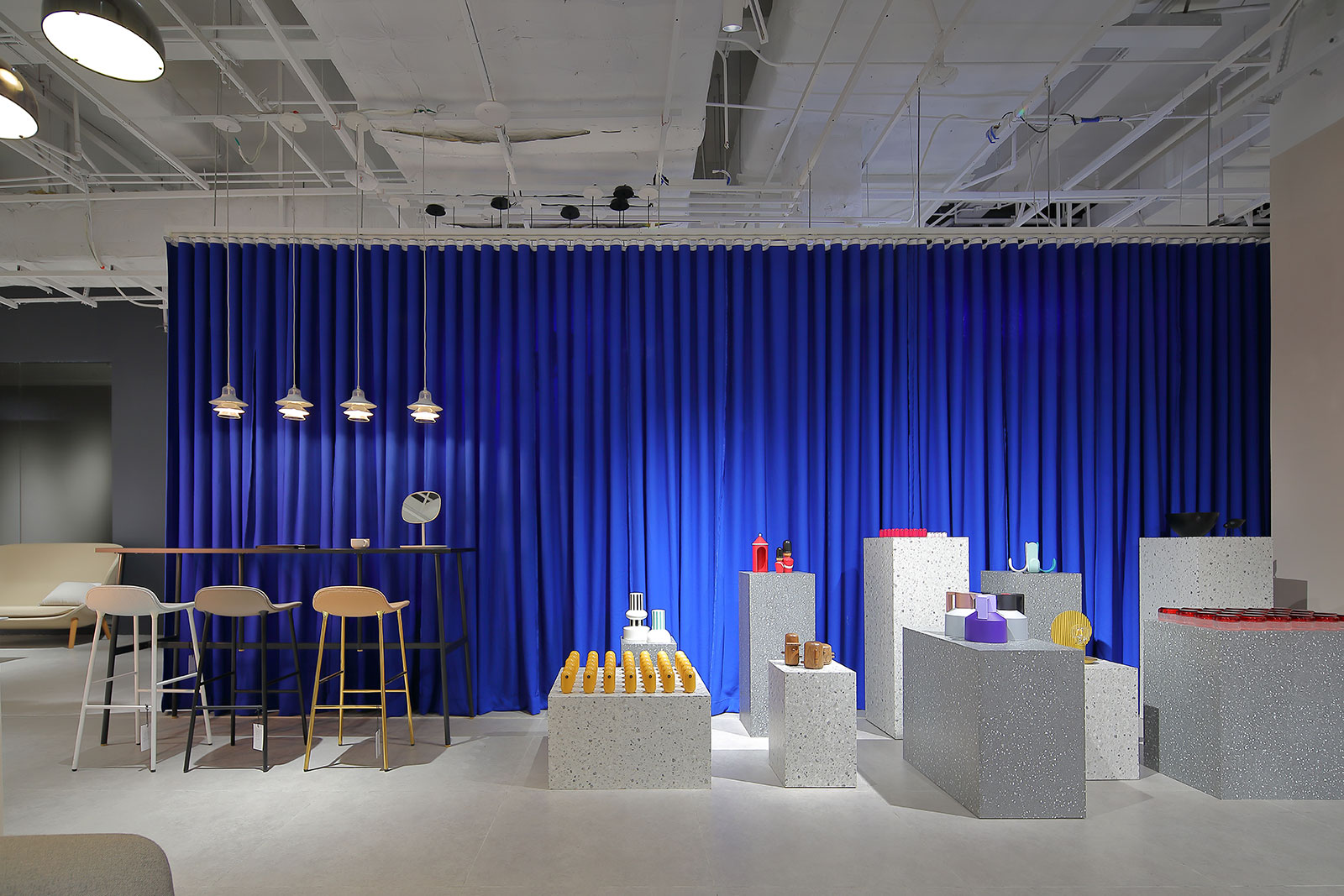 With the addition of our two Chinese stores, we now have three international flagship stores, all located in Asia.
If you're in Hong Kong or Guangzhou, make sure to drop by Normann Copenhagen and explore our vast collection of designer furniture, lighting and accessories while you're there!
Normann Copenhagen Hong Kong
Shop B, G/F, Lok Moon Mansion,
29-31 Queen's Road East,
Wan Chai, Hong Kong
Normann Copenhagen Guangzhou
Unit 5003, 5/F, JSWB Pazhou Home Furnishings Centre
No. 1000 East Xingang Road, Haizhu District
Guangzhou, China