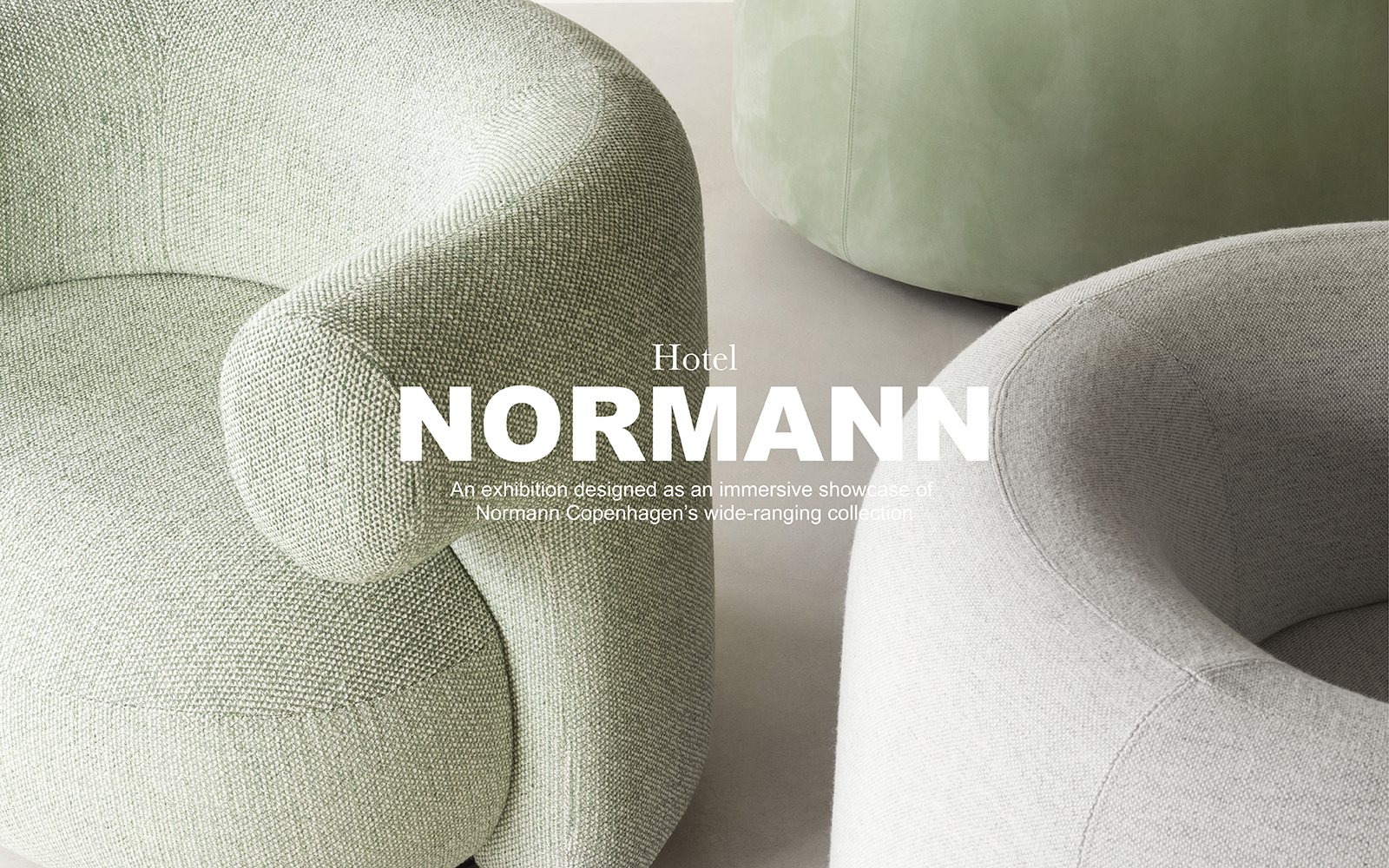 3daysofdesign 2023 - Hotel Normann
For this year's annual 3daysofdesign festival in Copenhagen, Normann Copenhagen opens its entirely revamped Copenhagen flagship store, unveiling Hotel Normann, a three-story exhibition designed as an immersive showcase of new and existing collections.
Hotel Normann is a true representation of Normann Copenhagen, an embodiment of our philosophy of connecting people and spaces.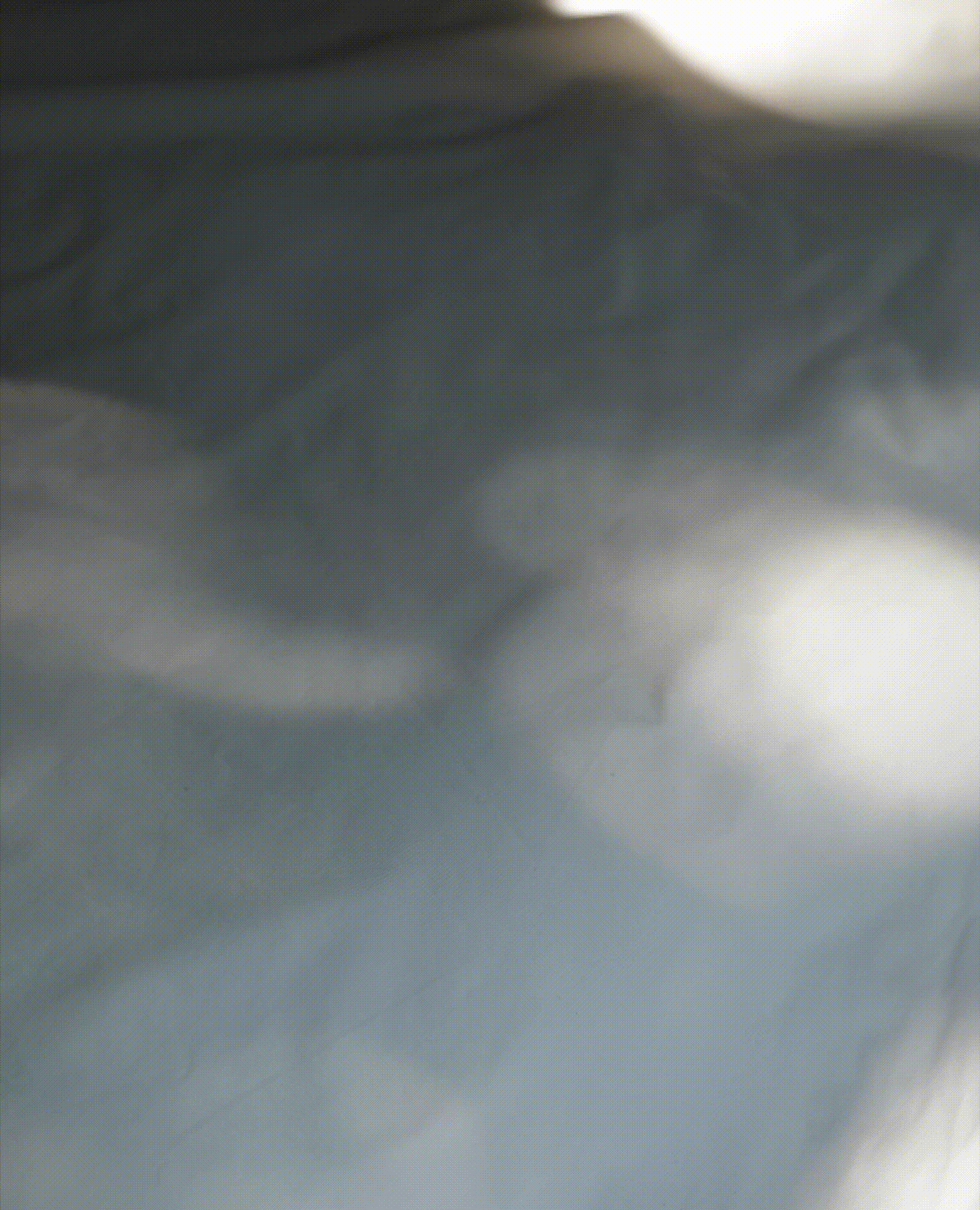 If you're in Copenhagen, stop by for an immersive experience, grab a refreshment at our hidden hotel courtyard and explore the three-story hotel for yourself.
Hotel Normann
Niels Hemmingsens Gade 12
1153 Copenhagen
3daysofdesign opening hours:
Wednesday, June 7: 9:00 - 19:00 + Hotel Normann Opening Party: 19:00 - 22:00
Thursday, June 8: 9:00 - 19:00
Friday, June 9: 9:00 - 19:00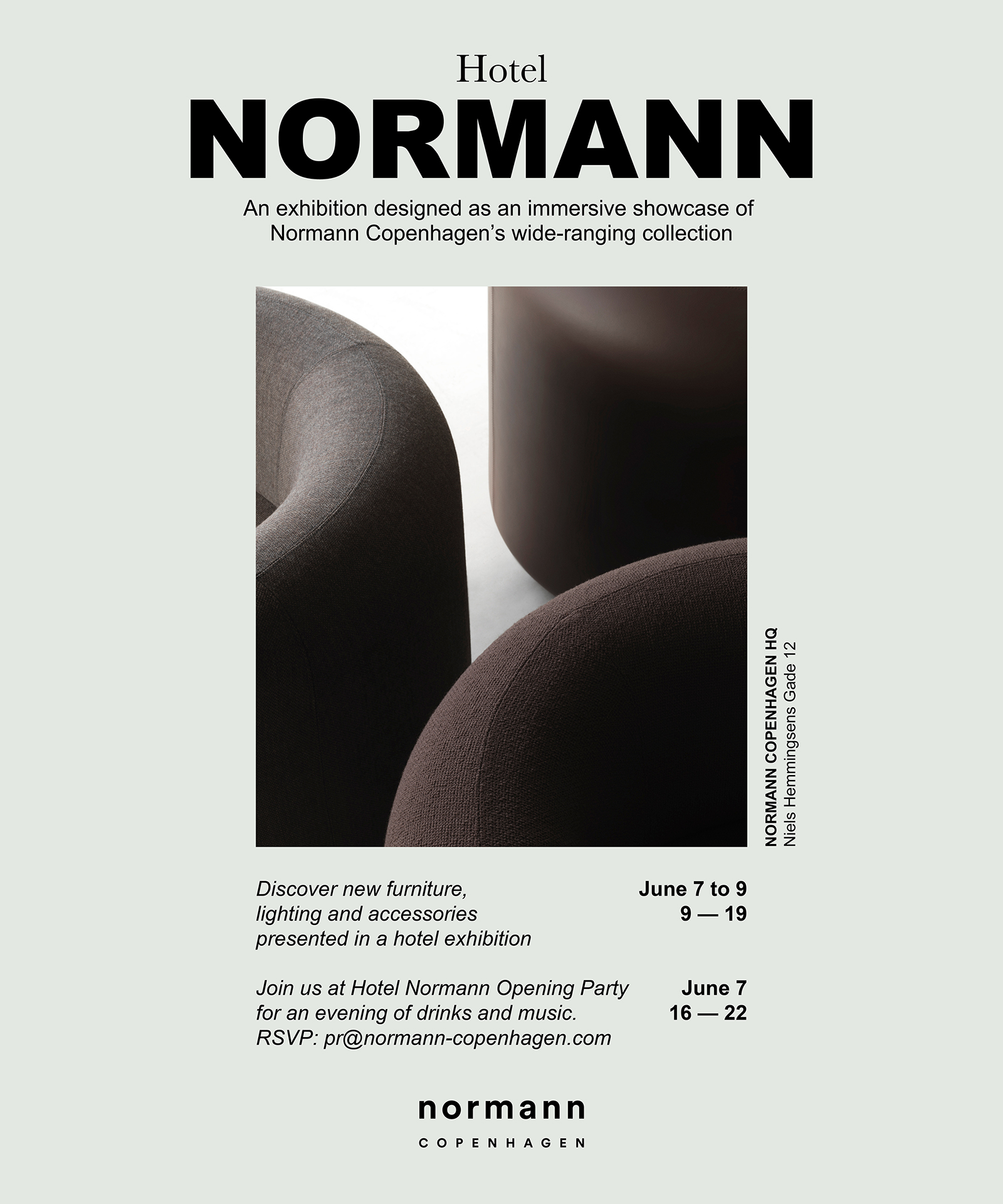 Hotel Normann Opening Party
Join us in celebrating the opening of Hotel Normann.
RSVP here to join the celebrations!
The Hotel Normann exhibition is open for all during 3daysofdesign, and will remain open throughout summer and fall.
Not in Copenhagen during the annual 3daysofdesign festival? Tune in on the festivities via Normann Copenhagen's Instagram.