Zap fabric designed by Jens Risom
Born in Denmark in 1916, Jens Risom began his career studying at the Danish School of Arts and Crafts alongside the likes of Hans Wegner and Børge Mogensen. In 1939 he moved to New York to learn about North American design. The rooted understanding of Danish Design mixed with American style is what made Jens Risom one of the most influential and celebrated designers of the mid-century modern movement.
Many of his designs are today considered classics and have remained in near-continuous production since their inception over 70 years ago.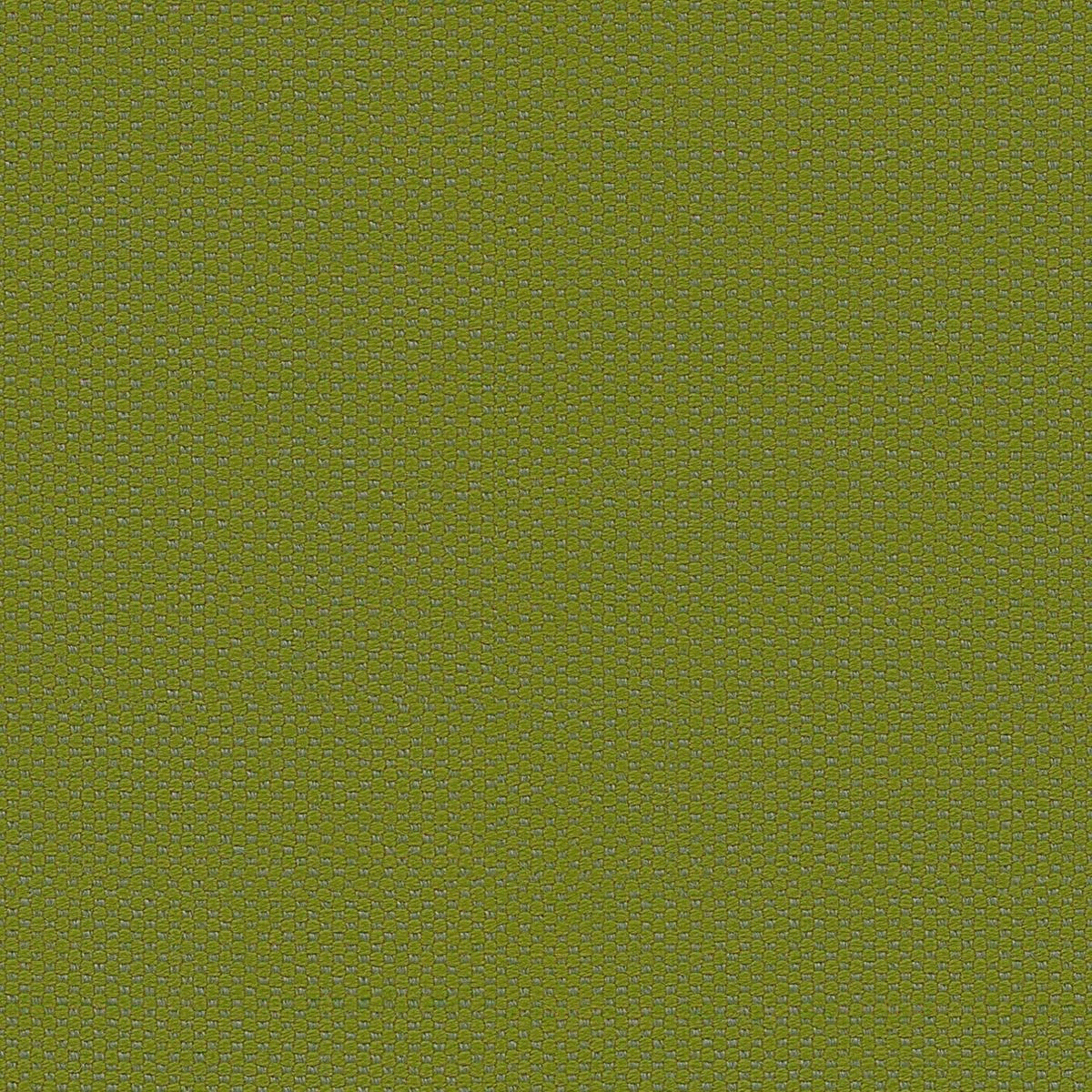 The fabrics which accompanied the furniture have, however, long laid forgotten. Designed, developed and manufactured by Jens Risom, these exquisite textiles have remained available only as sketches, swatches and artifacts. Until now.
In an exclusive collaboration with Camira, the first company in 40 years to recreate Jens Risom's original fabrics, we are now offering the fabric Zap for all of our upholstered furniture.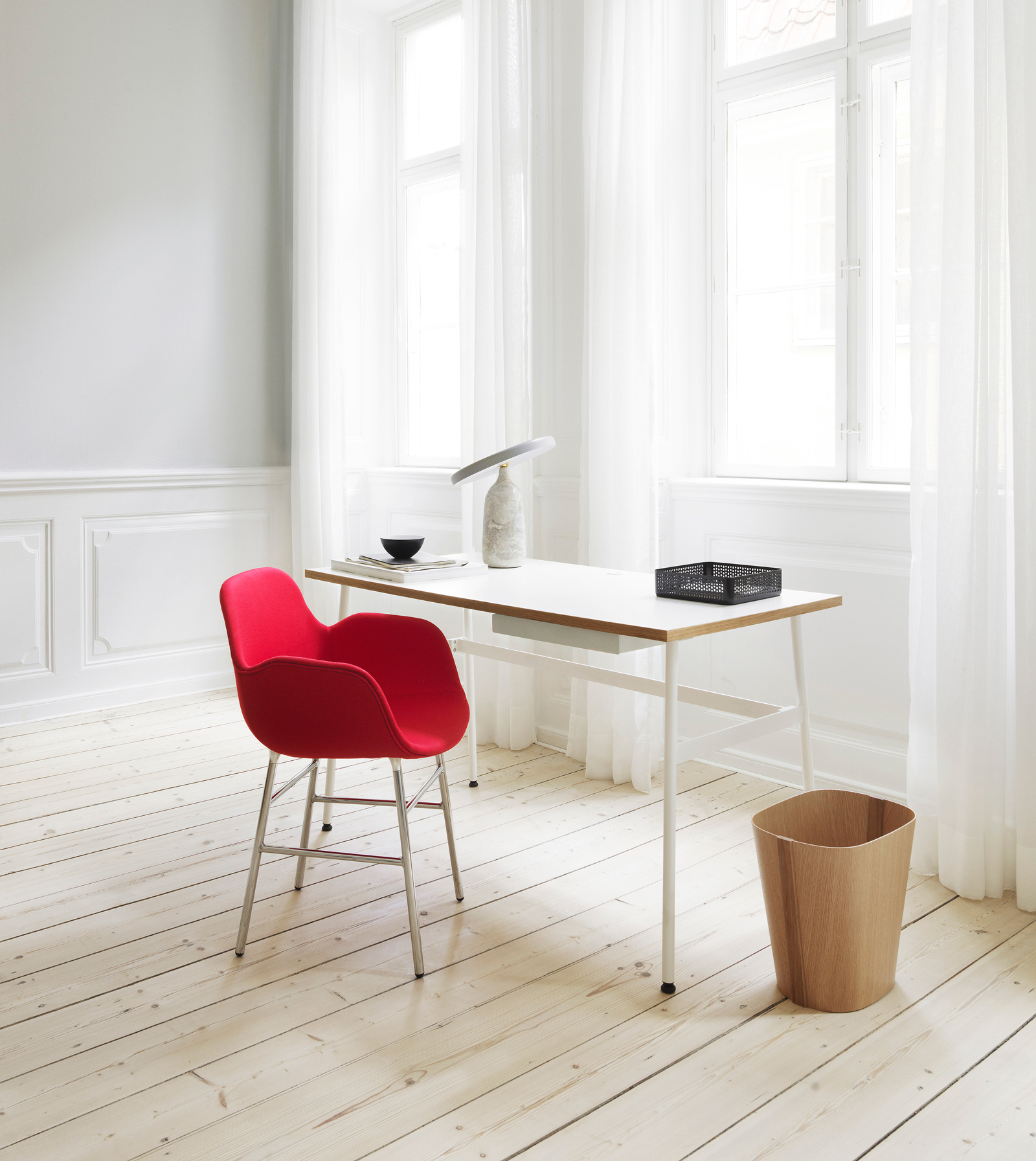 Zap is a classic dobby weave with vibrant contrasting or tone-on-tone cross colors. A wool blend fabric using two beautifully blended yarns in a fusing of vibrant colors and subdued neutrals.
The fabric is a suitable upholstery for contract use, as Zap has been brought up to date technically too. It meets relevant flammability standards and severe contract abrasion performance.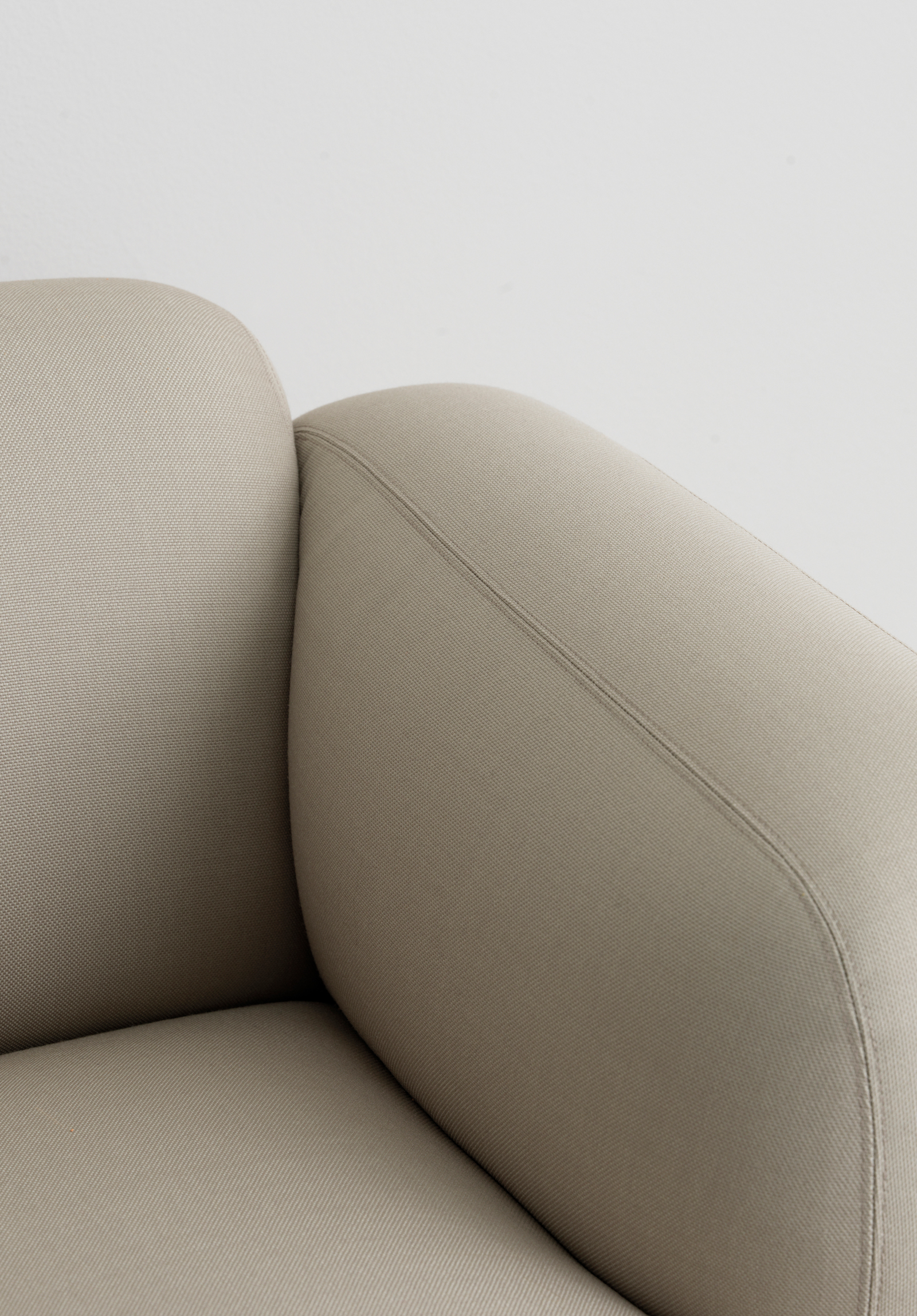 Zap consists of 83% virgin wool and 17% polyamide. The complemented 17% polyamide provides enhanced strength and durability whilst the dual fiber composition enables the vivid color to be achieved.
Watch the story about Jens Risom in the video below.