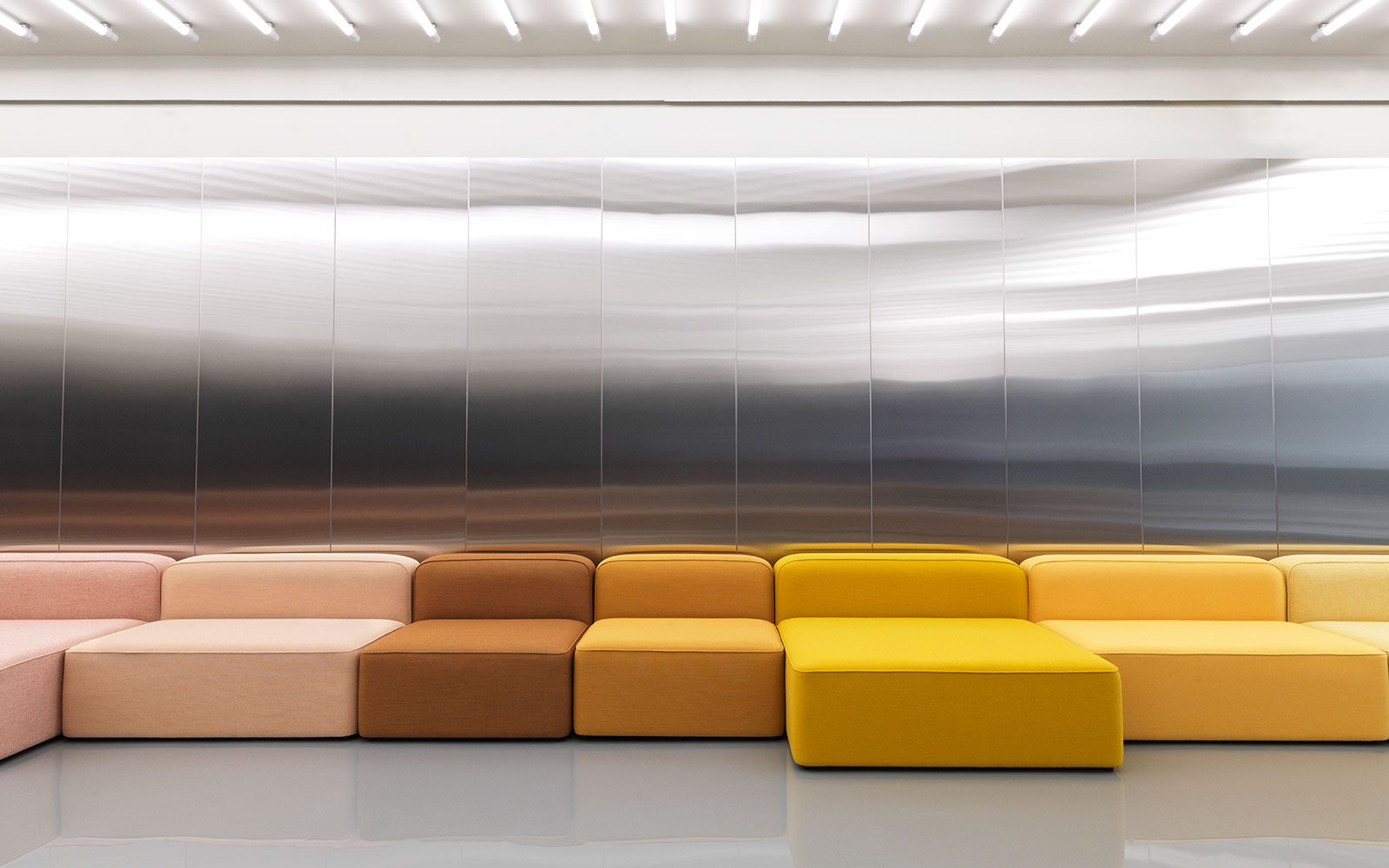 A Guide to Finding The Perfect Sofa
The sofa is oftentimes the largest piece of furniture in the room, and the rest of the interior typically revolves around it. So, it's important to choose a sofa that is the perfect marriage of function, comfort and style.
3 tips to choosing the perfect sofa from Normann Copenhagen's in-house interior designer: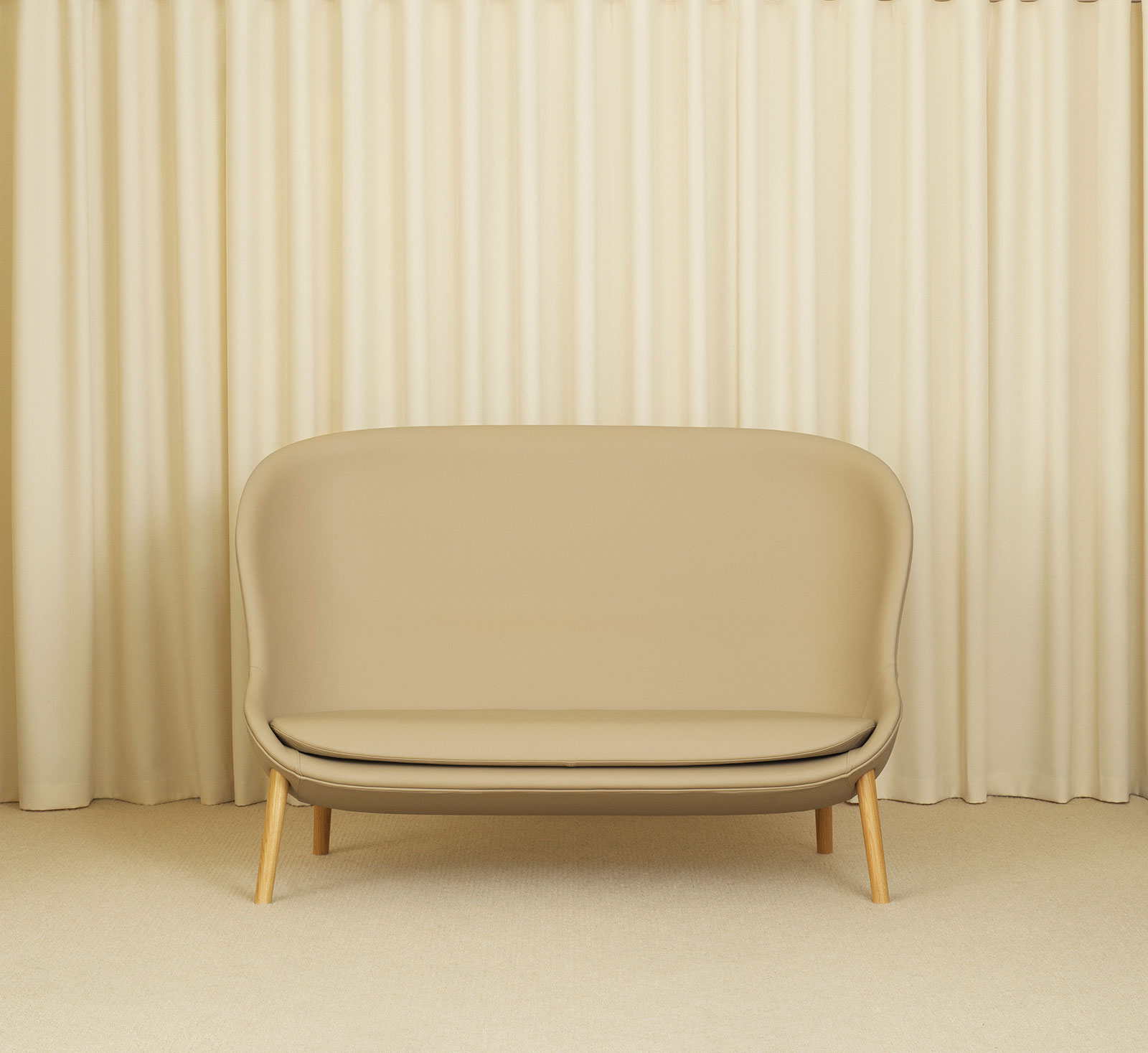 1.
Do you prefer sitting upright or do you like to curl up rather than sitting straight? It's important to take into account how you're going to use your sofa when choosing the right model to suit your needs. A sofa with a high backrest will offer great seating comfort for sitting upright, while a sofa with a lower back and a wider seat will offer great comfort for lounging.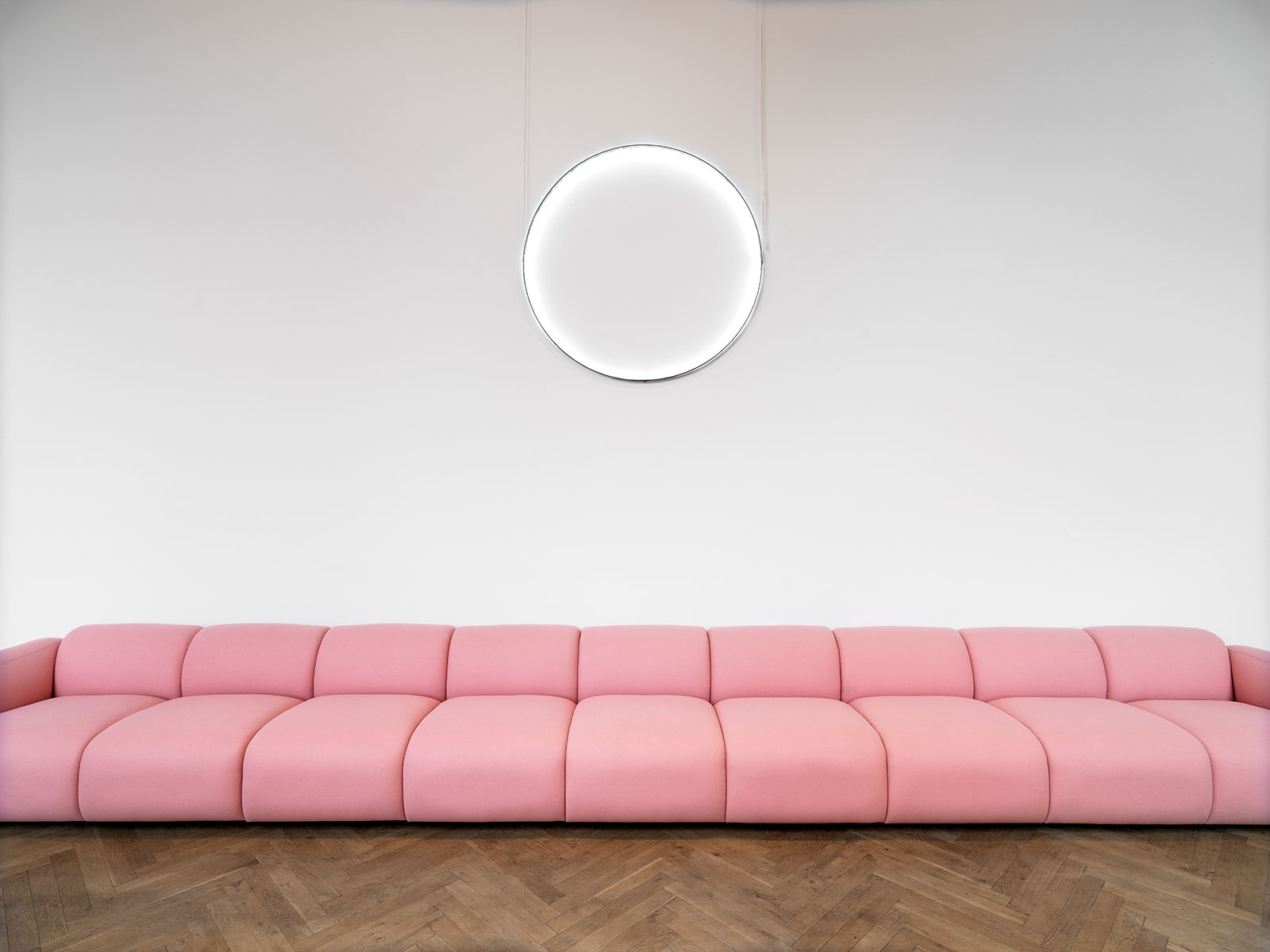 2.
Establish how many people the sofa needs to seat and how big the room is. If you're looking for a sofa that seats more than four to five people, it might be a good idea to consider modular sofas, which will allow you to customize the length of the sofa the needs of you and your family. If the room is on the smaller side but you still need a handful of seating spaces, create a cozy lounge area by placing two sofas across from each other.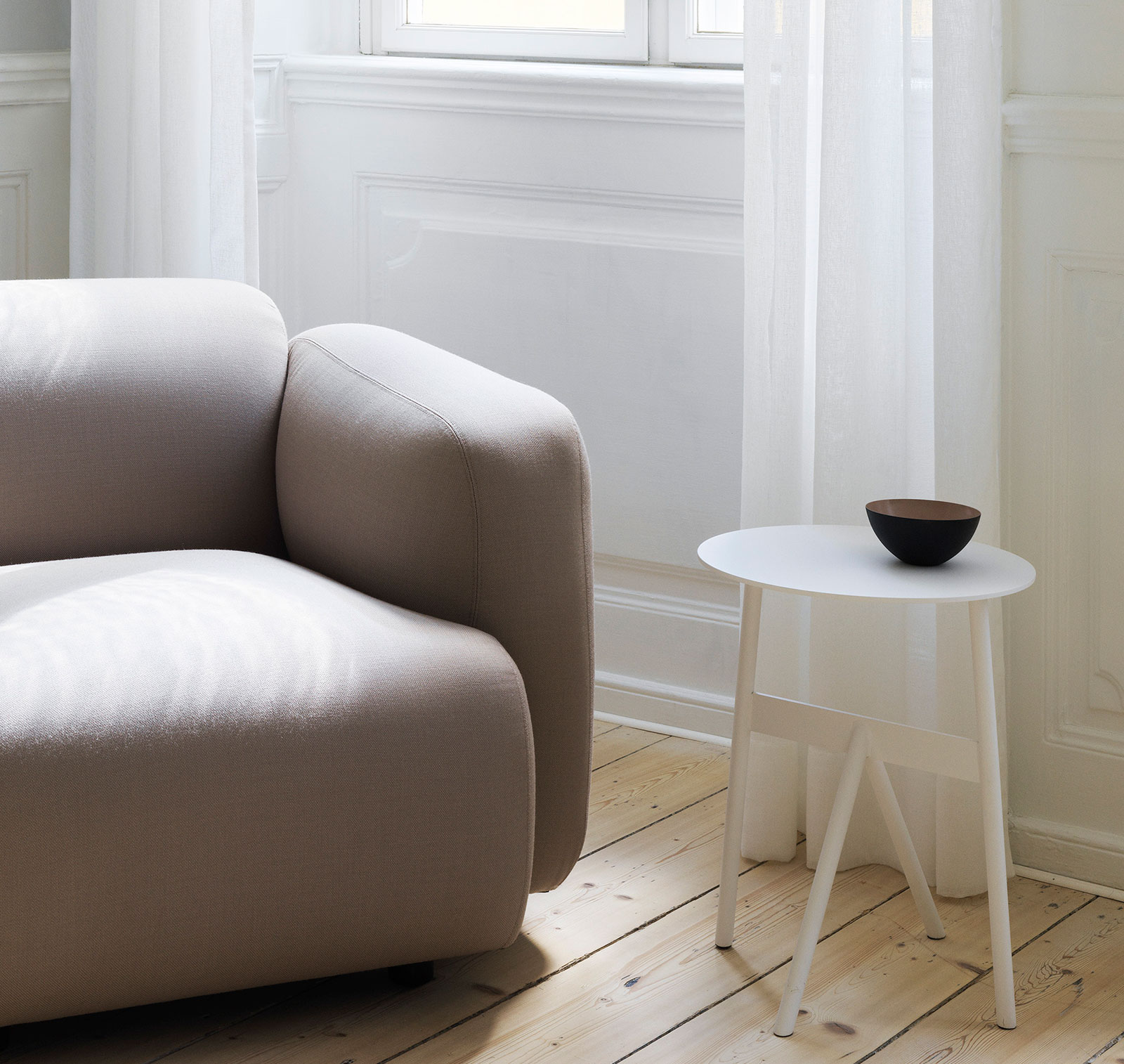 3.
As sofas tend to dominate the interior, it's a good idea to consider how the sofa will interact with the rest of the room. Choosing a sofa that works well with the existing interior will ensure a balanced atmosphere in your living room. Choose fabrics and colors that go well with your existing furniture. It's a good idea to order a textile sample so you can assess how the structure and color of the textile works in your home.
Our wide range of sofa designs all come in a multitude of fabrics, colors and configurations, allowing for endless customization possibilities. Discover our selection of design sofas below and find the perfect match for your space.
Swell
The soft, organic silhouette of the Swell Sofa gives it an inviting and comfortable look and ensures a great sitting comfort. Swell is the perfect choice for those looking to find a sofa that is great for lounging as well as sitting upright. The extensive range of different colors in many different types of textiles makes it easy to find a match for any decor.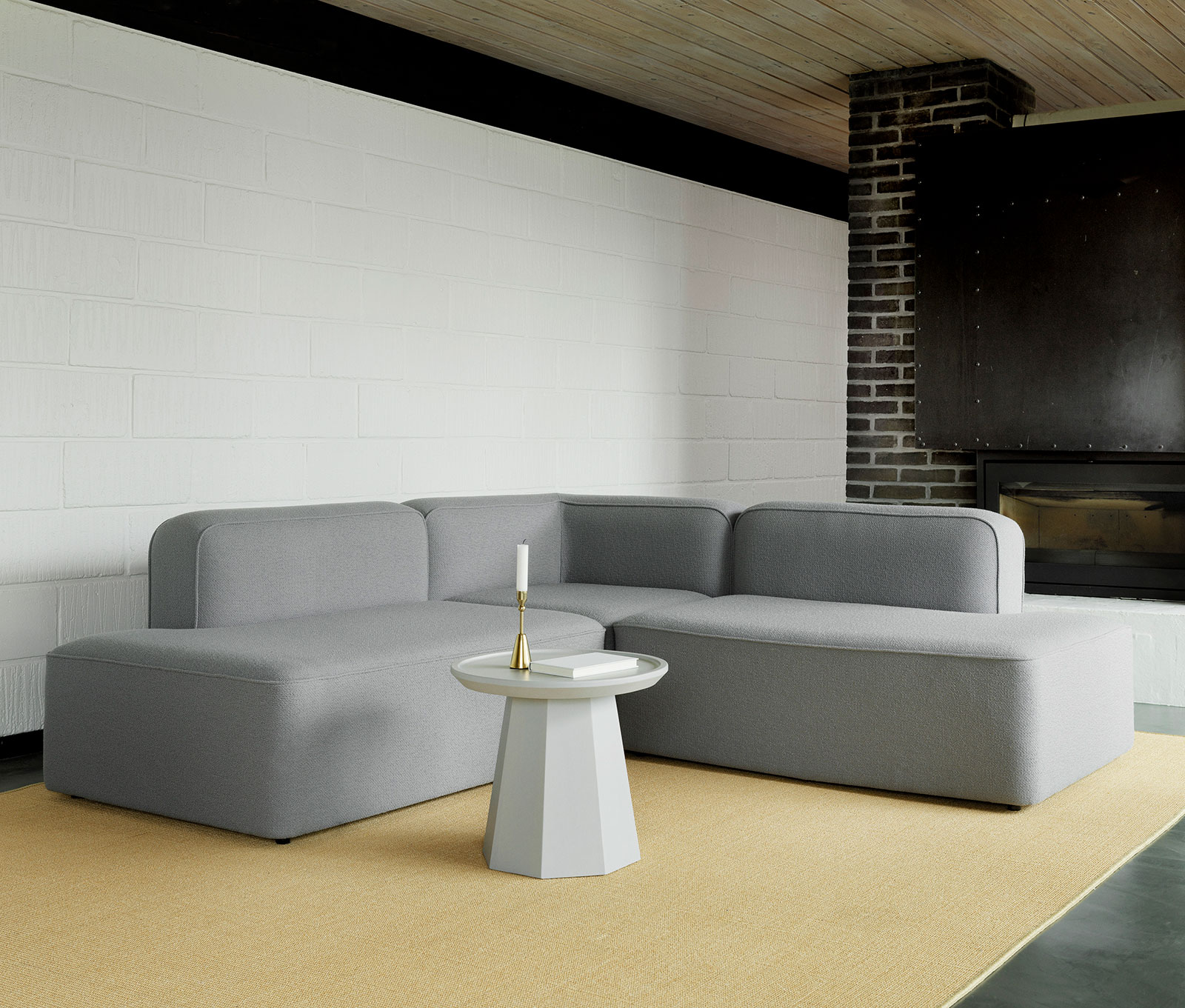 Rope
The flexibility in the modular Rope Sofa offers a wealth of opportunities for creative expression and personal style. With the possibility of choosing between a deep or a more narrow seat, Rope will accommodate the needs of those looking for a sofa to sit comfortably in as well as those who like to curl up on their sofa. Either way, Rope is designed for pure comfort and will make you want to relax for hours at a time.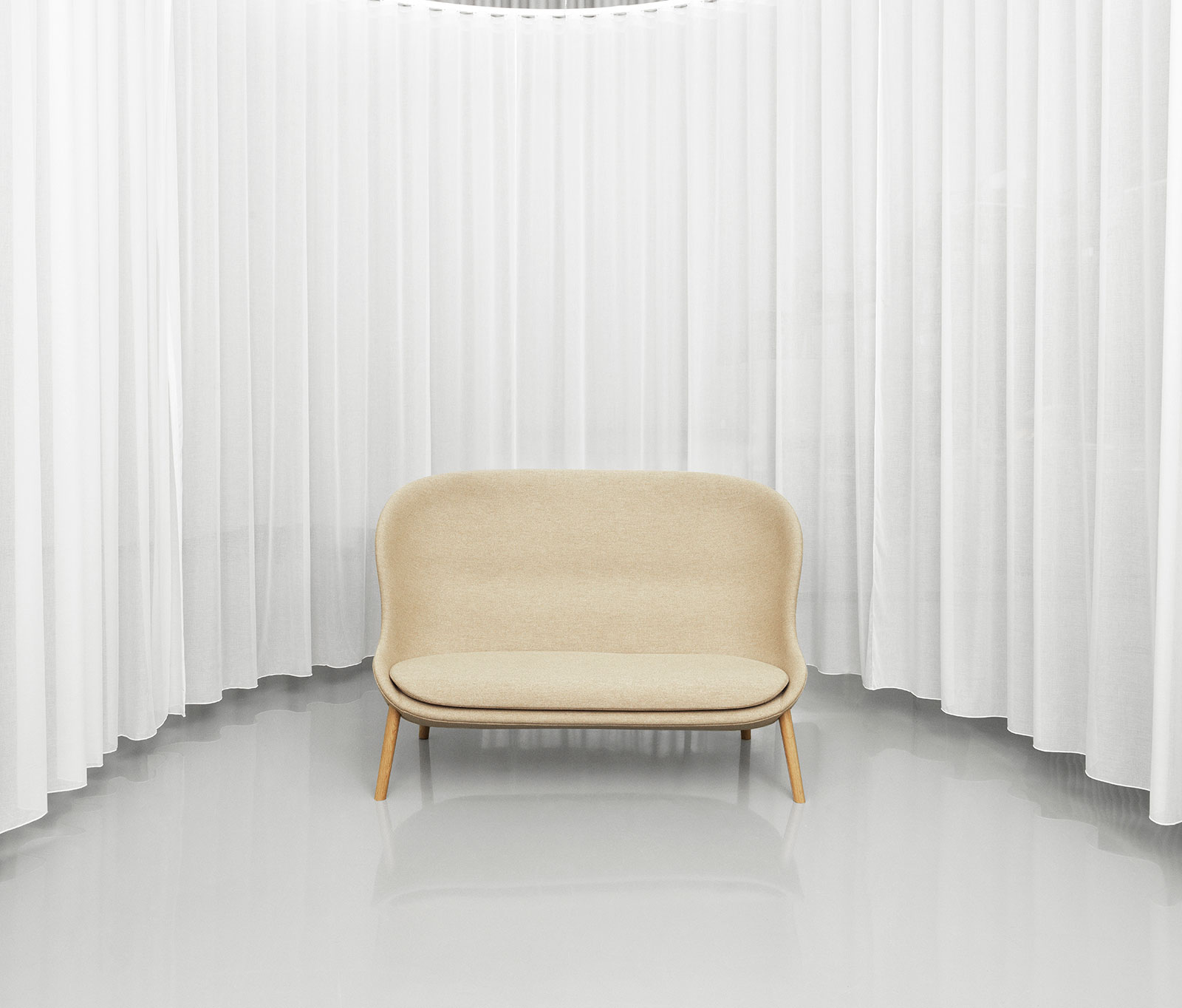 Hyg
The high sides of the Hyg Sofa lightly shield off the room, while a broad seat makes it possible to assume a wide range of relaxed seating postures. Hyg is - as the name implies - made for hygge and is the perfect match for those looking for great back support.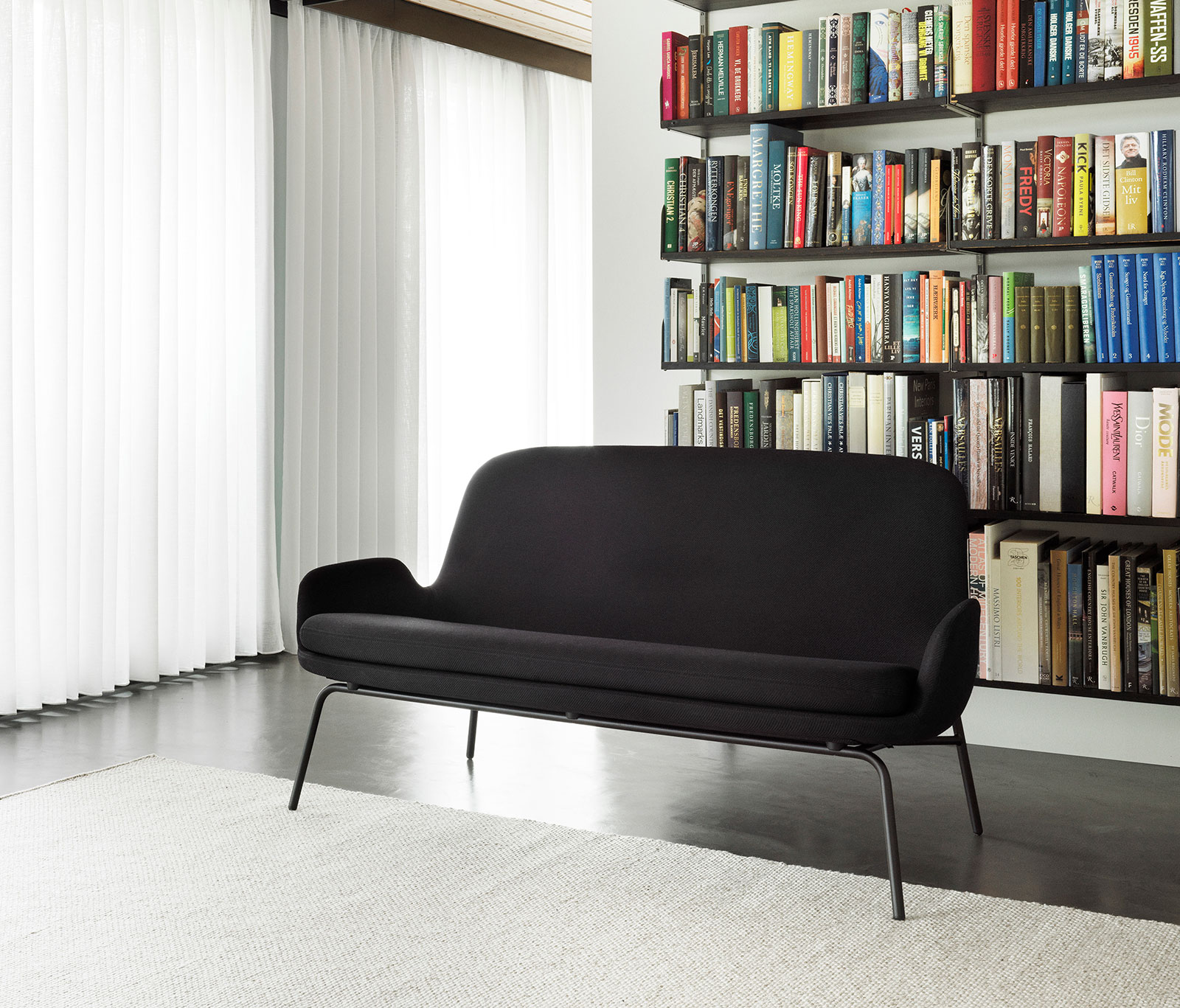 Era
Classic, inviting and nostalgic. The Era series' DNA is clearly evident in the sofa's soft curves and sleek lines, which express a sophisticated calm that invites the sitter to pure and unreserved relaxation. The practical size of the Era Sofa also allows it to easily accommodate furnishing needs in both large and small homes.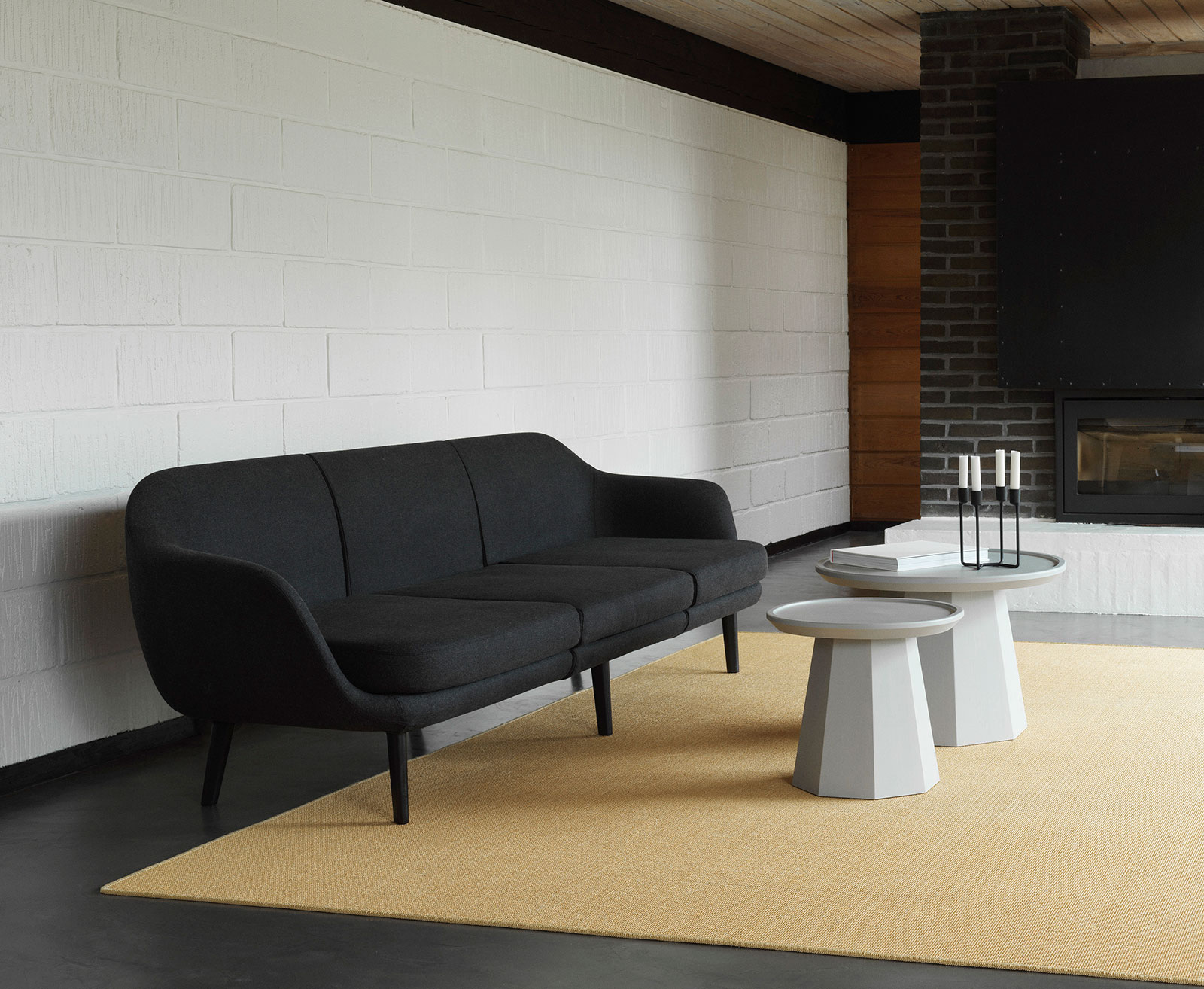 Sum
Two, four, nine guests? Sum will easily seat just the amount of people you desire. The well-proportioned sofa design stands as the epitome of contemporary elegance and can be customized to suit your specific needs and style as well as the room it occupies. Create your dream sofa with the Sum modules to create a welcoming and well-balanced living room.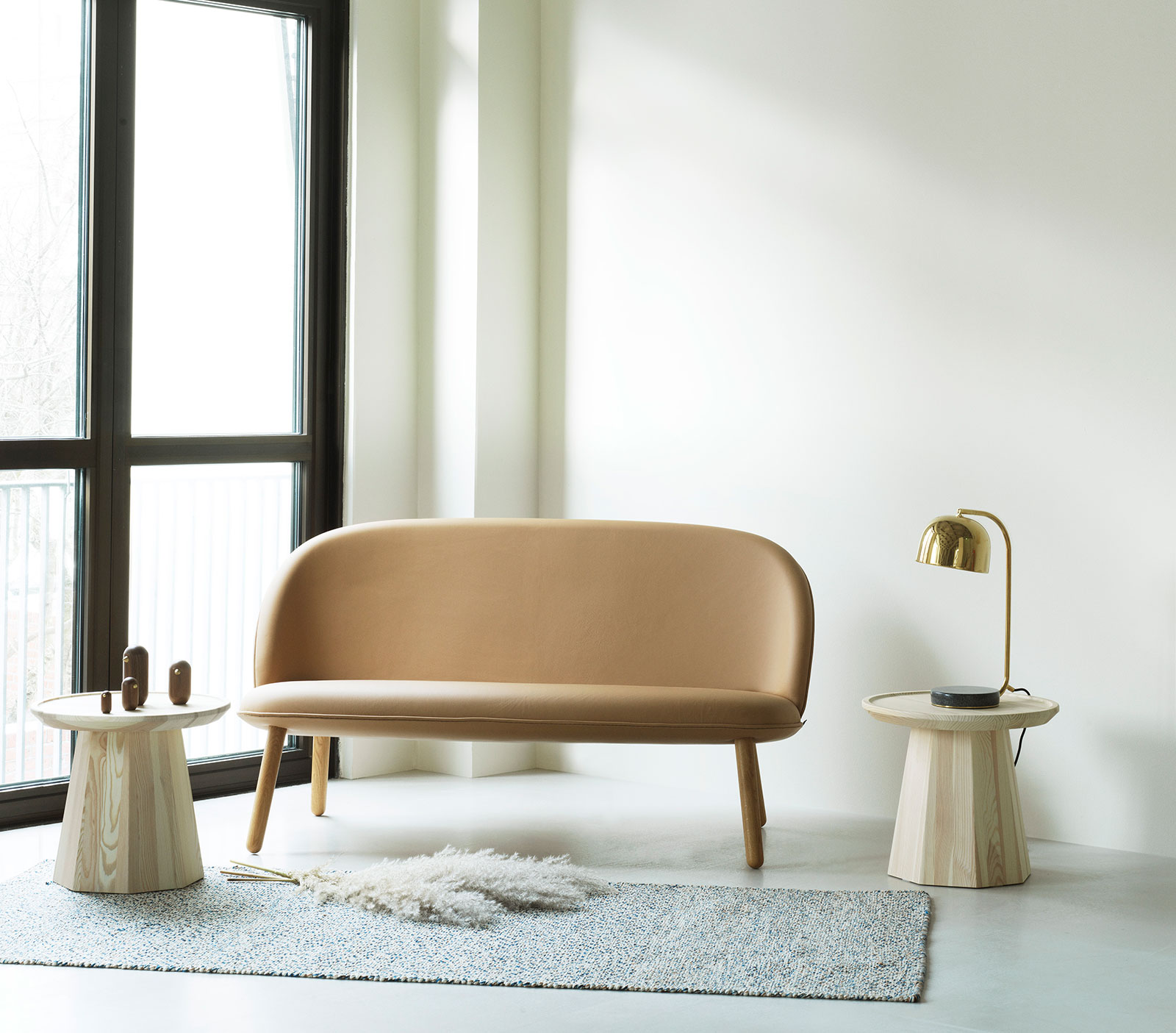 Ace
Designed with inspiration from the designer's own life in Copenhagen, the Ace Sofa aims at urban dwellers, who prioritize quality and aesthetics but must adapt to the limited space of city life. The simple, yet refined expression of the sofa is emphasized by its open, embracing posture and slightly angled legs. The result is a timeless sofa that is a great match for small living spaces as well as large.
EXPLORE THE SOFA COLLECTION