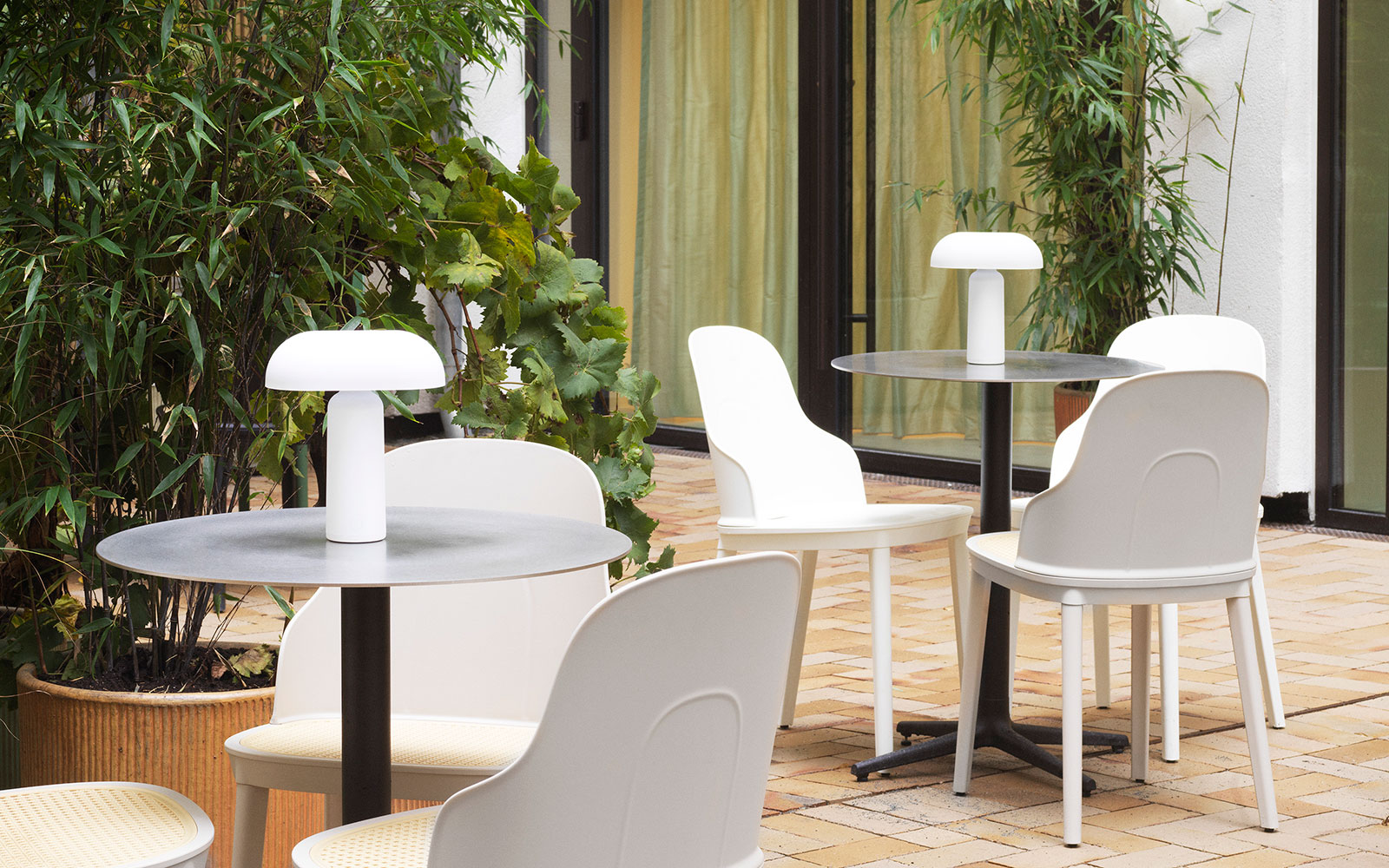 Outdoor Oasis
From ultra-durable, component built chairs to recycled plastic stools and portable lighting, our wide-ranging collection offers something for any outside space.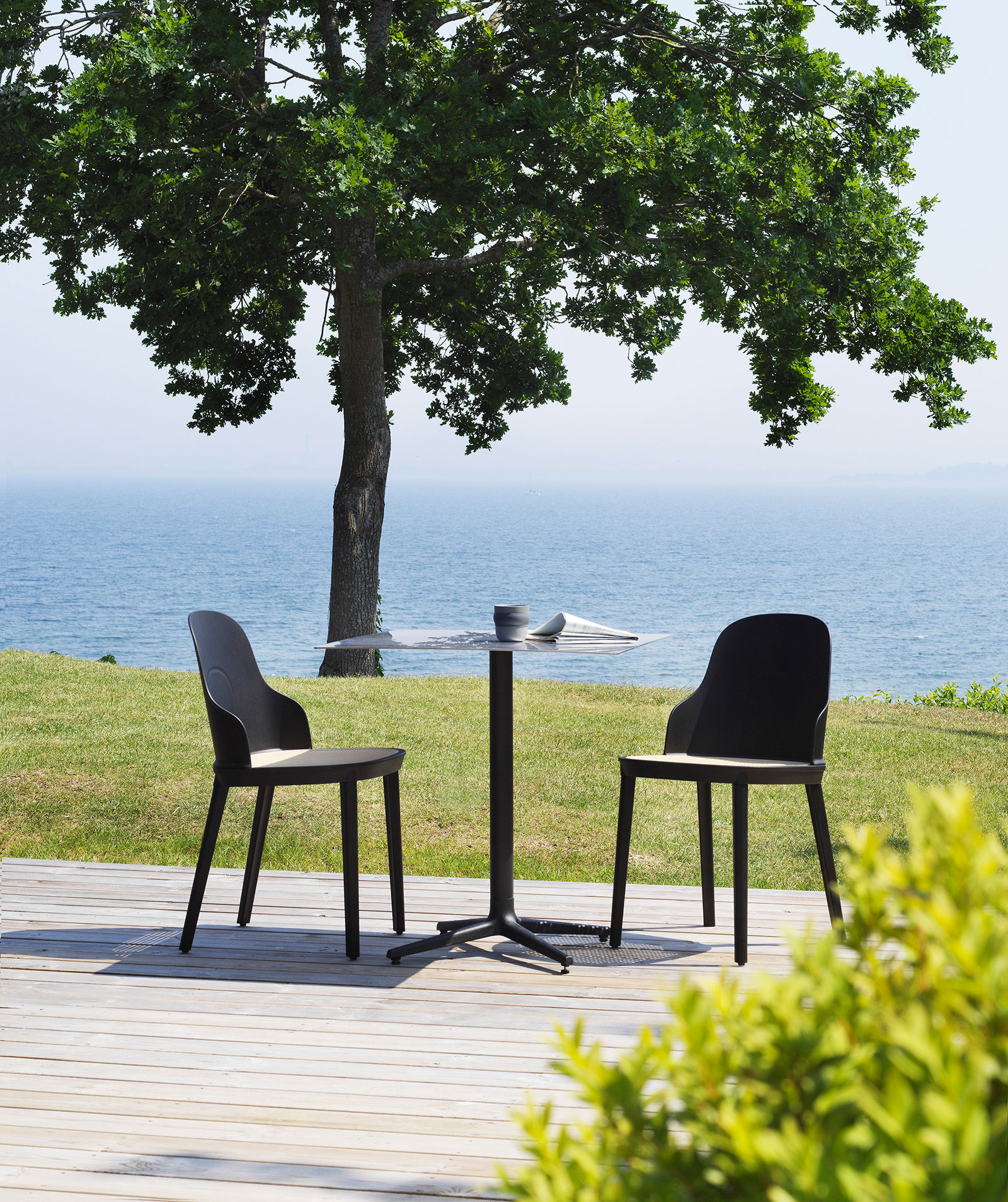 Versatile Outdoor Chairs
Designed to last, the Allez Chairs are component-built, meaning that they can be customized to suit any need or setting, and any part can be replaced if needed. The Allez Chairs come in several different colors, all inspired by the color scheme of the beautiful Nordic nature, as well as several different seating options, including in- and outdoor upholstery and wicker made from ultra-durable and weather-resistant polypropylene.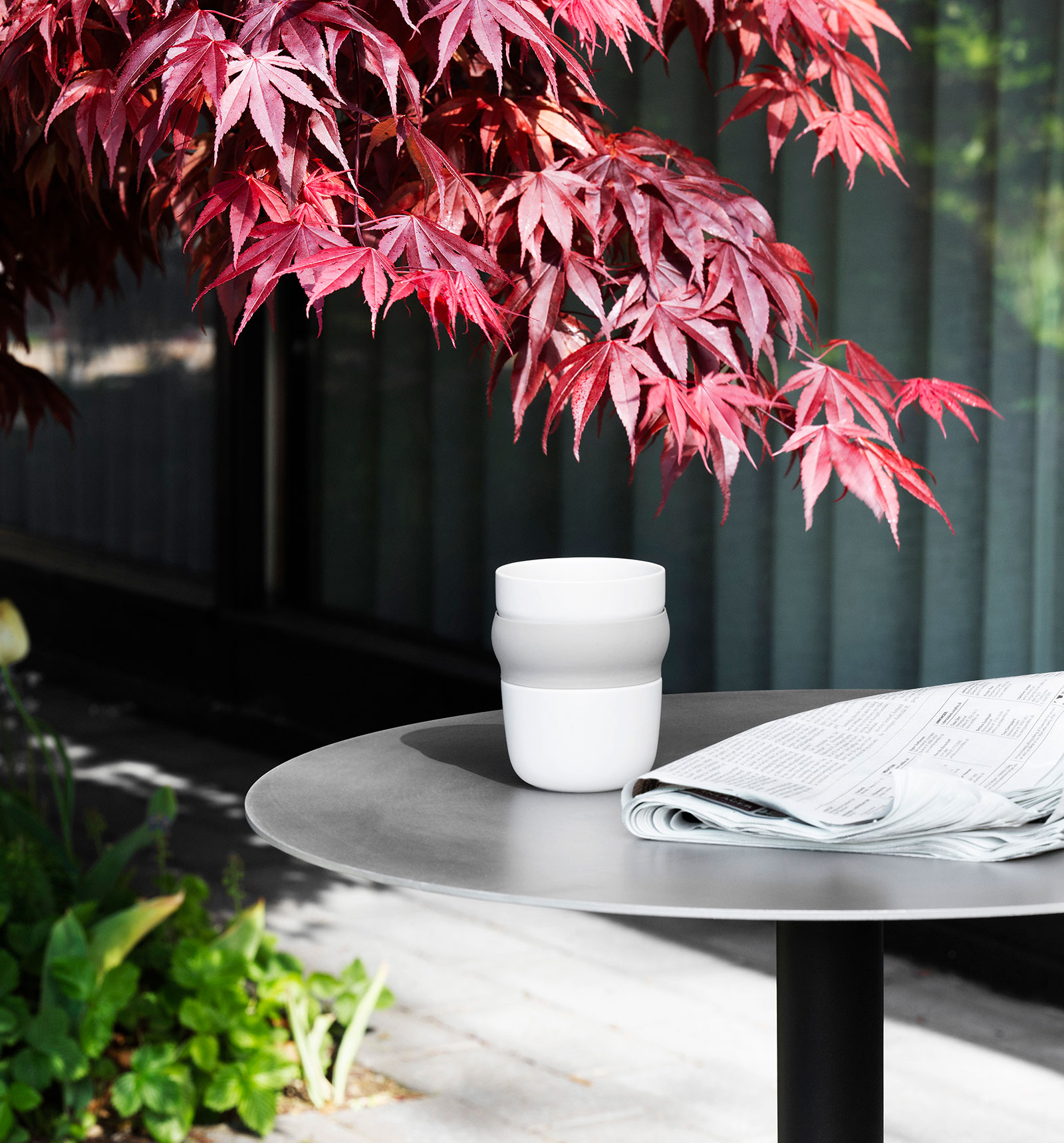 Customizable Café Tables
The Allez Table comprises a functional, cast-iron base with adjustable feet, adapting to uneven surfaces in the garden or courtyard. For the Allez Table, choose between various round or square marble, wood or stainless steel tabletops in different sizes.
Cozy, Portable Lighting
Porta Table Lamp provides a pleasant, cozy ambience wherever you bring it. Its lightweight, portable design makes it an indispensable companion for late afternoons in the garden, terrace or balcony. Create the desired atmosphere with Porta's three different light settings. An easy USB charging cable allows for easy charging while in use.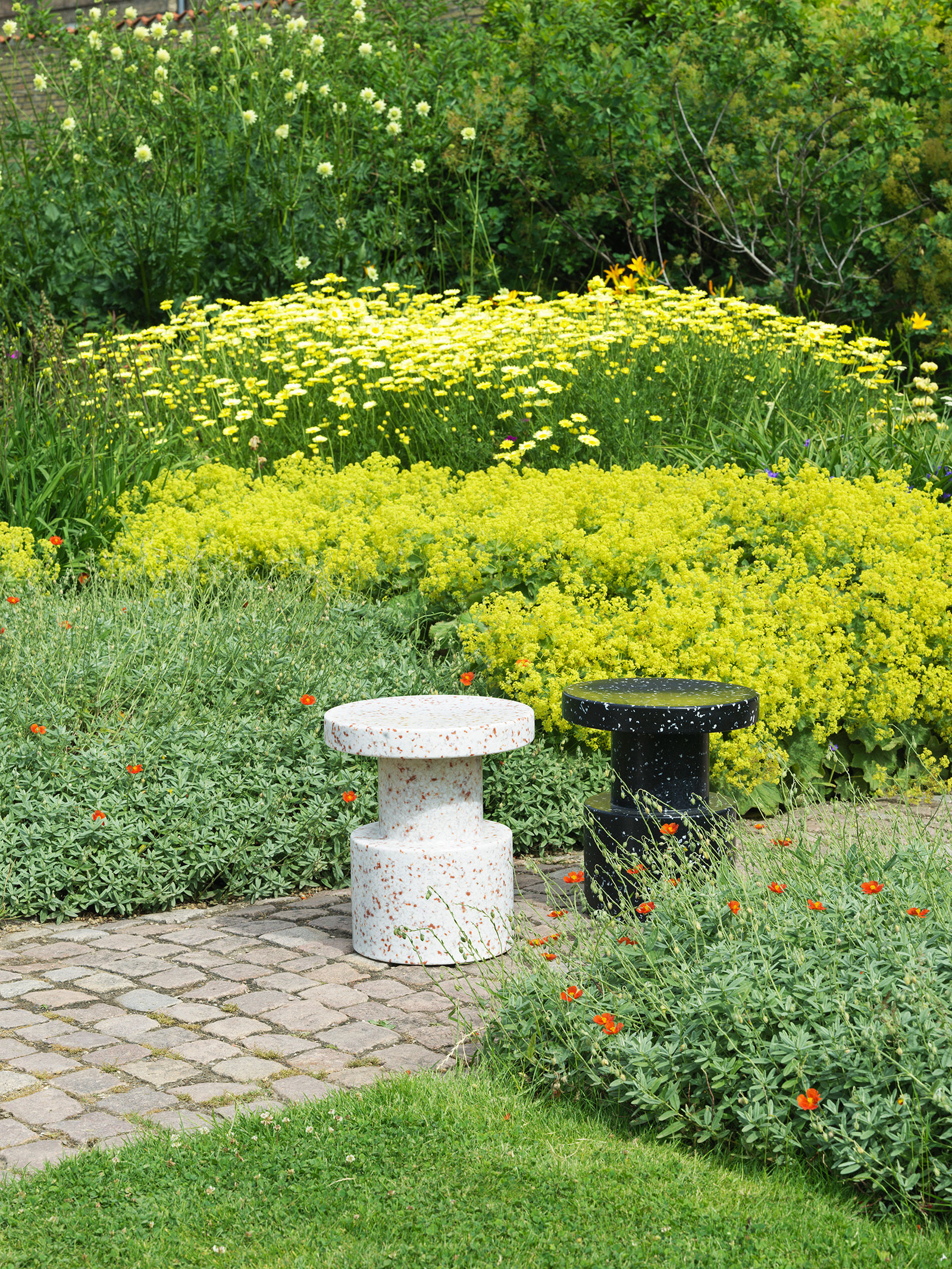 Multifunctional, Circular Stool
The bestselling Bit Stool is the perfect match for any outdoor setting. Made from 100% recycled plastic waste, Bit can easily be used outdoors as a side table or a stool for an extra guest. The lightweight design allows Bit to be easily moved from one place to another. The stool comes in three different shapes and 10 color combinations, offering something for any space.