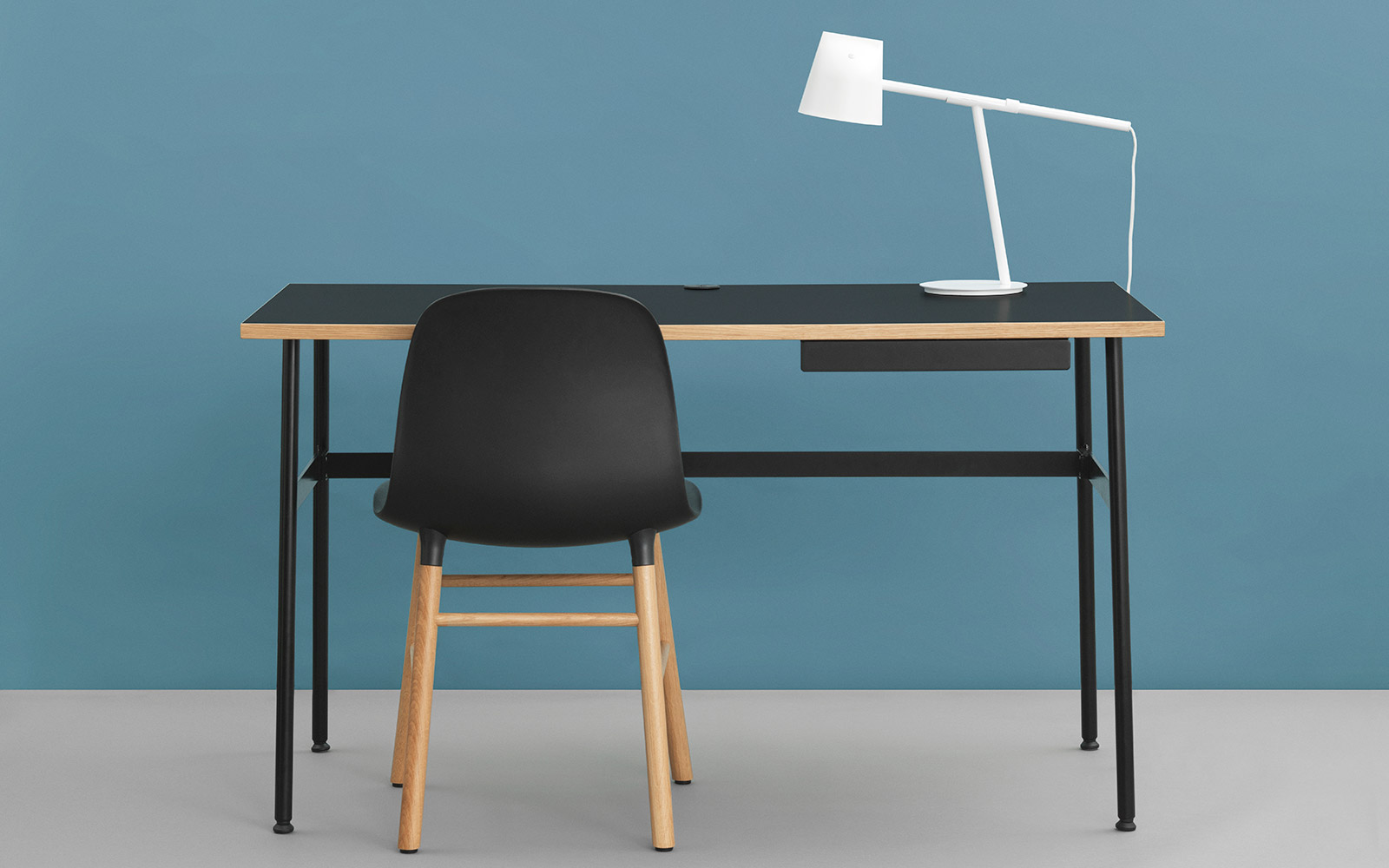 FURNITURE ADDITIONS FALL 2016
From tables to shelving, mirrors and storage solutions, made of solid wood and cool steel constructions, our novelties exude a minimalist industrial look balanced by a composition of natural color shades that add a sophisticated touch to your home.
THE SLICE SERIES IS GROWING
SLICE SERIES

Normann Copenhagen's Slice collection is sprouting anew, and the beautiful oak tables, designed by Hans Hornemann, are now joined by a bench, a bar table, a coffee table and a round table in two sizes.

Designed by Hans Hornemann.


THE STYLISH HOME OFFICE
JOURNAL DESK

A coloured desktop flirts with a light steel frame in the design of the Journal desk. Journal is functional down to the smallest detail and has an inviting appearance, which makes it a stylish addition to any modern decor.

Designed by Simon Legald.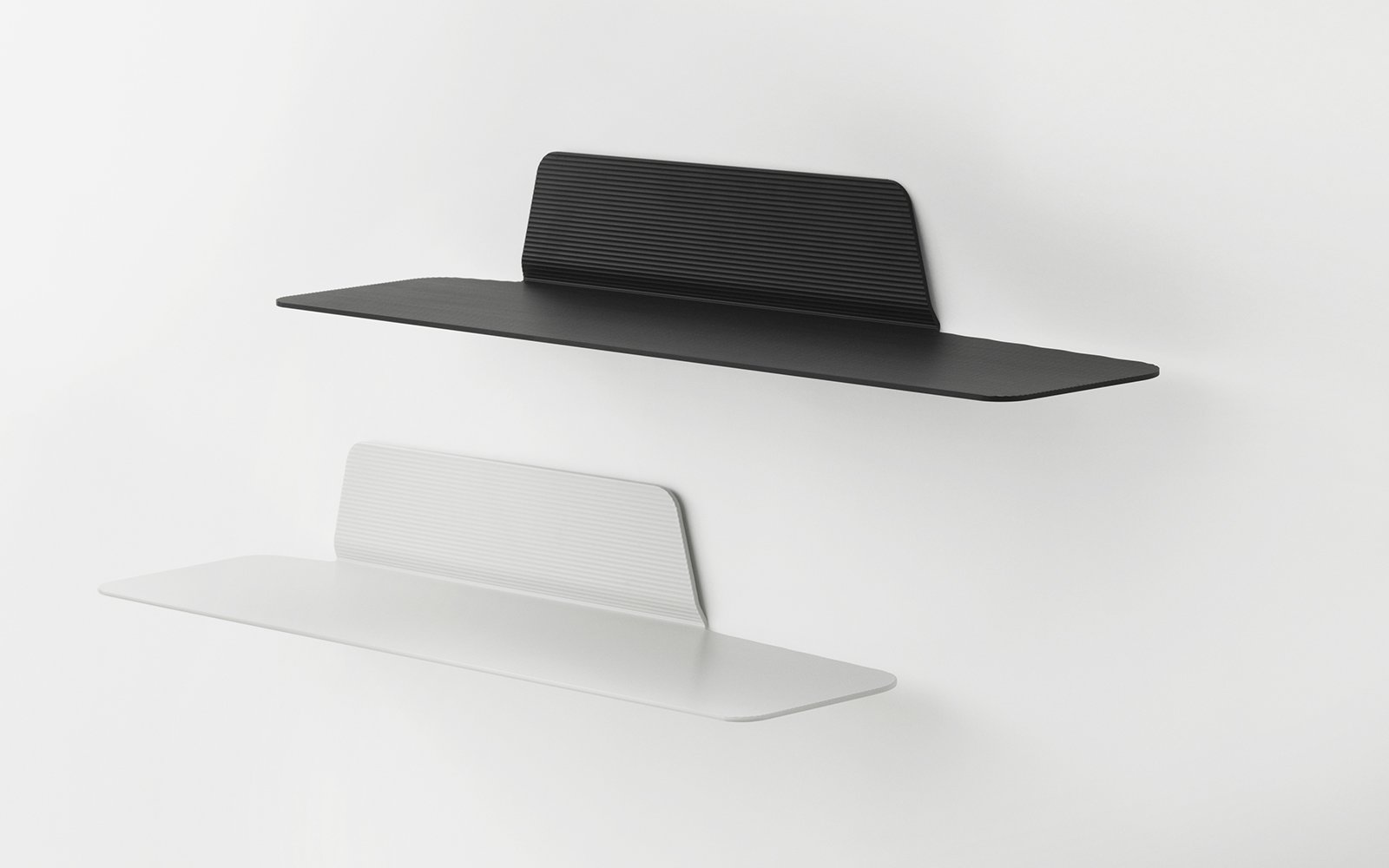 A PLAY WITH SURFACES
JET SHELF

Jet is a light aluminium shelf with a spacious design and a clear-cut industrial silhouette, making it appear like a part of a jet fighter's aerodynamic construction.

Designed by Simon Legald.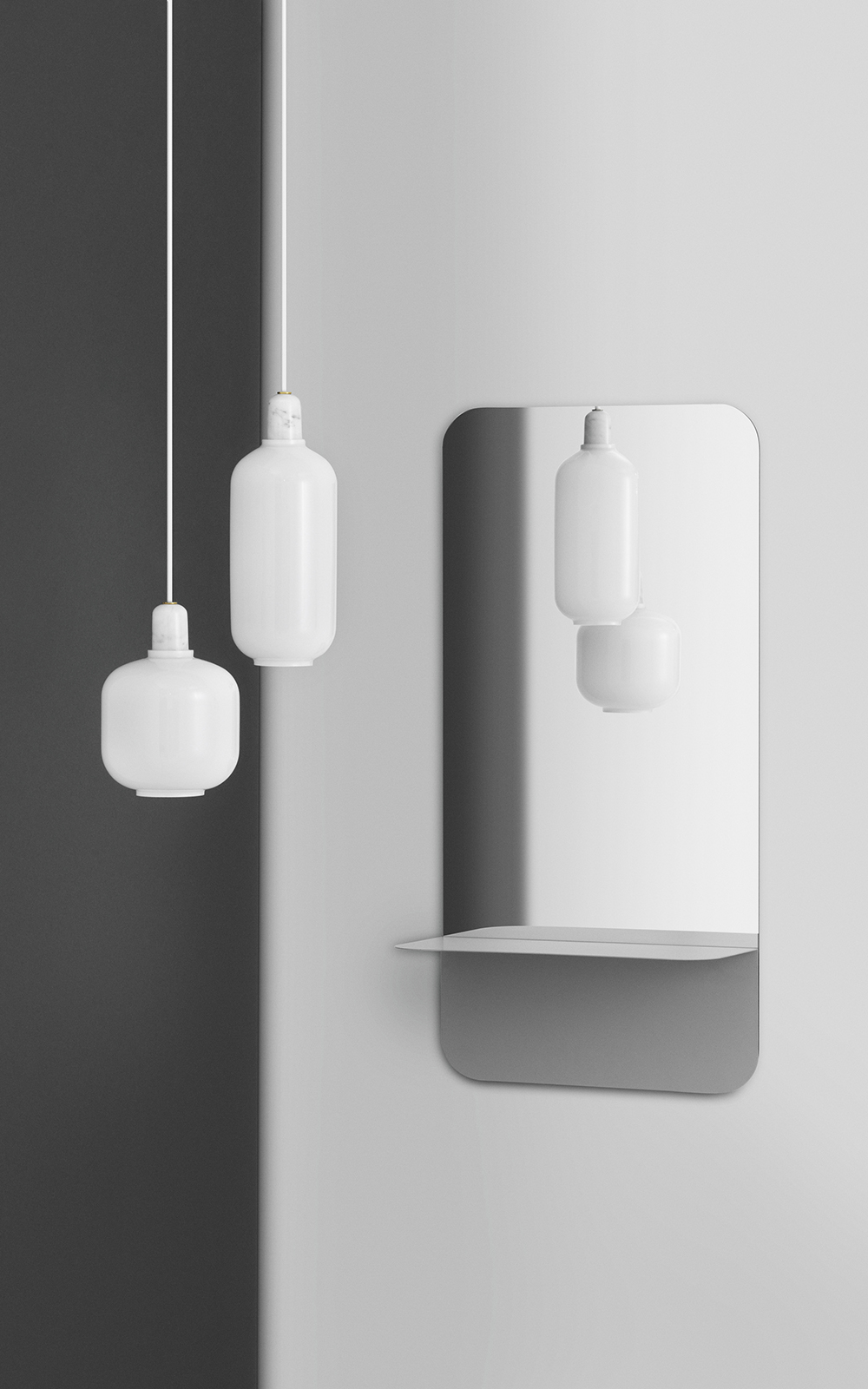 MIRROR VARIATIONS
HORIZON MIRROR

The design duo kaschkasch's persistent search for the perfect hybrid between functionality and aesthetics has materialized in the Horizon wall mirrors. With a simple geometric design, the kaschkasch mirror variations create a poetic play on reflections.

Designed by kaschkasch.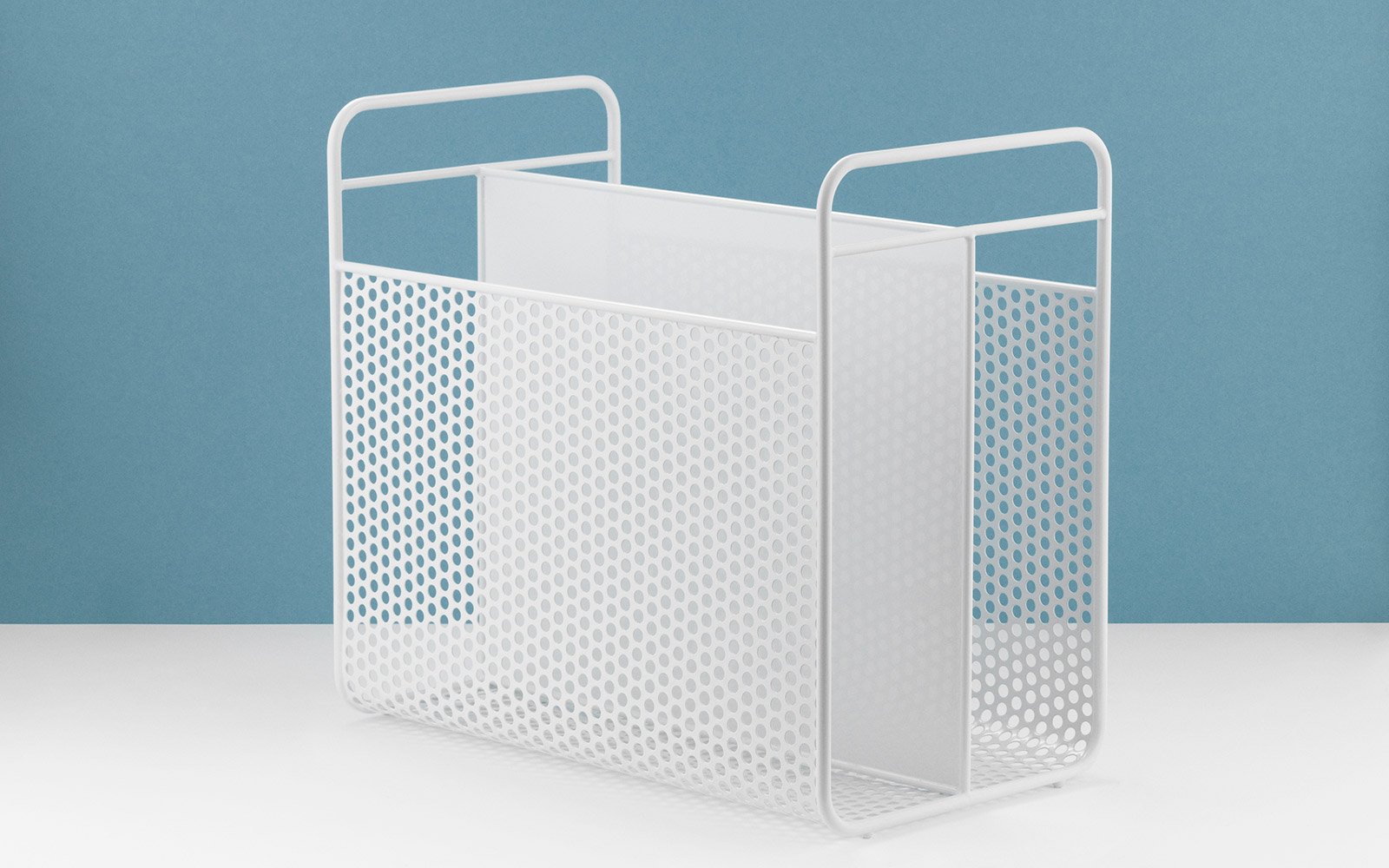 NOW AND THEN
ANALOG MAGAZINE RACK

As a little revolt in a digital world, Simon Legald has designed the magazine rack Analog. Analog has a modern and underplayed design, which allows beautiful printed matter to come into its own.

Designed by Simon Legald.