NEW DECORATION PIECES FALL 2016
Our family of simple and classic wooden figures is extending! Full of nostalgia and character, these timeless design products will add an element of humor and enjoyment to your home.

Mix it up and place other items next to the friendly animals: New mirrors for an atmospheric setting, the iconic Krenit bowl in gold and silver, and new possibilities for storing smaller personal items create a cozy setting.

Scroll down to get a first look of our new decorative design pieces, presented at Maison et Objet in Paris.
SPLASH!
HAPPY WHALE

Happy Whale is a simple and humorous decorative figure that adds personality and character to the modern interior. With soft proportions and few, yet well-considered, details, Jonas Wagell has created an aesthetic design product with obvious charm.

Designed by Jonas Wagell.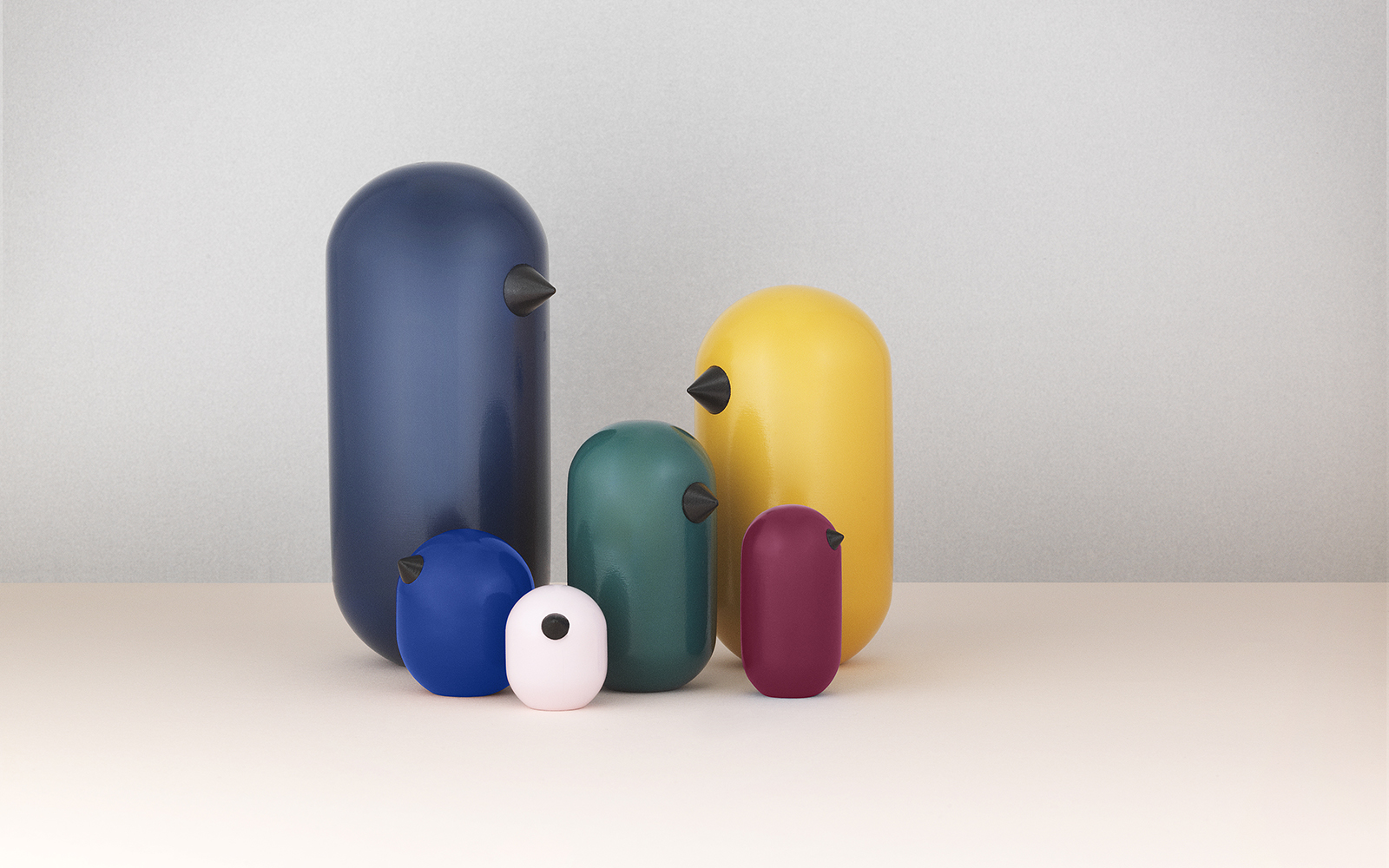 TWEET TWEET
LITTLE BIRD

Little Bird is a range of irresistible decorative figures designed by designer Jan Christian Delfs. The simple, but expressive, design represents a well-balanced mix of purity, abstraction, minimalism and, not least, cuteness.

Designed by Jan Christian Delfs.



NEW BLACK FEATHERS
DUCKY IN BLACK

The wooden figure Ducky moults this season and shades its plumage with new black feathers. Inspired by traditional wooden toys and originally intended for child's play, Ducky now goes from the innocence and brightness of grey and oak to the sophistication of classic black.

Designed by Dor Carmon.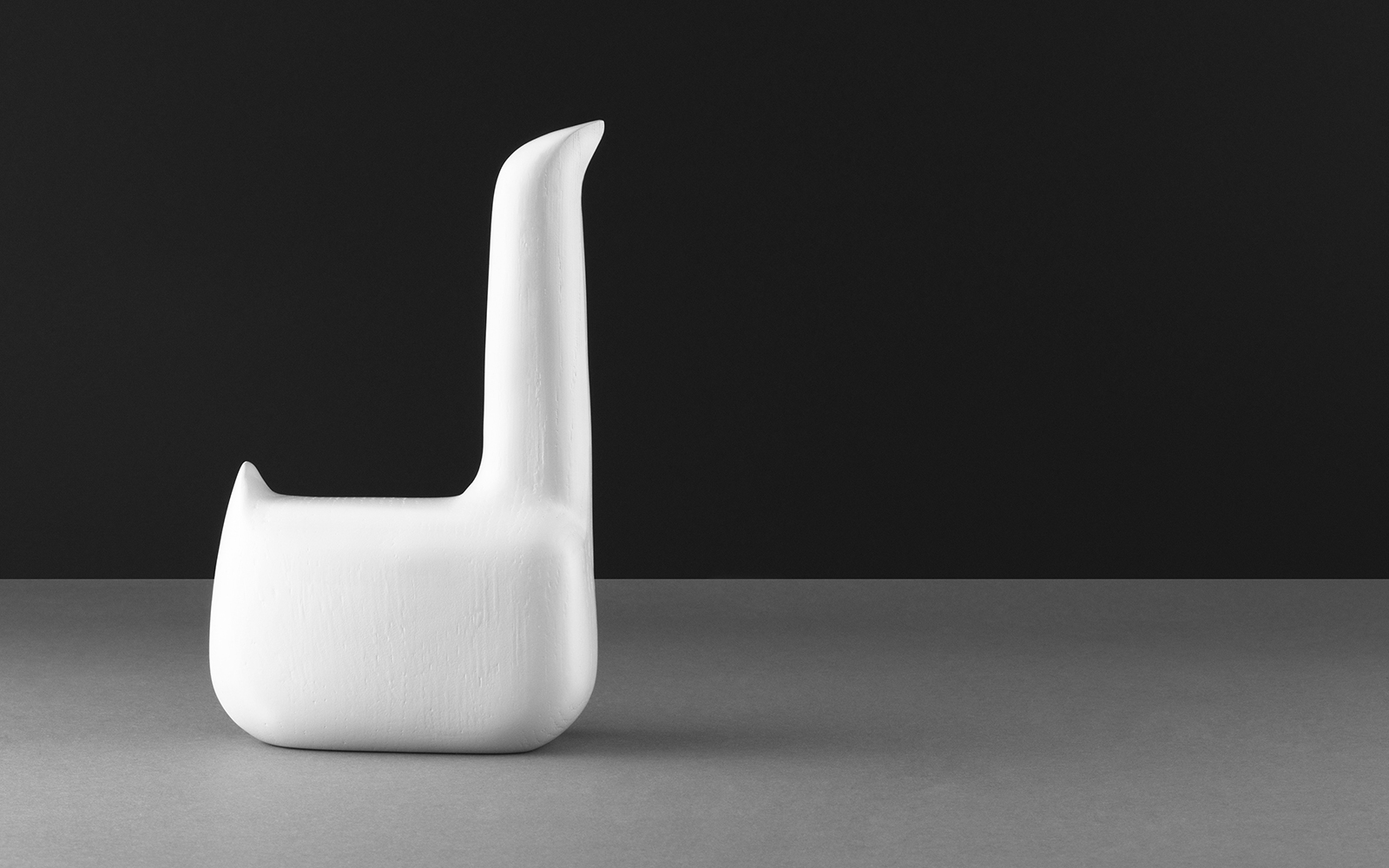 THE SWAN GETS ITS WHITE PLUMAGE
SWAN IN NEW COLORS

The award-winning wooden figure, Swan, is now available in a poetic white version that emphasises the swan's natural character. Clad in white, Swan casts a delicate and fairytale-like veil on your decor.

Designed by Everything Elevated.
SEDUCTIVE WALL DECORATION
LUST MIRROR

Lust is a collection of decorative wall mirrors that can be combined to form a seductive wall decoration that beautifully reflects the room around it.

Designed by Simon Legald.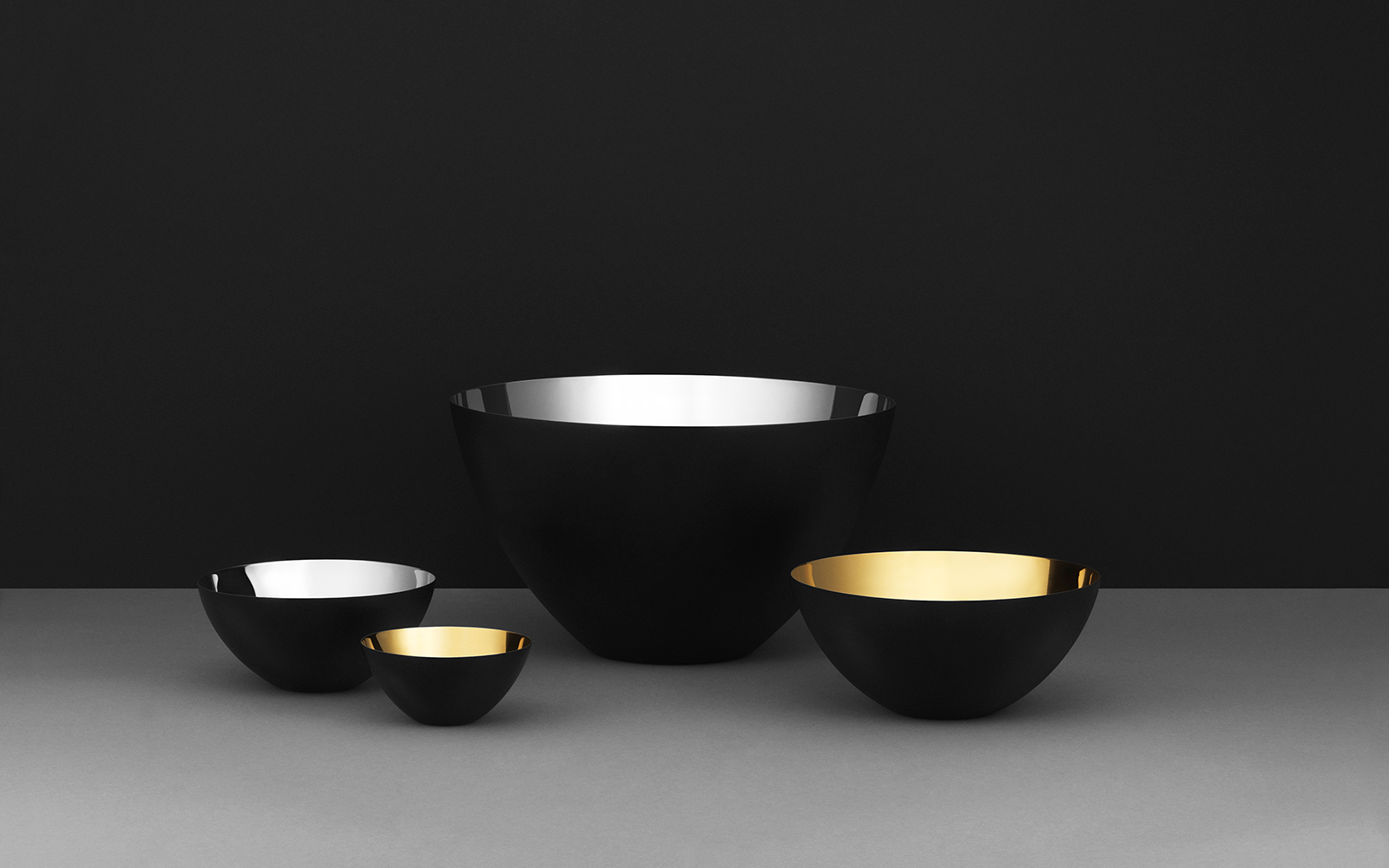 A CLASSIC PIECE SHINES BRIGHTLY
KRENIT BOWL

Good news for collectors of the Krenit range and everyone with a weakness for all that glimmers: The iconic design from 1953 now comes in new metallic versions in glistening gold and silver!

Designed by Herbert Krenchel.
METALLIC GLEAMS OF COLOR
META BOWLS

Like small futuristic, colorful gleams from another world, Meta adds sophisticated bling to your interior. Meta is a family of shiny, metallic bowls for decoration, serving, or storage.

Designed by Simon Legald.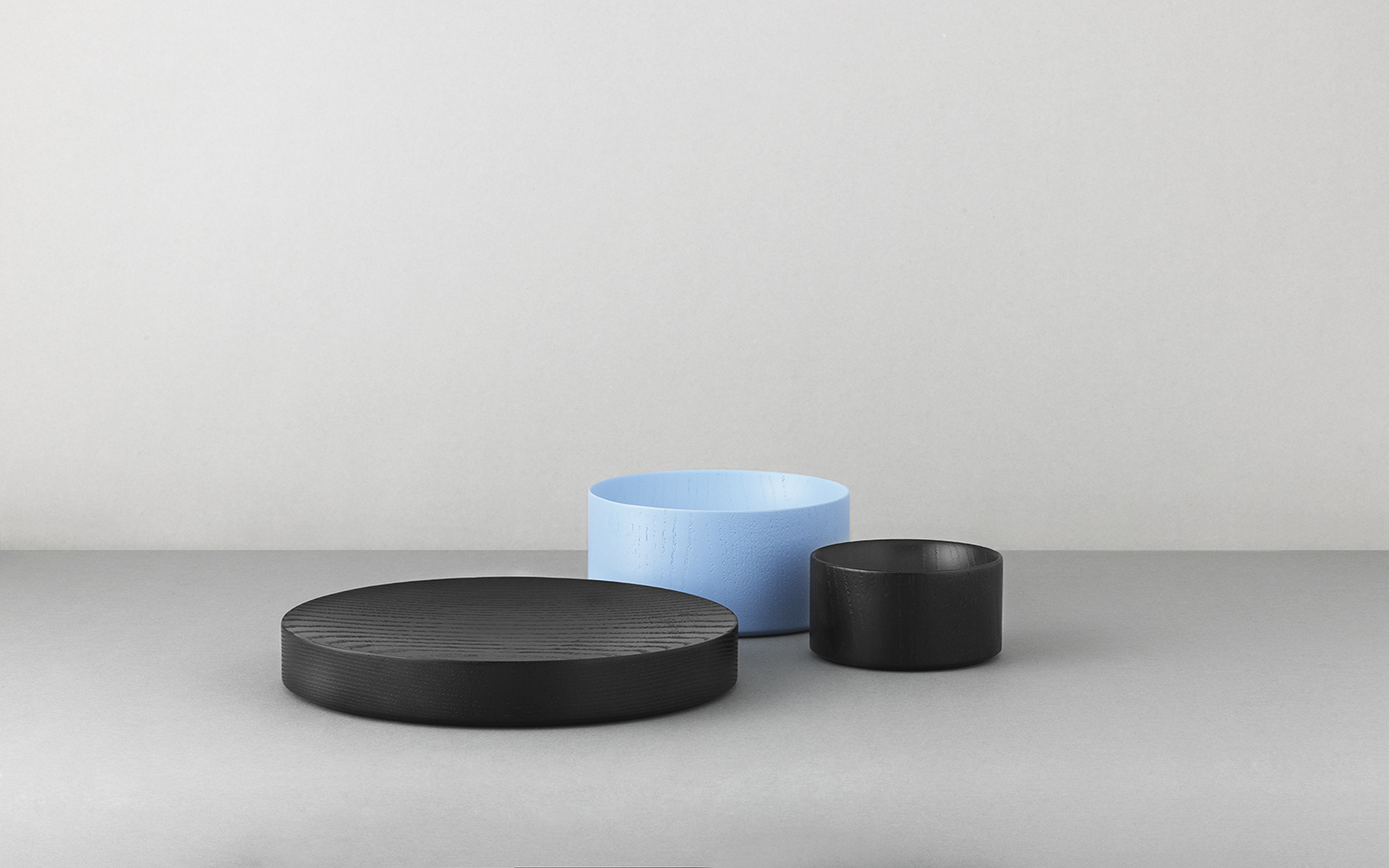 MYSTERIOUS MOON
MOON TRAY

Moon is a family of wooden trays in which you can store smaller items. Just like a group of mysterious, perfectly shaped moon craters, the Moon trays create an inviting nook for all the small items and treasures in your home.

Designed by Büro Famos.