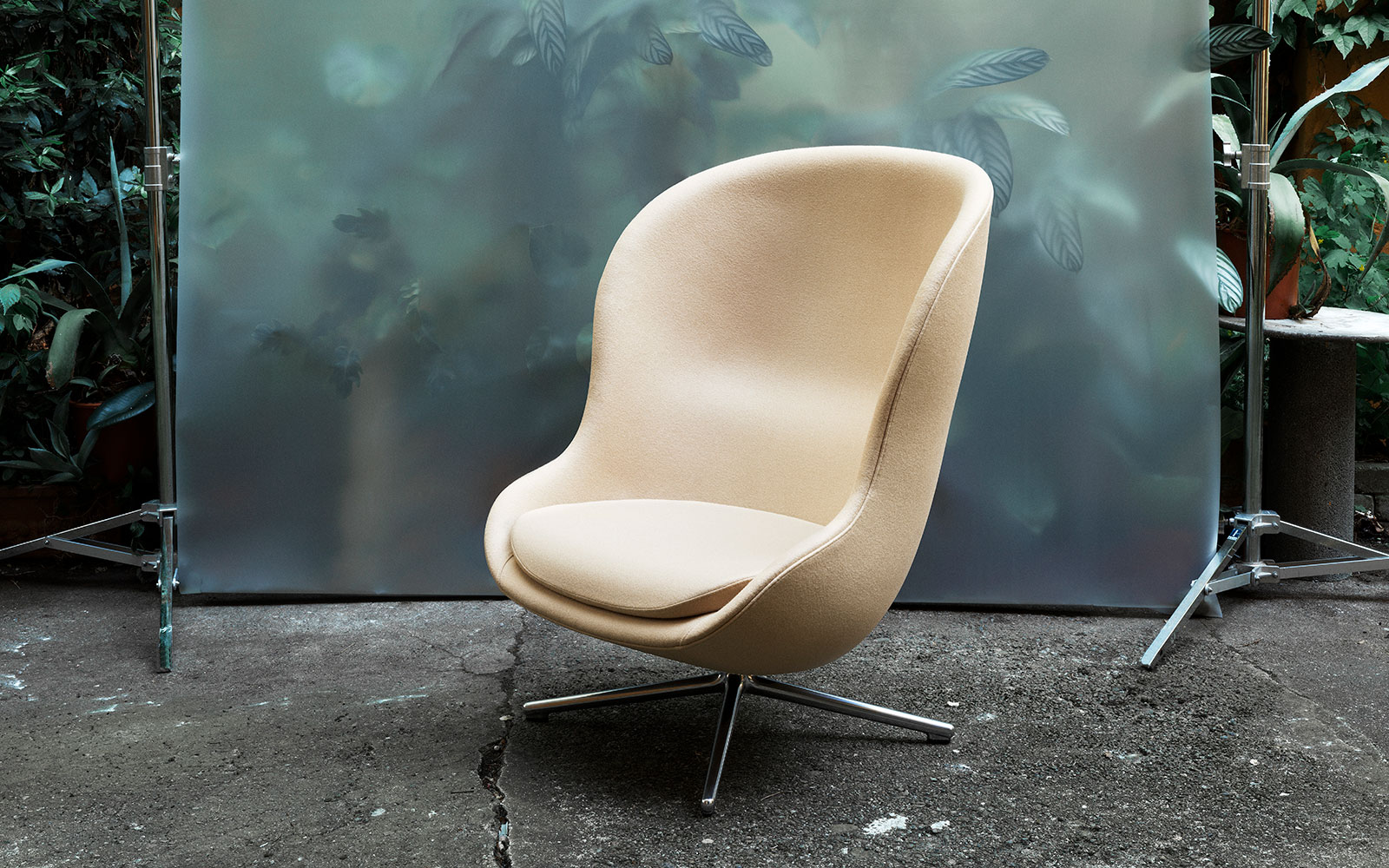 Hyg: Made For Hygge
THE HYG LOUNGE SERIES

No other word in the Danish language has become as internationally celebrated as hygge—a word so difficult to define, and yet so simple in practice. Hygge is all about feeling good: security, warmth and comfort all form part of its DNA, and it is precisely these qualities that provide the frame for Simon Legald's Hyg lounge series.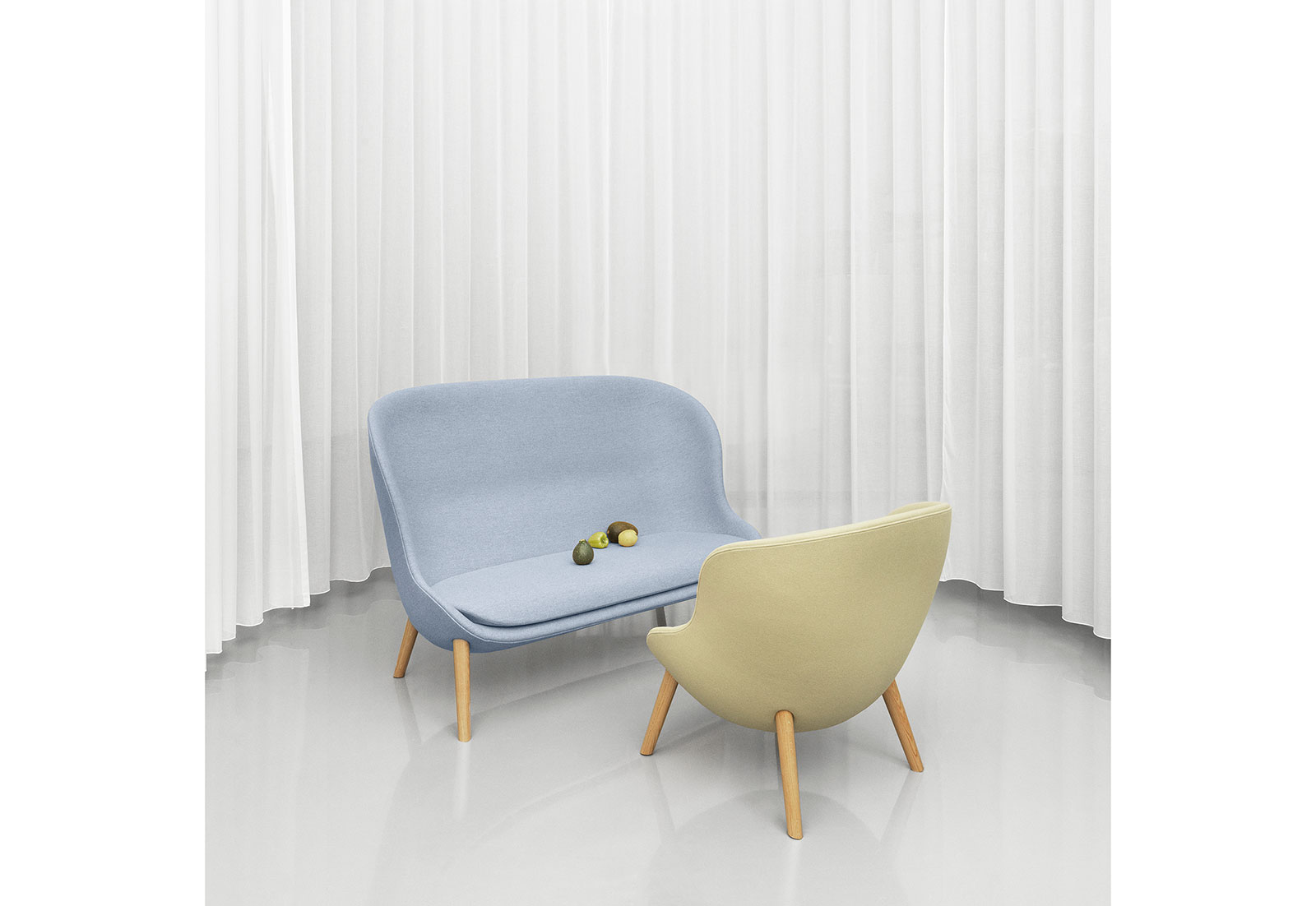 The series, which consists of a sofa, armchairs and footstool, is like a warm and heartfelt embrace of shape, where soft lines and encircling contours create a cozy and pleasant space. Designer Simon Legald explains:


"The Hyg range is an interpretation of hygge, but in
its own way, it is also a product of hygge. As an
integral part of Danish culture, hygge emerges in the
trustworthy and informal atmosphere that permeates
our working culture. It also comes through in our
way of thinking about design, which is built around
honesty in the design concept and a love of
social and domestic life. These are the preconditions
under which Hyg has been created."
— Simon Legald, Designer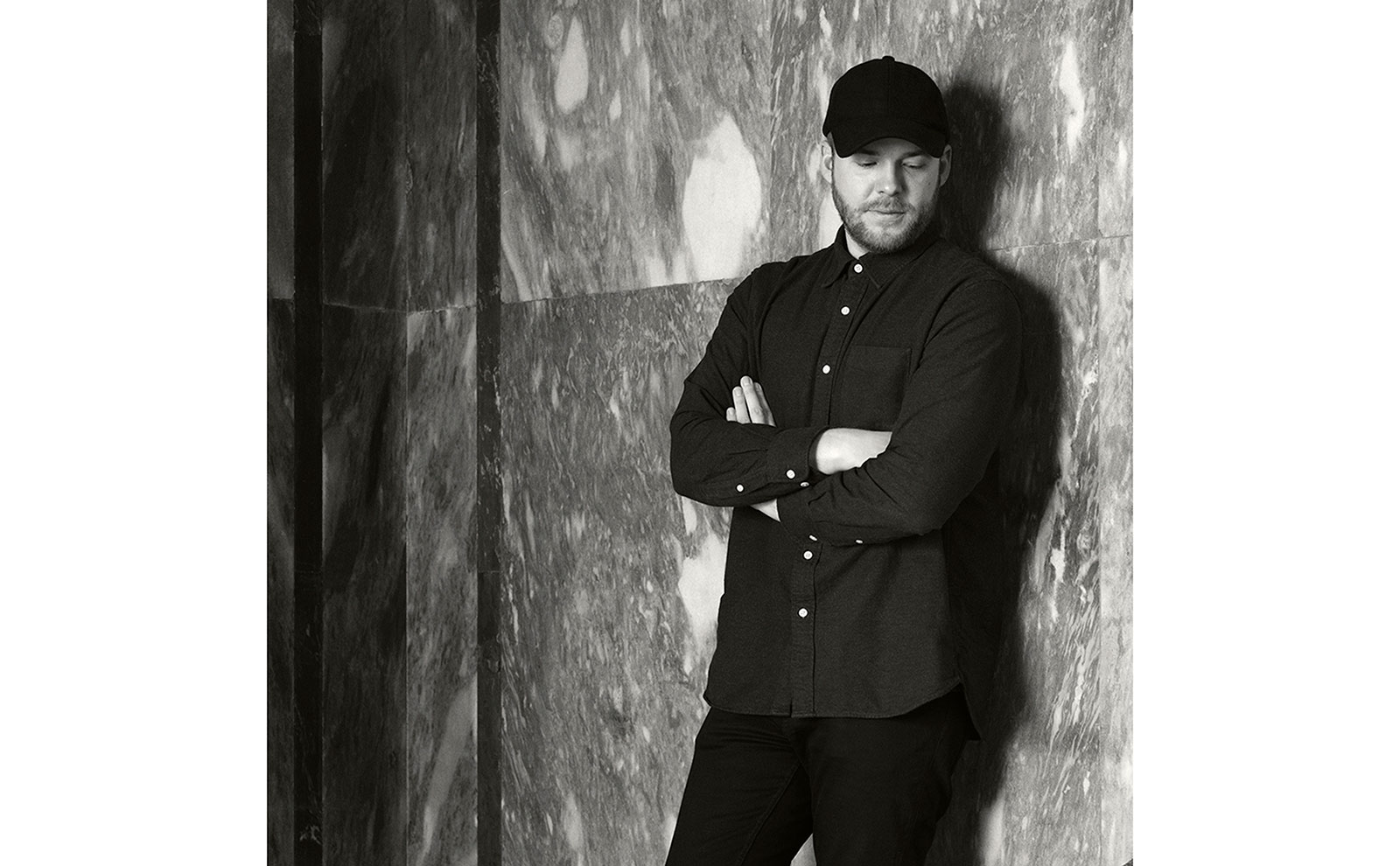 Its voluminous form is offset by a narrow contour, which hones and refines its expression. The high sides lightly shield off the room, while a broad seat makes it possible to assume a wide range of relaxed seating postures.

With its inviting, concave shape the Hyg series is useful for creating a personal space in hotels or offices, or as everyday luxury in the home.
FABRICS AND CONSTRUCTION

Hyg is everyday luxury of the highest caliber. Its construction and careful choice of materials is thought through to the last meticulous detail. The level of attention paid in its making can be seen and felt, and the armchairs are even available with a tilt function, which can be customized according to the user's weight.

A steel framework ensures stability and strength, while molded PU foam provides cushioning comfort and good lumbar support.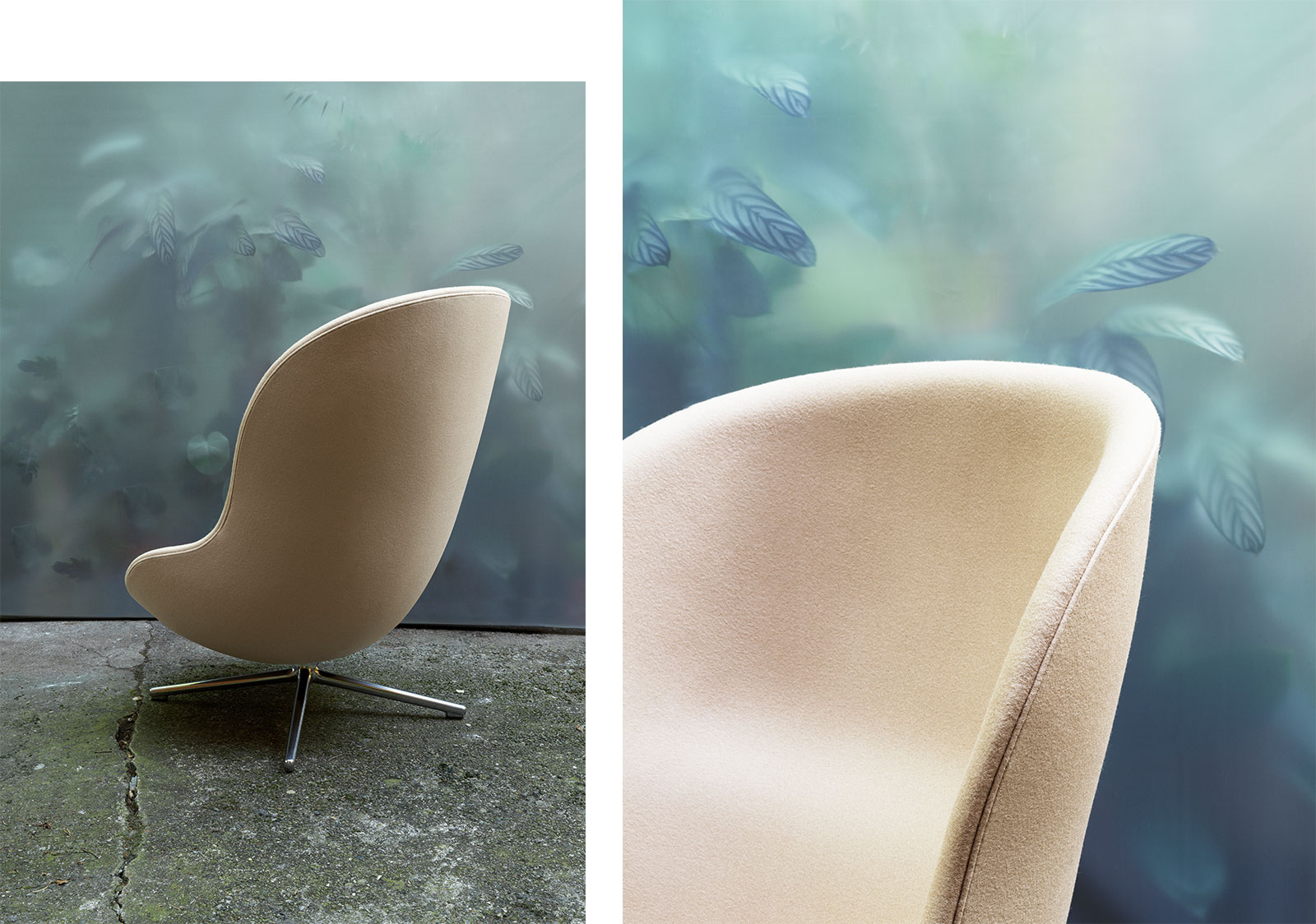 Hyg's expression varies with the choice of upholstery and leg type. As one of our furniture ranges that is fully customizable, it comes in a vast amount of upholsteries.

Normann Copenhagen has chosen to collaborate with British Camira Fabrics and Danish Sørensen Leather for their wide spectrum of colors and possibilities in upholstery, as well as for their view on sustainability.

Camira's fabrics include the ecologically-dyed wool blend Synergy, and the Main Line Flax fabric, both of which are EU Ecolabel certified. Read more about Camira's fabrics and their adoption of the circular economy model here.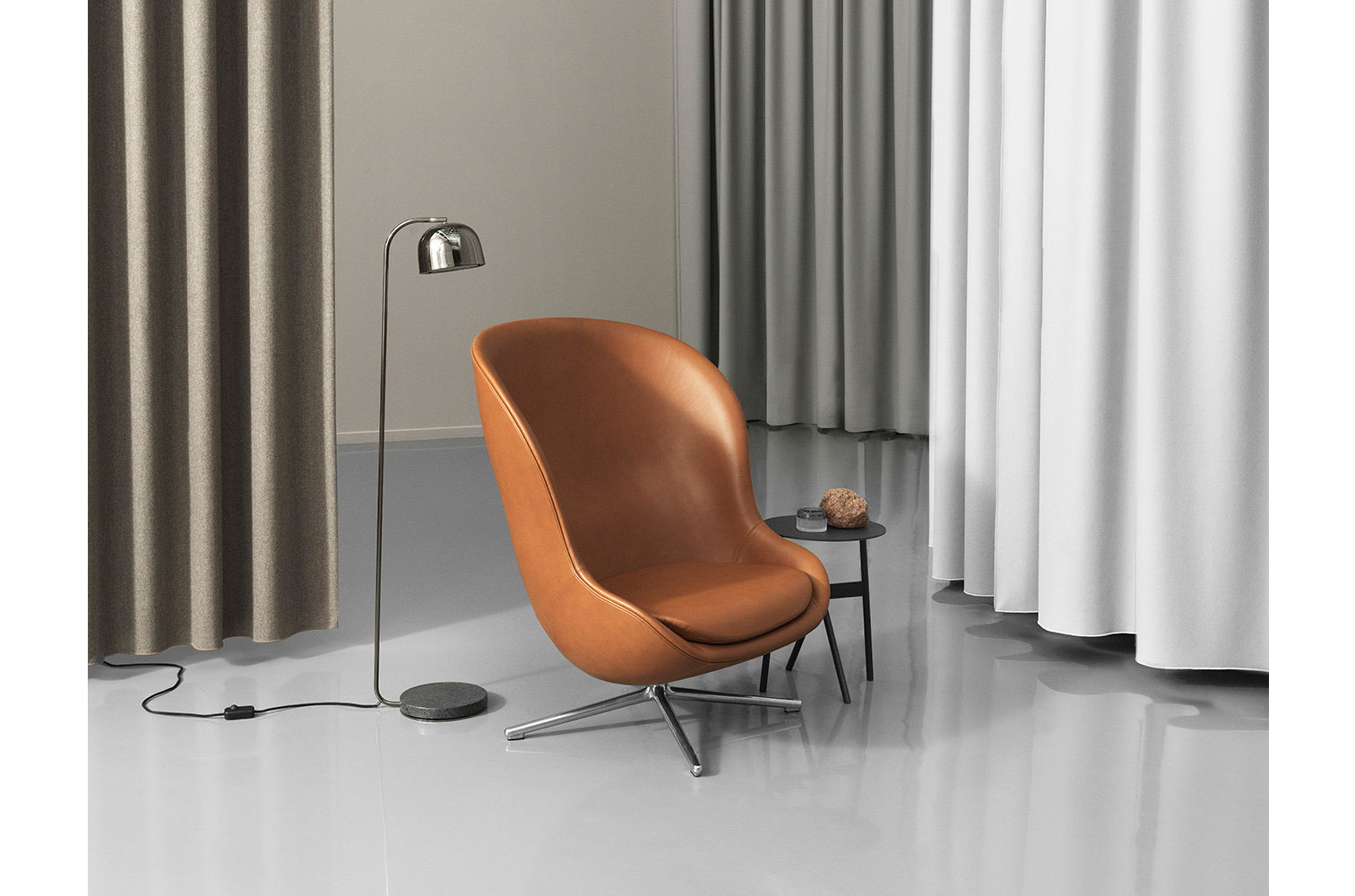 Our leather supplier Sørensen Leather fulfils the strictest environmental requirements in the industry. Furthermore, having a furniture piece upholstered in leather allows it to last an average of three to four times longer than furniture produced in other materials, and thereby prolonging the product's life cycle.

Their Ultra leather offers a strong protective finish that is user-friendly, easy to maintain, and truly nice to touch.

Hyg is made to order and produced according to your specific choices of fabric and color.