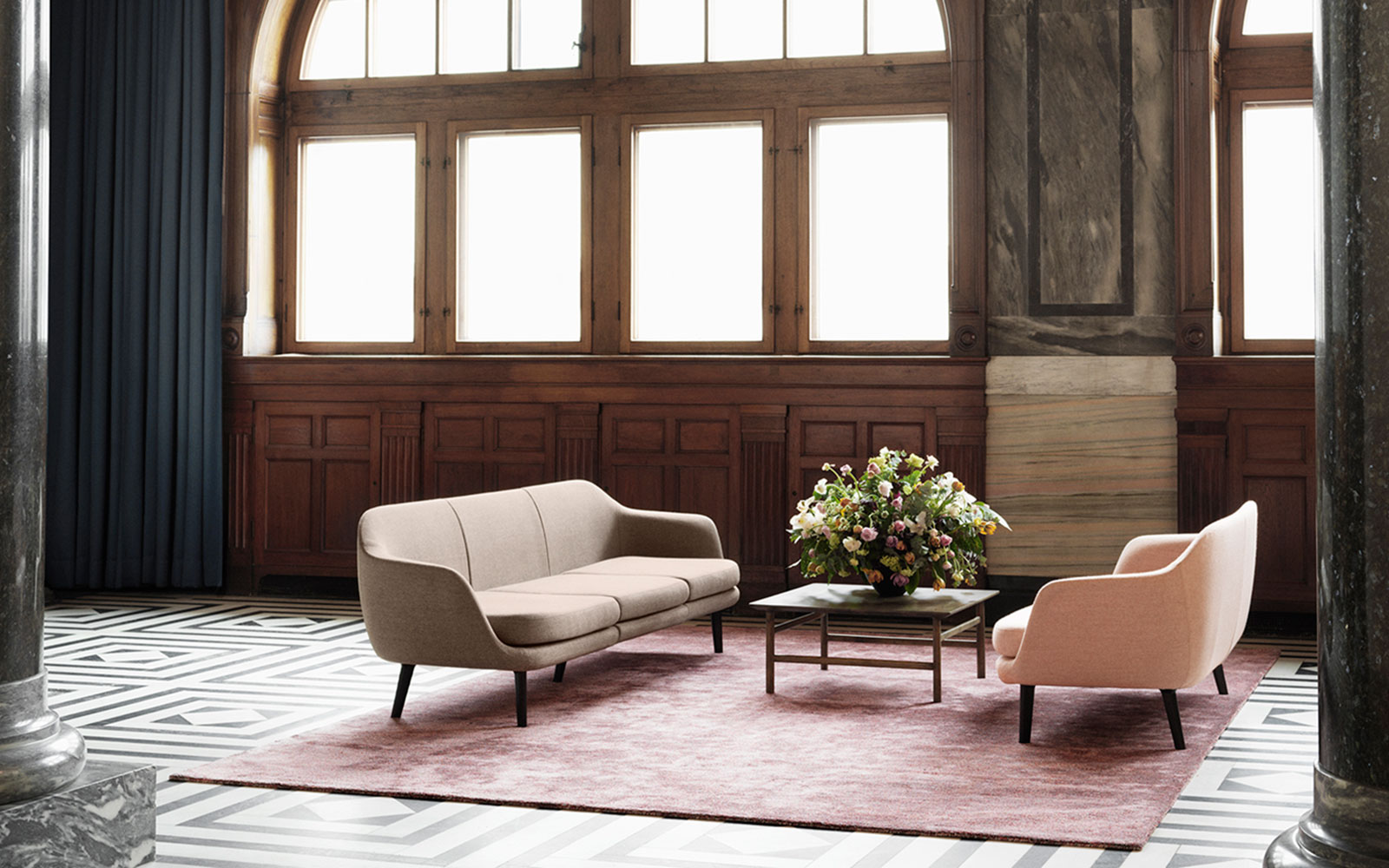 It's Wedding Season!
GIFTS THEY'LL LOVE
Treat bride and groom to something they can hold onto and enjoy for a long time. The Lust mirror's colored glass creates a soft, poetic light and adds that little bit of extra sparkle in the home of the newly weds.

Or go with something else to brighten their future: lamps! A white lamp flatters every style and exudes timeless elegance. The little black dress of interiors, you could say—and a classy wedding gift.

Long-lasting kitchen utensils also make fantastic gifts for the new couple setting up house. Sturdy wooden cutting boards, elegant serving trays or classic shaped salt and pepper mills will be appreciated in both new and established households.



DECORATING THE VENUE
They say, love is in the details - and we've got a few suggestions on how to make your table decoration extra special. We love the idea of letting the Shorebirds peck away over the banquet: Placed in the middle of the table, they provide a charming addition among flowers and tableware!

Use candle lights to create a comfortable dining atmosphere. The Floe tealight holders mixed with Nocto candle holders in soft colors create an ocean of flickering lights in different heights. Setting up lanterns around the outdoors and doorsteps of the wedding location gives you a cozy atmosphere - especially once the sun starts setting.