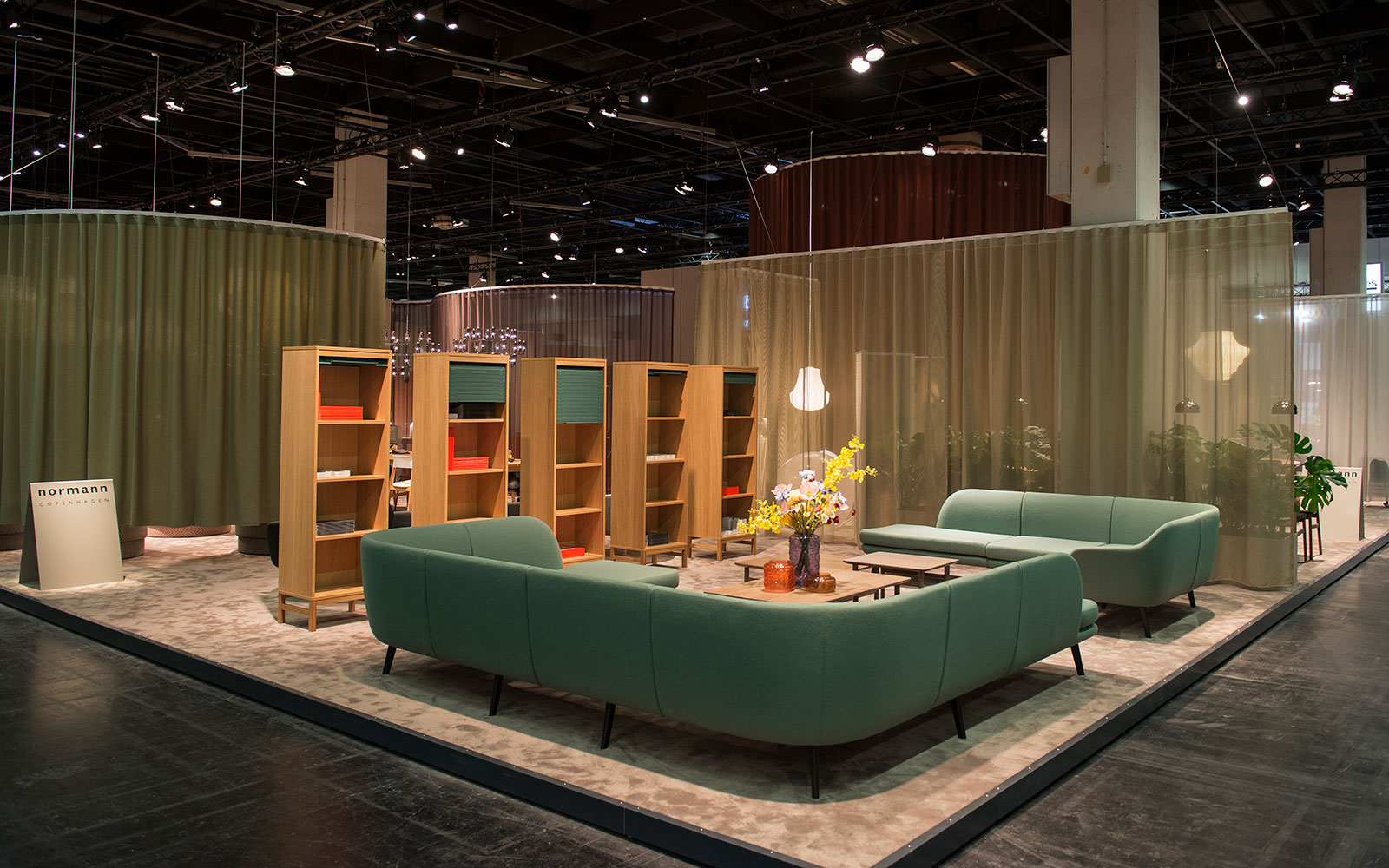 Fall Novelties Presented At Orgatec
In a time where work and play intertwine, where we are constantly on the move and spend many hours on foreign grounds, we believe the comfort of home should also find its way into your homes away from home.

At Orgatec 2018, this came to pass by means of tactile materials, of simple, gracious shapes with subtle edge, and soothing earthy color schemes mixed with bold bright accents. Enjoy a tour of our different spaces below!