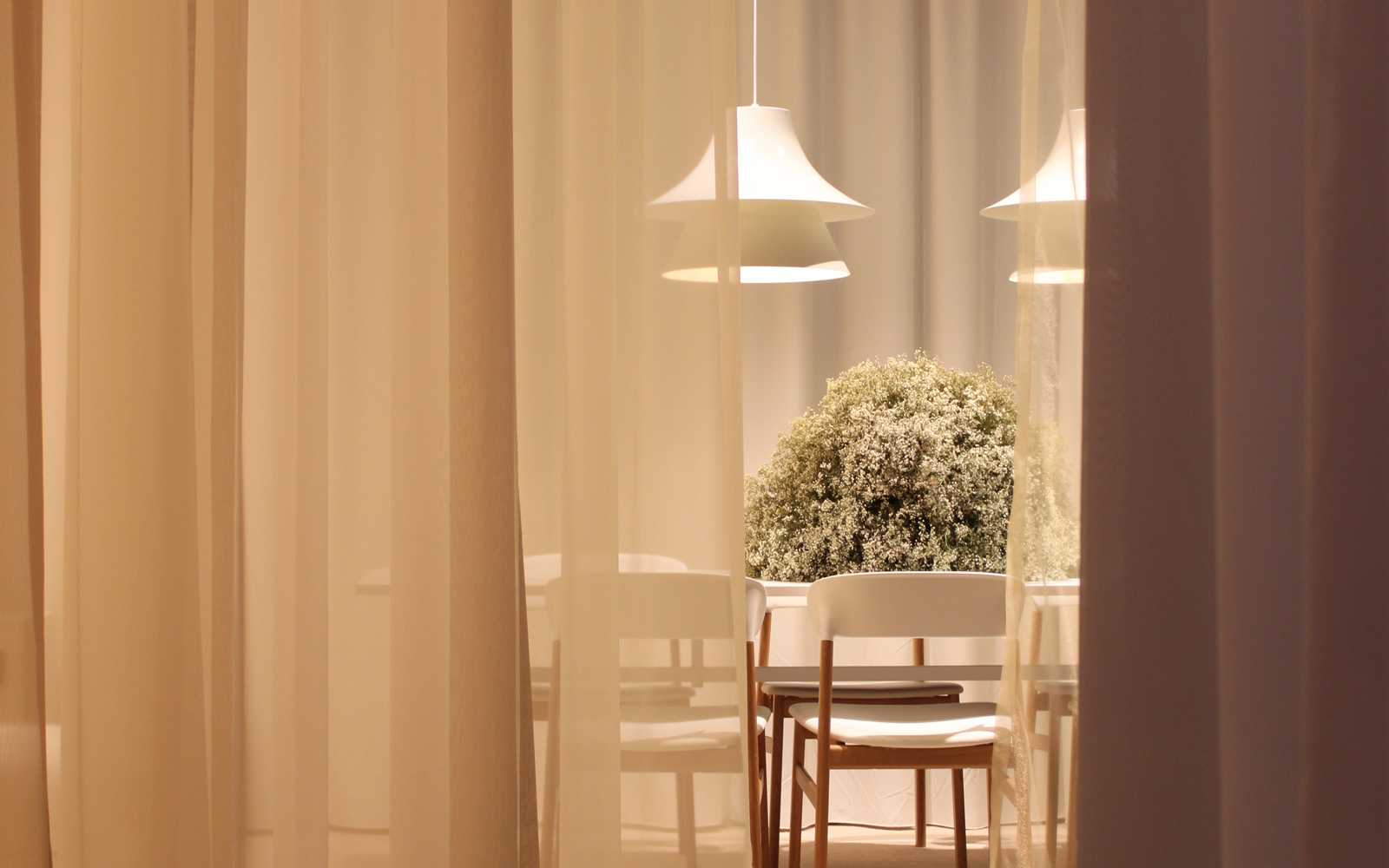 Milan Design Week 2019
In a layout characterized by sweeping organic forms, undulating walkways lead around eight individually themed isles, the exhibition took shape as a colorful landscape inspired by the abstract garden designs of Brazilian artist-gardener Roberto Burle Marx. From a bright neon isle bathed in flowers over dreamy soft tones entranced in mirror reflections to an alluring coral burst.
Bespoke floral arrangements dressing the furnishings were created by art and flower studio Tableau Cph.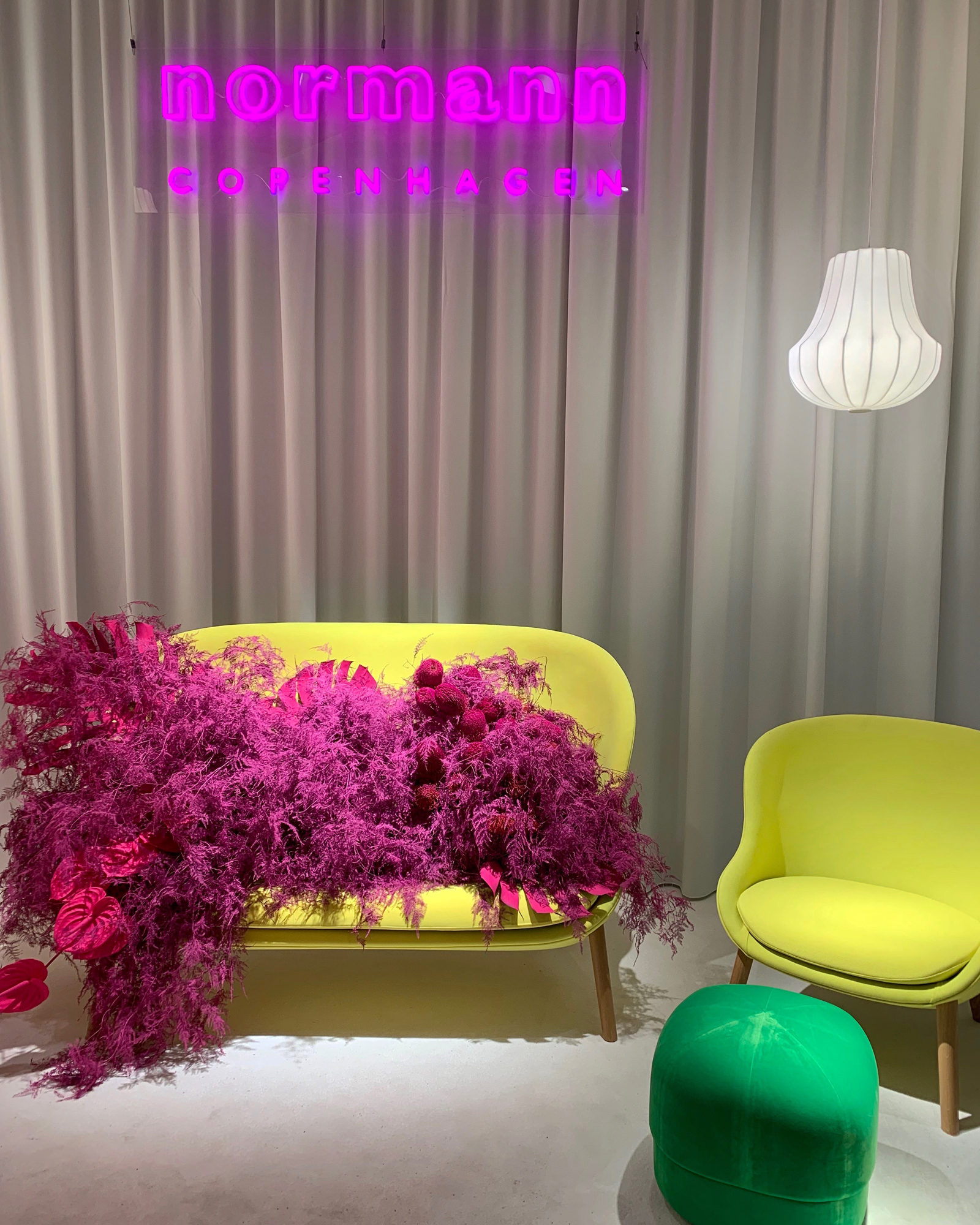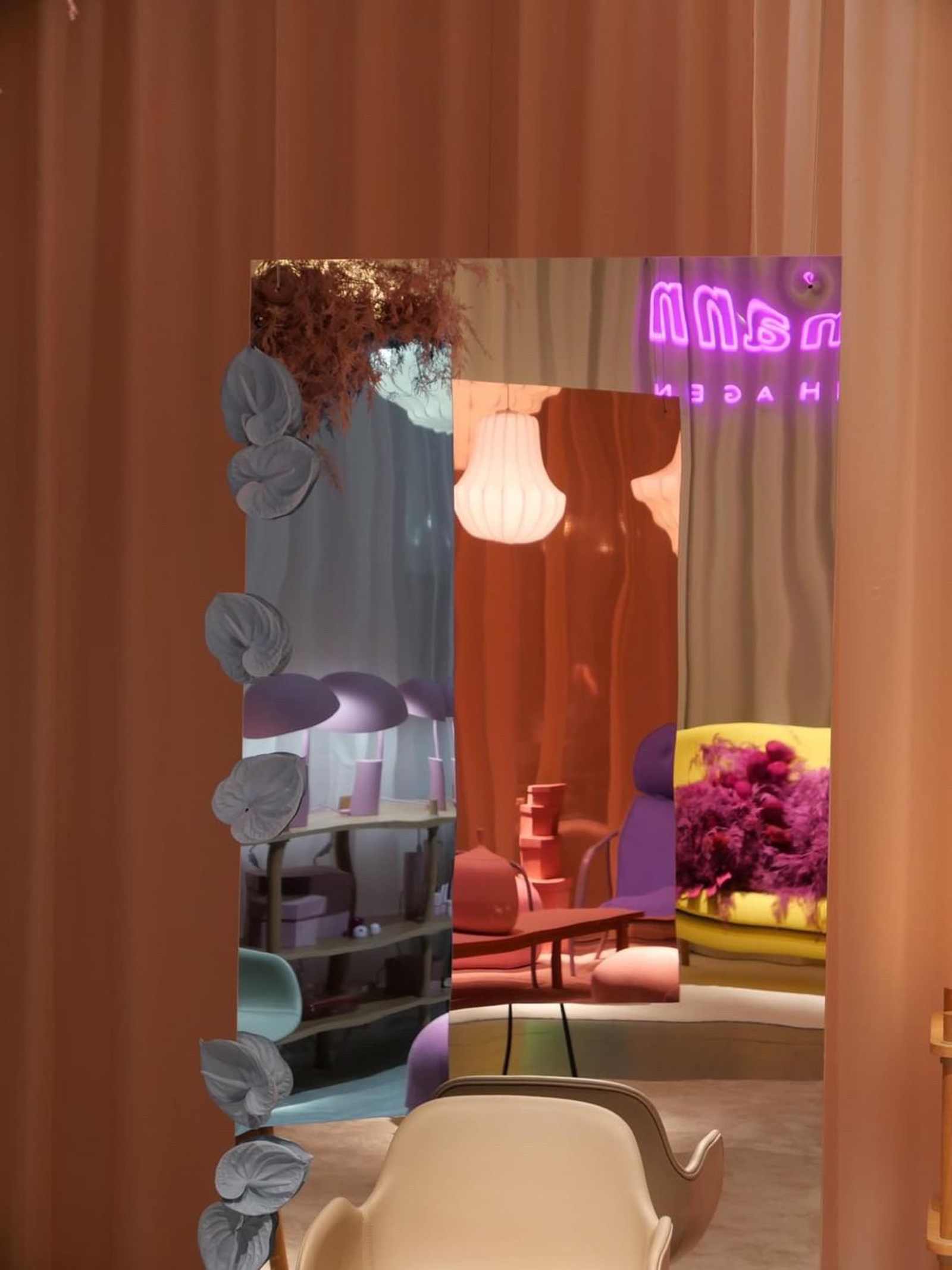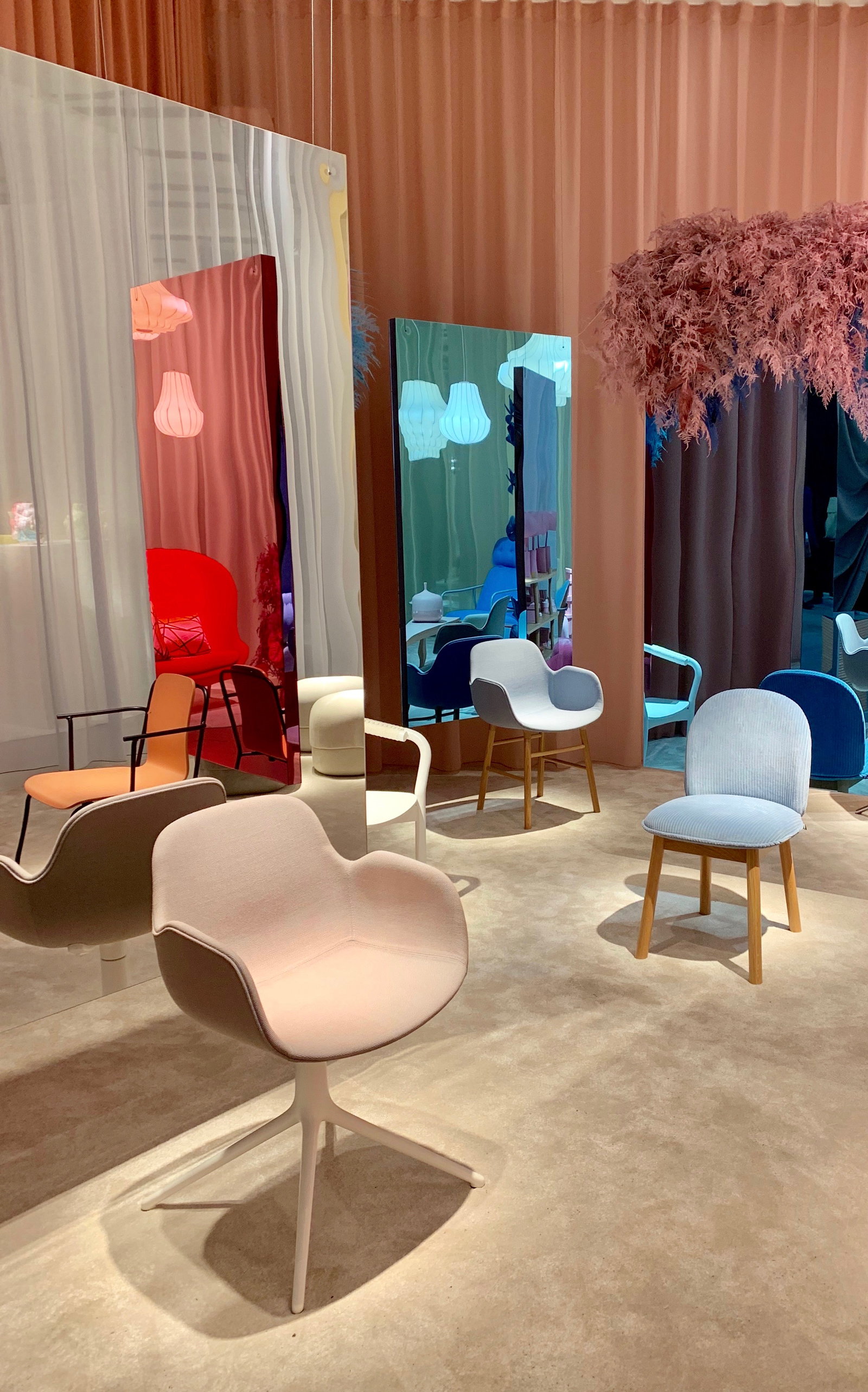 As part of the exhibition at Superstudio Più, Normann Copenhagen contributed with a special collection created at the intersection of art and design. The Normann x Brask Art Collection is a collaboration between Normann Copenhagen, art curator Jens-Peter Brask and international artists. Ten artists have been working together with Normann Copenhagen to convey their artistic practice in an object that traverses the border between art and design.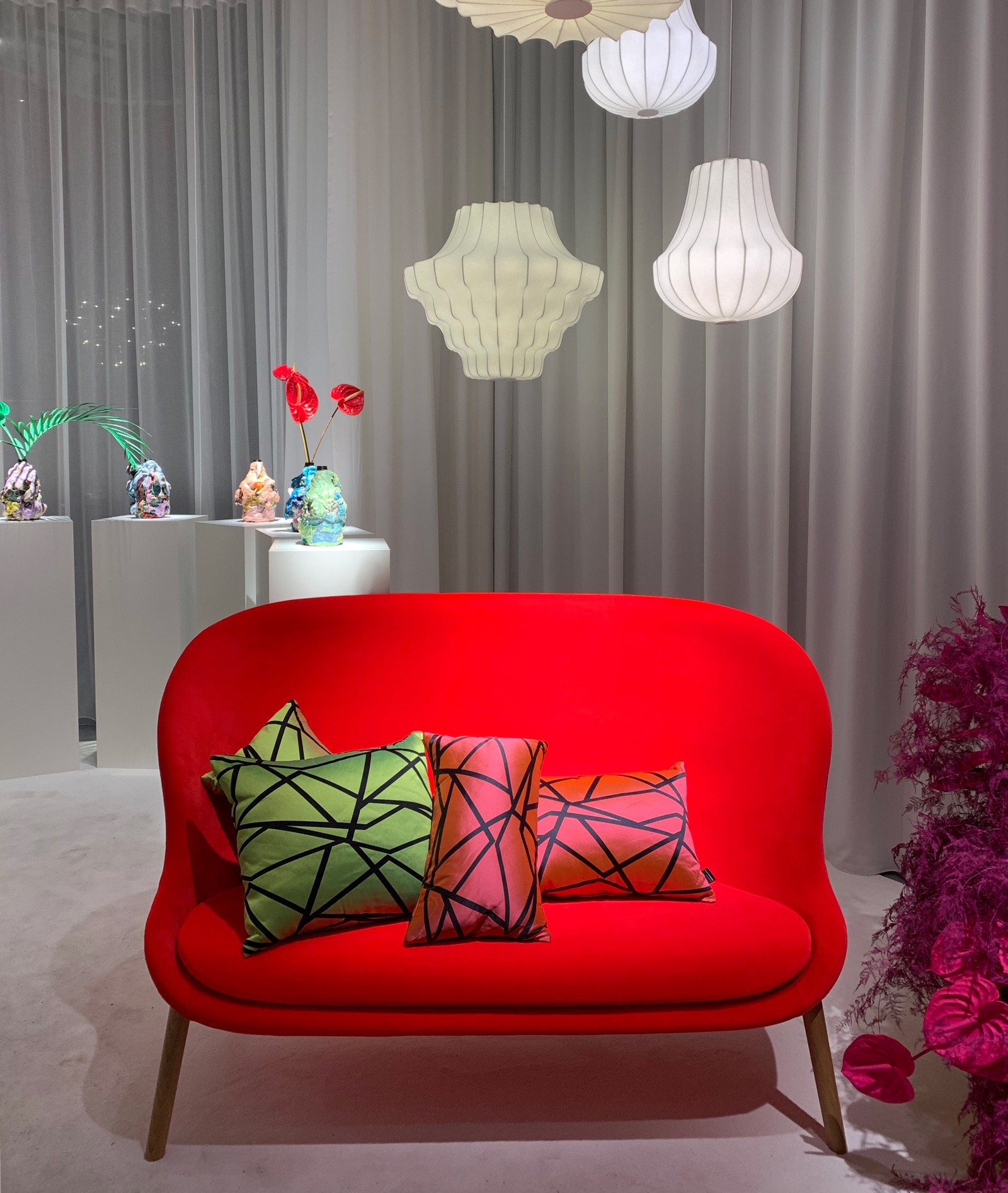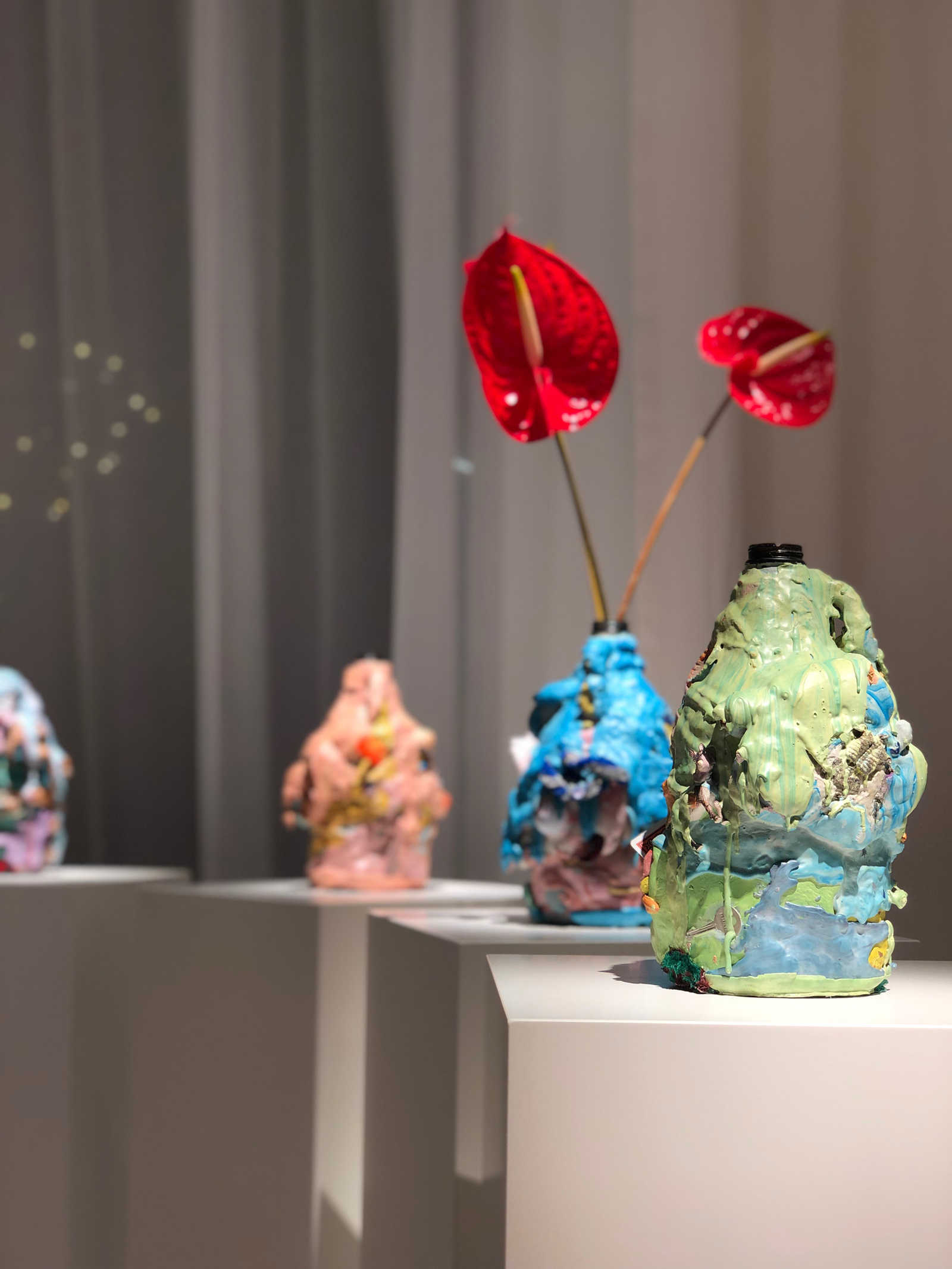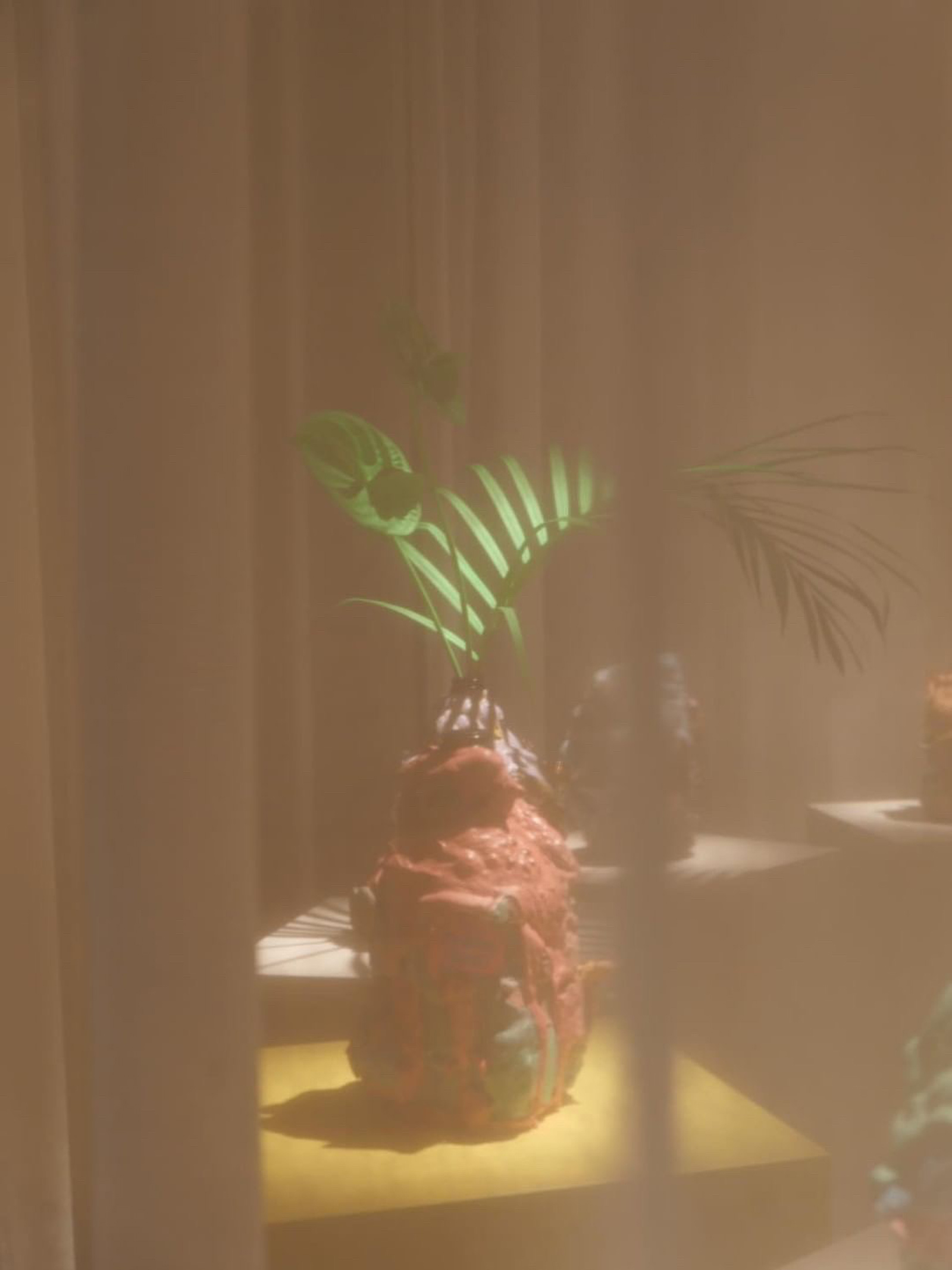 Classics and bestsellers were mixed with the line of novelties: The front-padded lounge chair 'Pad' attains its special character from the combinations of materials, tactility and shape, while the voluminous Phantom lamps made in textile-like resin floated above as ivory clouds.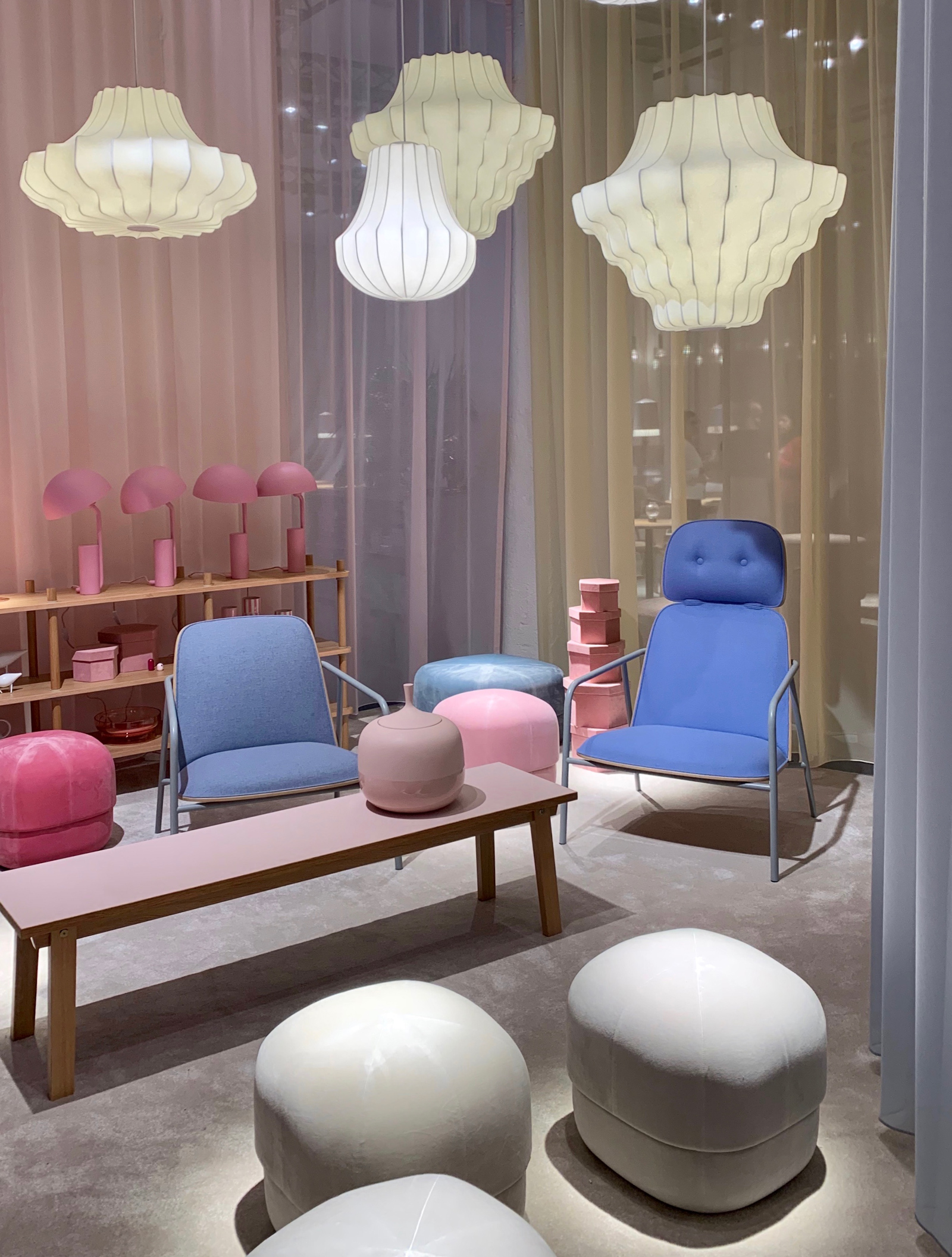 A wide selection of Normann Copenhagen's furniture and lighting was displayed to show the diversity of the collection, making bold statements with unforeseen combinations and inspirational tableaus.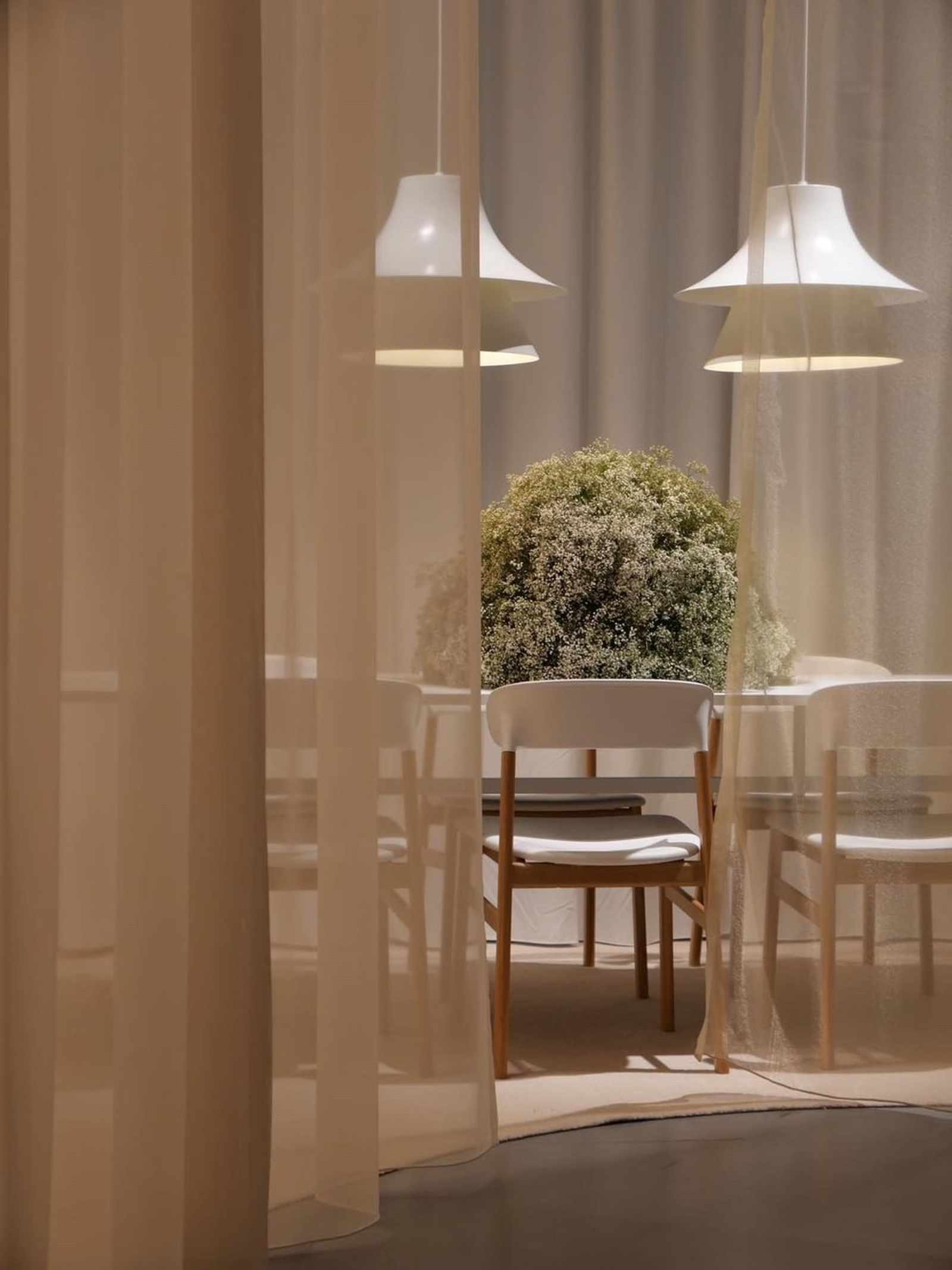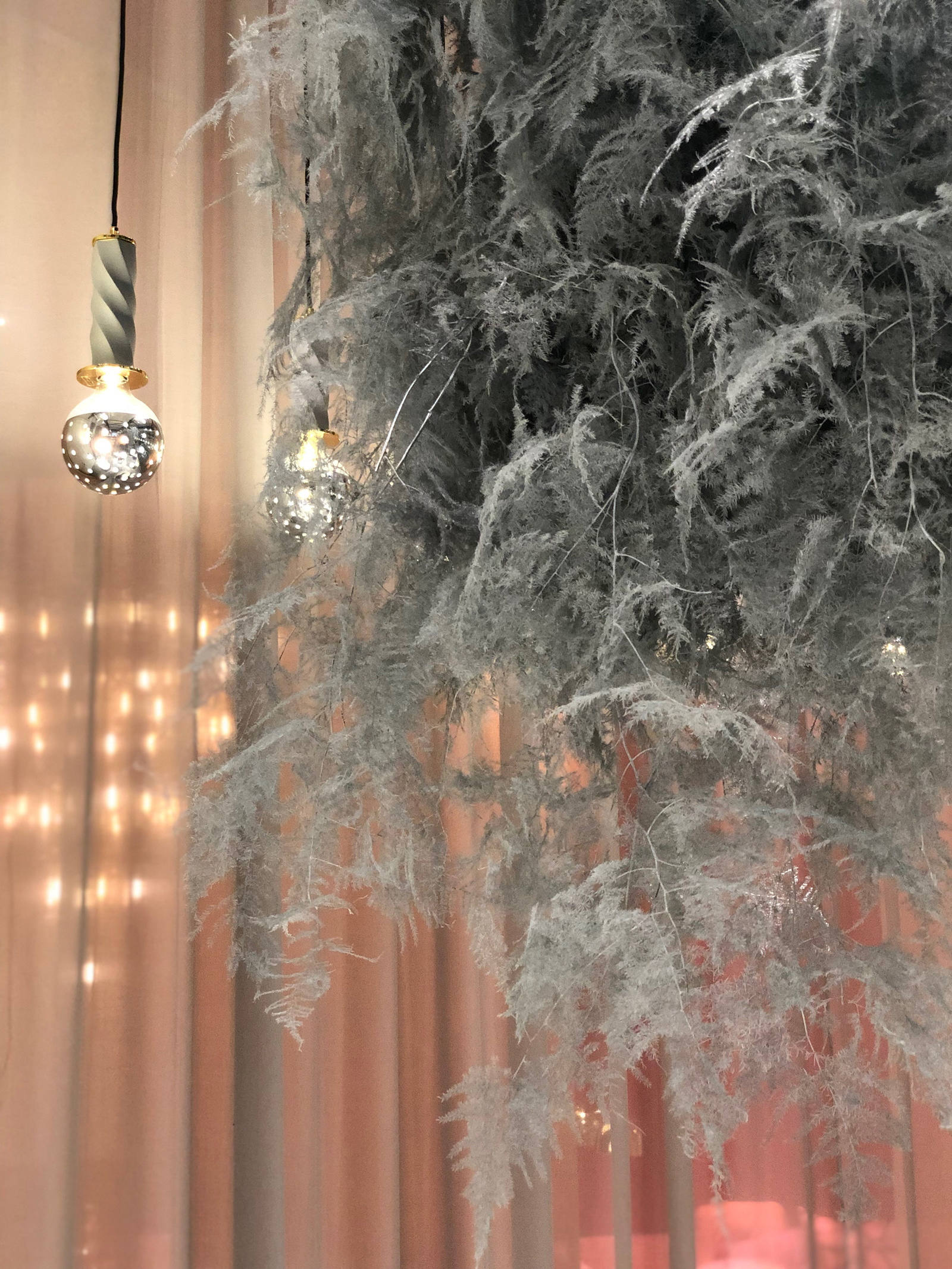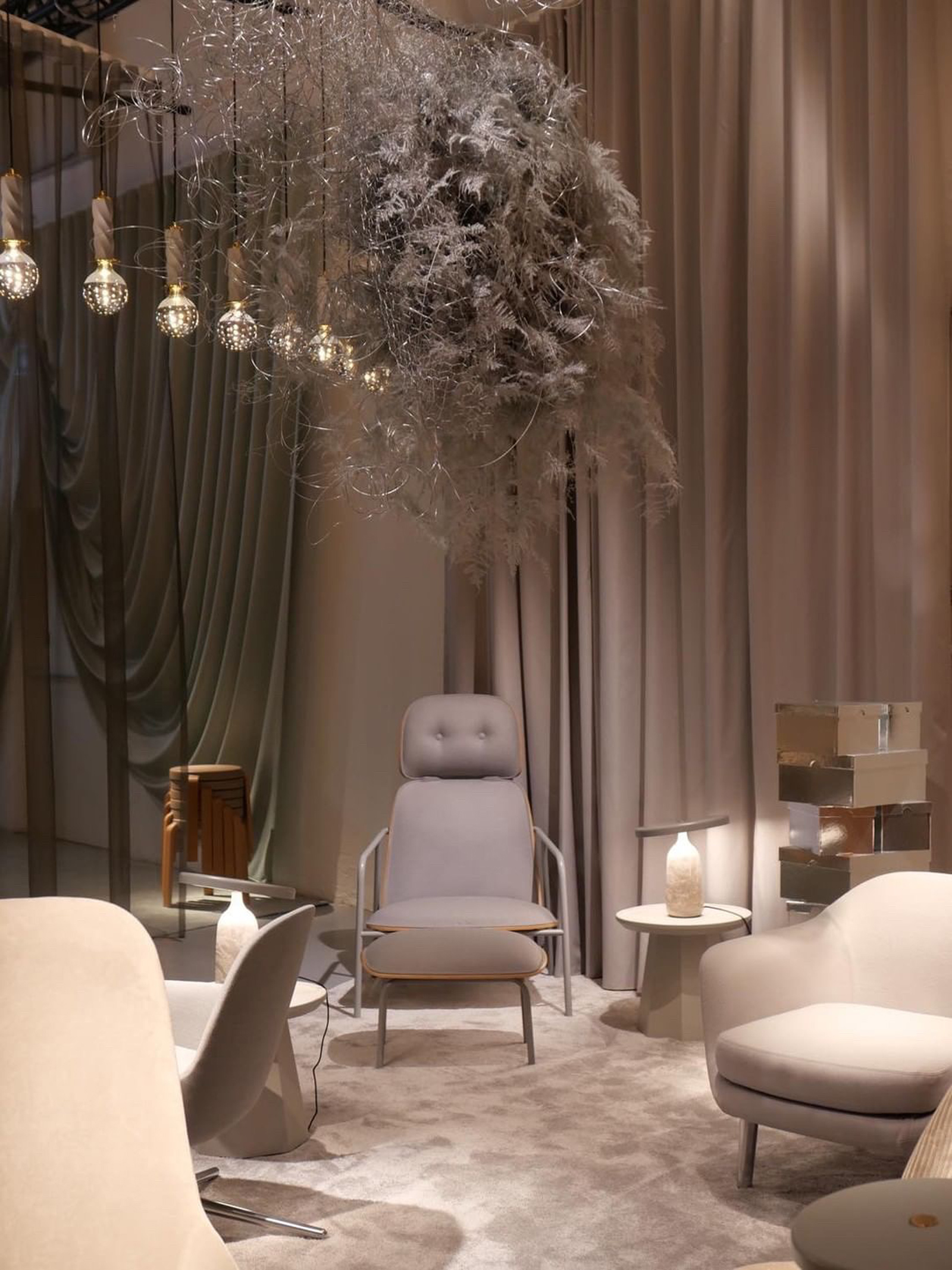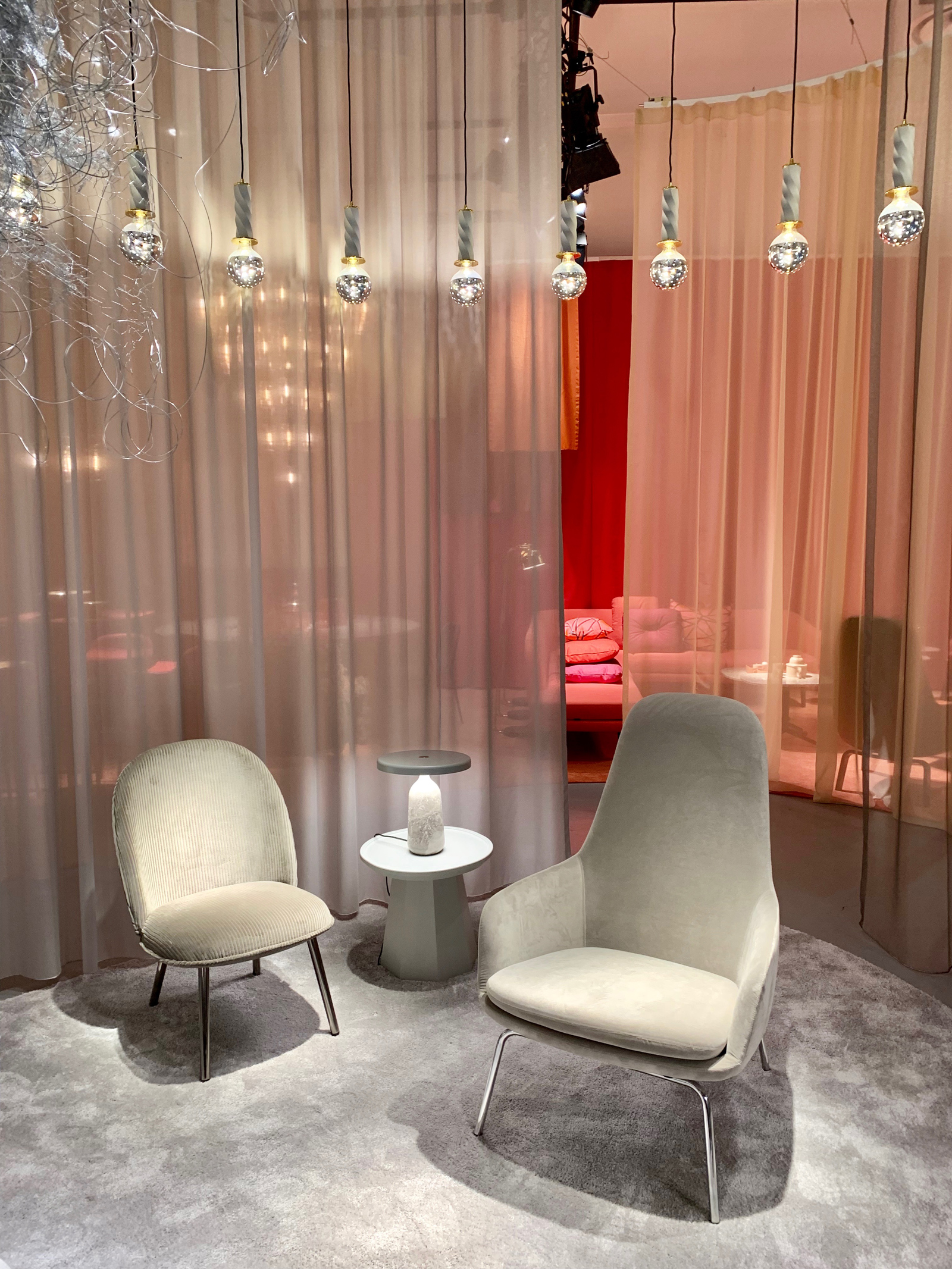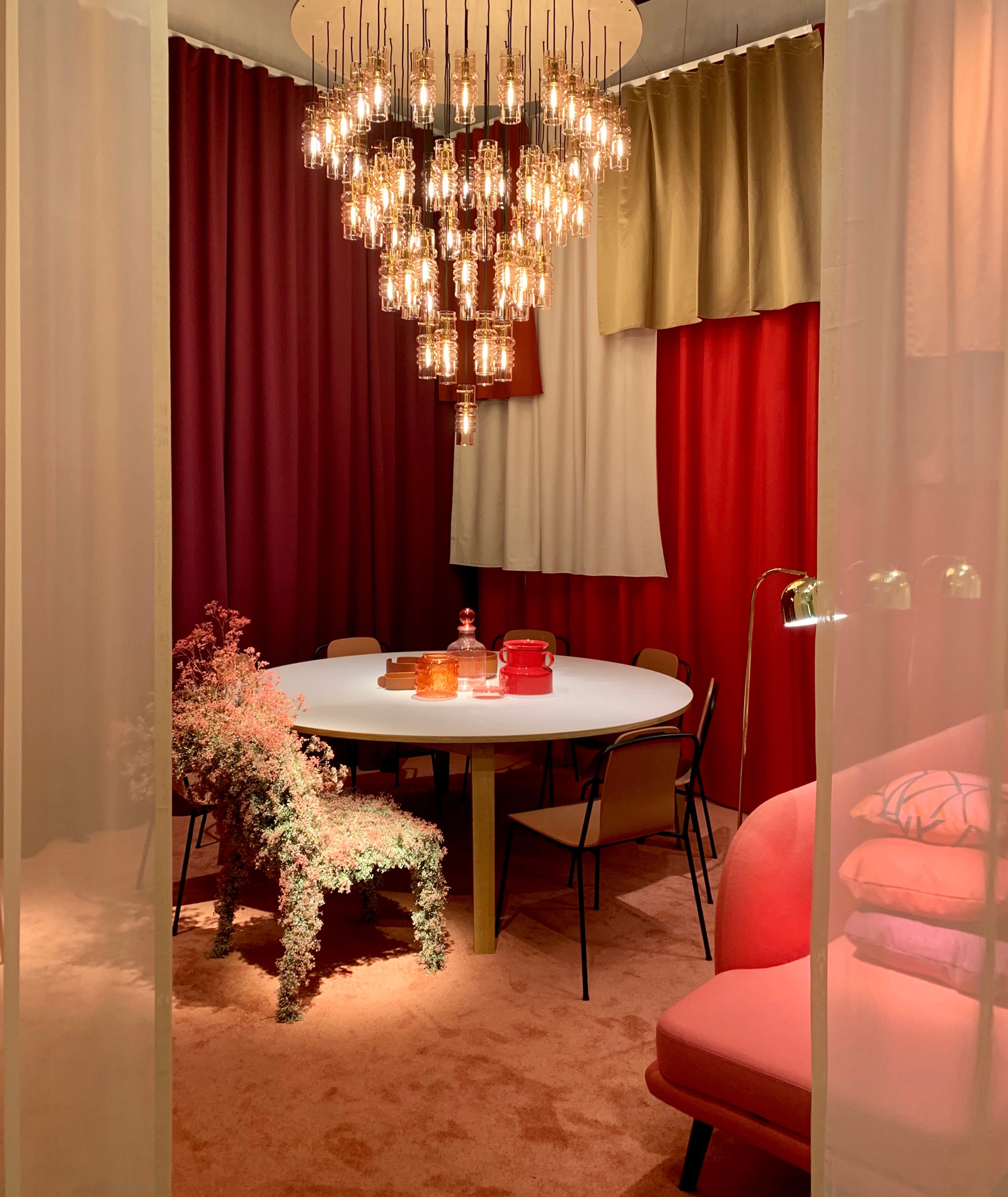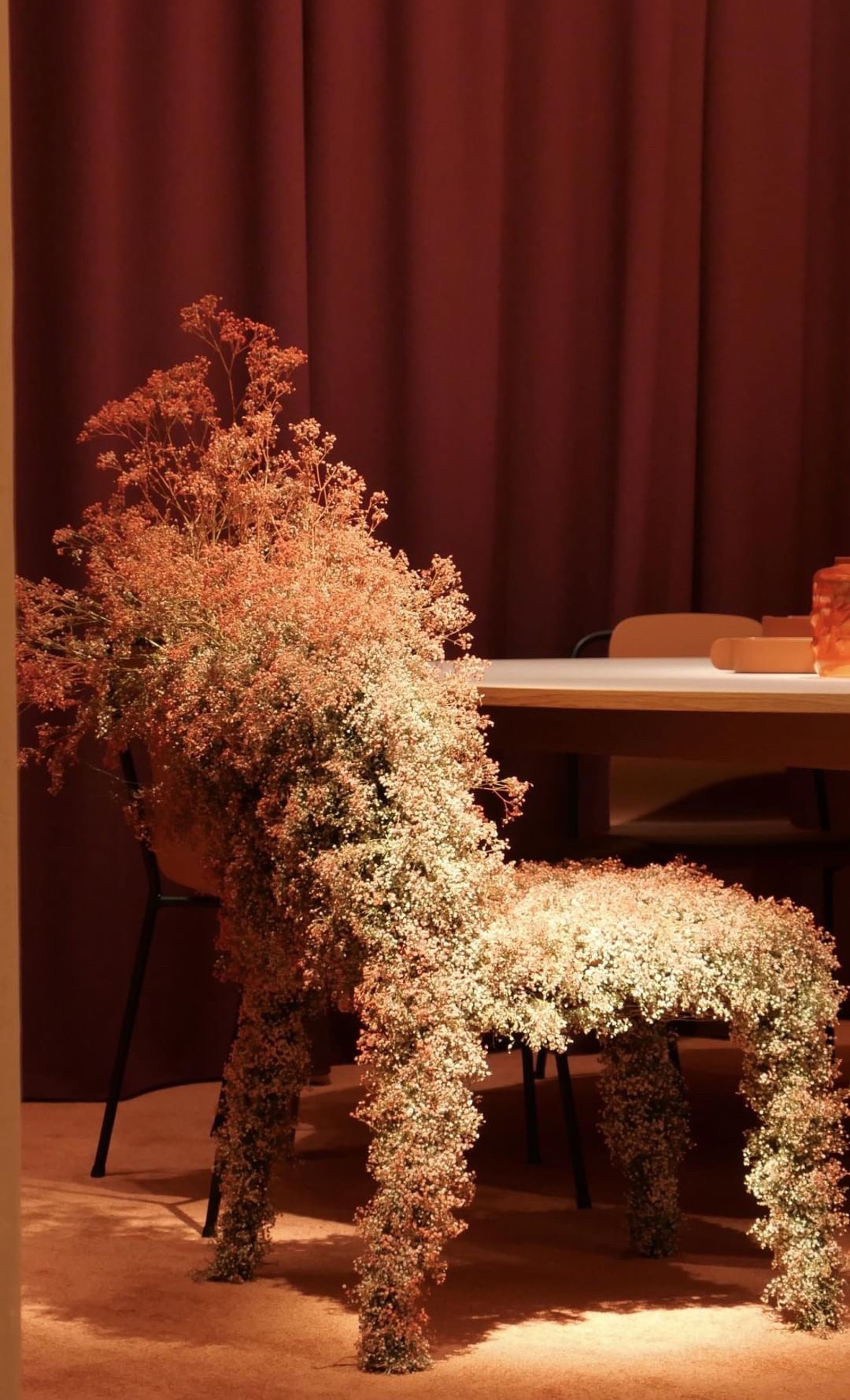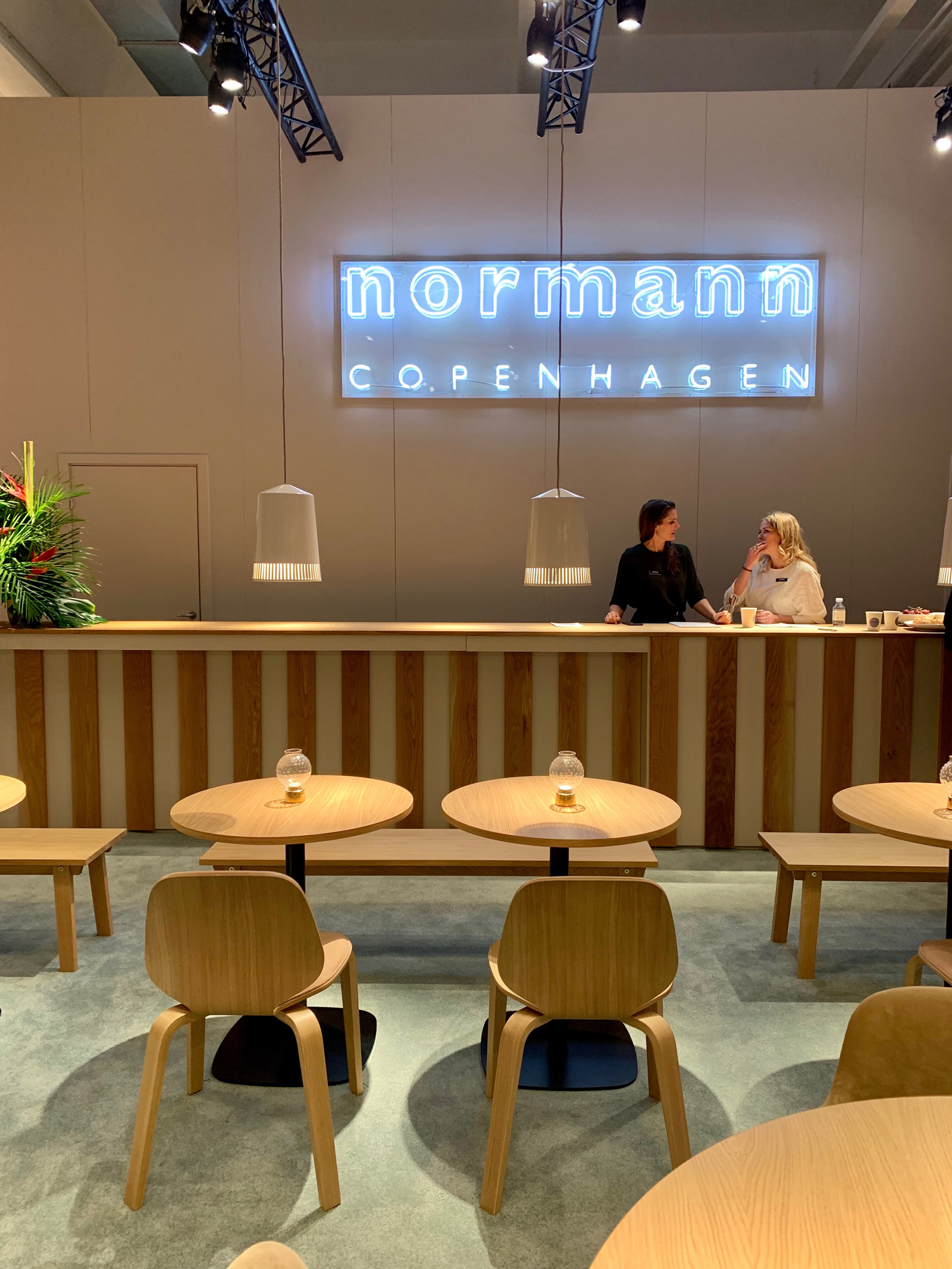 In 2019, Normann Copenhagen celebrates its 20-year-anniversary. Having left its mark on the design scene over the past 20 years, Normann Copenhagen initiated the New Danish Modern wave and grew from being a small accessory brand to producing everything from furniture and lighting to textiles and home accessories for both private and professionals around the world.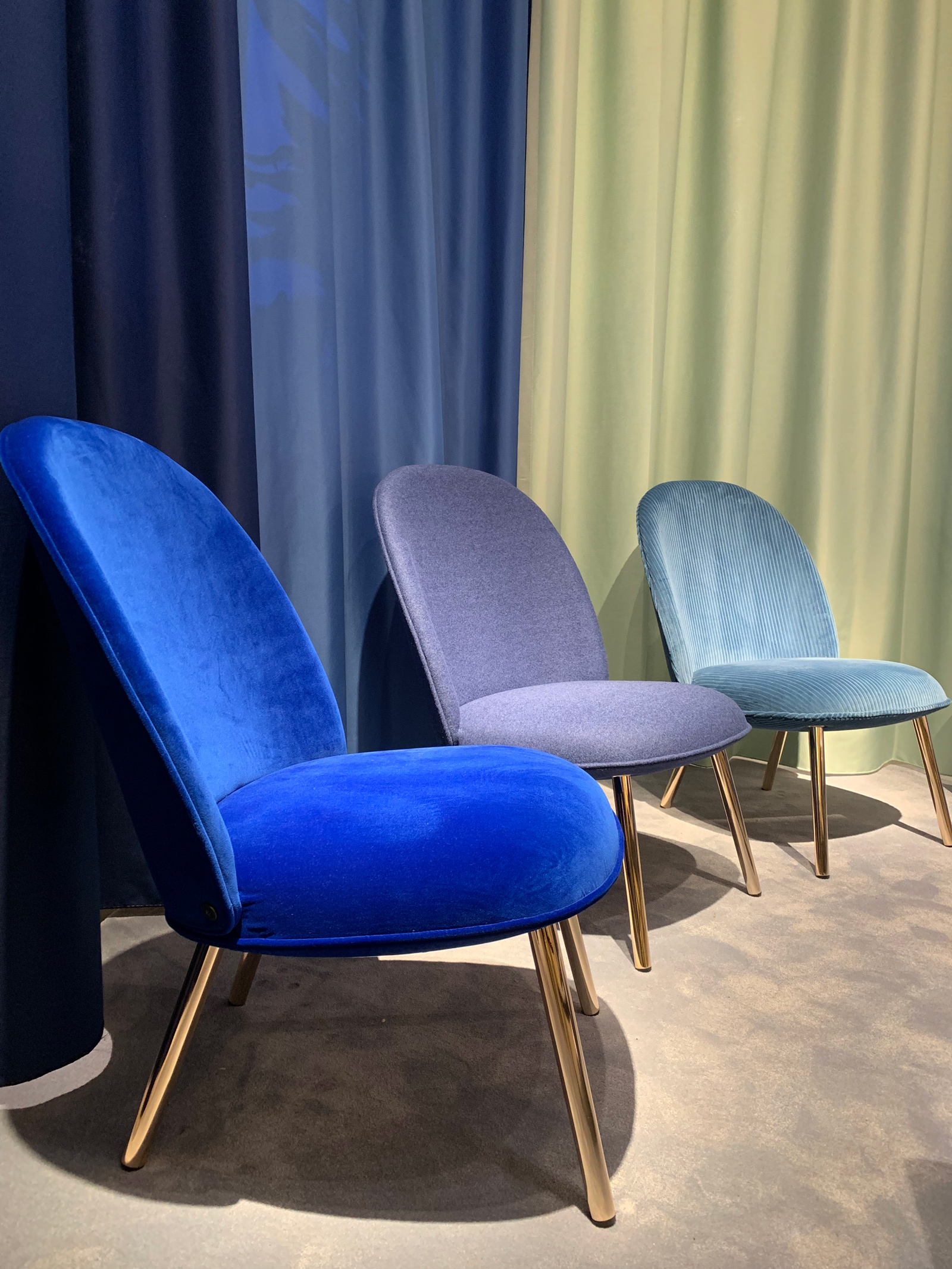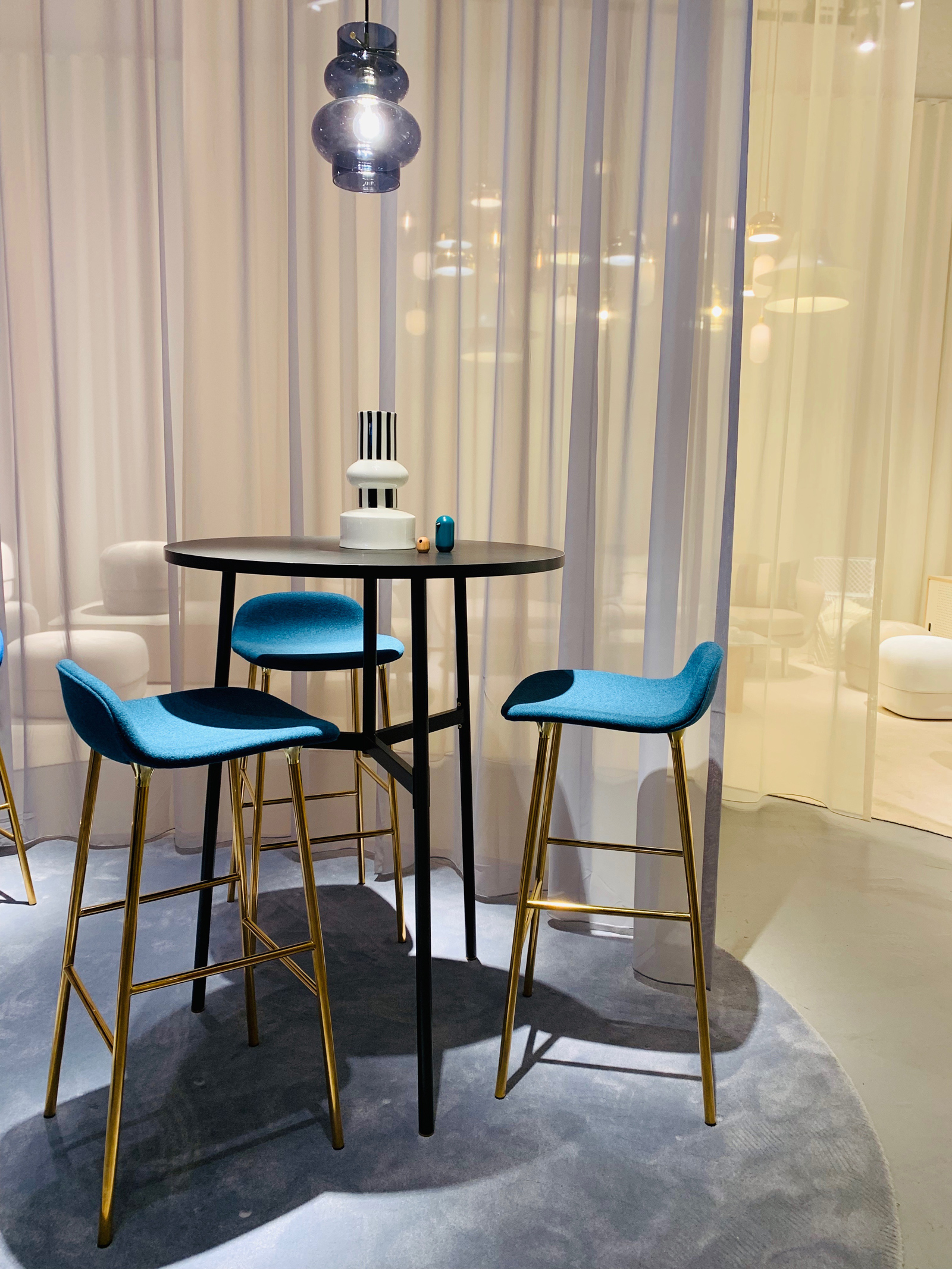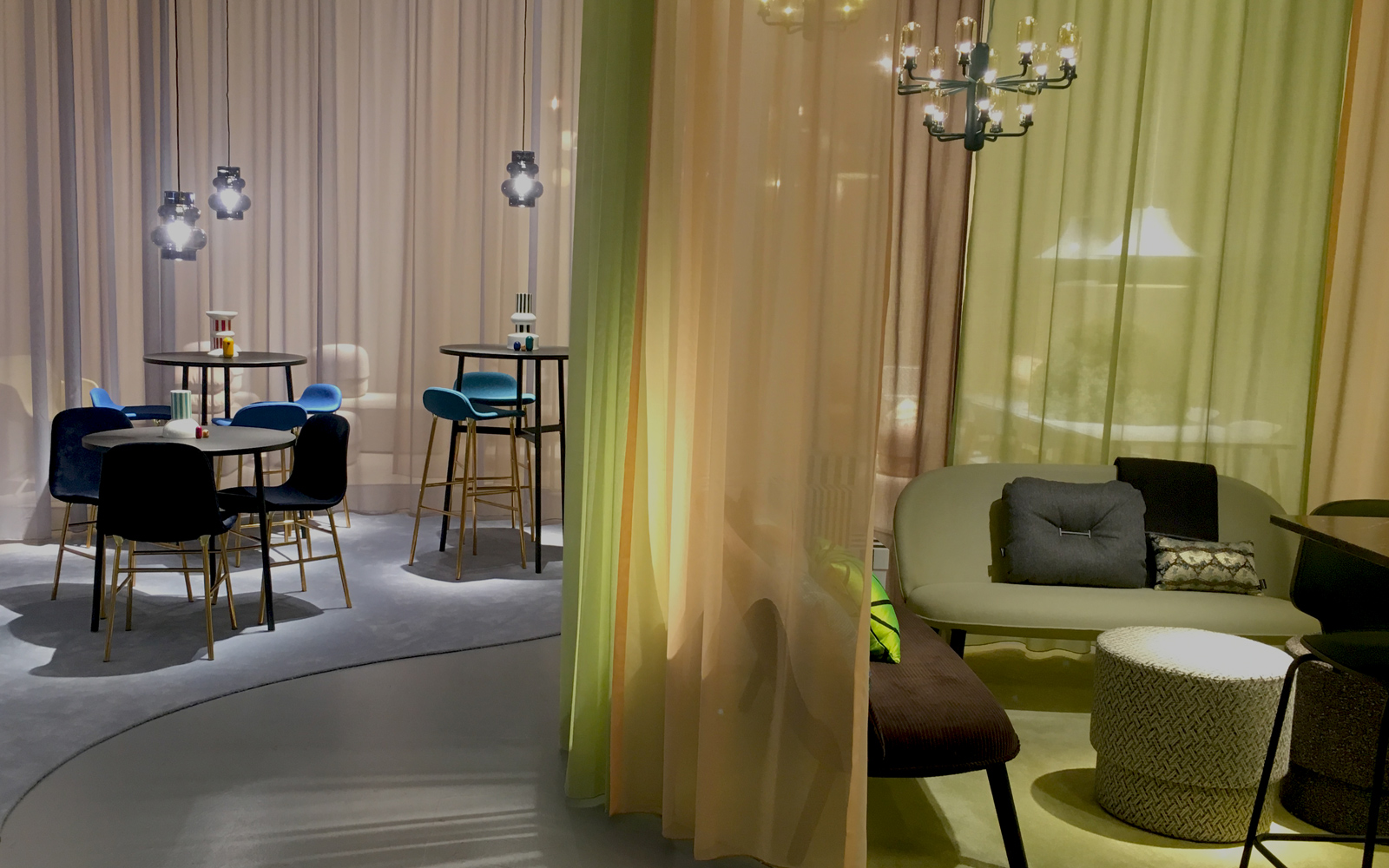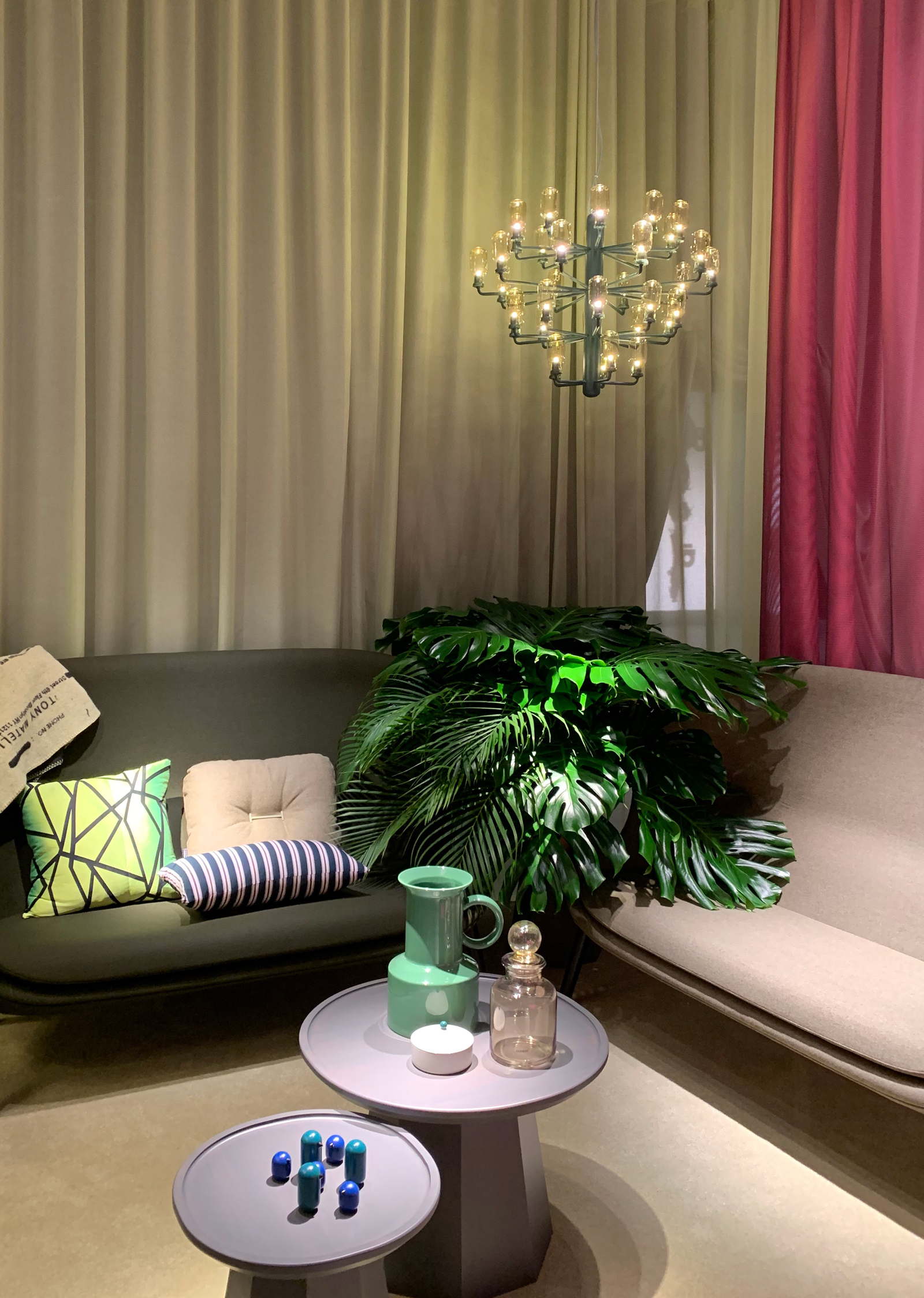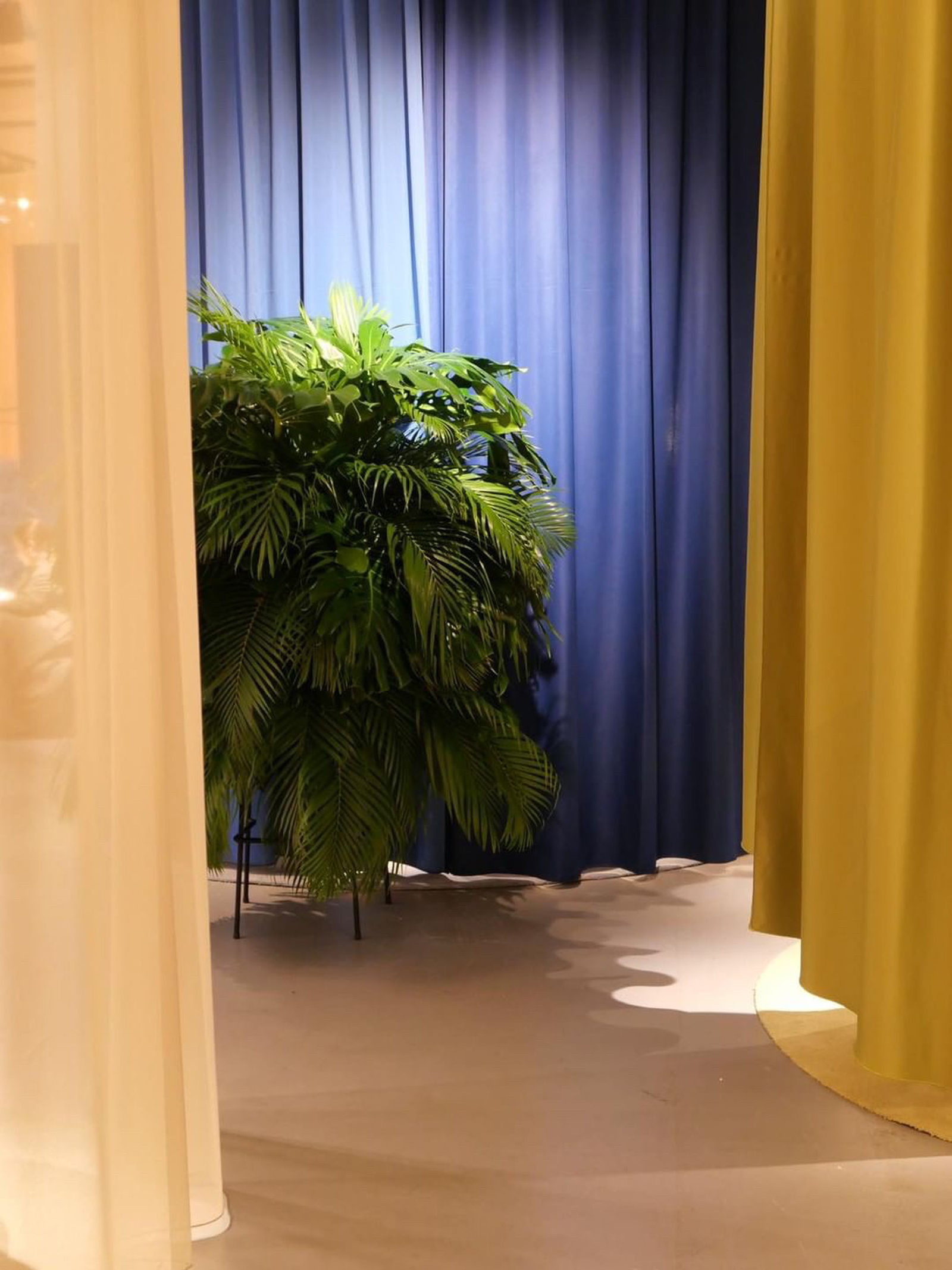 Photocredit: Juilles de Fleure and Normann Copenhagen